DCEU's Justice League Is Getting Recast Entirely, According to New Report
All the return speculations have been in vain as none of the original Justice League actors will reprise their roles: James Gunn aims to recast every last one of them.
Ever since James Gunn overtook DC Studios and announced his plans to build an entirely new DC Universe, fans have been speculating about the future of Zack Snyder's iconic stars. In the absence of official news, the audience resorted to insiders who tried to (admittedly) guess the names of those staying and leaving DC.
While James Gunn was open about stripping Henry Cavill and Ben Affleck of their roles as Superman and Batman, respectively, he wasn't so see-through later on.
Rumors that other performers like Gal Gadot and Margot Robbie would reprise their characters began appearing, and this raised questions for the new DC co-head.
The latest report from Variety, however, suggests that most of those speculations were useless: apparently, James Gunn aims to keep recasting actors just like he initially claimed. At the very least, the entire Justice League is being recast now.
"In fact, none of the stars cast by Zack Snyder for 2016's "Batman v Superman: Dawn of Justice" and 2017's "Justice League" — including Ben Affleck, Henry Cavill, Gal Gadot, Ezra Miller and Momoa — will reprise their roles in the new DC universe in character," Variety reported.
The only actor from the rooster who might return in James Gunn's new DCU is Jason Momoa — but not as Aquaman.
Momoa will give up his trident after the second installment of his franchise, but reportedly, the actor is now in talks about joining the DCU as a different character called Lobo. Don't worry, it does fit him.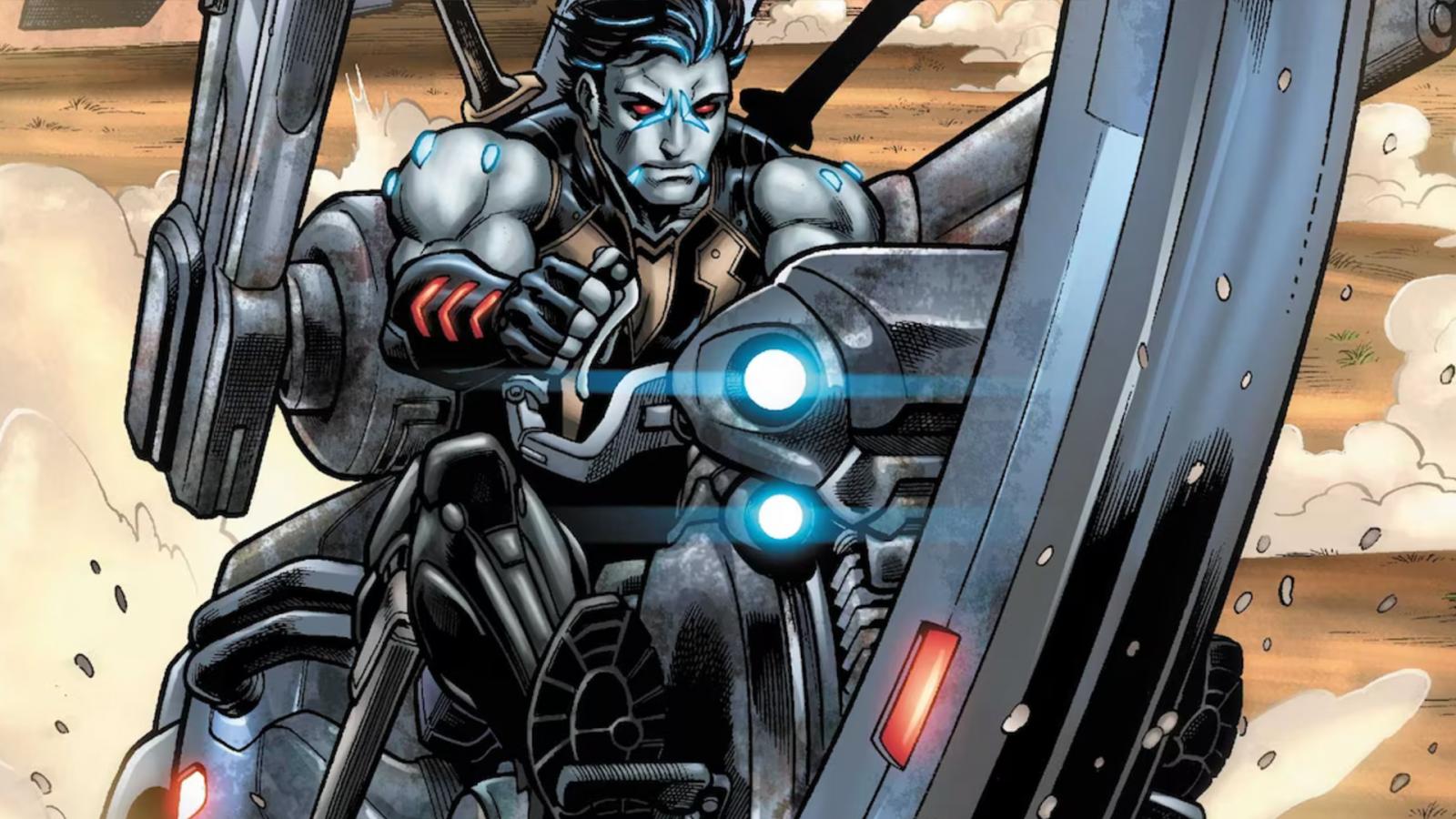 This news spells confusion for many fans amid claims that Gal Gadot was borderline promised to have at least one more standalone movie…but it doesn't come as a surprise.
Recasting the entire Justice League will allow director James Gunn to truly create his own vision of the DC Universe without being held down by previous films.
We'll keep our eyes out for more news about the DCU — and we'll keep you posted.
Should Gunn recast every single DCEU actor?
Source: Variety