Deadpool 3 Surprises Again: Looks Like the Villain Is a Familiar Face
Who will be the main antagonist of the anticipated movie?
Many rumors and scoops surround the much-anticipated Deadpool 3, and it seems we're in for a surprise again. According to the insider MyTimeToShineHello, the main villain in Deadpool 3 is a character we've already met in the Marvel Cinematic Universe.
Fans didn't hesitate to speculate about who this familiar face could be. Some of the names that popped up are quite intriguing. Let's try and guess.
Mordo
If you remember, Mordo was once an ally of Doctor Strange, but by the end of the movie, he had turned his back on Strange and the Ancient One, disillusioned by their manipulation of the natural laws.
But, the user who suggested Mordo as a villain was probably referring to the version of Mordo from the Illuminati universe from Doctor Strange's sequel. If Mordo were to be the villain in Deadpool 3, it could open up a whole new dimension (quite literally) to the storyline.
Miss Minutes
Many fans think that Miss Minutes (from Disney Plus' Loki ) might be the antagonist.
Miss Minutes is an AI created by He Who Remains (Kang's variant). She serves the TVA as an animated mascot, spreading the organization's propaganda to its workers and Variants.
While Deadpool messed with a time travel device in the sequel, and will probably do so in the next movie, Miss Minutes seems to make sense.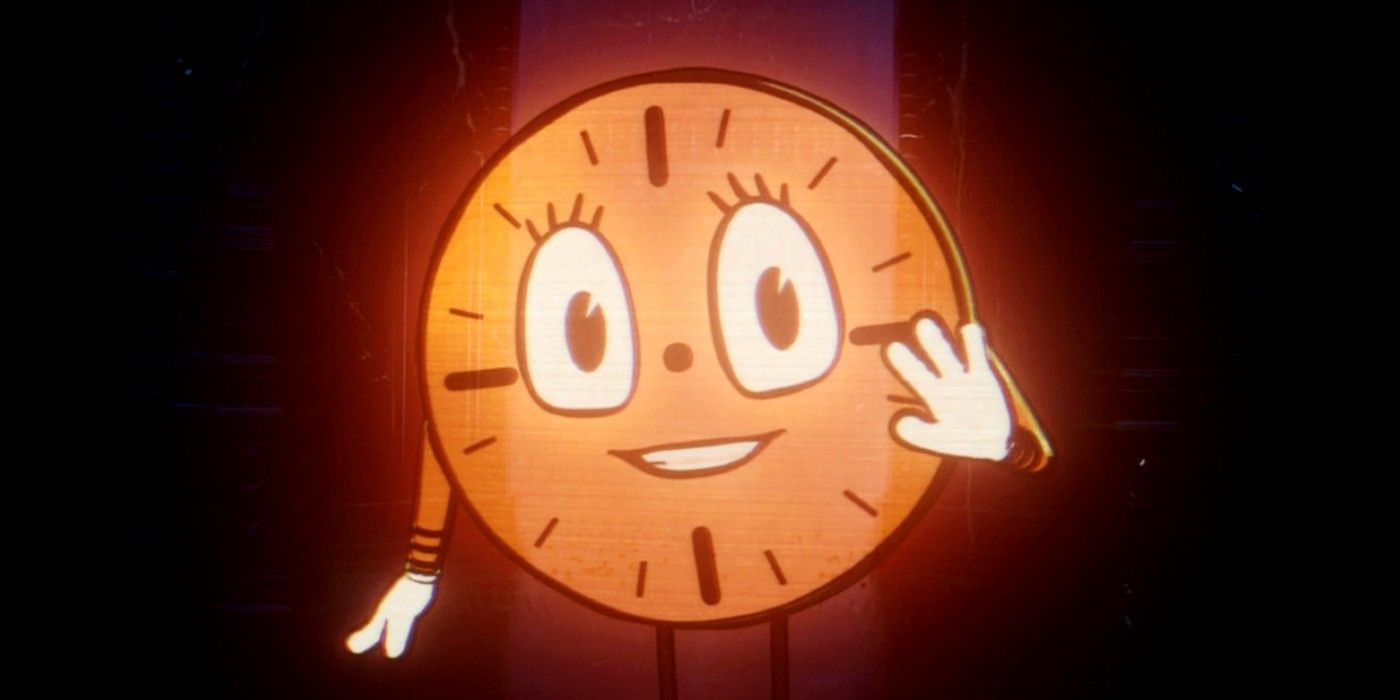 A minor character
One of the craziest ideas suggests an incredibly minor character turning out to be the main villain. This would be a classic Deadpool move, subverting expectations in the most hilarious way possible.
Some fans remembered characters like Skurge and W'Kabi, who had relatively minor roles in their respective movies. It would give these characters a chance to be fleshed out in ways we haven't seen before. But is it really a good idea?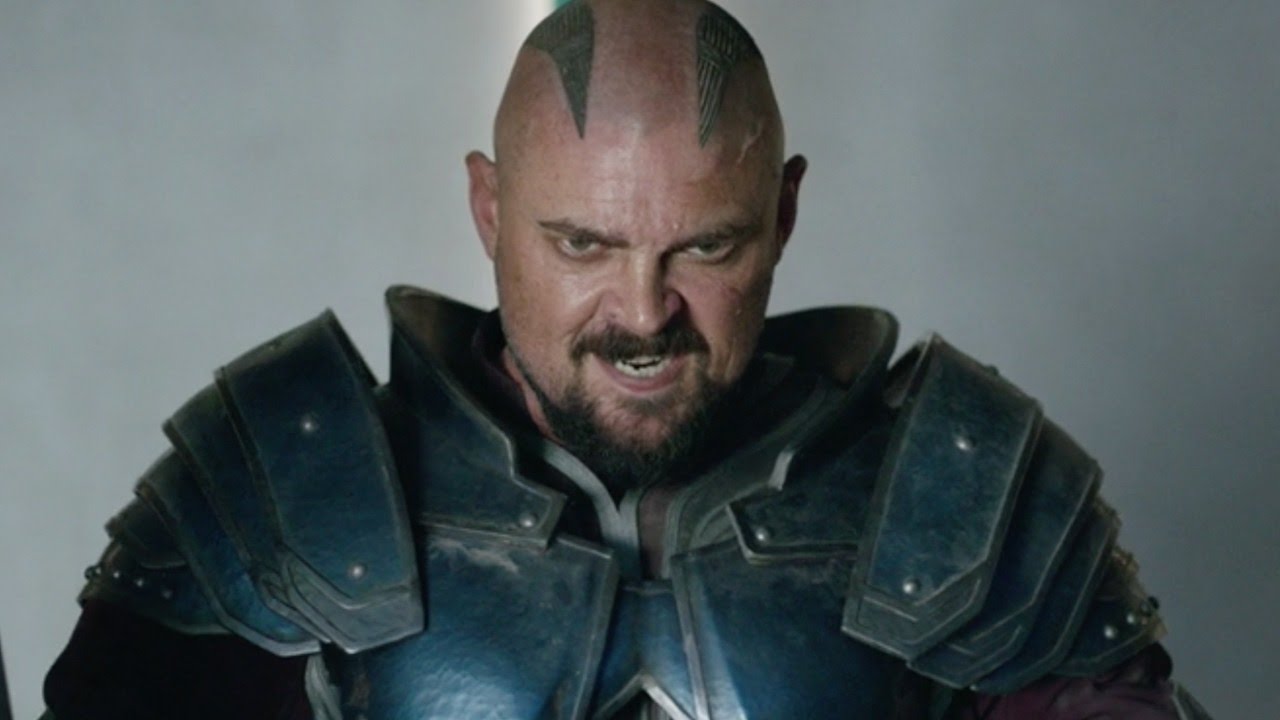 Loki
A fan-favorite Loki is also on the list. Deadpool has been messing around with time travel, and the TVA needs someone who can navigate the chaos of the multiverse.
TVA may somehow recruit Deadpool to catch Loki. This would be so epic, but it is really unlikely to happen.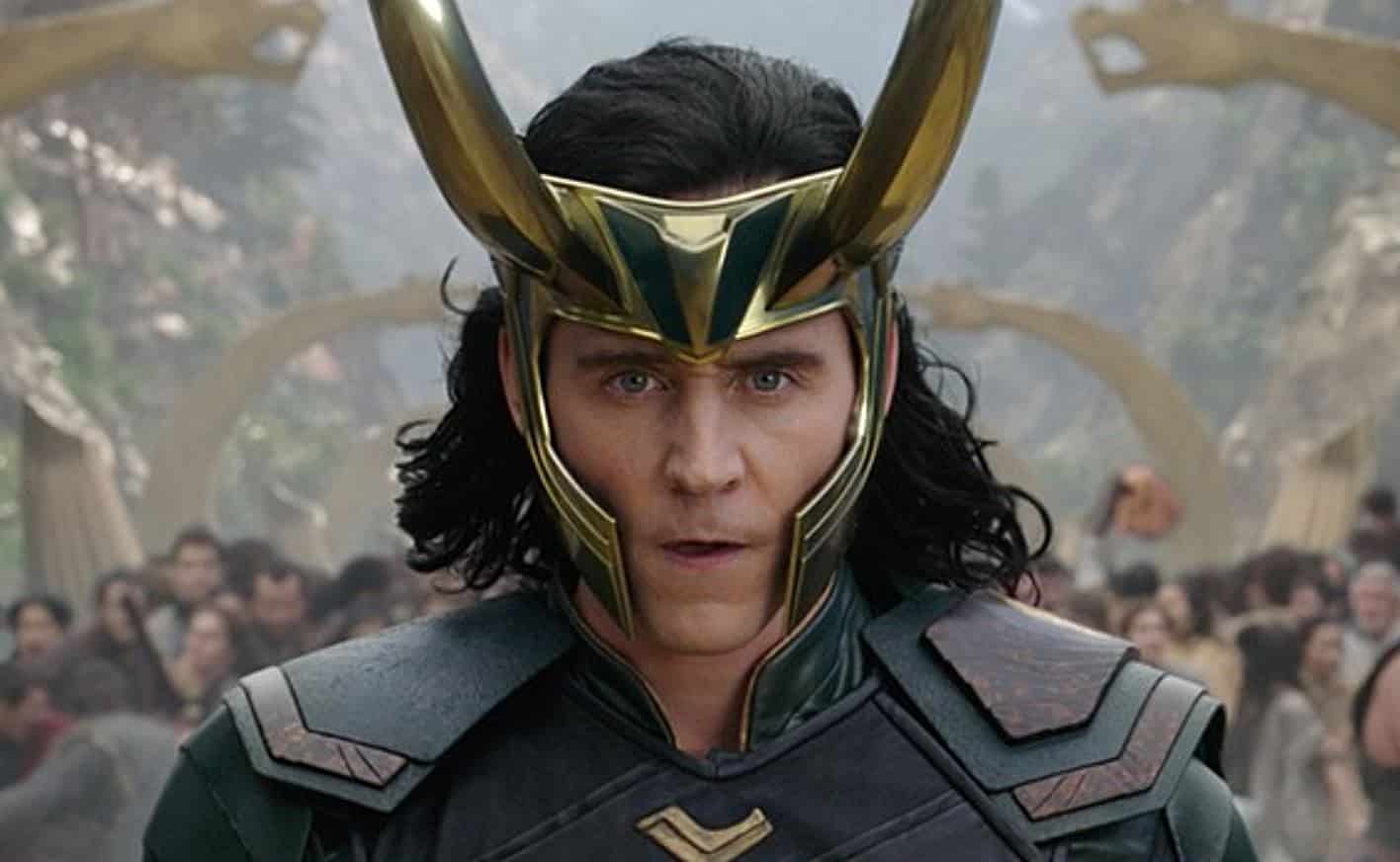 Sources: MyTimeToShineHello on Instagram, Reddit