Deadpool 3 Villain Update Doesn't Sound Exciting Whatsoever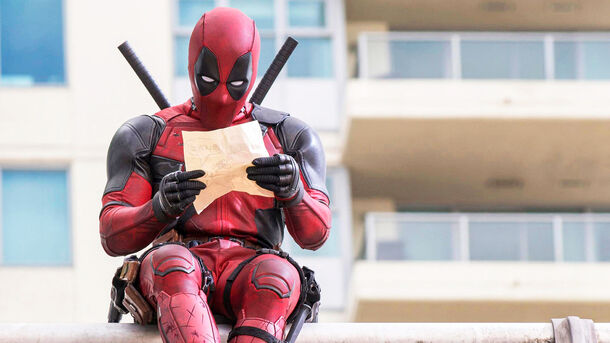 Amid the ever-growing news flashes about more X-Men team members joining Deadpool 3, it seems like the movie wants to inherit every villain from them, as well.
As the Deadpool franchise is inevitably coming to a close, the final installment of the trilogy is bound to be more dramatic and scaled than the previous movies.
According to numerous insiders, Deadpool 3 is following the current superhero movie meta and introducing a metric ton of cameos for that — including some fan-favorite characters.
Obviously, the brightest star on the Deadpool 3 cameo sky is Hugh Jackman. The one and only Wolverine actor was confirmed to reprise his role in the final entry of the Merc with a Mouth after two decades of portraying his character. Fans are excited to see him again, even more so since Jackman had announced his quit earlier.
But while Wolverine's appearance in Deadpool 3 is confirmed, there are many more rumors about upcoming cameos — and weirdly enough, they're all X-Men-centered. Various insiders from all over the industry keep sharing news about different X-Men characters returning in the Merc with a Mouth's final outing, and we're confused.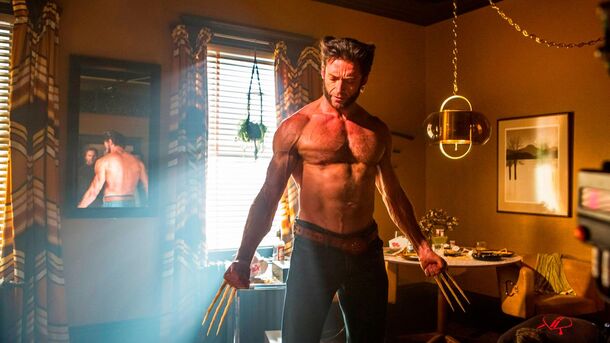 Even villain-wise, we have one too many potential X-Men cameos on our hands.
While it's been confirmed that the main villain of Deadpool 3 will be portrayed by Emma Corrin, there have been notions of Magneto returning for the movie — and now, yet another scooper suggests that Toad from the first X-Men and X-Men: Days of Future Past is back, too. And that's claimed by none other than the famous industry insider Daniel Richtman.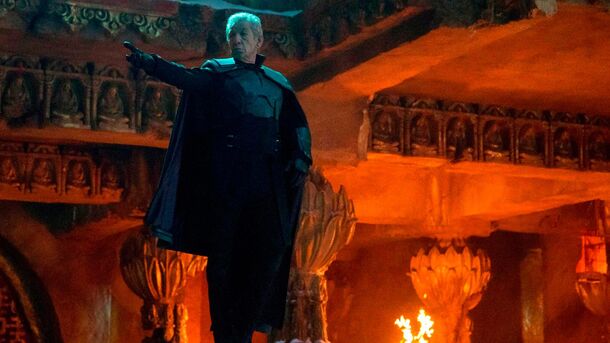 At this point, we're barely grasping the narrative as the more we learn, the more Deadpool 3 looks like an X-Men family reunion. There are no other cameos that we're aware of other than from X-Men, and from that franchise, numerous cameos have already been reported. At the same time, we don't get much news about…well, the actual Deadpool.
Of course, we won't jump to conclusions and will wait and see how the movie turns out. But honestly? As fun as the multiverse-jumping duo of Reynolds and Jackman fighting old villains from X-Men sounds, we don't think that'll be enough to make Deadpool 3 as special a movie as it deserves to be, wrapping such a successful trilogy.
Thoughts on Deadpool 3 so far?
Source: Daniel Richtman via X-Men Updates on X (formerly Twitter)