Did Bill Hader and Anna Kendrick Really Break Up?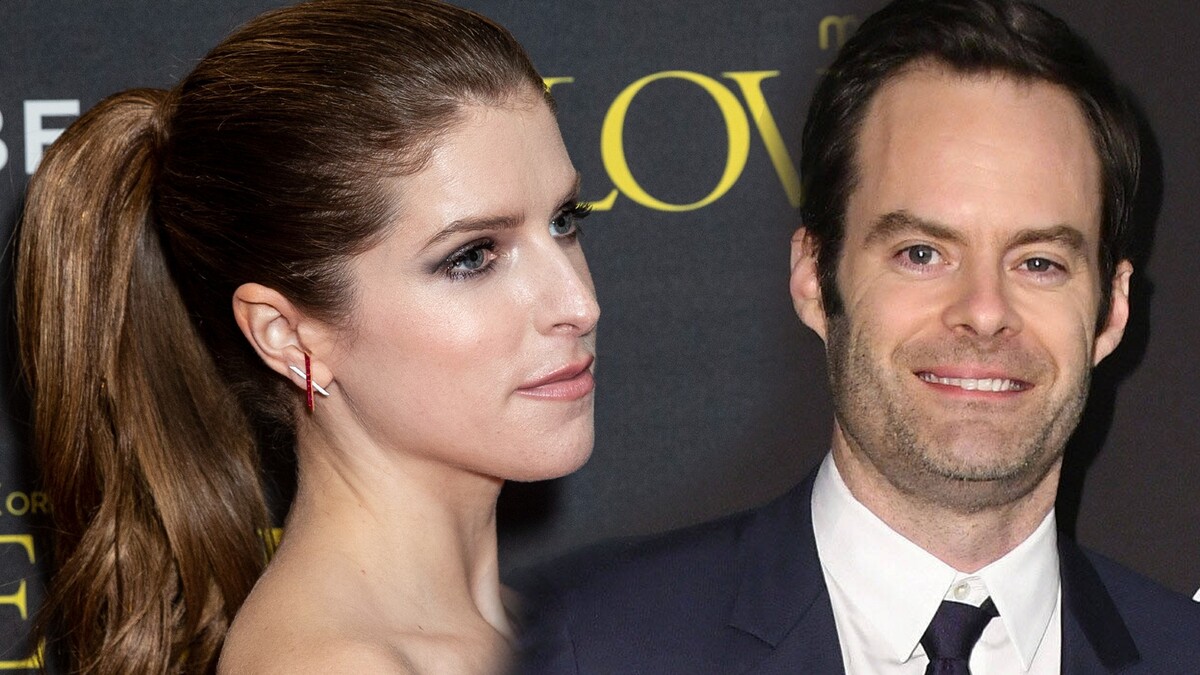 One of the most unlikely Hollywood couples is currently enjoying a bit too much of fans' attention – and there's a reason for that.
According to various reports, Anna Kendrick and Bill Hader indeed called it quits after almost two years together. Both actors are very reserved when it comes to their private life, so it's not a surprise that nor Anna no Bill commented on the matter. Hader's representative went with a simple "no comment", while Anna's PR force was just a bit more elaborative (but didn't give up a shred of useful information).
"It is my company's policy not to comment nor to share information regarding our client's personal life." – via PageSix.
The reason for such a sudden split remains unclear, as just a couple of months ago, in March, ET reported on Anna and Bill evidently enjoying their happy and stable relationship, being very much in love. Fans of the couple are understandably heartbroken over the news, because for a minute there everyone seemed to think those two really had what it takes. Of course, some petty drama also ensued:
"kind of gross how some so-called stans are prematurely celebrating Anna Kendrick and Bill Hader's reported split, which came from d**xm*i of all places. but if it is true, why would anyone want to celebrate heartache? breakups suck and they hurt like hell," – @ohhaihaihaio.
Earlier Kendrick was in a committed relationship with British cinematographer Ben Richardson that lasted for about five years, and Hader was enjoying the company of fellow celebrity Rachel Bilson. In 2018 Bill Hader divorced Maggie Carey, with whom he now raises three kids – Hayley, 7, Harper, 10, and Hannah, 12.