Did John Krasinski Confirm His Return in Deadpool 3 Alongside Wolverine?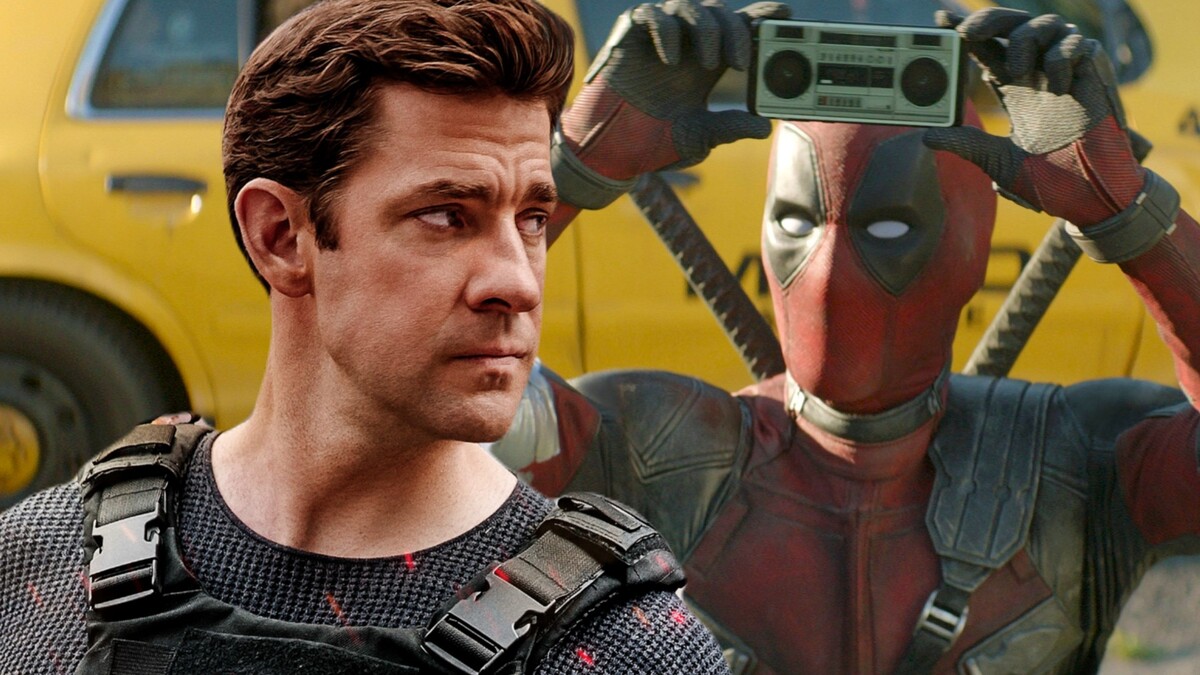 Or is it just another cruel joke?
Shortly after the announcement by Ryan Reynolds that Hugh Jackman will be returning as Wolverine in the third installment of the Deadpool franchise, another actor was quick to spark similar speculations by simply responding to a tweet.
John Krasinski, who made waves after appearing in Doctor Strange in the Multiverse of Madness as Reed Richards, retweeted Reynolds' video message with a caption that could not be ignored by Marvel fans.
"Wait... is this our movie?" Krasinski wondered.
However, fans were too quick to suggest that Krasinski was hinting at his own comeback as Mr Fantastic. Most likely, the actor was referring to the movie If, an upcoming fantasy comedy that Krasinski directs, produces and stars. Reynolds is also one of the cast members; so the joke landed just perfectly to be an "innocent" homage and tickle Marvel fans' nerves at the same time.
Deadpool 3 director Shawn Levy also weighed in publicly on Twitter, explaining to Krasinski that "this one" is "all [his]", to which the actor replied with "Copy that. Back to one."
The most intriguing part of all this is that the joke does not necessarily rule out Krasinski's comeback as Reed Richards. In Multiverse of Madness, he fell victim to Wanda Maximoff, but now that there is a Fantastic Four installment coming in the MCU, many fans have been rallying for Krasinski to suit up again. The casting has not yet been confirmed, even though multiple reports have already suggested that the studio decided not to move on with Krasinski as Mr Fantastic.
Deadpool 3 is scheduled for a September 6 release in 2024, notably being one of the rare Marvel movies that are R-rated.