Discover Which Breaking Bad Character Are You Based on Your Zodiac Sign
Let's see which meth... I mean, path the stars have cooked up for you!
Whether you're the one who knocks or the one who calls Saul, there's a bit of the Zodiac magic in all of us.
Aries (March 21 – April 19): Walter White a.k.a. Heisenberg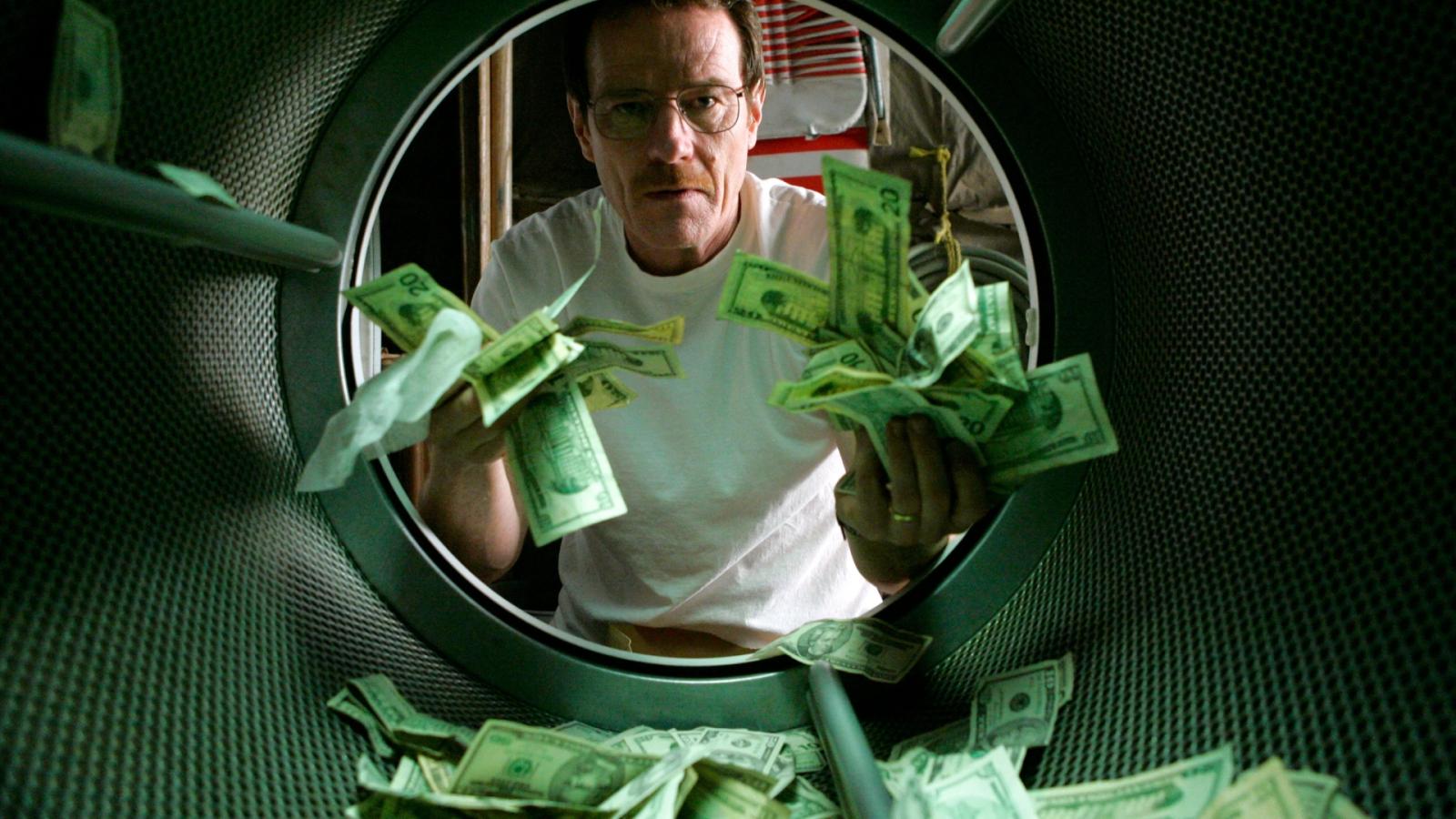 If you're an Aries, you're Walter White – ambitious, fearless, and, sure, a bit impulsive. At the start, Walt's a down-on-his-luck chemistry teacher with lung cancer, turned meth producer to secure his family's future. Remember the tighty-whities scene in the desert? Classic Aries move, jumping in headfirst. But he's not just a man in undies; he evolves into Heisenberg, the drug kingpin. Walt's Aries traits shine through with every bold move, from his "I am the one who knocks" declaration to his take-no-prisoners approach against rivals like Gustavo Fring. By the end, his empire crumbles, but his Aries-like determination never wavers.
Taurus (April 20 – May 20): Gustavo Fring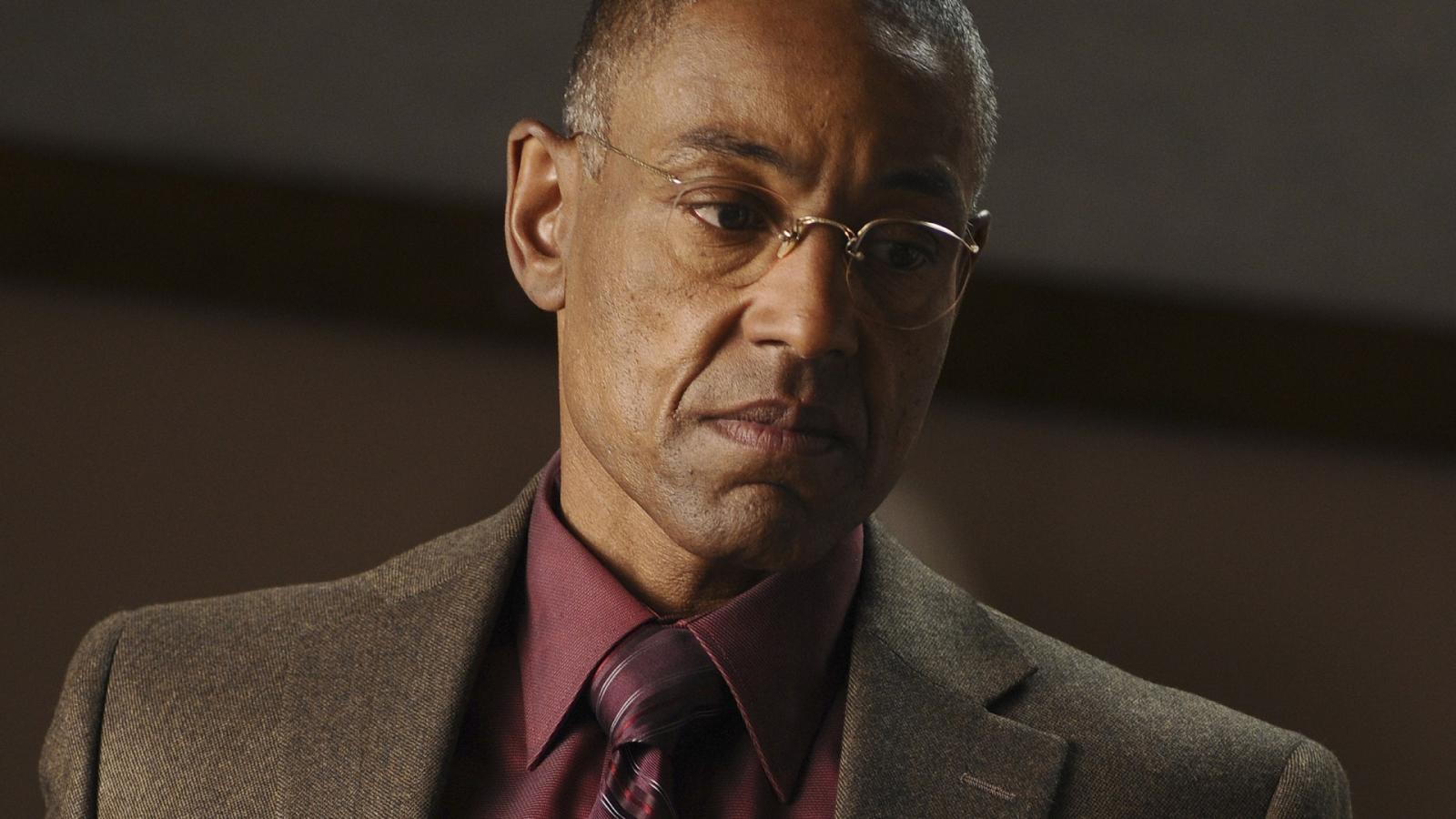 Tauruses, you're the cool, calm, and collected Gustavo Fring. This drug lord runs a chicken joint, Los Pollos Hermanos, as a front for his meth empire. Gus is all about control and stability, just like a true Taurus. He's meticulous, planning his moves carefully, which is evident when he takes out the entire Mexican cartel with poise and precision. Despite his stoic exterior, don't forget that time he went full bull in a china shop on a folding chair when his plans went awry. And his loyalty? Unquestionable, until it's not – typical Taurus.
Gemini (May 21 – June 20): Jesse Pinkman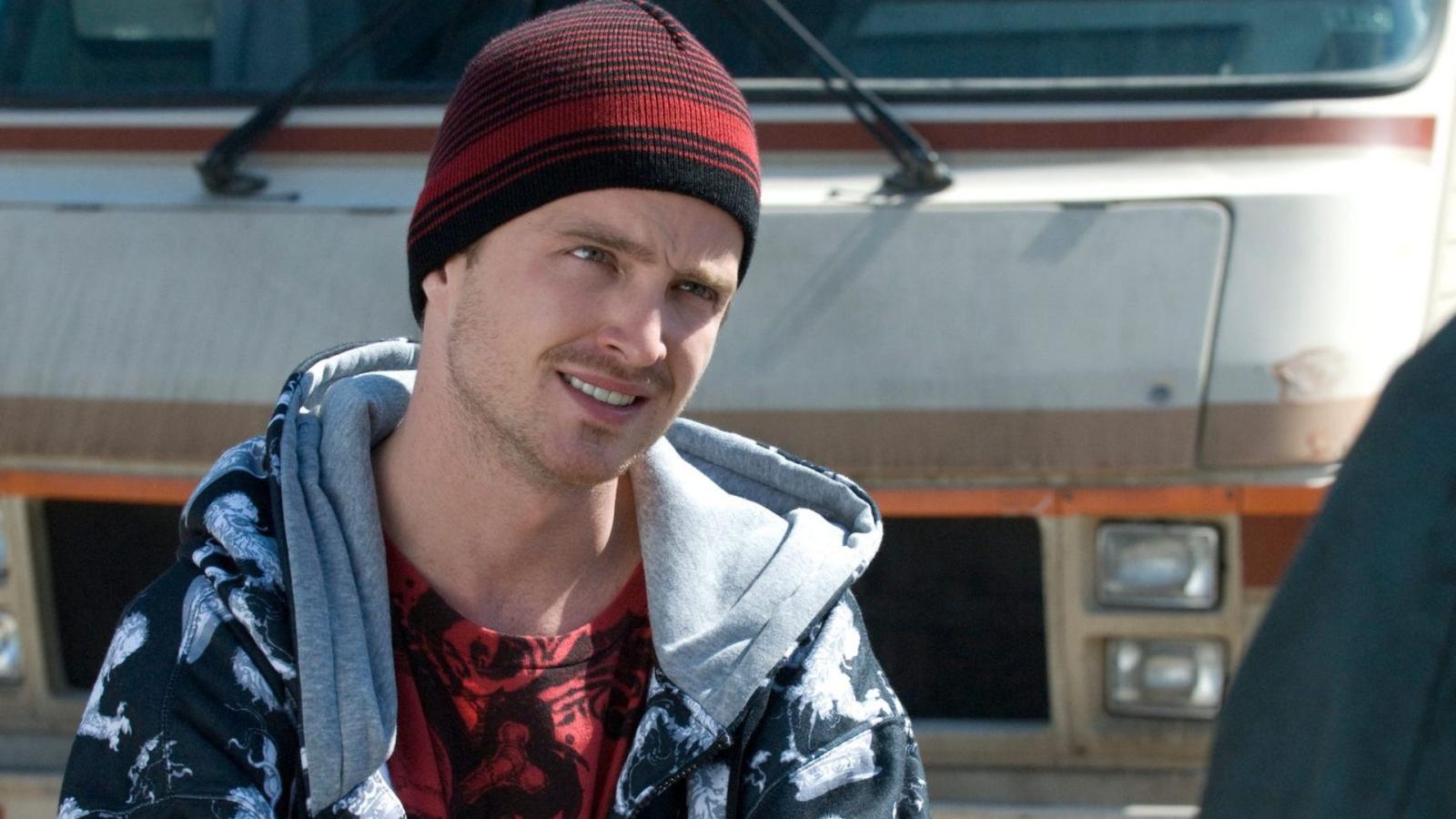 Geminis, you're definitely Jesse Pinkman – the one who's hard not to love despite the constant chaos. He's got the Gemini duality down to an art: a sensitive soul who just can't seem to steer clear of trouble. From his early days as a small-time meth cook to his tumultuous partnership with Walt, Jesse's quick wit and adaptability scream Gemini. How about his heartbreaking search for redemption, which proves he's more than just a wisecracker with a tough exterior? Pure Gemini magic.
Cancer (June 21 – July 22): Hank Schrader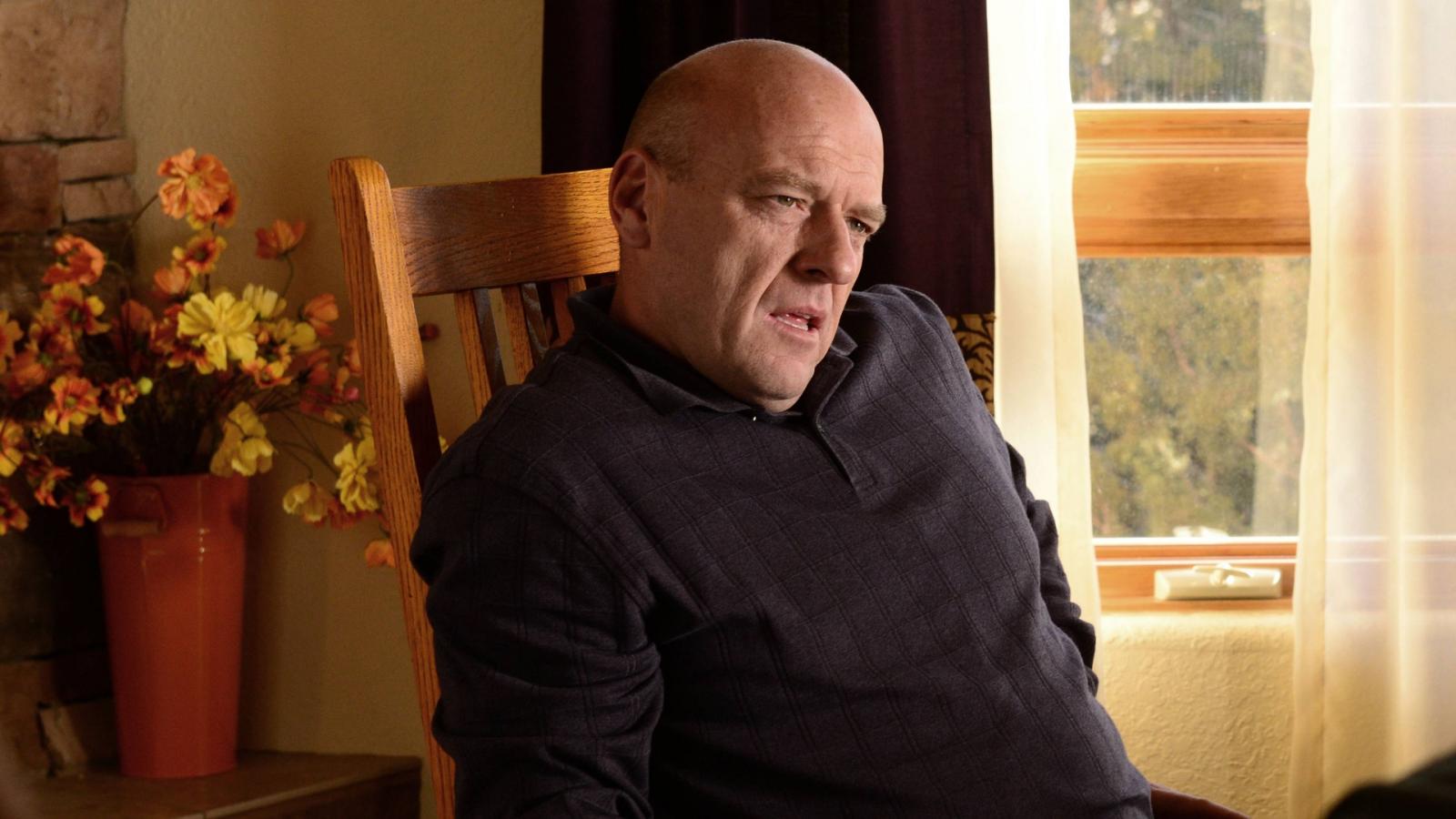 Cancers, meet your match: Hank Schrader, the tough DEA agent with a soft center. Sure, he's got a shell like you (both metaphorically and his bulletproof vest), but inside, he's fighting the good fight. From his obsession with catching Heisenberg to the vulnerability he shows after his shootout with The Cousins, Hank embodies the protective and emotional essence of Cancer. Even when the chips are down, and he realizes Walt's the man he's been after, his tenacity never wavers, much like a Cancer's tenacious spirit.
Leo (July 23 – August 22): Saul Goodman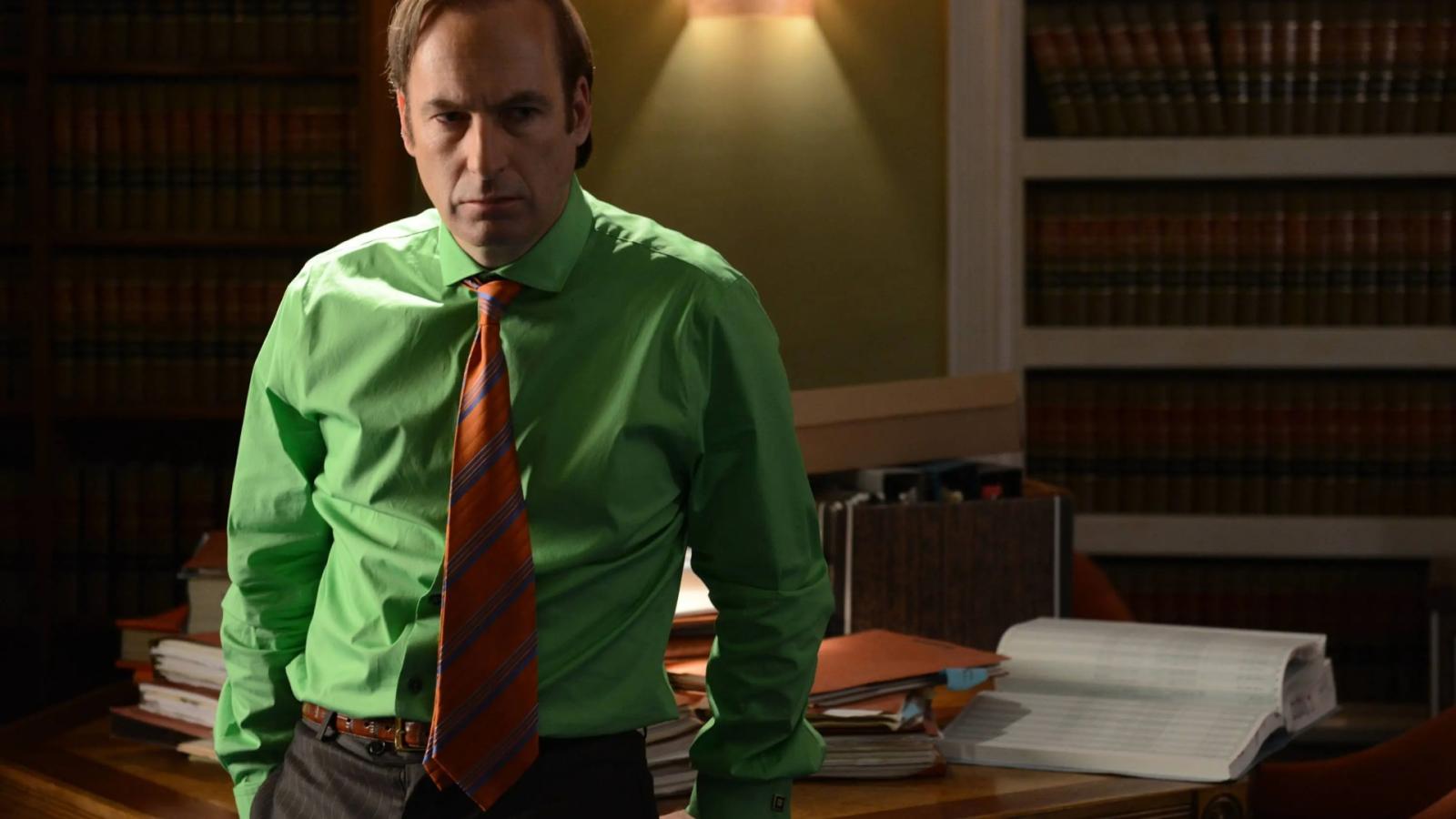 Leos, you're definitely Saul Goodman, the flashiest criminal lawyer ever to hit Albuquerque. With his ostentatious office and over-the-top commercials (that inflatable Statue of Liberty is chef's kiss), Saul embodies the Leo's love for the spotlight. His quick thinking saves our guys more than once, like when he creates a whole new identity for Walt. Leos, you share his charm and his "I'm the king" attitude, but you're also fiercely loyal to your "pride," just like Saul is to his clients.
Virgo (August 23 – September 22): Mike Ehrmantraut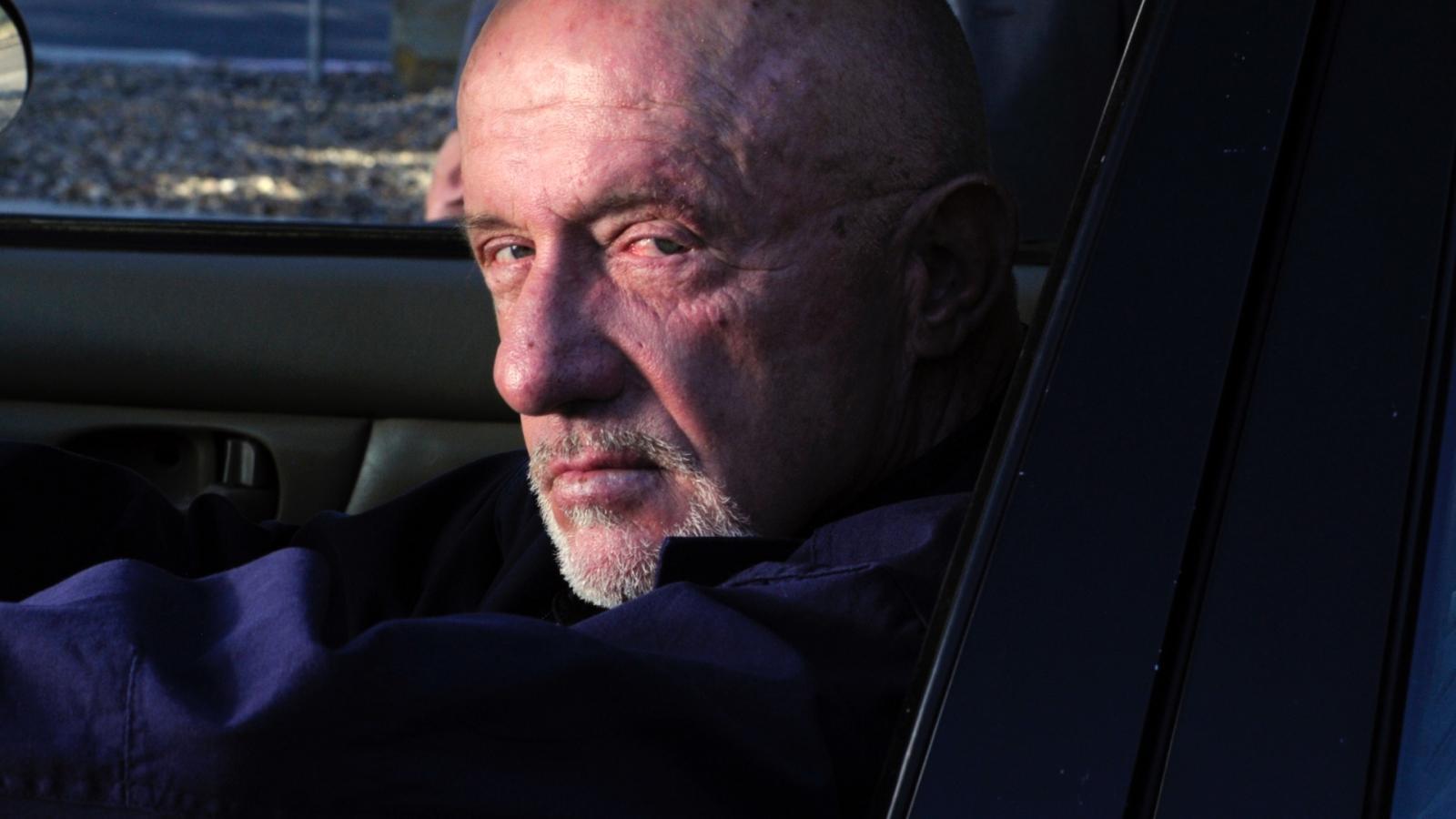 Virgos, you are the epitome of Mike Ehrmantraut – the no-nonsense fixer. Like a Virgo, Mike pays attention to the details, whether he's cleaning up Jesse's messes or scouting for Gus. His approach is always calculated and methodical, classic Virgo move. Even his end was a testament to his practicality, choosing a peaceful riverside spot. He's not about the drama, he's about getting things done right, a true Virgo through and through.
Libra (September 23 – October 22): Skyler White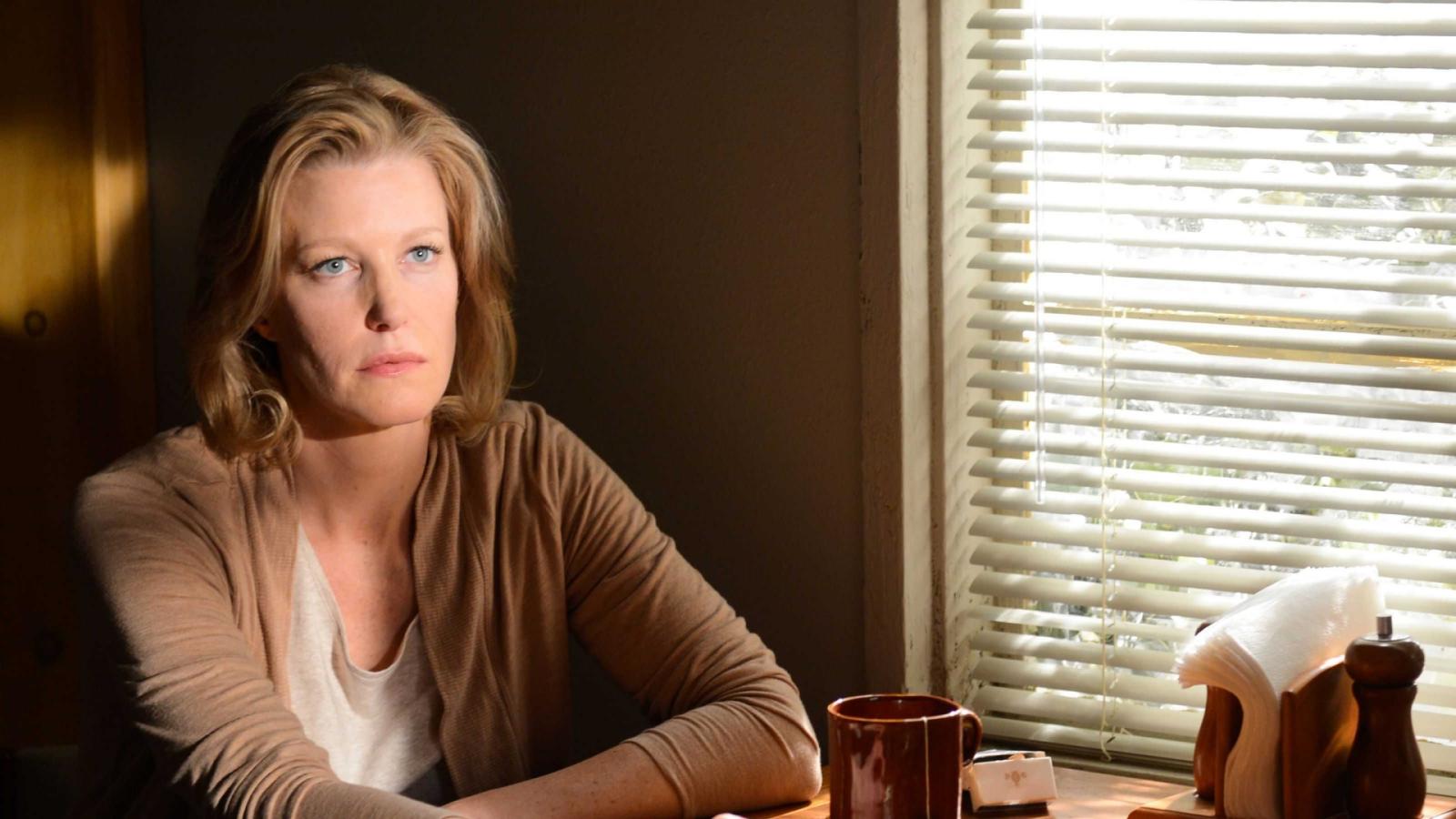 Libras, Skyler White is your "Breaking Bad" spirit animal. She strives for balance and justice, wanting to keep her family safe while grappling with Walt's illegal activities. She's the moral compass gone haywire, first tipping toward the law before balancing out to protect her family. From her foray into money laundering with the car wash to her eventual breakdown, she embodies the Libra's struggle between right and wrong.
Scorpio (October 23 – November 21): Lydia Rodarte-Quayle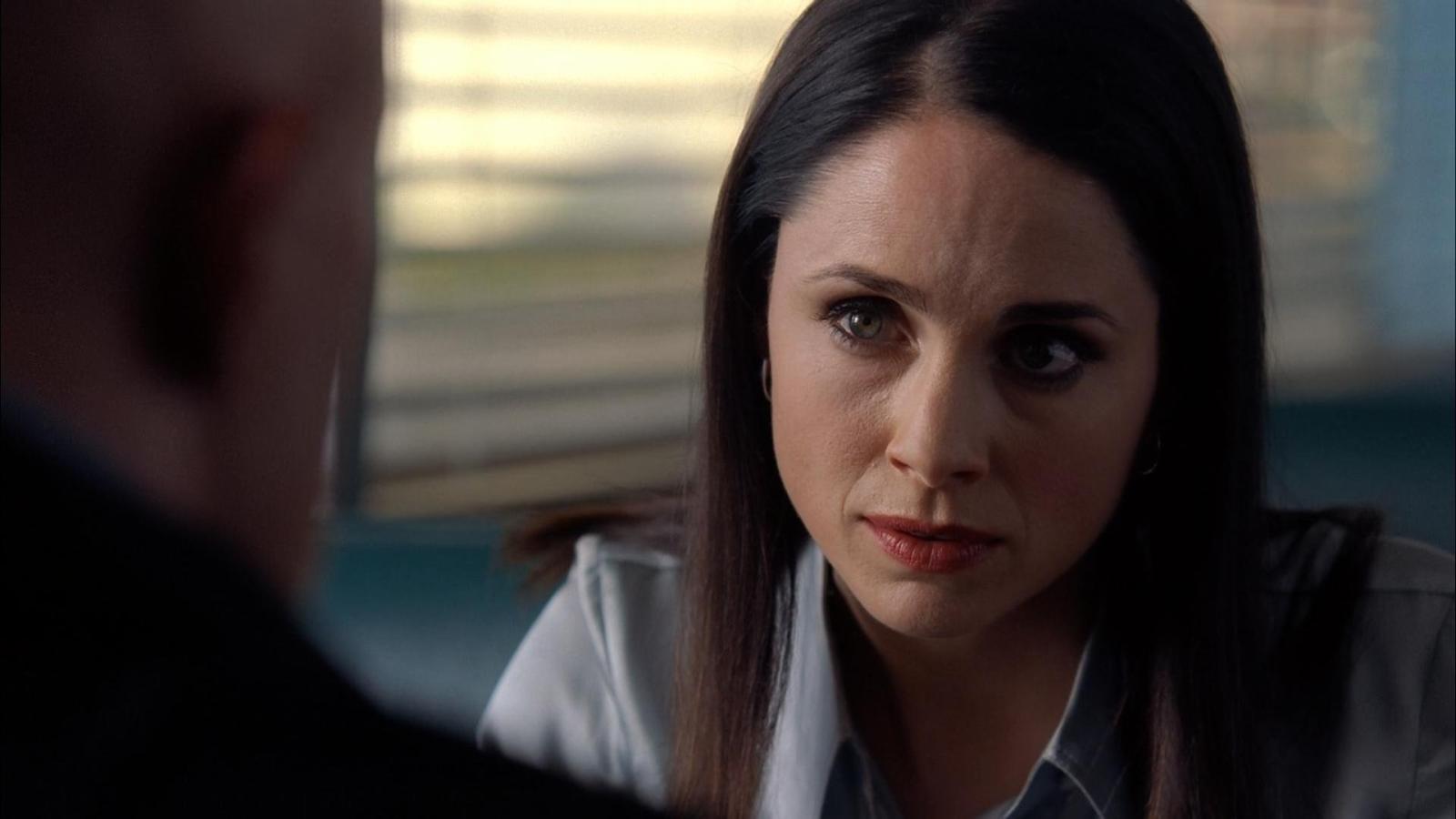 Lydia Rodarte-Quayle, the corporate executive with a dark side, is as Scorpio as it gets, with her secretive nature and magnetic charm. Remember how she maintains her cool facade while orchestrating global meth distribution? Lydia's also intensely private, preferring to conduct her shady dealings through Todd rather than getting her own hands dirty. Plus, she's loyal – until you cross her, and then watch out, because that Scorpion sting comes with ricin-laced Stevia.
Sagittarius (November 22 – December 21): Jane Margolis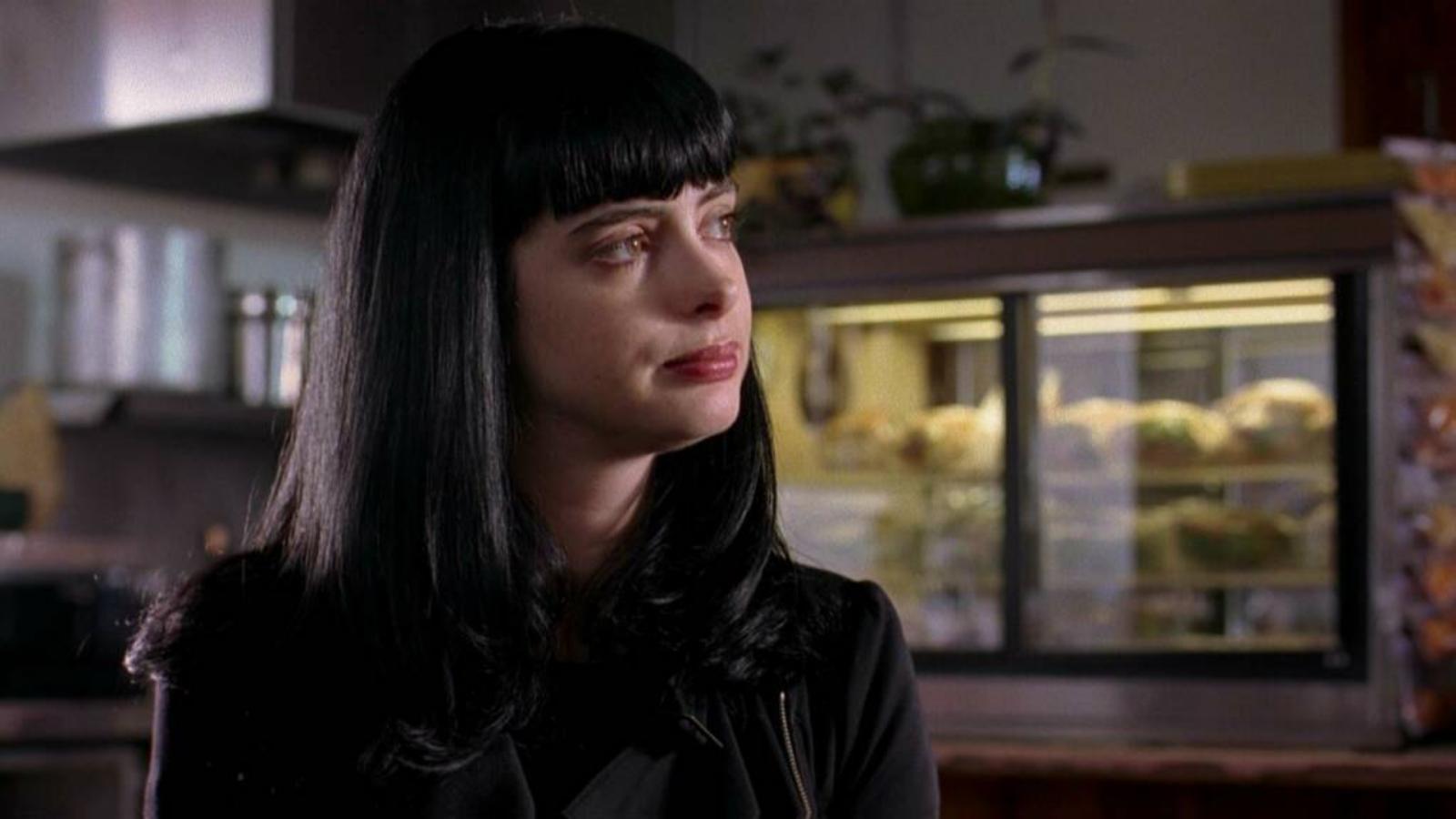 Sagittarius, you're the free-spirited Jane Margolis. This tattoo artist and Jesse's love interest embodies the Sagittarian spirit of freedom and fearlessness. Her artistic nature? Check. Her desire for adventure, even if it's a dangerous one with heroin? Big check. Remember her standoff with Walt over Jesse's money? That's a Sagittarius standing their ground. Jane's tragic end was a result of her daredevil approach to life, soaring too close to the sun, much like a true Sagittarian might.
Capricorn (December 22 – January 19): Ted Beneke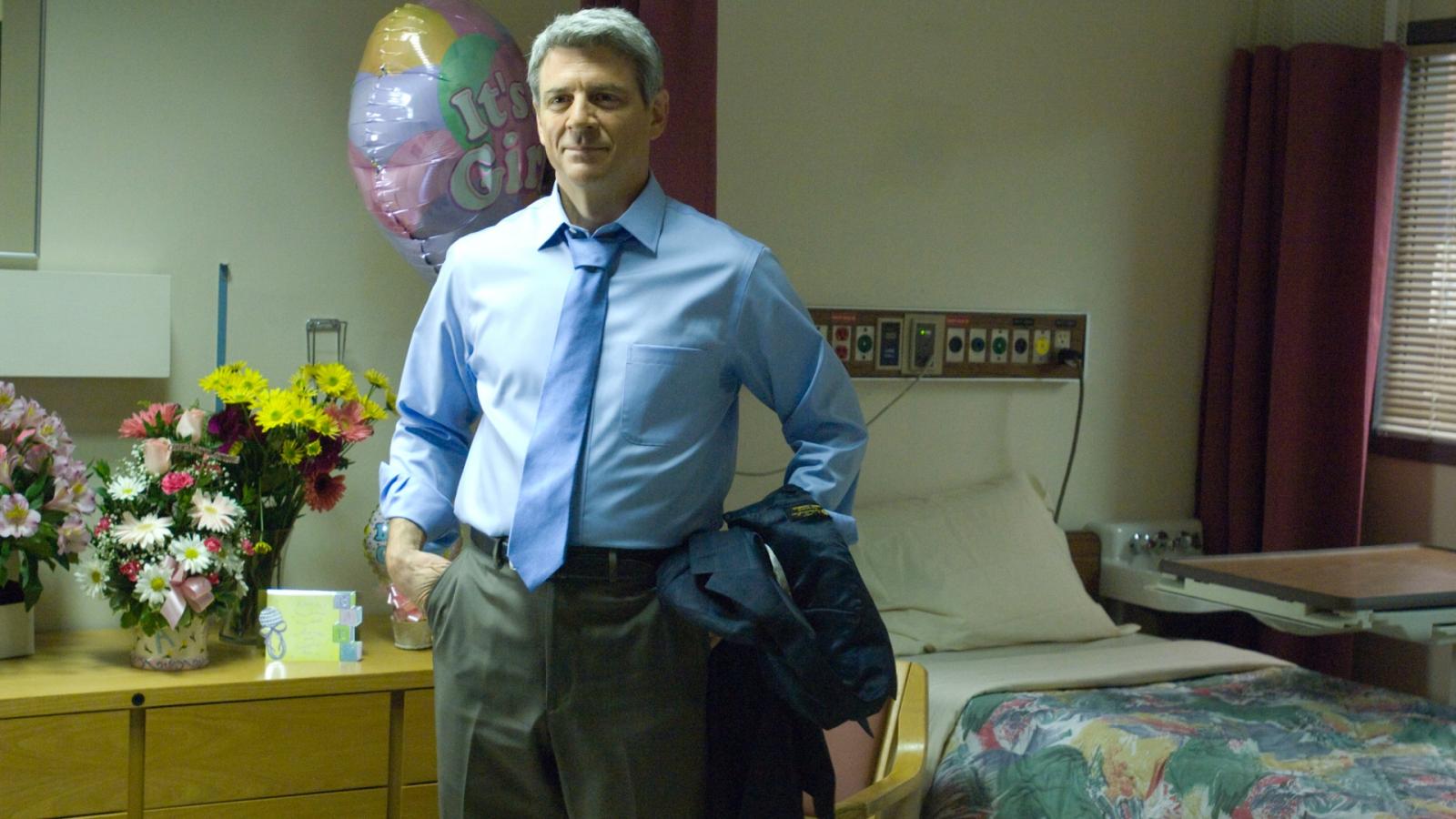 Ted Beneke, Skyler's boss and brief fling, is all Capricorn – he's the boss at Beneke Fabricators and definitely has the ambitious streak of a Cap. He tries to maintain a successful facade, even though his business is crumbling, which is so Capricorn. The way he handles his IRS troubles with a mix of denial and practicality? Peak Capricorn behavior. He's trying to climb that mountain one step at a time, even if it means taking a literal fall.
Aquarius (January 20 – February 18): Gale Boetticher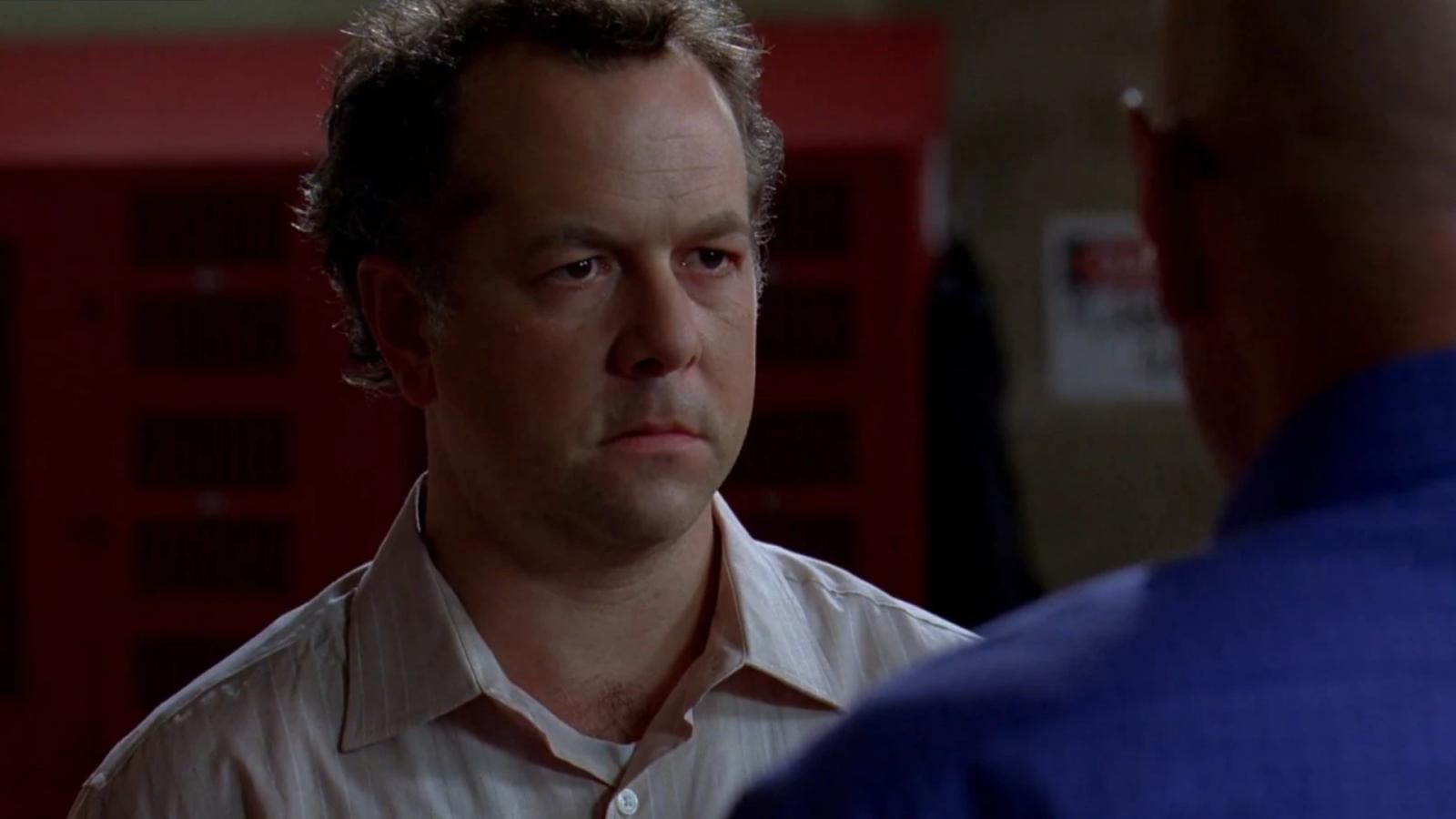 Aquarians, you're the lovable nerd Gale Boetticher. Gale is a highly intelligent chemist, working for Gus and briefly with Walt in the superlab. He's an idealist, wanting to produce meth just for the chemistry of it, and he's got that Aquarian quirkiness down. Plus, his veganism and eclectic tea collection are the epitome of an Aquarian's unique lifestyle choices. Even in his final moments, he was all about the greater good, a hallmark of the Aquarius mindset.
Pisces (February 19 – March 20): Todd Alquist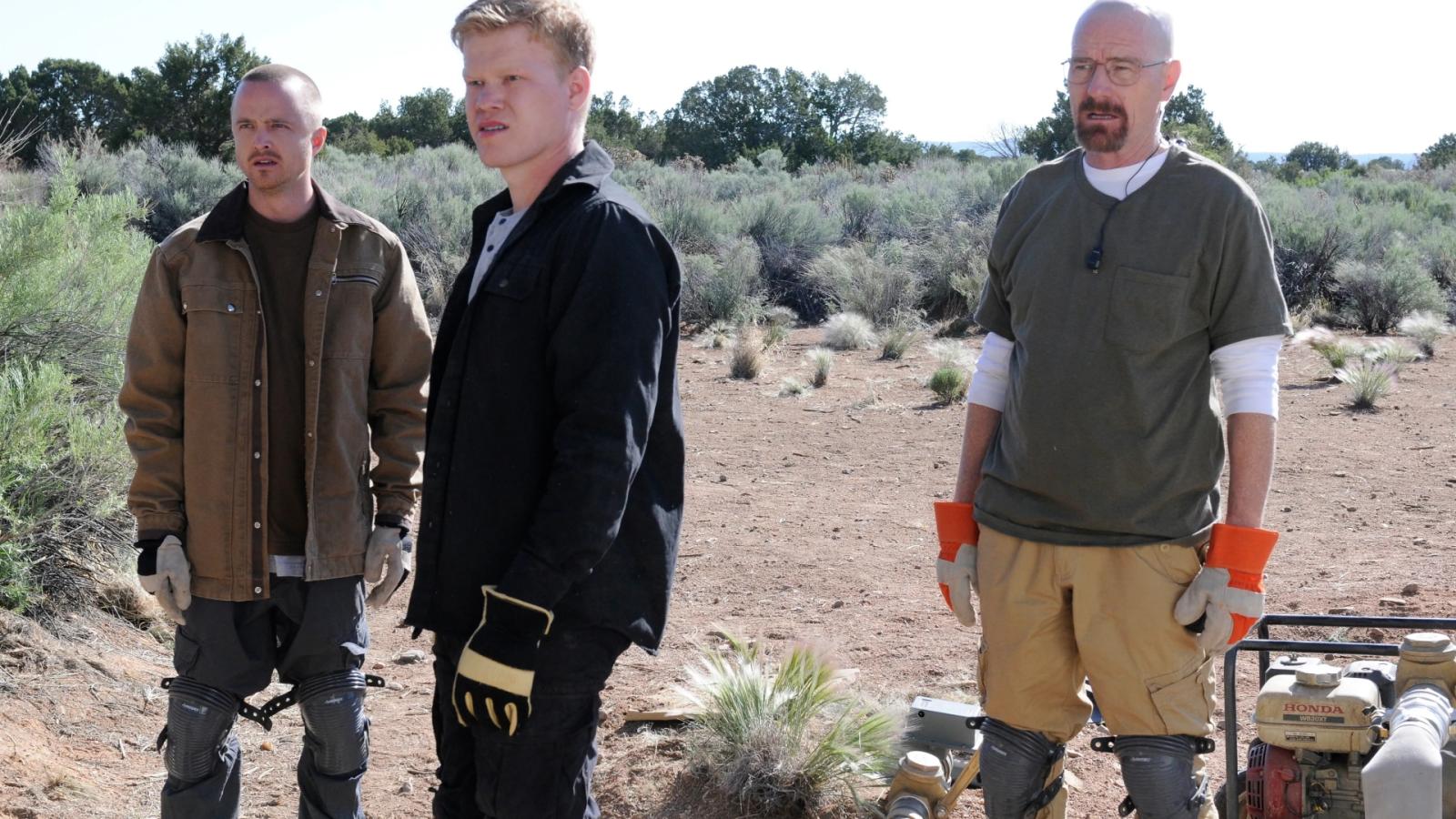 Pisces, your counterpart is Todd Alquist. Now, wait a minute, don't get offended – Todd may be a sociopath, but he's also complex and full of contradictions, just like the dual fishes of your sign. He's polite and well-mannered, which masks his darker side. Remember the unsettling calmness he had when committing heinous acts? That's a Pisces presenting a serene surface while navigating deep waters. His infatuation with Lydia also shows the Piscean trait of idealizing others; plus, he's creative, though in the worst ways – whether it's figuring out how to rob a train or dispose of... let's just say, evidence.