Does Jared Padalecki Actually Want to Retire?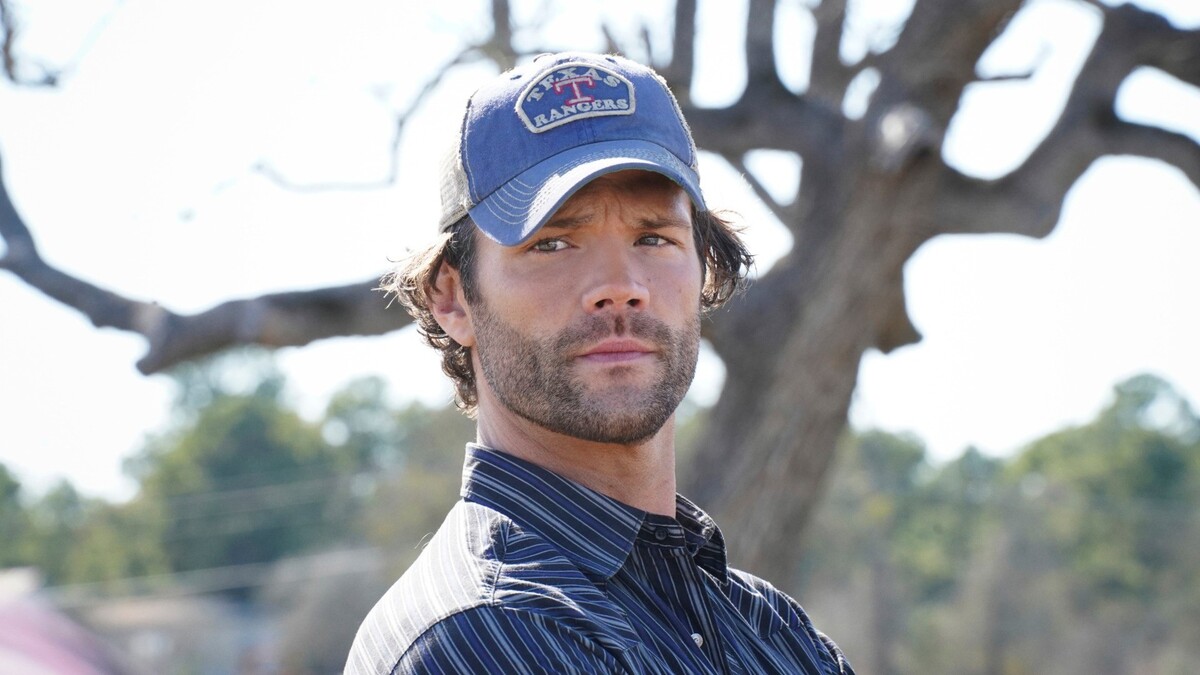 With more than 400 TV episodes under his belt, the 'Supernatural' alum seems ready to call it quits.
Jared Padalecki indicated that he wants to retire from acting – and has been wanting to for some time now since 'Supernatural '.
Speaking with Michael Rosenbaum on 'Inside of You' podcast, Padalecki revealed that he was willing to jump behind the scenes at the times when he was still filming 'Supernatural', let alone the development of 'Walker '.
It seems that he never got the chance to follow his dream, though, as he is the lead in 'Walker' and does not seem to be going away any time soon, but it looks like Padalecki is actually tired of acting.
"I said this many times during 'Supernatural', and I meant it, like, I want to retire," Padalecki told Rosenbaum. "I don't want to be on camera again, I don't want to do fittings, and have pictures taken of me, and I was literally on the way out."
However, then there was 'Walker', which Jared himself pitched to The CW with the idea of signing up for the project as an executive producer exclusively. Well, look how that worked out.
Now, Padalecki says, he's "all in", and he is tremendously proud of 'Walker' and excited for its prequel, 'Walker: Independence', to be released. The show is going to focus on the story of Abby and Hoyt Rawlins in the Texas town of Independence as they become "agents of change" in the small town.