'Dune' Cast Loving Life at the Oscars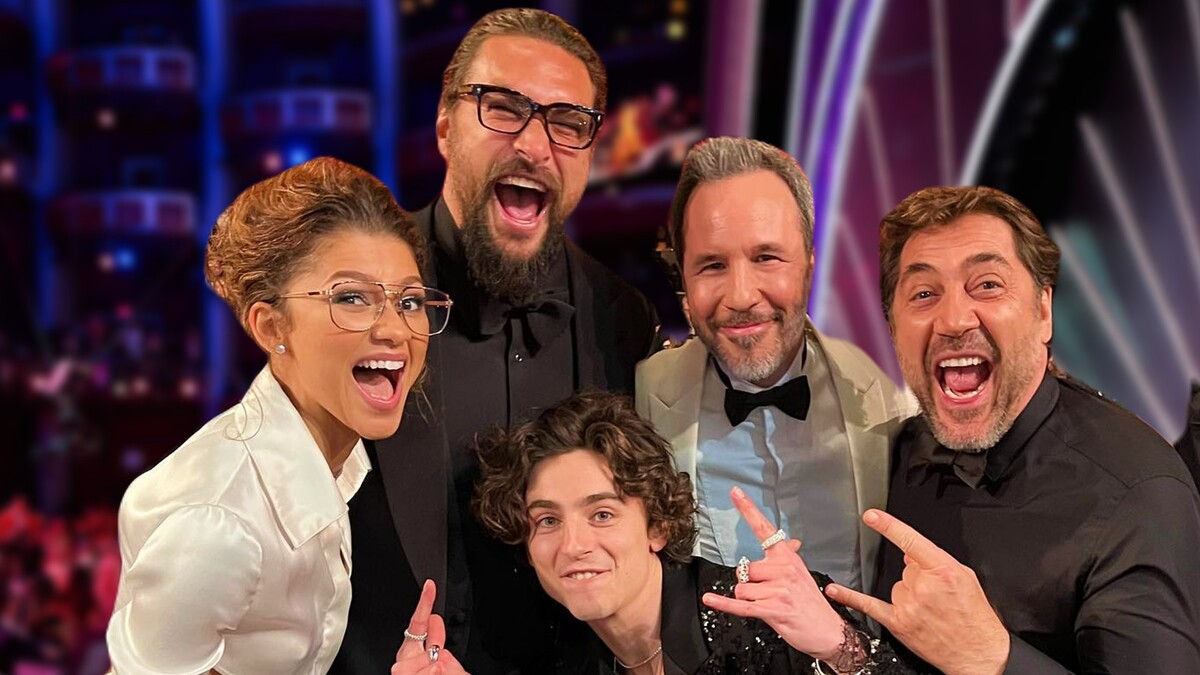 While Will Smith was vividly demonstrating his anger management issues and slapping people, other Oscar ceremony participants were having quite a good time.
Thanks to Jason Momoa's Instagram we now know how the very friendly and exceptionally positive 'Dune' cast including Timothée Chalamet, Zendaya, Javier Bardem, Josh Brolin and the director Denis Villeneuve celebrated multiple Oscar wins.
And they really have a reason to do so. 'Dune' is the biggest Oscar winner of this year. Denis Villeneuve's sci-fi epic won five trophies, mostly in technical categories – Cinematography, Sound, Editing, Original Score and Production Design. Unfortunately most of these awards were handed out before the main show began – with extracted footage spliced into the live broadcast. But it didn't stop the 'Dune' cast from making these fantastic photos showing the love of life itself.
Though they were not the only ones who enjoyed life this night. Sir Anthony Hopkins obviously also had a great night dancing some kind of samba and melting everybody's hearts at the Oscars afterparty.