Early Barbie Reviews Look Suspiciously Similar to The Flash's
Greta Gerwig's Barbie just premiered, and the early reviews are almost too identical: the audience is united in its reaction to the pinkest movie of all time.
Barbie is one of the biggest movies of this year and definitely one of the most anticipated films of the past few years, too. The bright-pink doll tale with Margot Robbie and Ryan Gosling has the world waiting in awe as the insanely successful marketing campaign is taking it over step by step — and we already have the first reactions.
Those who came to the movie's recent premiere in Los Angeles are sharing their thoughts as we write, and we're almost confused at how identical the reviews are: everyone is praising Greta Gerwig's new film. We are yet to see a single negative review, and this has us on somewhat of an alert.
The overwhelming praise for Barbie is great for its upcoming release and seems deserved after everything we've learned about the production process and the setting of the movie — but it reminds us all too much about a very similar case that only happened one month ago or so, The Flash … Which turned out to be a disaster.
It's admittedly too early to judge since Barbie doesn't have the tell-tale signs of a dud that Ezra Miller 's movie had, but the insane marketing effort, overwhelming early viewer praise, and the increasing "best movie ever"-type hype are all there right now.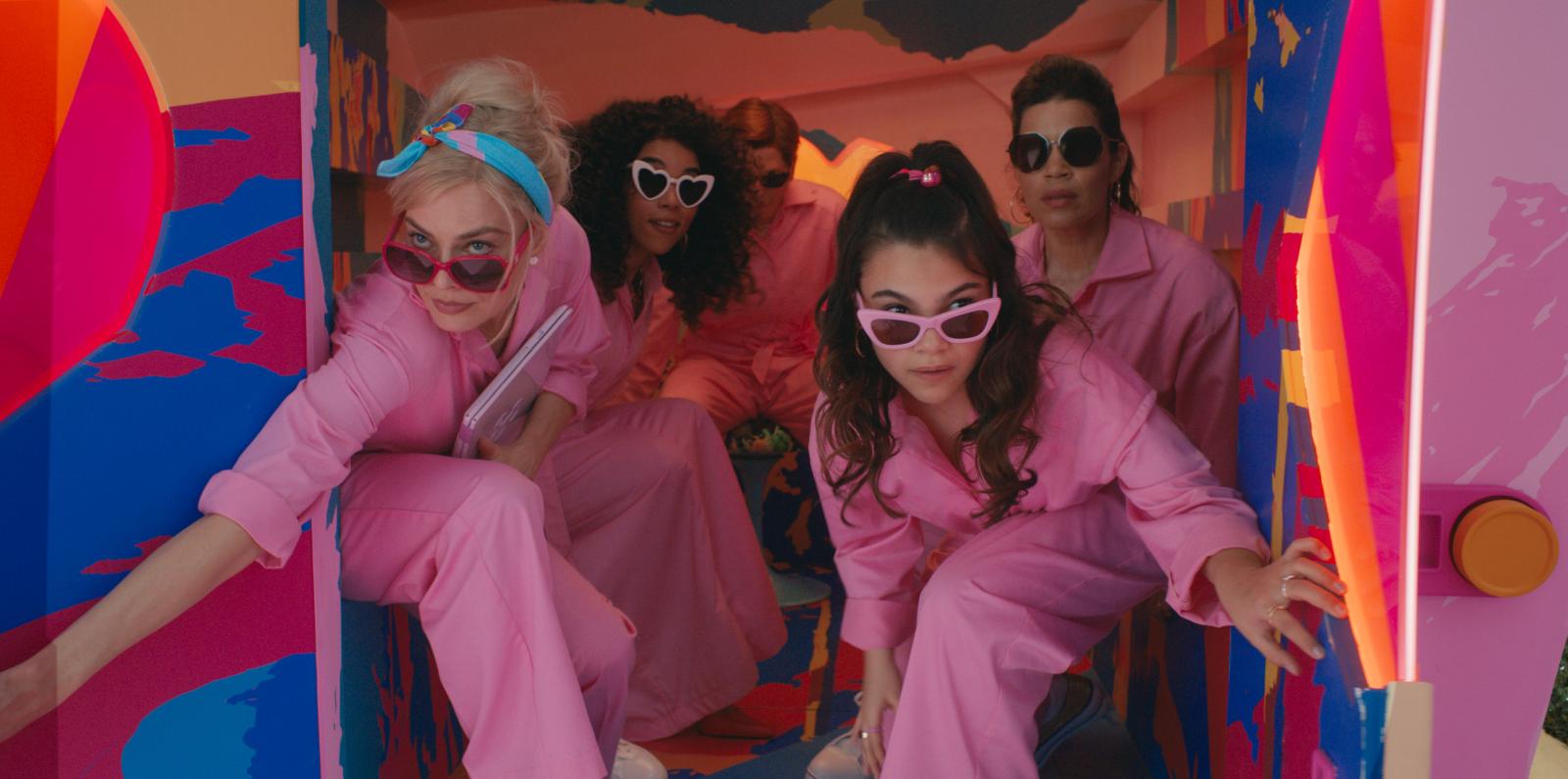 Perri Nemiroff, who's largely known as Positive Perri, shared the only review that stands out: despite calling the movie great and "incredible," he also points out some flaws of Barbie and points out that he has "mixed" feelings about some aspects of it.
"As for the story, that's where I'm a bit more mixed. I think the film serves Margot Robbie's Barbie and her journey especially well, but there are other characters experiencing important arcs that needed more screen time to really dig into and explore to the fullest. Overall, Barbie isn't the home run I was hoping for, or that I think it needs to be given the topics it's tackling," Nemiroff wrote on his Twitter.
In the comments, quite a few people agreed that it was the only review that "didn't feel AI-generated," and the fact that it was mixed had them alerted. We can't lie, we're with them on this one — and for now, we can only hope that Barbie doesn't turn out to be another over-hyped dud, granted that it's pink and not scarlet.