Eddie Murphy Reportedly Playing George Clinton In New Biopic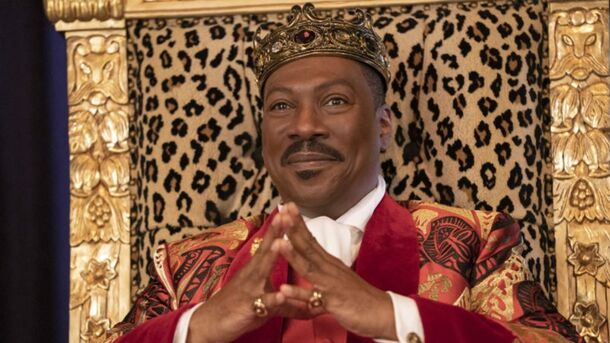 The success of last year's 'Coming 2 America' brought Eddie Murphy a three-picture deal with Amazon. The George Clinton biopic is planned to be the first of them.
The actor will also serve as a producer on the project, along with John Davis and Catherine Davis, who are currently working on retaining the rights to Clinton's story.
The film, which is still in its earliest development stages, will chronicle the Parliament-Funkadelic bandleader George Clinton's early days from his roots in 1940s-era North Carolina to becoming the Godfather of Funk, pioneering the genre alongside James Brown.
It seems that not all are pleased with Murphy's playing Clinton:
Though majority reacts to the news quite positively:
In 1997 Clinton and other members of Parliament-Funkadelic were inducted into the Rock and Roll Hall of Fame, and in 2019 they were all honored with the Grammy Lifetime Achievement Awards. But Clinton is not going to stop: this summer 80-years-old musician is planning a big US tour.