Eddie Murphy's New Christmas Movie Poster Makes Fans Go Ho-Ho-No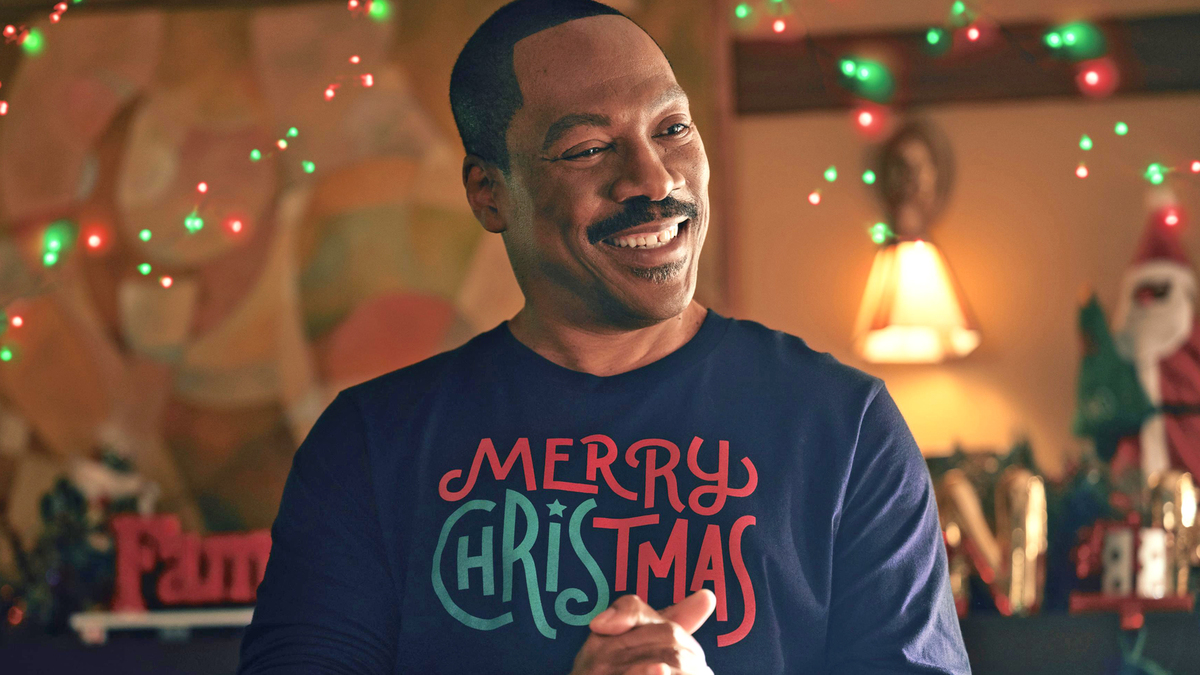 There is no way this movie will become one of those timeless Christmas classics.
Christmas is almost around the corner, and most of us already have a list of classic must-watch Christmas movies we love. But what about those new ones? Shouldn't we give them a shot too?
One upcoming Christmas movie starring Eddie Murphy has recently stirred some discussions on Reddit, especially the movie's poster. And let's just say, the reactions are... mixed.
Candy Cane Lane is Prime Video 's new Christmas comedy, directed by Reginald Hudlin. The cast includes Eddie Murphy, Tracee Ellis Ross, Robin Thede, Nick Offerman, Chris Redd, and Jillian Bell.
So what's the deal with the poster? Well, let's just say it doesn't quite hit the mark. Some think it looks a tad unreal, as if it's not meant to be taken seriously. There's a vibe that it could be one of those mock posters you'd see in a film that's poking fun at its own characters.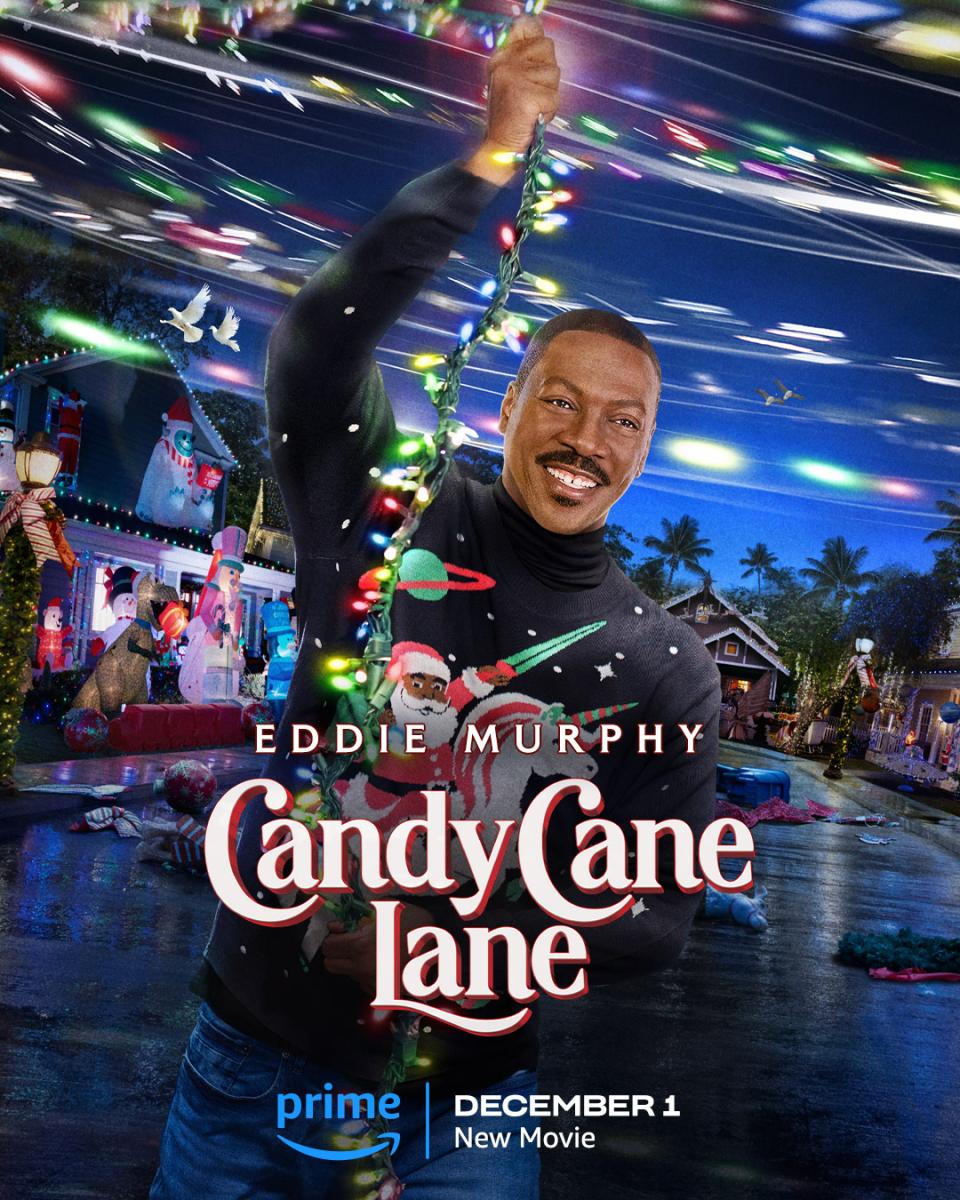 The poster's design has even reminded some of the satirical takes on the entertainment industry from popular TV shows. It's almost as if it's channeling the spirit of early 2000s movie posters, but not necessarily in a nostalgic way.
And indeed, that poster isn't exactly inspiring, to put it mildly. The whole point of any poster is to make you eager to see the movie, this one doesn't seem to be making much effort in that department.
In Candy Cane Lane, Eddie Murphy plays a character named Chris Carver. Chris's objective in the movie is to win a much-desired recognition for having the best Christmas decorations in his neighborhood.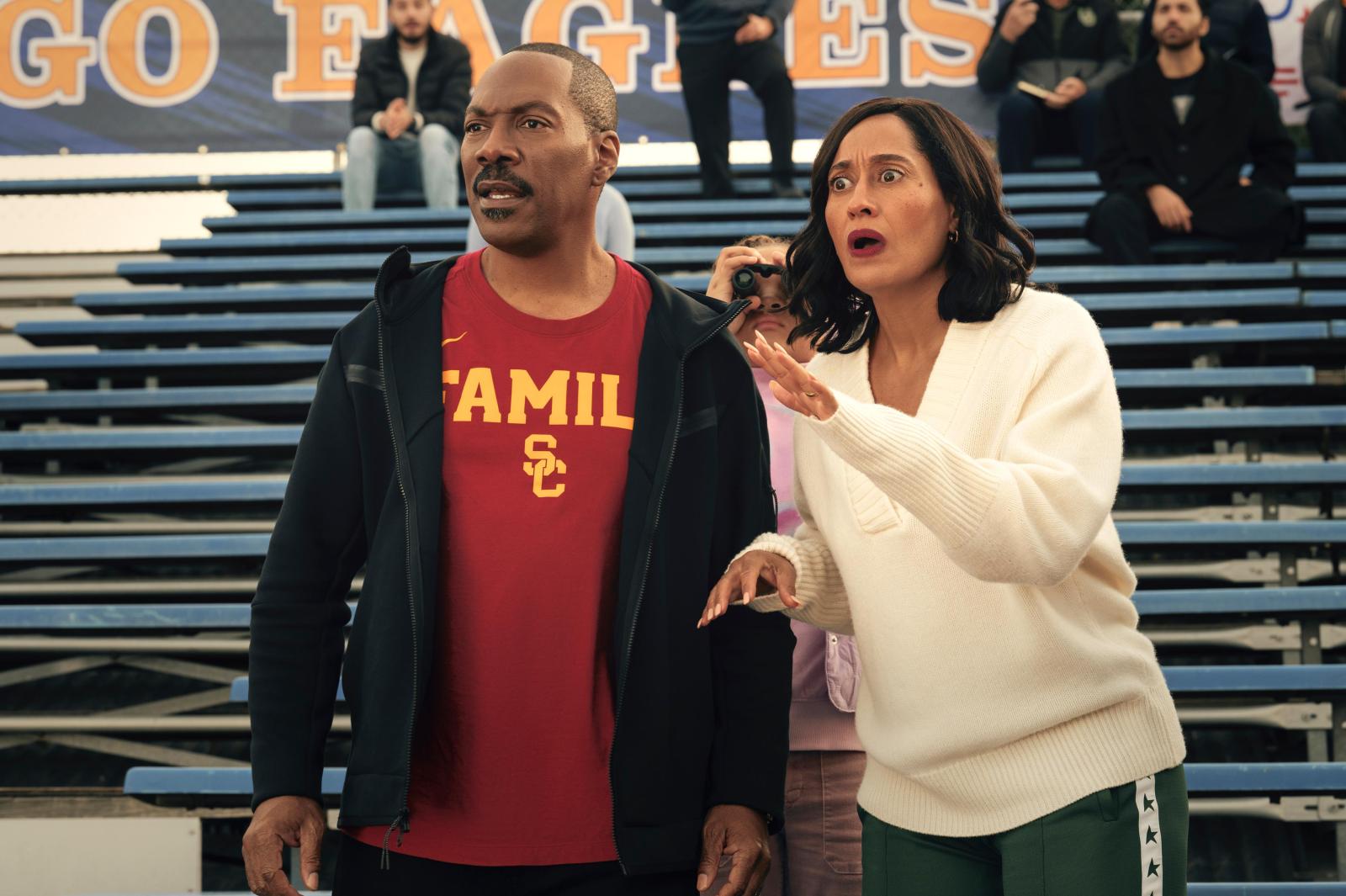 Even though Eddie Murphy is an icon in the entertainment industry, it seems like the era when all his movies were smash hits has gone. It's sad, but it is what it is.
We really want to have high hopes for this film, but when even the poster looks like it's not trying, it's a bit of a downer. However, if you're curious, Candy Cane Lane is dropping on Prime Video on December 1, 2023, so you can still give it a shot.
Source: Reddit