Elvis Star Went Too Far With Method Acting, Had Colleagues Worried Sick
However, it also allowed Austin Butler to land the lead role in the upcoming Masters of the Air miniseries.
The biographical drama Elvis, based on the life of the "King of Rock and Roll" Elvis Presley, was warmly received by critics and even more so by fans upon its release in 2022.
This was due in no small part to a brilliant performance by the film's star, Austin Butler, who went the extra mile to get into the skin of the legendary singer and actor.
However, going to extreme lengths to immerse yourself in a character, also known as method acting, is often seen as a rather controversial practice, with one of the reasons being the toll it takes on an actor's mental health.
It seems that Butler was no exception, as in a recent interview with The Times of London he revealed that Elvis made him test the limits of what he was capable of, to the consternation of his co-stars.
In fact, Tom Hanks, who played Colonel Tom Parker in the film, was so worried about the actor's well-being that he offered him the lead role in the TV miniseries Masters of the Air, which he is producing.
According to Butler, his co-star told him that after such a commitment to the character, it would be better for him to move on to something else, as taking a break could lead to "emotional whiplash."
While some fans believe that method acting can sometimes lead to questionable results (just look at Jared Leto 's portrayal of the Joker in 2016's Suicide Squad), they seem to agree that in Elvis' case, such dedication paid off handsomely.
However, it seems that not everyone recognizes the difficulties that performers sometimes face, as others remain skeptical about how much stress the actor was in, suspecting that it was just a publicity stunt.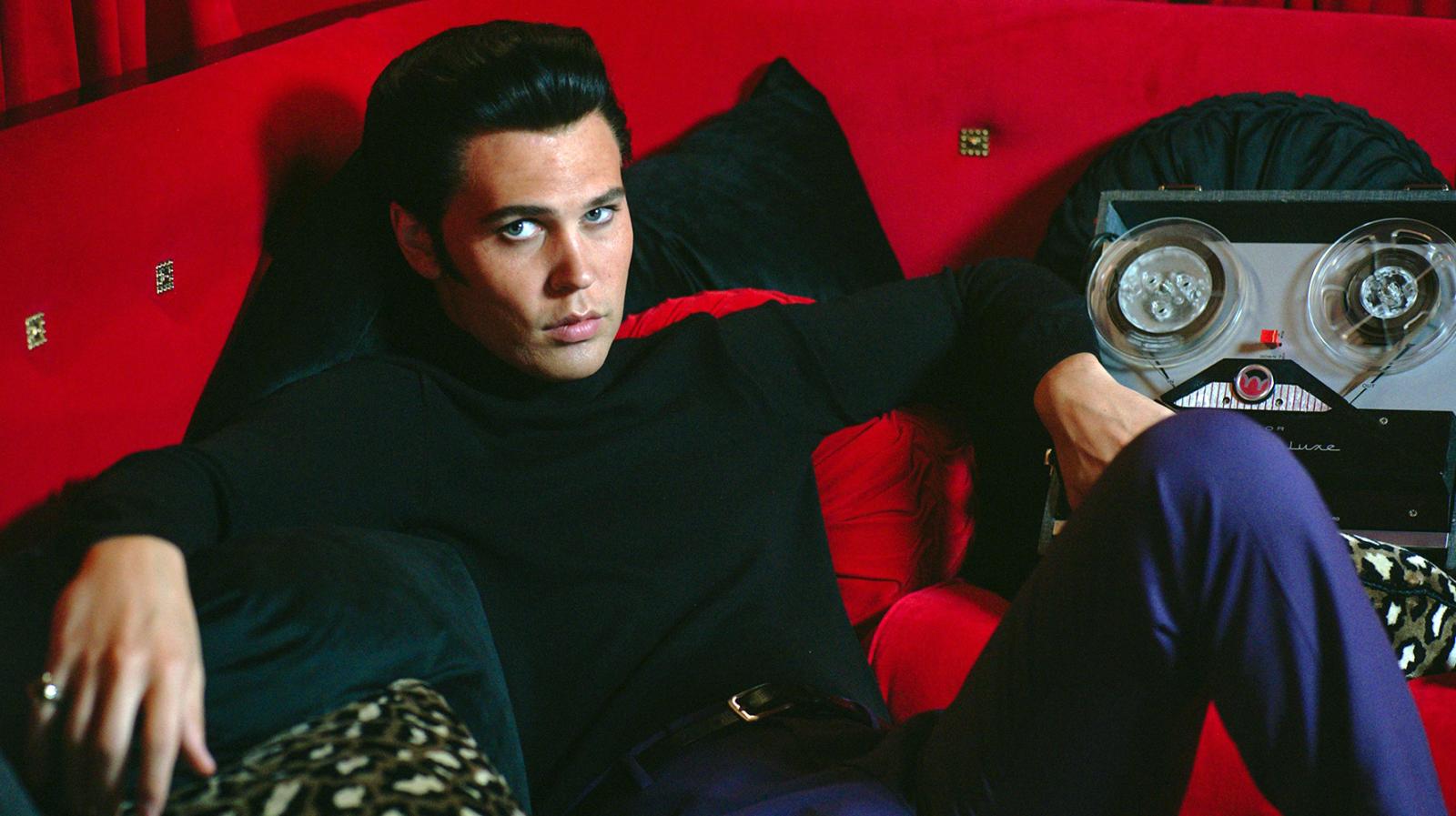 Regardless of your opinion, it is safe to say that Elvis was a huge deal for Butler because of how meaningful it is to him in the long run.
With the role being the biggest of his career so far, it is completely understandable that Austin decided to give it his 100%, prove his talent and hopefully get a proper boost for his future in Hollywood.
Masters of the Air, a World War II drama mini-series, is expected to premiere later this year.
Did you enjoy Austin Butler's performance in Elvis?
Sources: The Times of London, Reddit