Fan Art Proves Anya-Taylor Joy Was Born to Play This Iconic Marvel Character
We need a Black Cat movie ASAP.
For some time now, whispers have been circulating about Anya-Taylor Joy, celebrated for her performances in The Queen's Gambit and Split. Many believe she might step into the shoes of a Marvel character, and if you're thinking Black Cat, you're spot on.
In 2021, a claim by Giant Freakin Robot suggested that Sony had their eyes on Anya-Taylor Joy to bring Felicia Hardy, better known as Black Cat, to life in a standalone film. Although this hasn't come to fruition yet, the fandom is undeniably buzzing with anticipation.
Speaking of the fandom, a gifted artist on Reddit recently shared their vision of Anya-Taylor Joy as Black Cat. The art is really great, nailing Felicia Hardy's vibe while adding that special Anya charm to it.
This artistic interpretation didn't go unnoticed. The community was abuzz with excitement, showering the post with admiration and approval. There's a growing consensus among fans that Anya's acting skills and her stunning looks are a match made in heaven for the role.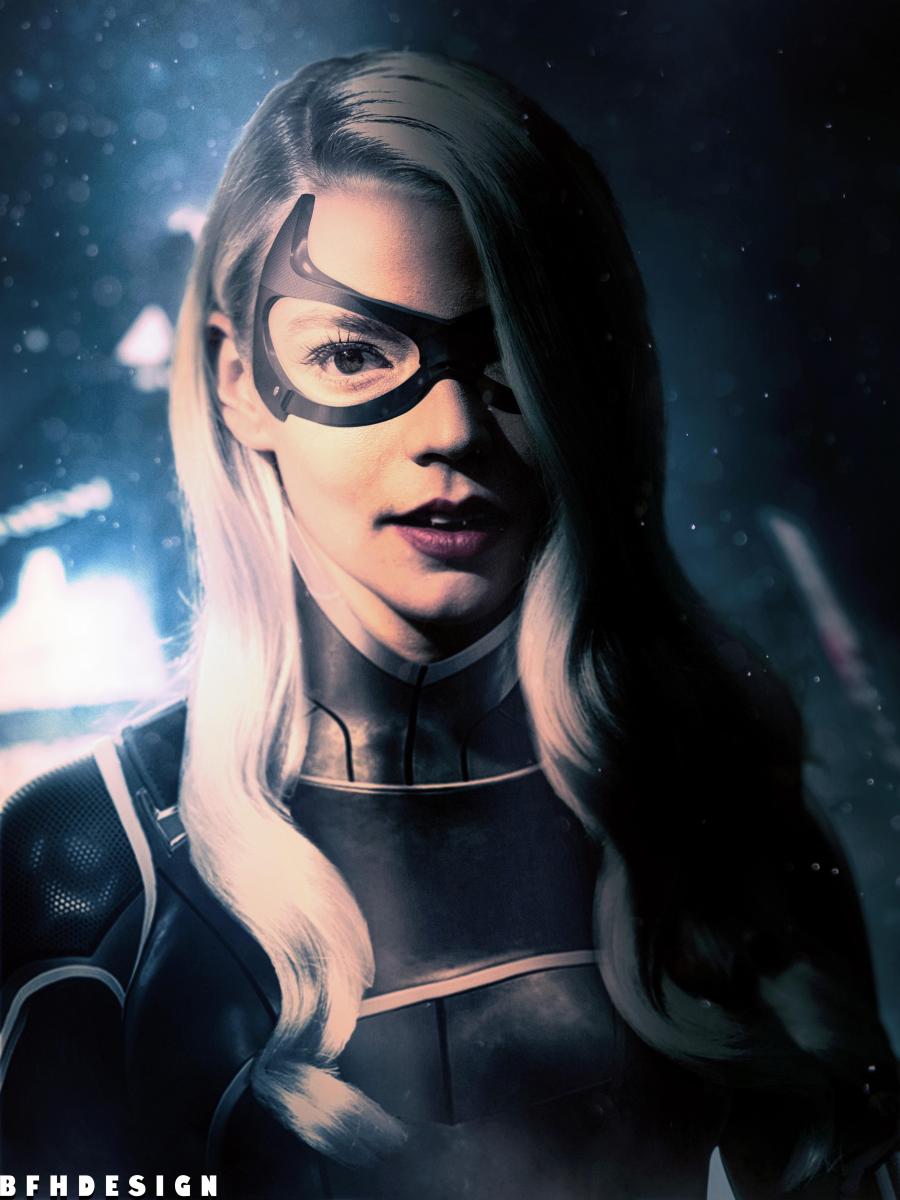 Sony had a movie titled Silver & Black in the works. This film was set to bring Black Cat and Silver Sable, two iconic Marvel characters, to the big screen. However, creative disagreements and a decision to give each character their own solo film led to Silver & Black getting shelved.
The cancellation left fans disappointed, but the possibility of Black Cat's return, especially with Anya-Taylor Joy in the role, has rekindled hope.
Reportedly, Black Cat was also supposed to appear in Sam Raimi 's Spider-Man 4 that unfortunately never happened. In The Amazing Spider-Man 2, Felicia Hardy, portrayed by Felicity Jones, finally made an appearance but with a small role. Most of the scenes featuring Felicity Jones were left on the cutting room floor.
Anya-Taylor Joy would be a perfect fit for the role of Black Cat. Her recent successes and her ability to portray complex characters make her an ideal choice for Felicia Hardy.
The Marvel Cinematic Universe has been expanding its roster with fresh faces, and Anya could be the next big addition. If Disney comes to an agreement with Sony, Spider-Man 4 with Tom Holland is just the right movie to introduce the character.
Would Anya-Taylor Joy make the perfect Black Cat?
Source: Giant Freakin Robot