Fan Art Proves That Two Live-Action Marvel Characters Oscar Isaac Played Were Wrong
Marvel fans don't seem to get enough of Oscar Isaac.
Oscar Isaac has been delivering some solid performances in the past few years, while also appearing in blockbuster movies like Star Wars and Dune. But he's also shown his talent in animated films, lending his voice for movies like The Addams Family and, most recently, Spider-Man: Across the Spider-Verse.
The second one got fans really excited to see him bring that character to life on the big screen. Oscar Isaac is a veteran of Marvel. Before he voiced Spider-Man 2099 in Across the Spider-Verse, he had already played two Marvel characters in live-action roles.
His first Marvel role was as an iconic X-Men villain, Apocalypse, in the eponymous X-Men movie. Apocalypse, or En Sabah Nur, is an ancient mutant who wakes up in the modern world and decides he's not a fan.
Unfortunately, even Oscar Isaac couldn't make this character work. The movie had mixed reviews, and fans were disappointed by how the live-action Apocalypse strayed from its comic book counterpart.
His next Marvel role was more suitable for the actor, and he managed to nail it. Isaac portrayed Moon Knight, aka Marc Spector, in the eponymous Disney Plus' TV show, which is part of the Marvel Cinematic Universe.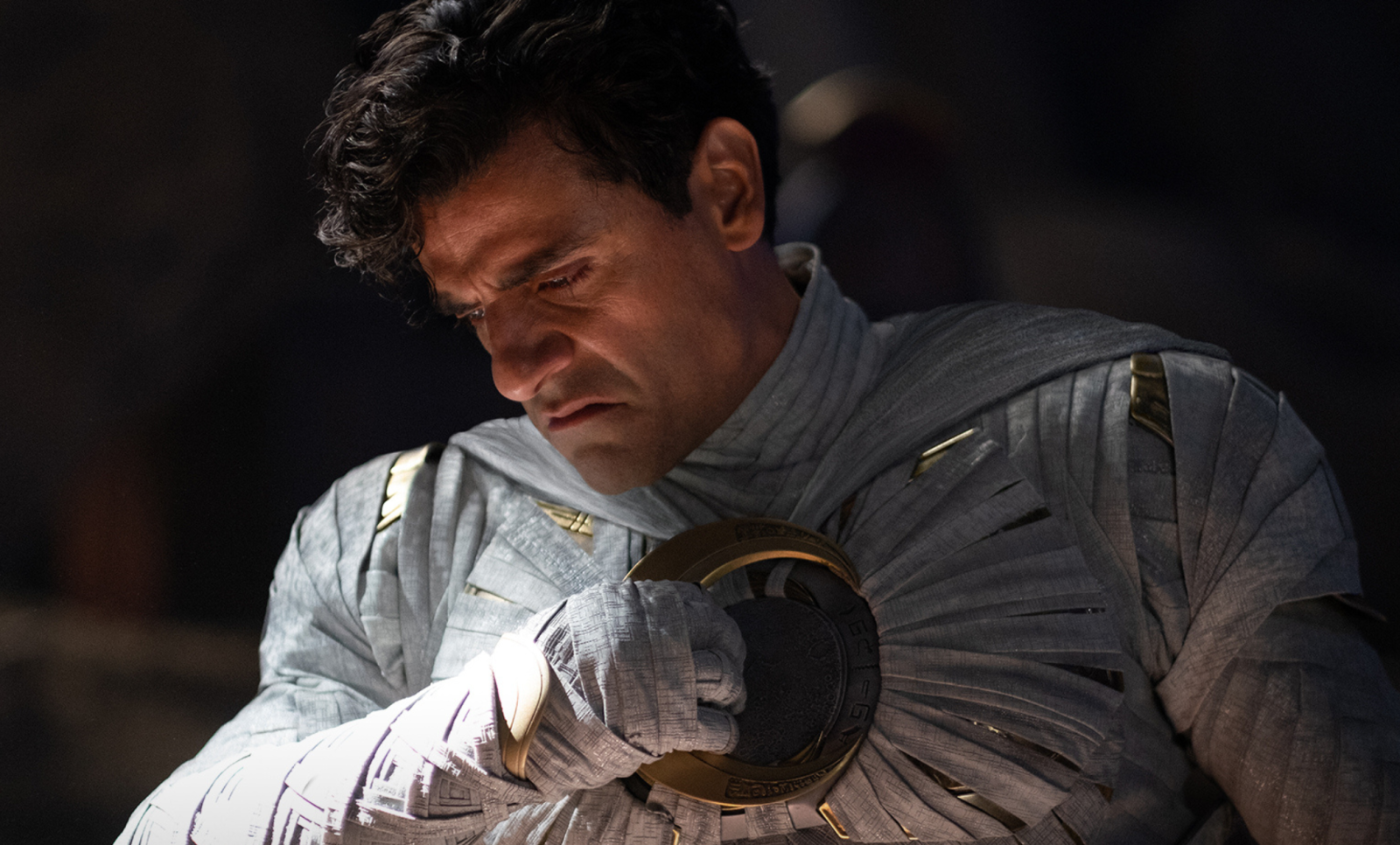 Even when Isaac made just a brief voice appearance in Spider-Man: Into the Spider-Verse, fans started buzzing about the possibility of him playing Spider-Man 2099 in a live-action movie. And when he returned for the sequel with a bigger role, fans became even more convinced it had to happen.
The internet is flooded with fan arts imagining him in a live-action version of Spider-Man 2099. And honestly, it's not hard to see why. One such fan art by KuyaSerge perfectly nails the idea.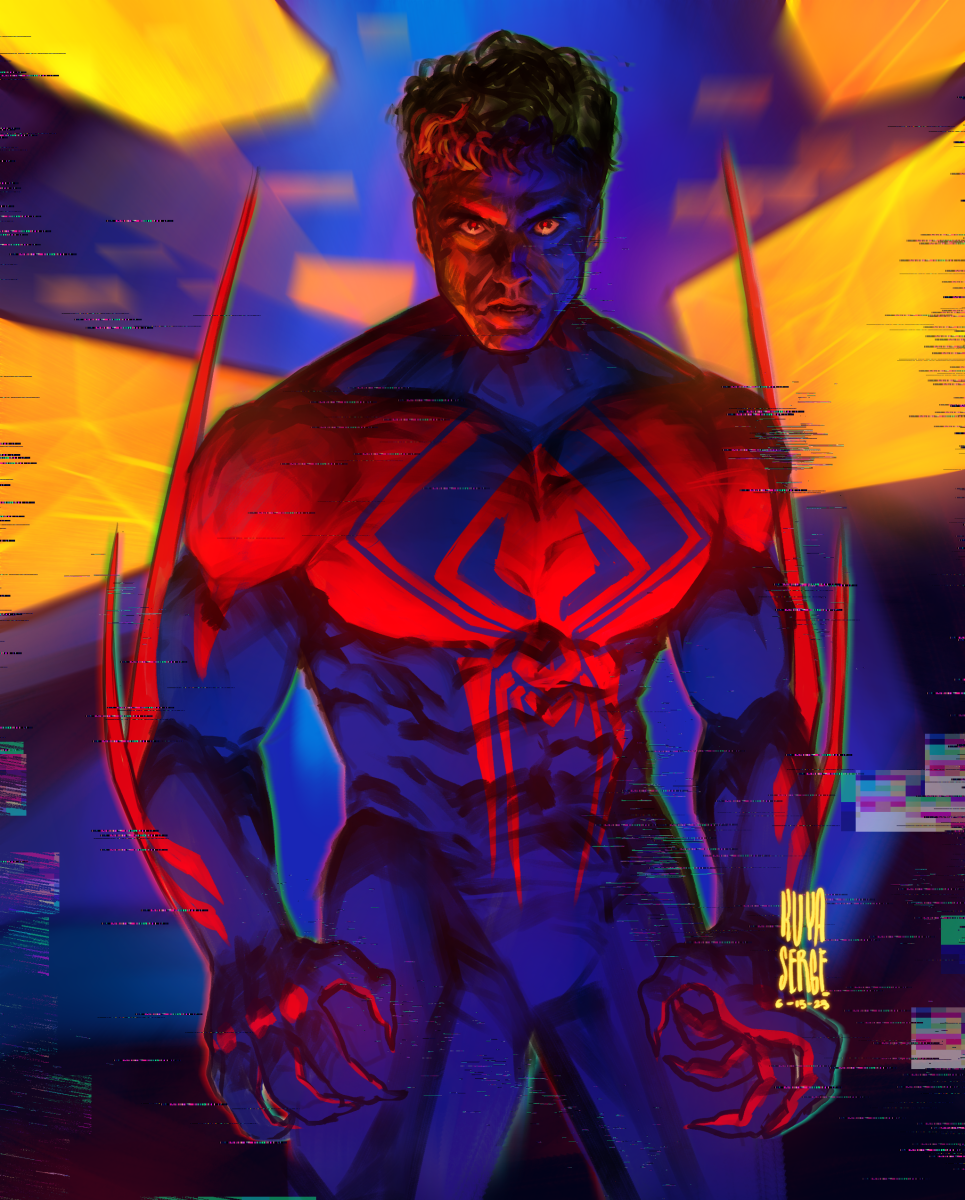 For those who don't know, Spider-Man 2099 is Miguel O'Hara, a brilliant geneticist living in the year 2099. He's got cool futuristic gadgets and a different set of problems compared to our beloved Peter Parker.
The fans have spoken, and they want to see Oscar Isaac in a live-action Spider-Man 2099 movie. The only potential roadblock could be that he's already taking on the role of Moon Knight in the MCU.
Do you think Oscar Isaac has to play live-action Spider-Man 2099?