Fans Are Not Fond Of Chris Pratt Voicing Garfield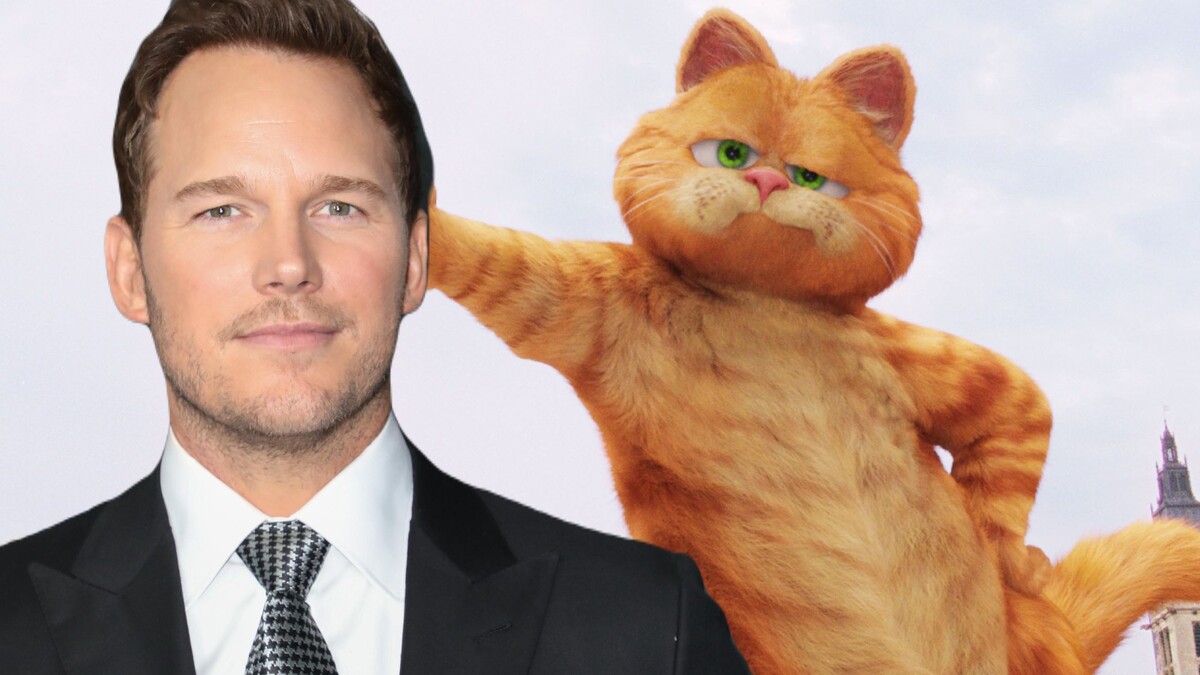 "Big fat hairy deal"! Can you imagine Chris Pratt saying that? Most Garfield fans cannot.
The lazy orange cat is an icon for… well, perhaps anyone who really doesn't feel like getting up in the early morning or doing something other than eating a nice meal. So it seems that the choice of the voice actor to portray Garfield can be a reason for debates among fans.
Now that Chris Pratt is officially the voice of Garfield, people are not really happy about this choice – even though reports suggested that he was actually cast a long time ago.
Who else will Chris Pratt voice? Only time will tell.
How is Jared Leto connected to all this? No idea, but sometimes you just have to go with the meme flow.
Even some cursed footage resurfaced as fans bemoaned Pratt's casting.
Seems like Pratt will have some hard time when 'Garfield' hits the screens in 2023. Fans are already angered by the fact that Pratt voices iconic video-game character Mario, demanding that the actor leaves space for other people to voice beloved characters.