Fans Celebrate Adele Being 'Back' After She Opens Up on Cancelled Vegas Residency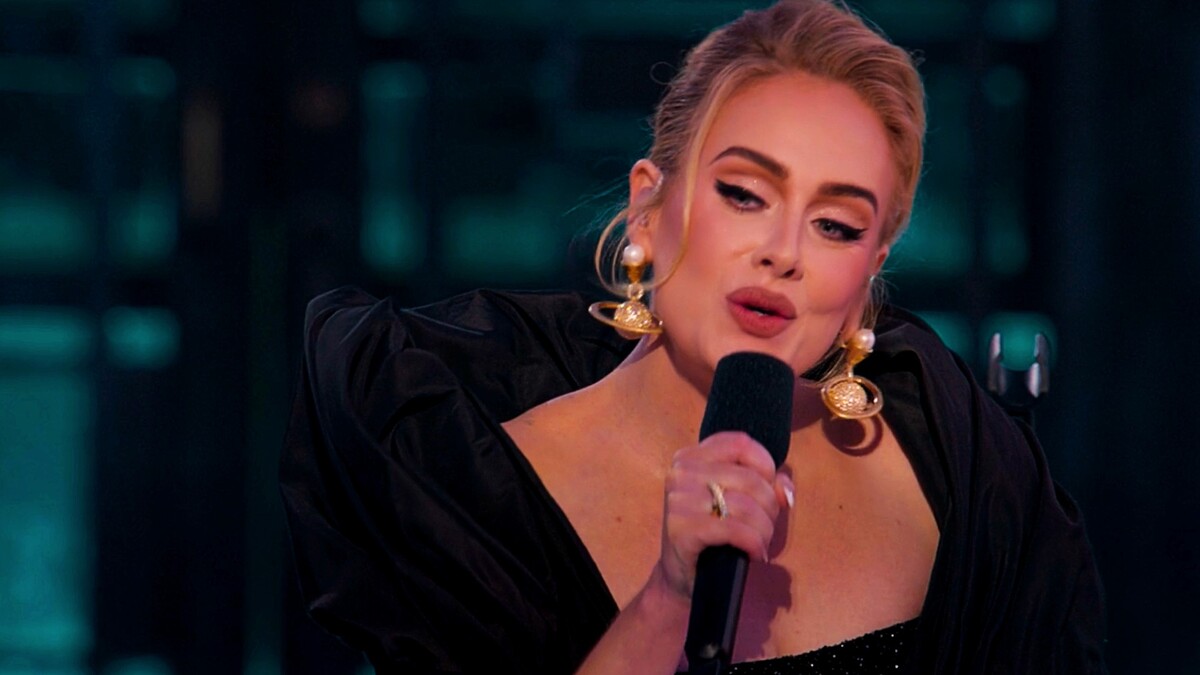 It seems that even a devastating cancellation cannot turn fans away from the British diva.
Adele has finally opened up about her cancelled Las Vegas residency shows that were initially slated to kick off in January 2022 but were rescheduled just 24 hours ahead of the start. What turned out to be a heartbreak for fans back then affected the star herself as she revealed that she even stopped promoting her '30' album so that people wouldn't think she never cared about the cancellation.
In an interview with Elle, Adele recalled the day she decided to cancel the Vegas shows. She shot down the shows due to bad stage design after spending "more than 30 hours straight, tormenting herself over a choice she'd known for a week was the right one to make."
"There was just no soul in it. The stage setup wasn't right. It was very disconnected from me and my band, and it lacked intimacy. And maybe I tried too hard to give it those things in such a controlled environment," Adele explained.
However, the residency shows will now be back, due to kick off in November, with all 132,000 tickets already sold out during the pre-sale – so there won't even be a general sale. And it turns out that even the shocking January cancellation could not make fans love Adele less – they are celebrating her return and generally refrain from blaming her for the cancellation.
"Adele did the best she could just to avoid cancelling the previous Vegas shows, she tried. She deserves an apology from every single jobless person who called her lazy, careless and irresponsible. Weekends With Adele kicks off next November, be ready!" – @litd21
"I didn't want anyone to think I weren't trying my best. And I was," Adele acknowledged in the interview when explaining why she stopped promoting '30' after the heartbreaking cancellation.
However, not every fan is able to attend the Vegas shows – which is something people want Adele to keep in mind.
"After reading the article, now I wish I was going to Vegas even more! I understand her reason for doing it over there, it's just more practical but @Adele PLEASE don't forget the rest of your fans all over the world who can't afford expensive flights, hotels and tickets." – @ImADaydreamer79
Now, according to Billboard, the shows are expected to rank among the 20 highest-grossing Vegas residencies, just the original 24 dates alone will reap over $2.2 million per show (which is over $50M in ticket sales). Besides, Adele added 8 extra gigs to the original dates, so they are now expected to gross even more.
'Weekends with Adele' are expected to kick off on November 18, with shows to continue for five months until March 2023.