Fans Demand Barbie's Director Greta Gerwig for Marvel's Scarlet Witch Movie
Why should Greta Gerwig direct a Scarlet Witch movie?
Even though Wanda Maximoff, aka Scarlet Witch, got her own series on Disney Plus, and later appeared as an antagonist in Doctor Strange in the Multiverse of Madness, fans are still eager to see Wanda's solo film.
A Reddit user has recently suggested the idea of Greta Gerwig, the director of the recent box office hit, Barbie, directing a Scarlet Witch solo movie. To be honest, it sounds like a match made in superhero heaven.
After the smashing success of Barbie, Greta made headlines for achieving the biggest opening weekend for a film directed by a woman. Greta's unique storytelling approach has always been about exploring the intricacies of womanhood.
If you're new to the Greta Gerwig fan club, and know her only for the Barbie movie, you should know that she also directed Little Women (2019), a fresh adaptation of Louisa May Alcott's classic, and Lady Bird (2017), a poignant story about a young girl's relationship with her mother.
In a chat with W Magazine, Greta mentioned how her movies, whether co-written or directed, all seem to have a conversation with each other. They revolve around the theme of womanhood and the challenges and joys it brings.
This perspective could bring a fresh take on Wanda's character, especially after the events of Multiverse of Madness. While the character presumably died, all of us know that Wanda will return, sooner or later.
The Reddit discussion highlighted how Wanda, as the Scarlet Witch, is one of the most popular female characters in the Marvel universe. Fans believe that with Greta at the helm, the film could introduce a formidable new villain, setting the stage for future movies and shows.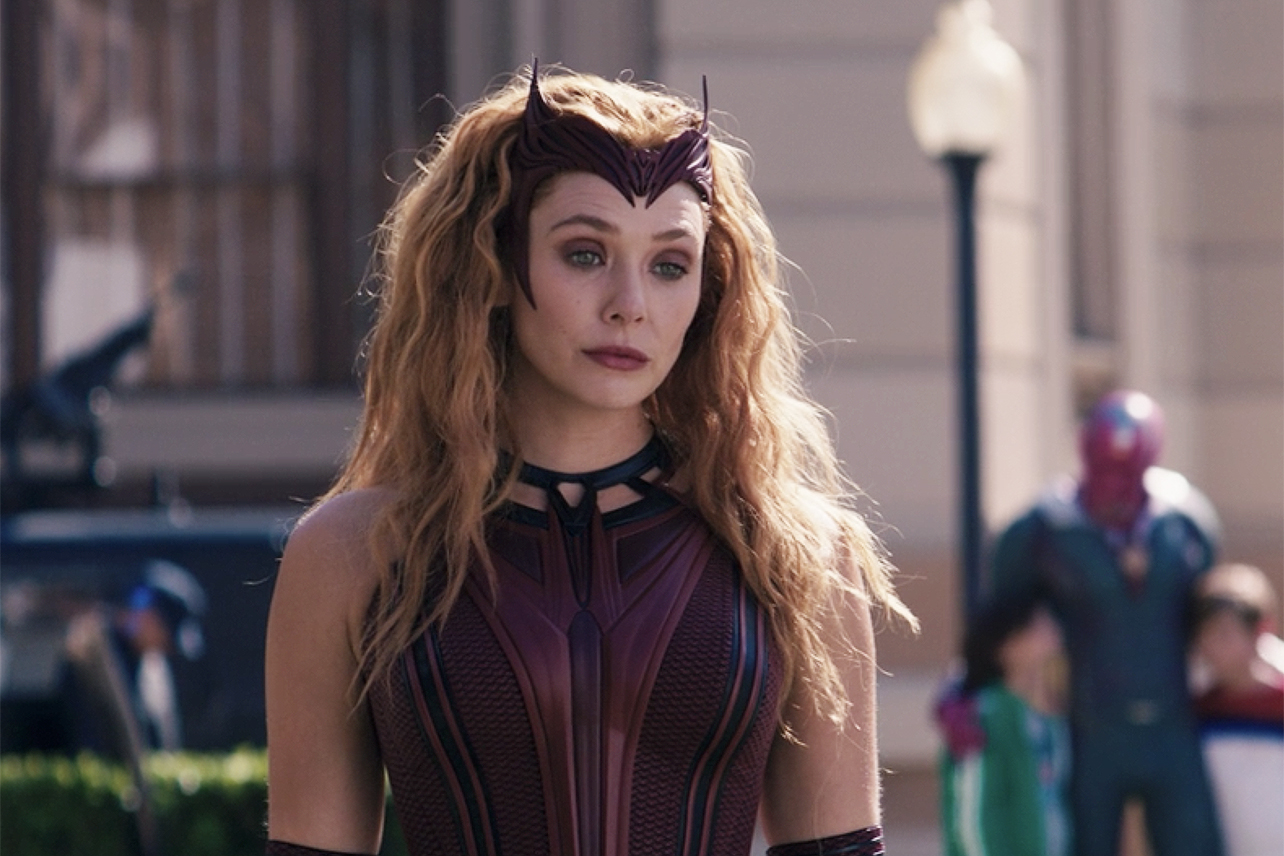 There's even speculation about the potential appearance of Cthon, a god of black magic, given Wanda's actions with the Darkhold and the Wundagore Temple. The stakes are high, and fans are eager to see how the story unfolds.
While nothing's set in stone, the idea of Greta Gerwig directing a Scarlet Witch movie is certainly intriguing for many fans. However, Gerwig is set to direct at least two Narnia films for Netflix, so it's unlikely she will be available anytime soon.