Fans Found an Astonishing Similarity Between The Boys And... X-Men
Surprisingly, Butcher is quite similar to X-Men's major antagonist, or is he?
The popular Amazon Primes' series, The Boys, basically being a satire on the superhero genre, features a ton of elements that parody well-known superheroes.
Many of them are obvious and easily spotted. For example, the upcoming spinoff, Gen V is partly inspired by the G-Men in The Boys comics, a direct parody of Marvel's X-Men.
However, a Reddit user shared their intriguing observation of another parallel between The Boys and X-Men.
Billy Butcher is one of the antagonists of the show, and we got used to sympathizing with him. However, as the fan points out, his actions bear a striking resemblance to those of William Stryker from X-Men.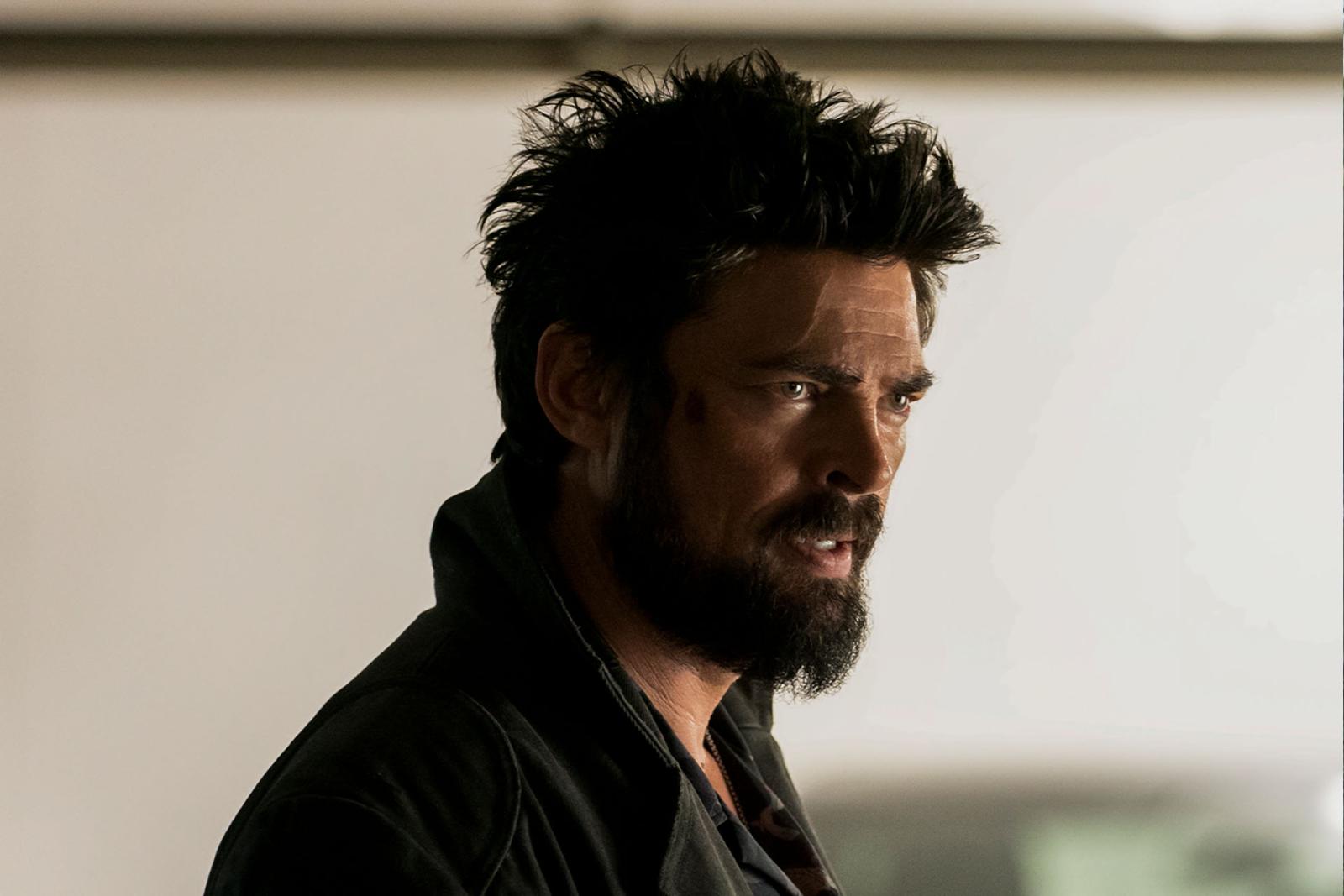 William Stryker is a military scientist, characterized by his unequivocal hatred of mutants. His aims are basically the same as Butcher's — destroy all mutants / supes.
Despite their different backgrounds and storylines, Butcher and Stryker share some notable similarities.
Both Butcher and Stryker operate outside the traditional boundaries of law and order, even though Stryker is usually working with the government. They employ unconventional methods to achieve their goals, often resorting to violence and manipulation.
Both characters possess an ability to manipulate situations and individuals to suit their agendas. They are skilled at exploiting weaknesses and using others as pawns in their grand schemes.
However, While Butcher and Stryker share some commonalities, fans also remembered some differences that set them apart.
Butcher operates in a world where superheroes are seen as the protectors, often revered and idolized. He fights against their unchecked power, striving to expose their flaws and bring them down.
Stryker, on the other hand, represents the human fear and prejudice against mutants, seeking to eradicate them altogether.
While both characters fall into the anti-hero category, their moral compasses differ significantly. Butcher is motivated by profound trauma. His hatred towards superheroes stems from a personal tragedy.
In contrast, Stryker embodies a more extremist ideology, driven by hatred and fear towards mutants, willing to commit heinous acts to achieve his goals. He shows no concern for collateral damage or innocent lives caught in the crossfire.
However, Butcher has already showed that he can tolerate some of the supes which makes him a far more likable character than Stryker.
Source: Reddit