Fans Fume As Ezra Miller Gets Arrested in Hawaii… Again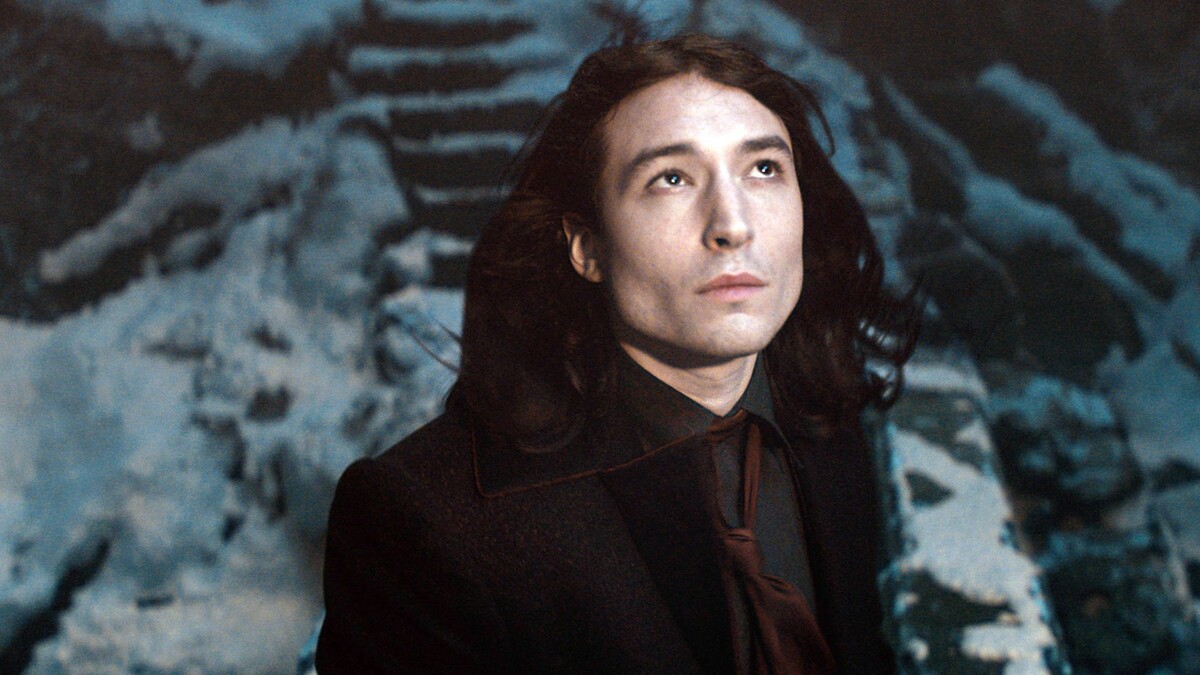 Just weeks after being arrested for alleged disorderly conduct and harassment in Hawaii, Ezra Miller has baffled fans by doing… the very same thing for the second time.
The star of 'Flash' and 'Fantastic Beasts ' Ezra Miller was arrested in Hawaii for a second-degree assault, less than a month after their prior troubles with the law.
Miller was detained in Pahoa after an incident at a private residence in lower Puna.
"During the course of their investigation, police determined that the individual, later identified as Ezra Miller, became irate after being asked to leave and reportedly threw a chair, striking a 26-year-old female on the forehead, resulting in an approximate half-inch cut," Hawaii Police Department revealed.
The actor has been released pending further investigation, but their name has stormed the Twitter trends, with people losing their minds over Miller still being employed given his telling police record.
The public outrage has been fueled by the fact that another 'Harry Potter ' star – a former one, in his case – is currently on trial over claims that prompted him to step down. Yeah, people are talking about the Johnny Depp case.
The Will Smith case has also been brought to everyone's attention – once again. Celebrity news is sometimes so repetitive, isn't it?
Of course, what Twitter hates, Twitter ridicules.
In late March, Miller was arrested after harassing a woman at a karaoke bar in Hawaii, also prompting a wave of outrage (and memes) on social media. As part of a massive online campaign condemning Ezra's actions, DC fans called on the studio to drop Miller as Flash and replace him with Grant Gustin.