Fans Fume Over 'The Last of Us' Ellie Casting: "Something About Her is Off"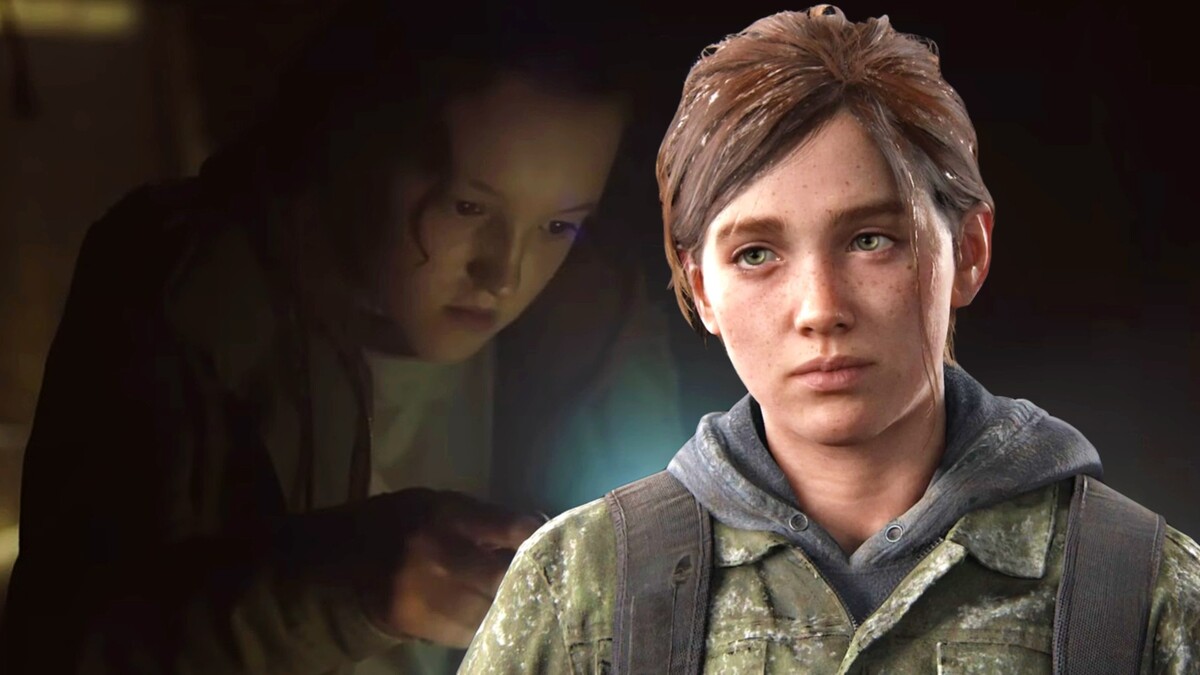 Is it okay if a game does it better than a live-action?
With the adaptation of the iconic videogame 'The Last of Us ' to hit small screens soon, fans seem to take issue with a certain part of the casting – Bella Ramsey as Ellie.
To be fair, the cinematic adaptation does have a high standard to live up to: 'The Last of Us' is incredibly popular not least due to its characters that are scrupulously worked through, with fans already sticking to certain looks behind them.
However, people argue that Bella Ramsey is "nothing like" the game has described her. With the game itself already being cinematic enough for it to be rolled in the theaters with no adaptation (as some fans believe), bad casting would only further worsen first impression.
"I've said this since they casted her, something about her is off, like looking at her eyes it's like she has no soul or something." – @LuxTheUnlucky
Many fans said that the role should have instead gone to Ashley Johnson or even Elliott Page – even though the latter has changed his gender identity and is, in fact, 35 years old.
Pedro Pascal, according to fans, also looks little alike his character – Joel. However, in his case, people seem to be a lot less harsh, arguing that he is "a GOAT anyway". This is why another camp has quickly risen, ready to defend Ramsey and her character, reminding others that acting is not always about physical resemblance.
"Full support to Bella Ramsay, she's gonna kill it as Ellie! Seriously people don't you remember her in GOT? She'll be perfect. Who cares she's not a physical copy paste of game Ellie? That's not the point of acting. And geez stop expecting women to be your sexist ideal of beauty." - @Lumyako
The official release date for HBO's 'The Last of Us' is yet to be announced, but we already know that it will be hitting small screens at some point in 2023. The show is going to be telling the story of the original game, but some of its ten episodes, according to showrunners, will "deviate greatly".
'The Last of Us' videogame was released in 2013, with players tasked with controlling Joel – a smuggler who escorts a teenage girl, Ellie, across the post-apocalyptic territory of the United States. The game quickly gained popularity and accolades from both players and critics, praised for its gameplay, visuals, storytelling, and sound design.