Fans Never Wanted This Twilight Star's Love Story to End This Way in Happiest Season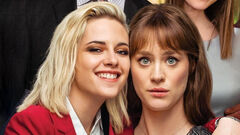 She really deserved more than she got in the end.
Summary:
Even at the end of the movie, fans felt that Harper would never get over her issues.
Abby deserved to have somebody like Riley in her life, who is as confident as Abby herself.
Forgiving the worst behavior is not always the right thing to do.
Now that we put Halloween behind us, let's take a break from all things scary and start focusing on more Christmasy stuff. And while there's still time before rewatching Love Actually and Bridget Jones Diaries, you'd better start off with something less common.
Happiest Season is a relatively new Christmas related movie that was released in 2020 that tells us a complicated love story of an LGBTQ+ couple Abby and Harper, portrayed by Kristen Stewart and Mackenzie Davis.
The couple goes through a lot of stuff, but they eventually patch things up and end up together. However, the classic happy ending wasn't exactly what modern fans were waiting for the writers to give the audience.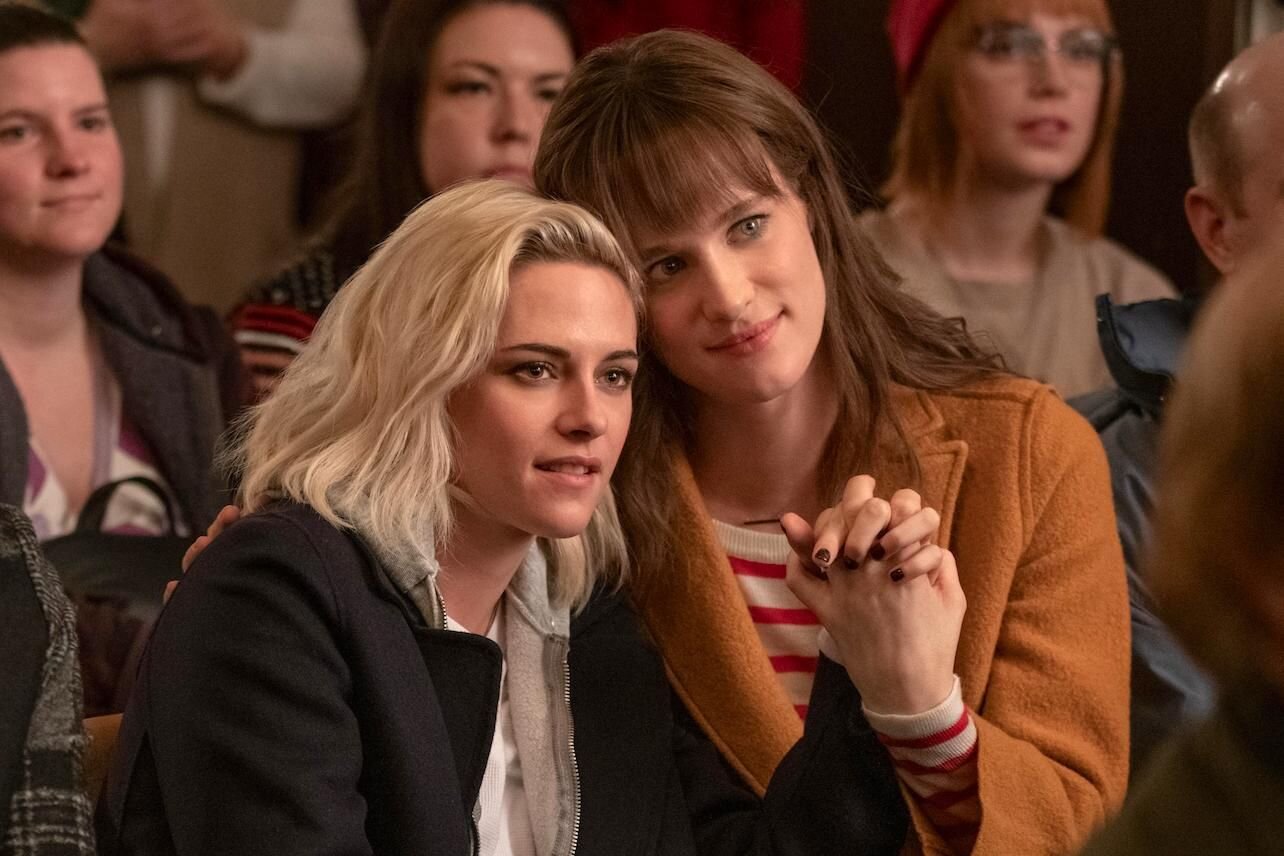 The thing is, Harper is actually considered the worst character in the whole movie, because she was so inconsiderate and literally awful to her girlfriend that it raises a lot of questions, like whether she even deserves someone as vibrant and caring as Abby.
Since it's Christmas time and Abby was about to be left alone in the city, Harper decided to take her to her parents' house. Seems sweet, right? But the problem is that she still wasn't out to her parents and asked Abby to pretend that she was just a friend.
Well, even though she understood that this was something totally unhealthy, Abby agreed, but Harper's actions over the course of the movie just made her so unhappy that it was painful to even watch.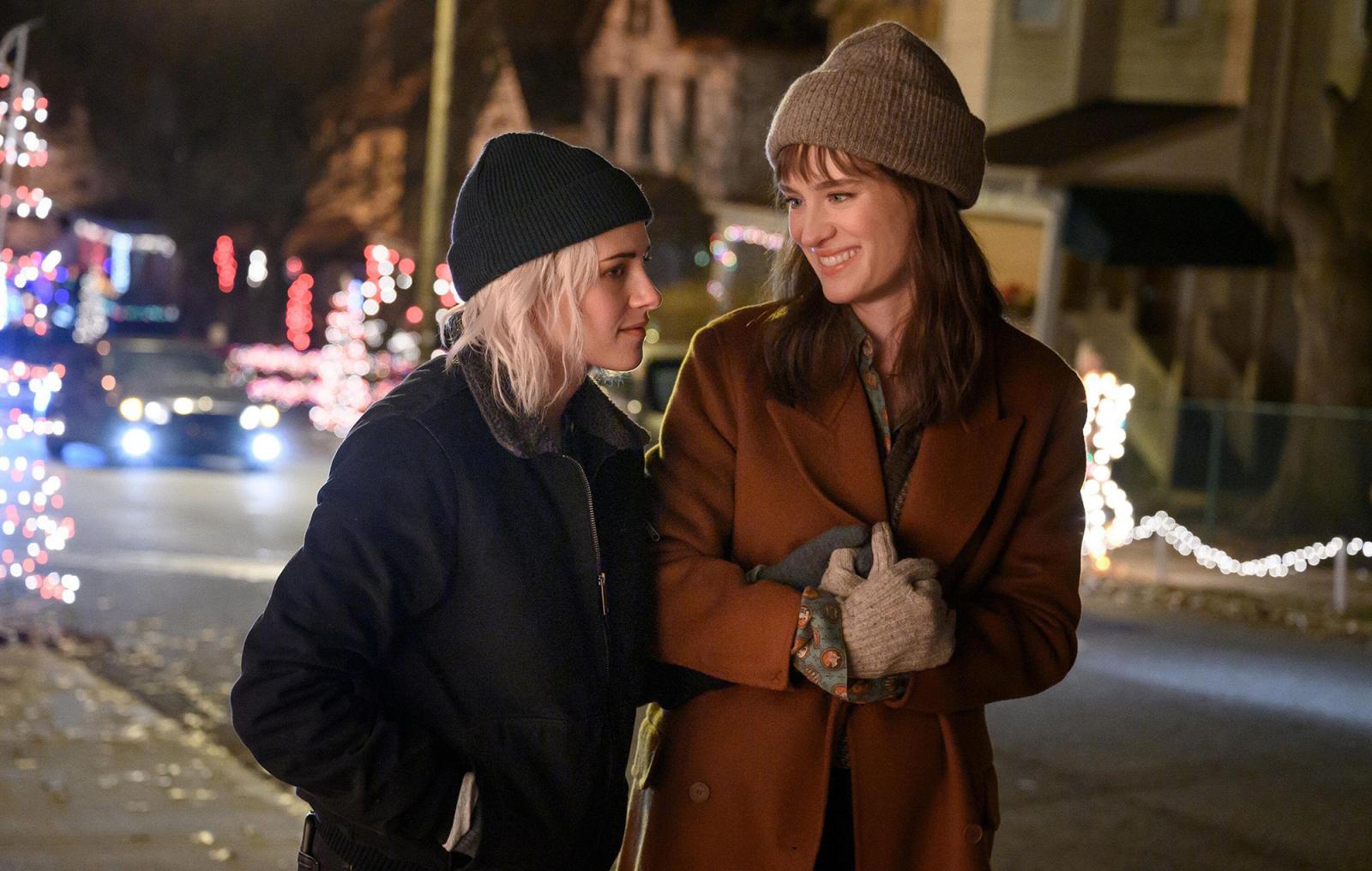 However, one good thing happened on this trip: Abby met Riley, Harper's ex-girlfriend, whom she treated the same way. She and Abby immediately hit it off, and even their brief interaction showed fans how perfect they could have been together.
"The ship we were on the whole movie was Abby and Riley. They really had a lot more moments together that seemed romantic," Redditor seen_a_ghost said.
Sadly, that never happened. Instead, the writers somehow forced Harper to come out in the most cringe-worthy way and apologize to Abby so they could still be together...
So if you're in the mood to see the relationship you never want to be in, try watching Happiest Season on Hulu.