Fans Slam Pixar's 'Elemental' For Looking Way Too Similar to This Popular Game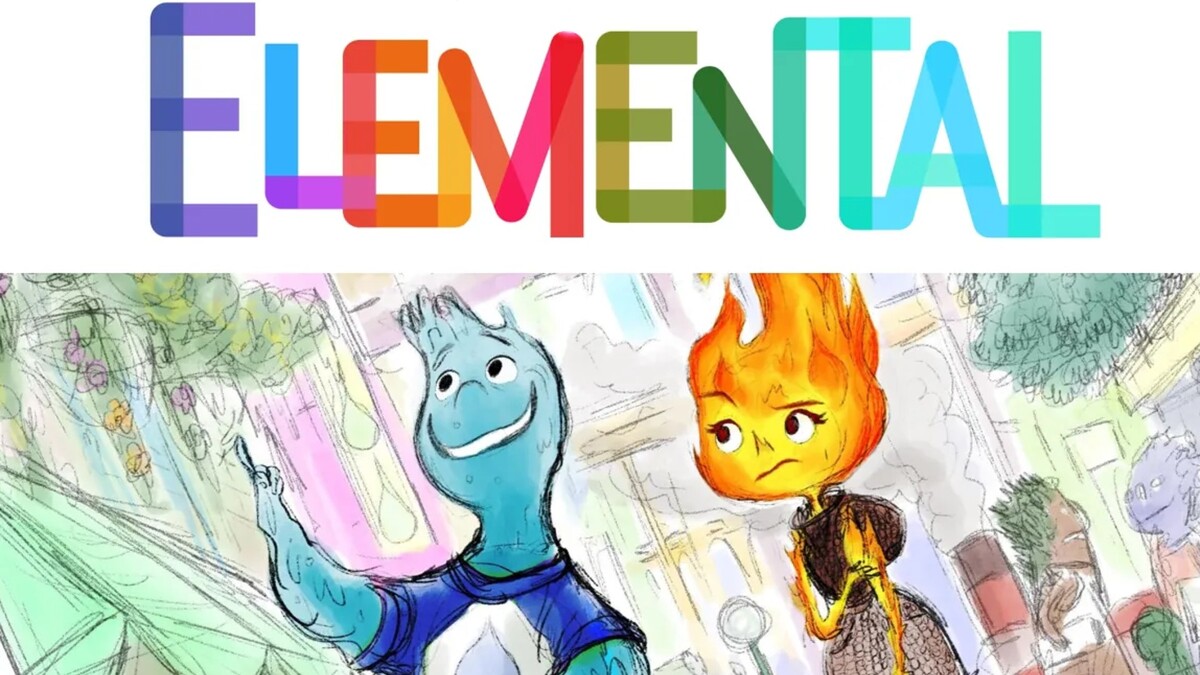 And the "rip-off" also seems to be full of Pixar clichés.
Pixar has revealed some details about its next movie titled 'Elemental', saying that the story is going to revolve around "a city where fire, water, land, & air residents live together". And – you guessed it – there are two citizens who "find out they have a lot in common".
The two citizens are predictably the fire one and the water one.
Fans immediately remembered a popular indie game 'Fireboy and Watergirl', where the players are tasked with helping the two elementals make their way out of the Forest Temple through cooperation. And even though Pixar never touted the upcoming movie as the game adaptation, fans have already started joking about it.
But 'Fireboy and Watergirl' is not the only thing that 'Elementals' seems to be similar to, as people also remembered the 2005 movie 'The Adventures of Sharkboy and Lavagirl', along with the French cartoon 'The Rain Children'. Both movies involved a male and a female character of two opposite elements who also ended up having something in common and having to cooperate.
Besides, fans seem to be exhausted to see Pixar movies going with the same formula over and over again.
Other people argue that this formula works well, and there can always be something good to take out from an idea, even if it looks like a cliché at first.
'Elementals' premieres on June 16 in 2023.