Fans Want to See Better Call Saul's Bob Odenkirk in This Sequel Movie
Why are fans looking forward to watching Nobody 2?
Bob Odenkirk delivered a brilliant performance in the concluded Breaking Bad spinoff, Better Call Saul, especially in its final season. He was nominated in the Best Lead Actor in Drama Series category at this year's Emmys. However, it's not just TV shows that make fans adore him.
Fans of Bob Odenkirk have recently expressed their desire to see him in a sequel to a movie where he portrayed a lead role. The movie in question is Nobody (2021), directed by Ilya Naishuller.
The first Nobody film showcased Odenkirk in a role far removed from his Better Call Saul persona, and the clamor for a sequel is loud and clear.
If you are among Bob Odenkirk's fans, you'll be glad to hear that Nobody 2 is officially in the works. The first movie left viewers with Hutch (played by Odenkirk) facing an uncertain future. Given the cliffhanger ending, a sequel seemed inevitable.
Fans are particularly eager to see the next steps for Hutch, his father David (portrayed by the legendary Christopher Lloyd), and his friend Harry (played by RZA).
While the exact release date remains unknown, the filming should have commenced in 2023. If everything went as planned, we could possibly get to see the sequel in 2024. However, the ongoing writers and actors strikes might throw a wrench into the works and delay the project.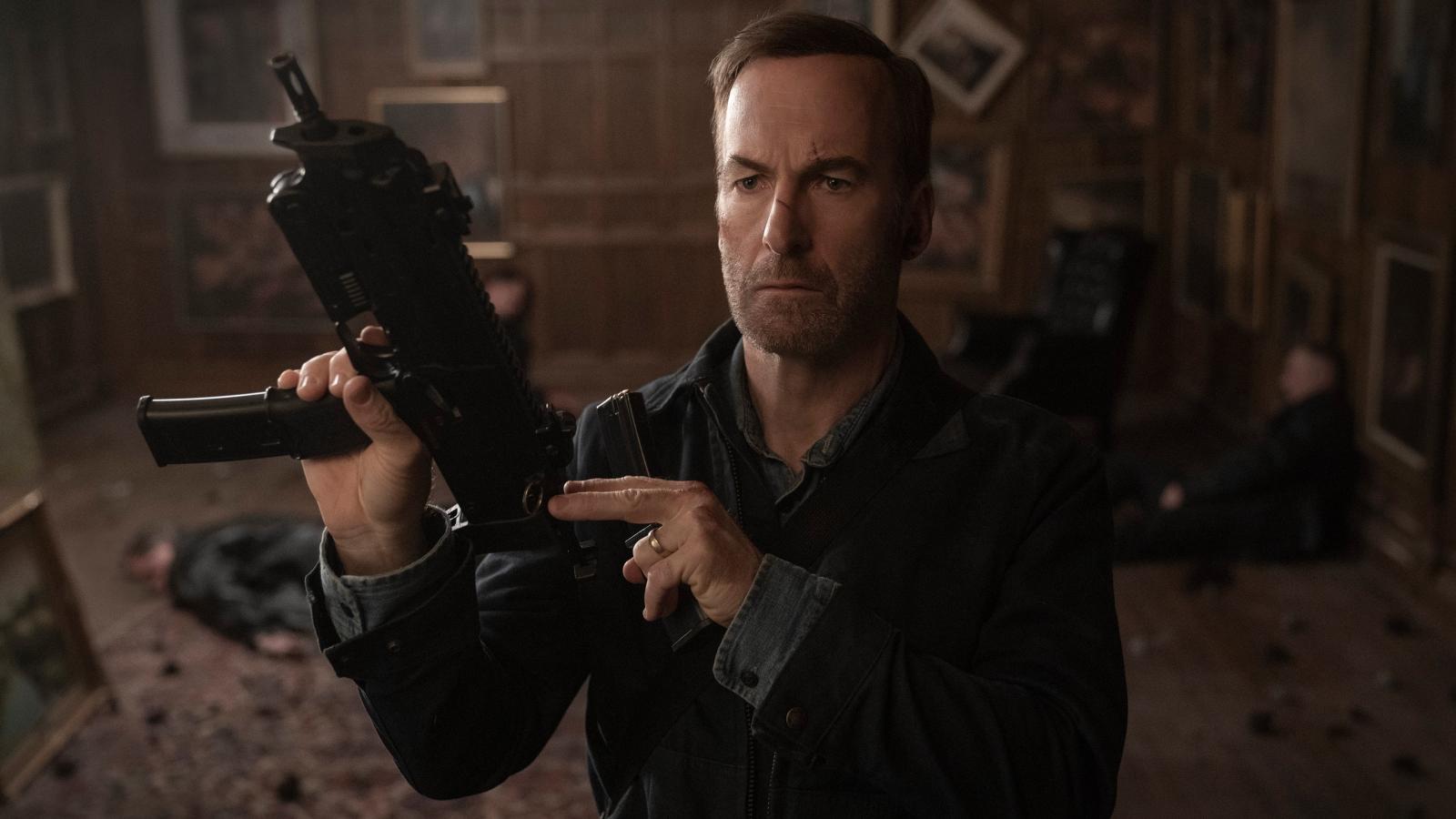 As for the cast, it's a given that Odenkirk will reprise his role as Hutch Mansell, the seemingly average office worker with a hidden lethal side. Given the events of the first film, it's also likely that RZA and Christopher Lloyd will return.
Plot details are still shrouded in mystery. However, the post-credits scene from the first film might give us a hint. It depicted Hutch, Harry, and David setting off on a trip in an RV loaded with firearms. The purpose and destination of this journey are unknown, leaving fans to speculate.
A recent Reddit discussion shows that fans are not just excited but also have their own hopes and speculations.
There is a playful speculation about potential titles for the sequel. One user humorously suggested Somebody as a follow-up to Nobody. Another fan took it a step further, proposing a third film titled Everybody, hinting at a possible crossover with the John Wick universe, given that David Leitch is producer of both Nobody and the John Wick series.