Farrell Finally Admits He Should Have Known Better Than to Star in Alexander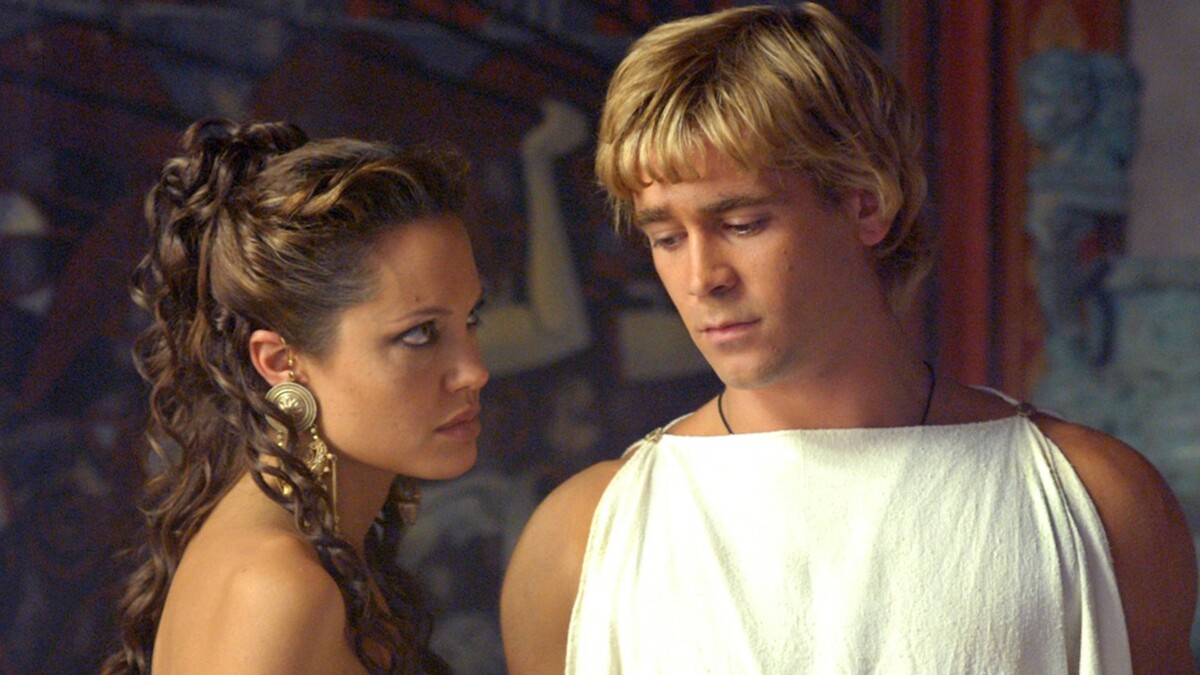 Oliver Stone's Alexander (2004) ended up as a costly failure.
The film barely recouped its budget at the box office (generally a film must earn at least twice its budget to be considered a commercial success, thanks to theatres taking their cuts of the revenue), and it got thoroughly blasted by critics and casual moviegoers alike, with the main complaints amounting to the film being long, boring and lacking in emotion.
To this day it holds the abysmal 16% and 35% critics / audience rating on Rotten Tomatoes.
Even now it still remains a blot on the records of most people involved with it, including Colin Farrell, who played the main role. In an interview with The Hollywood Reporter, Farrell admitted that Alexander's failure was a heavy personal blow to him, particularly because they've expected a completely different reception.
"Expectation is a dangerous thing… …When I say "expectation," we all had our tuxedos ready [for awards shows]."
And furthermore, to him and to Oliver Stone Alexander was a passion project, in which they've invested a lot emotionally.
"Alexander was a story that Oliver Stone had dreamed of since he was in college. …it was really personal — to Oliver and to me."
You can imagine Farrell's feelings once scathing critical reviews started flooding in (back then, Internet review aggregators weren't in existence, so you had to track printed reviews). And while a lot of bad reviews were targeting aspects of the film over which Farrell had no control, from excessive length to historical (in)accuracy, quite a few specifically attacked Farrell's own performance, saying that his character lacked presence and confidence of a warrior king.
As Farrell said, "I felt so much shame. I found myself in a place where with everyone I met I wanted to say, "Have you seen Alexander? If you have, I'm really sorry."
He went as far as to hide from public for a time – although he was not about to give $20 million he got for his role back. Certainly, by now he freely admits that the role of Alexander was the low point of his career.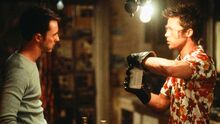 Who's To Blame for Fight Club Box Office Flop? Norton Has a Theory
Since then Farrell had starred in many films, both big-budget blockbusters and small independent productions, which were much better received, with his most recent role in The Banshees of Inisherin earning him multiple awards.