Fast 11: 5 Characters Who Can Still Return To Their Driver's Seat
If we don't get a quick glimpse of Brian O'Conner, we're out.
As the most epic franchise gears up for its eleventh and final installment, fans are anxiously waiting to get their last chance to see some of their favorite characters make a return.
Here are 5 unforgettable characters from the franchise that fans are clamoring to see get back on the road.
Jakob Toretto
Even when it comes to rising from the dead, die-hard fans of the franchise know that nothing is impossible for the Toretto family. Since the act of Jakob proved to be ineffective in protecting Dom and his son from Dante, some theories already suggest that uncle Jakob may not have died at all.
The shockingly quick demise and the absence of a body hint at the possibility that he faked his own death and plans to take everyone by surprise.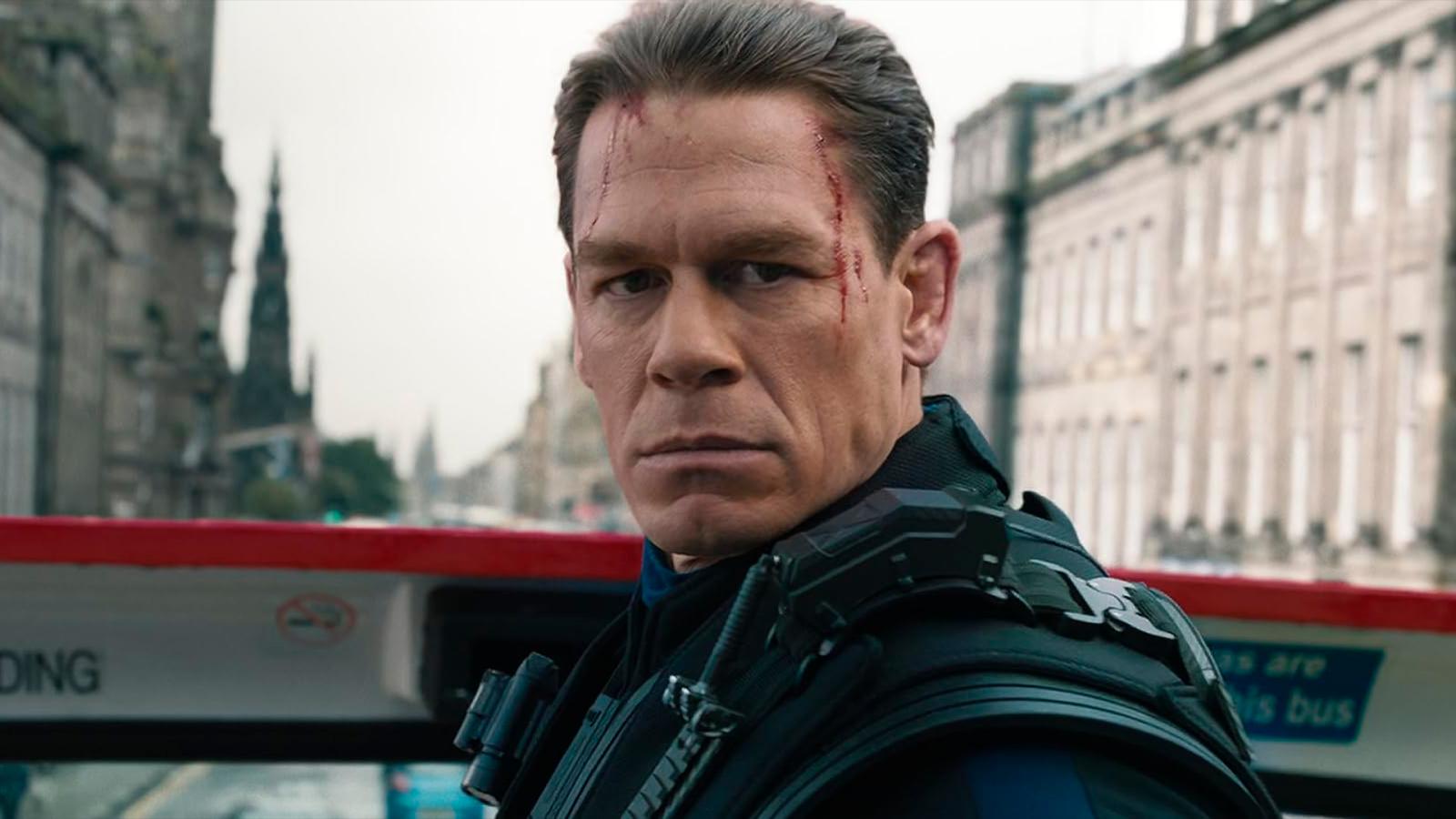 Suki
First seen as Tej's girlfriend in 2 Fast 2 Furious, Suki's story takes an unexpected turn when she vanishes from the franchise without a trace.
Her skilled driving, confidence, and undeniable chemistry with Tej quickly made her a standout character in the film, and many years later, she remains one of the franchise's most popular and anticipated characters to return.
Monica Fuentes
Despite making only one appearance in the Fast and Furious franchise, Monica Fuentes quickly gained popularity for her feisty personality. Despite her absence from subsequent films, hopes for her return in Fast 11 were sparked by the sight of her face on Dante's hit list in Fast X.
With Fuentes having worked with Luke Hobbs in previous movies, her potential involvement in Dante's vendetta is intriguing.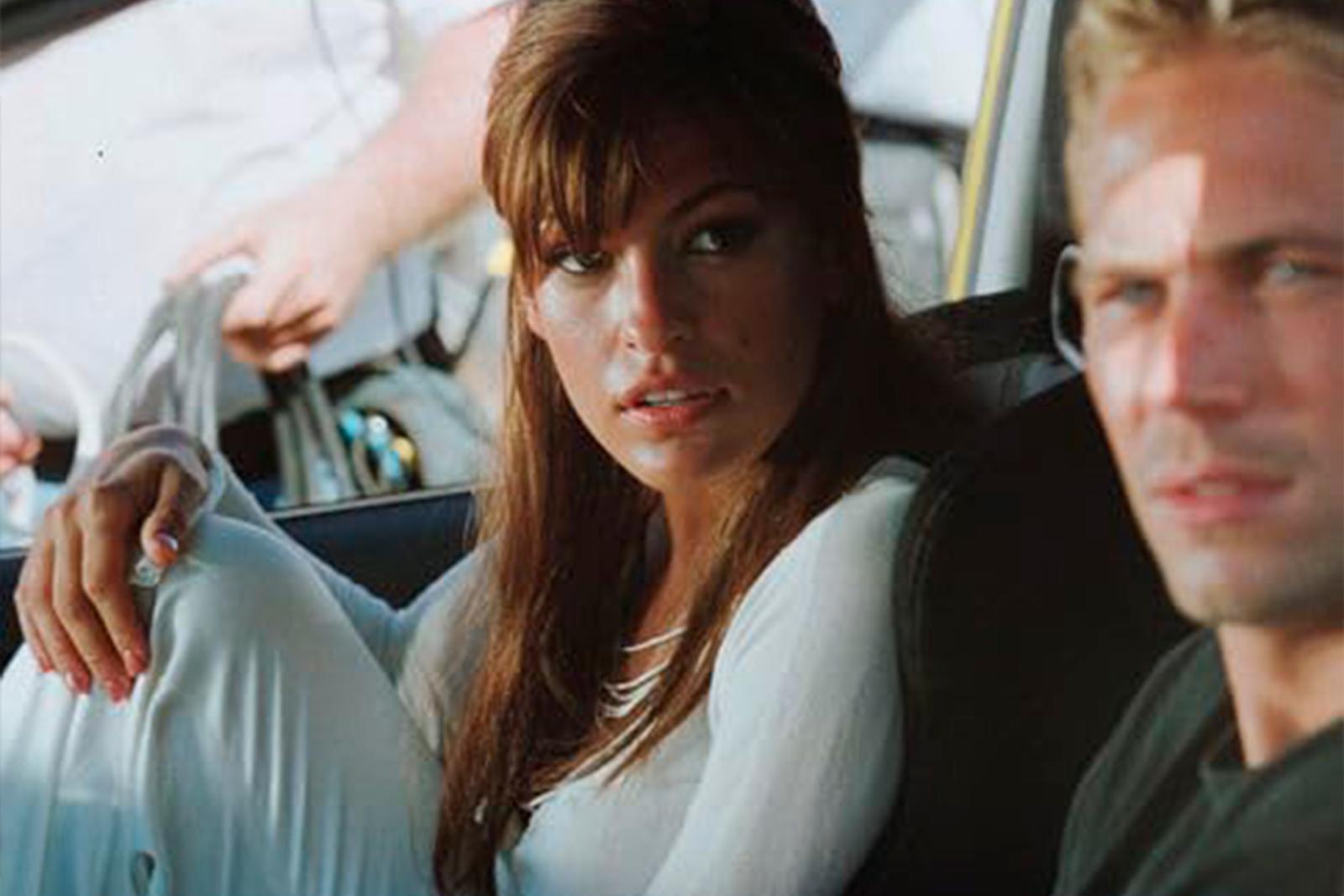 Jesse
A member of Dominic Toretto's crew, a talented mechanic, and a close friend of the main characters, Jesse appeared in the first film in the series. And like everyone close to Dom, Jesse met a tragic end in that same movie.
However, given the franchise's history and ability to bring characters back from the dead, his presumed death may be reversible. Exploring his survival and reconnection with Dom and Brian would offer narrative potential that could significantly impact Toretto's final journey.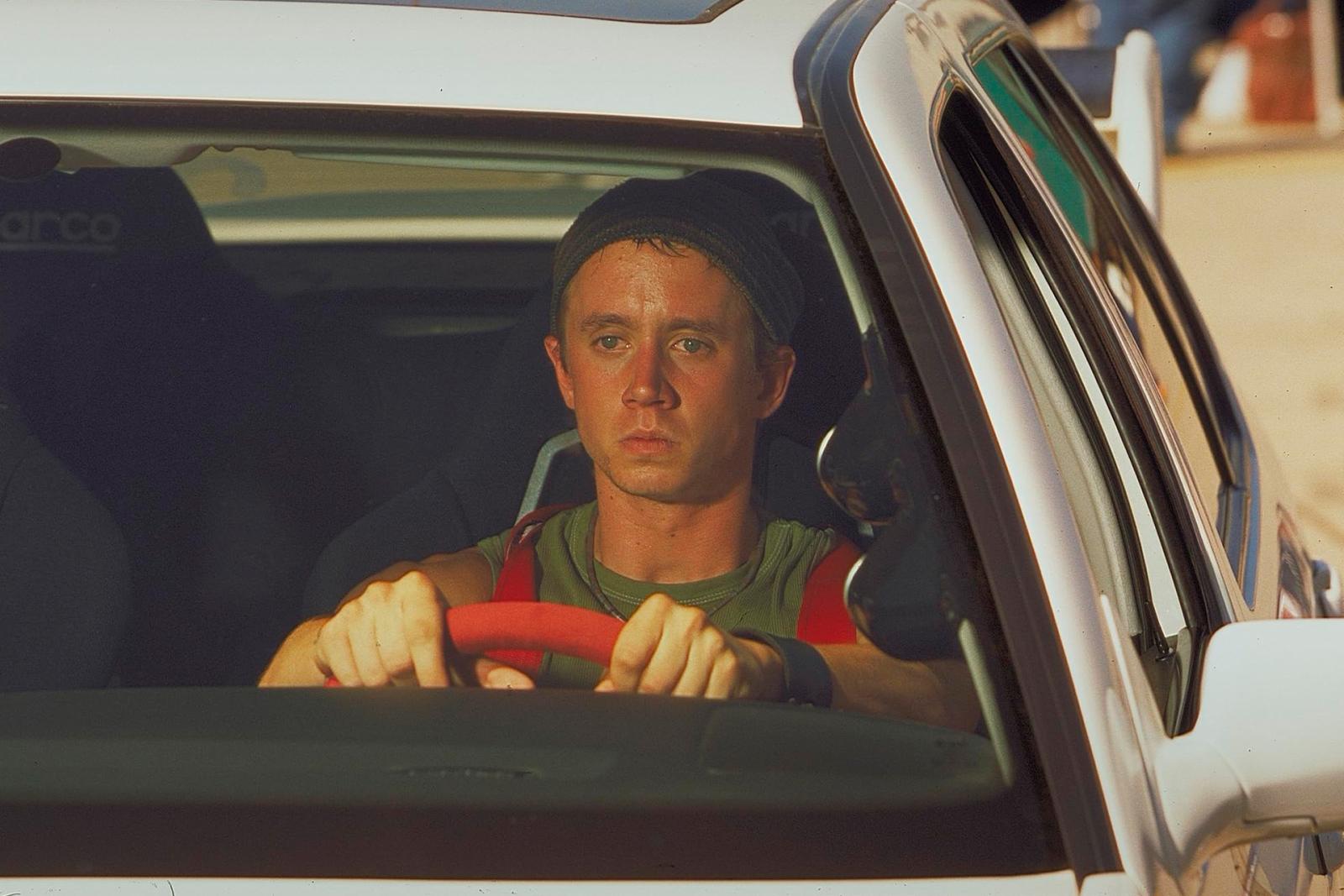 Mr. Nobody
After being shot by Jacob in Fast and Furious 9, Mr. Nobody was nowhere to be seen in the new installment, which has left many skeptical. His presumed demise is inconsistent with his character's cunning nature, making his return more of a possibility than an option.
While Mr. Nobody's departure paved the way for Aimes, another of Toretto's villains, now is the perfect opportunity for the head of the Agency to make a triumphant return.