Fiery Fan Art Proves Joseph Quinn Is Perfect For Human Torch Role
Well, if you needed any more proof, of course.
Joseph Quinn has been enjoying enormous fan love ever since he appeared in Stranger Things season 4 as Eddie Munson, only to be brutally killed off in the finale.
However, even though Eddie is (possibly) gone forever, the character still opened a lot of doors for the young actor. Now, Quinn is being actively fan cast for every single possible role in every single possible project.
Not every fan cast is perfect, but the idea of the Stranger Things breakout star joining MCU as Johnny Storm, a.k.a. Human Torch, is definitely worth considering.
If you're still in doubt, we have a fan art to prove our point. The art was created by Instagram user mizuriau, who frequently imagines different actors in roles they are yet to officially secure.
This time, the artist got to the entire "Joe Quinn as Johnny Storm" hype parade.
No official statements from the studio on the potential casting have arrived yet, but the entire Marvel fandom seems to be hyped for Fantastic Four in the MCU.
The quartet in question, however, is covered in mystery, and Human Torch is not even the most popular character to be fan cast.
Right now, people are going crazy about the new reports regarding the casting of Reed Richards and Sue Storm.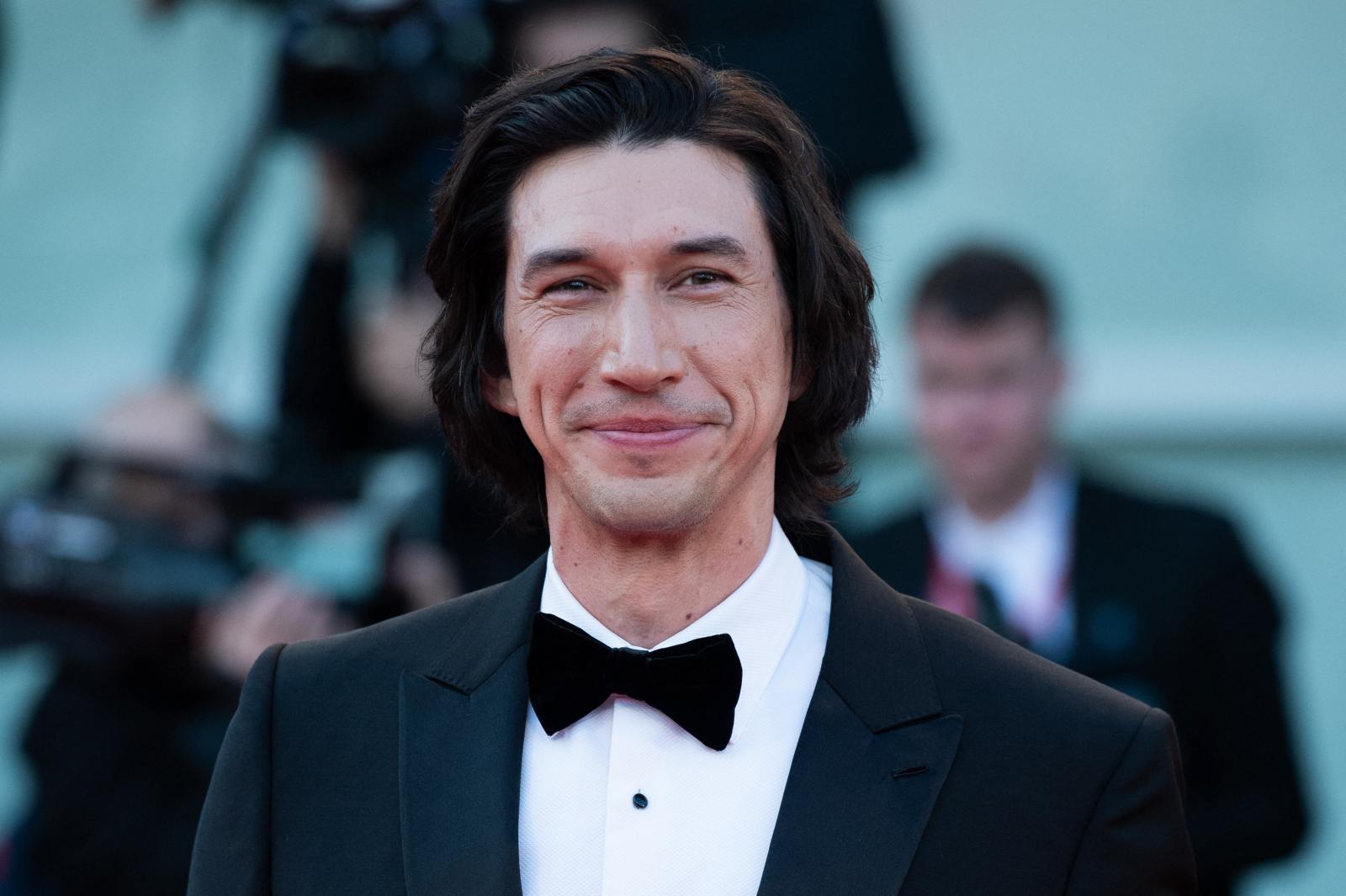 The most recent unconfirmed report states that Vanessa Kirby will portay the Invisible Woman. It was also speculated that Adam Driver might be our Mr. Fantastic, even though there have been reports about him turning down the offer from Marvel.
As for Joseph Quinn as Johnny Storm, the Stranger Things star has been tight-lipped about the prospect of joining the MCU. Well, it definitely makes the wait more exciting (and excruciating, if we're being honest).
Fantastic Four premiere date is set for May 2, 2025, but it may change due to the ongoing actors and writers strike.