Fiery Joker 2 Set Footage Proves Todd Philips Keeps His No-CGI Promise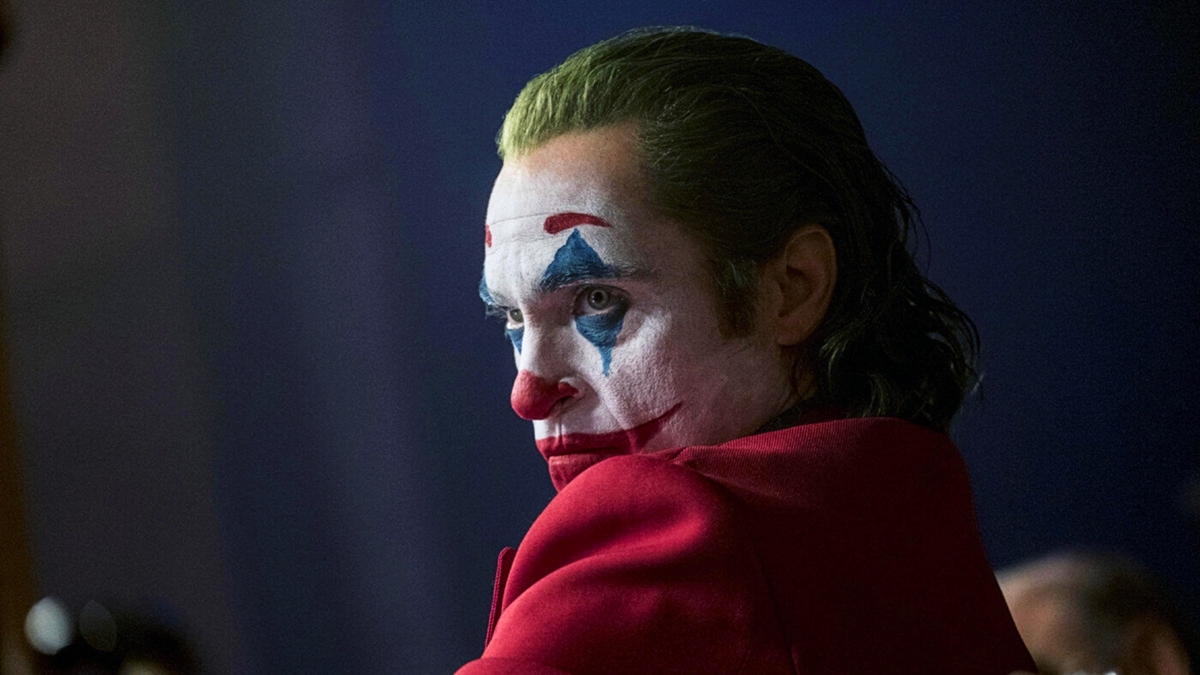 No matter what you think of the first movie, Joker 2 seems to be on track to raise the bar.
With the first footage from the Joker: Folie à Deux set resembling an actual fire show, fans are in awe of how Todd Phillips' new film seems to respectfully distance itself from the over-reliance on green screen so typical of today's superhero movies.
One Twitter user has shared some videos from what appears to be the set of the Joker sequel.
The footage appears to show Arkham Asylum in flames; the setting has even reminded some fans of the iconic scene from The Dark Knight when Heath Ledger's Joker bombed a hospital.
Looks like the first footage has turned some skeptics into fans, with many people gearing up for an "iconic" sequel and giving kudos to Philips for his apparent reliance on practical effects rather than CGI.
Others couldn't help but joke that Lady Gaga 's new music video looks perfect.
Jokes aside, Gaga made it clear that she wanted a superhero movie to be "meaningful" in order to get her to star; well, it seems that the lack of green screen is one of the factors, too.
Todd Philips doesn't seem to be a big fan of CGI either, as he previously promised that "there's not one green screen in [Joker 2]. "
"Instead of trying to live in the shadow of the beast (MCU ), let's do something they can't," Philips told Empire a couple years ago when speaking about the Joker sequel.
Lady Gaga will join Joaquin Phoenix as Harley Quinn in Folie à Deux, and since the sequel is a musical, jokes about the set footage being a "music video" are not far from the truth.
Folie à Deux is scheduled for release on October 4, 2024.