First 'The Rings of Power' Leak Hints at Big Sauron Comeback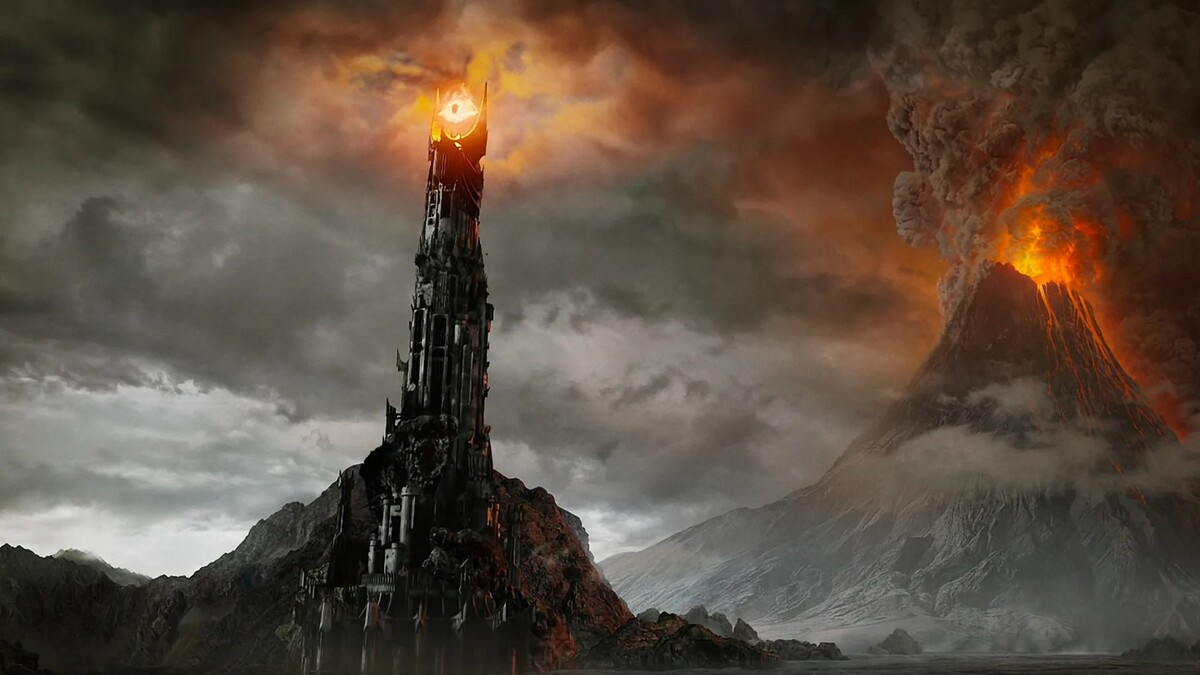 It's time for the most iconic 'Lord of the Rings' villain to reappear.
Despite the premiere of Amazon's 'The Rings of Power ' being several weeks away, some alleged plot leaks are already starting to flock to social media. While their authenticity is still debatable, some details have already drawn the attention of fans.
One such detail is how 'The Rings of Power' will introduce the legendary Tolkien villain back, as the leak claims that Sauron is going to appear in the prologue in his full armor – something that might also indicate an action-packed scene.
The mere possibility of that appears to spark an unusual wave of enthusiasm among fans. After all, 'The Rings of Power' has been subject to heavy skepticism at the very least, with Tolkien fans doubting that the Amazon "screen fanfic" will live up to the 'Lord of the Rings' standards.
"I'm guessing if they're going with the shapeshifting route it makes sense to have armoured Sauron as his battle ready dark lord type look plus keeps the mystery around him. Plus… for general audience it's the easiest way to be like oh there's Sauron right off the bat since that's how most people picture him other than a flaming eye." – /AspirationalChoker
But the epic return of Sauron in the prologue is not the only thing that the supposed plot leak offers. According to the leak posted on Reddit, the show will also feature Morgoth – the main antagonist from The Silmarillion. He will only "appear in the shadow but will be referenced a few times", the leak claims.
Among other iconic characters that fans can expect to appear in 'The Rings of Power', according to the leak, are Balrog – the one who "killed" Gandalf in 'The Two Towers' – and notorious Eagles.
However, we are still unable to confirm whether the leaks are true – especially when it comes to Sauron, whose reprisal in the show has already drawn enough controversy, with fans suspecting that the showrunners decided to change his gender identity for the sake of diversity.
Still, it might be too early to judge. The time will come on September 2, 2022, when 'The Rings of Power' hit Prime Video.