Frank Ocean Is Set To Direct His First Film With A24, And Fans Have Something To Say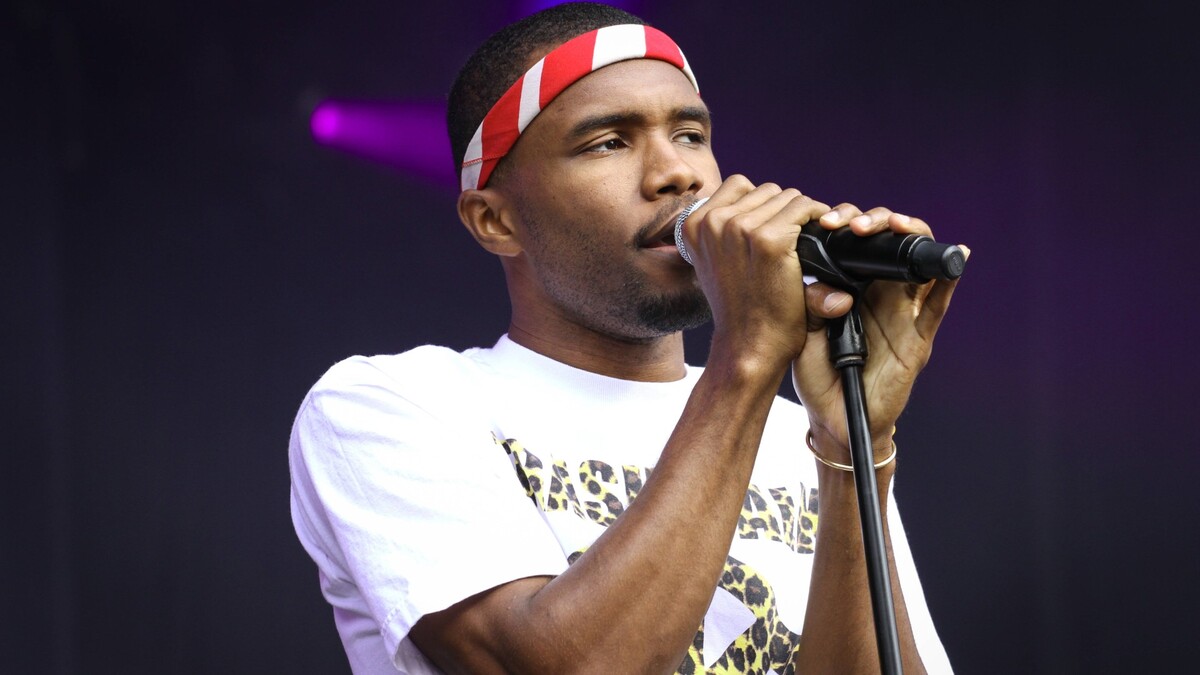 The rapper-slash-superstar unexpectedly moves from the music industry to film, deciding to write and direct a secret film for distributor A24. But it seems not all Ocean's fans are happy with their idol's choice.
Grammy-winning artist, known for his best-selling albums 'Blonde' and 'Channel Orange', has amassed quite a following over the past decade, and his desire to prove himself as an artistic genius in many fields of art is understandable. Having already made his visual album 'Endless' for Apple Music, Ocean intends to jump into feature-length filmmaking, discussing the possibility with renowned indie production company A24. If all goes well, the rapper could begin filming this untitled project by the end of the year. But what do Ocean's millions of fans think about it?
The thing is, Ocean hasn't released an album since 2016, and his fans obviously expect him to work hard on it, so the news that he'll try his luck at making movies didn't sit well with them.
Some are more concerned about the quality of the proposed film, rightly noting that directing a movie is very different from making great music, and Ocean may not have the experience necessary for such a fit.
But die-hard Ocean's fans know about the rapper's love of filmmaking and assure skeptics that his movie will at the very least be something special.