Frasier Cast's Best Post-Frasier Roles, Ranked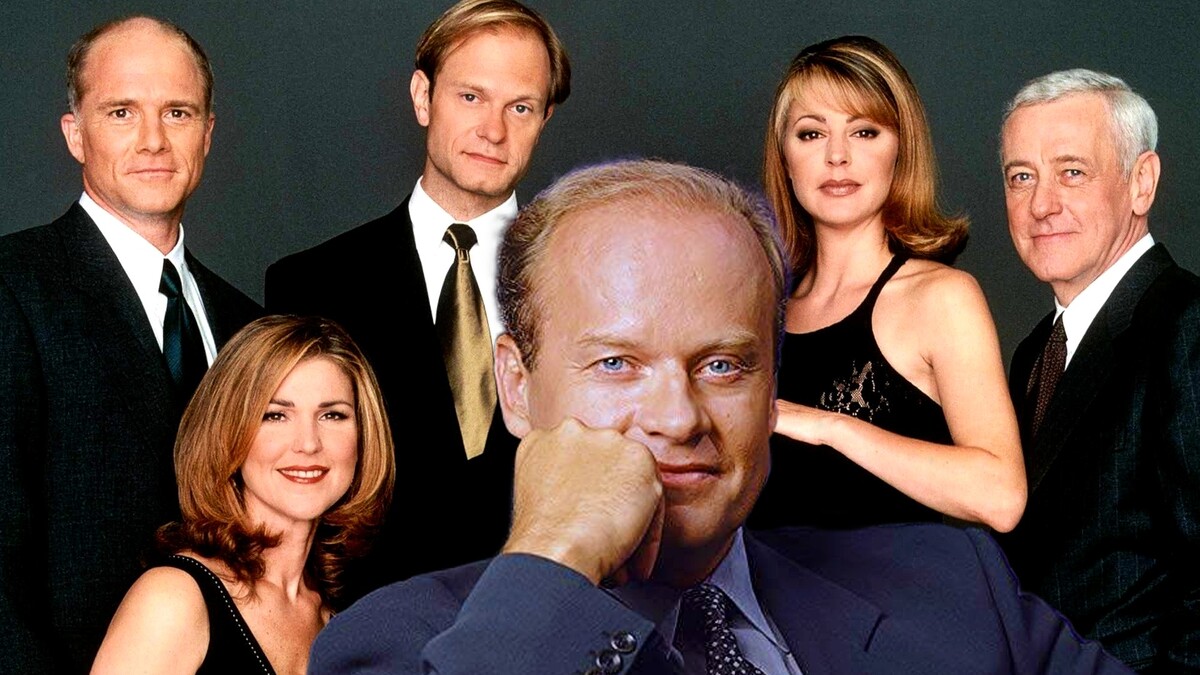 Here's where the Crane family ended up after they left the airwaves of KACL 780 AM.
"Frasier" was as iconic as "Friends" back in the '90s, so it's really not that surprising it ended up with a revival after all. While 2023's return to "Frasier" is making waves, let's see what the original cast has been up to all these past years.
10. Kelsey Grammer – "Boss" (2011-2012)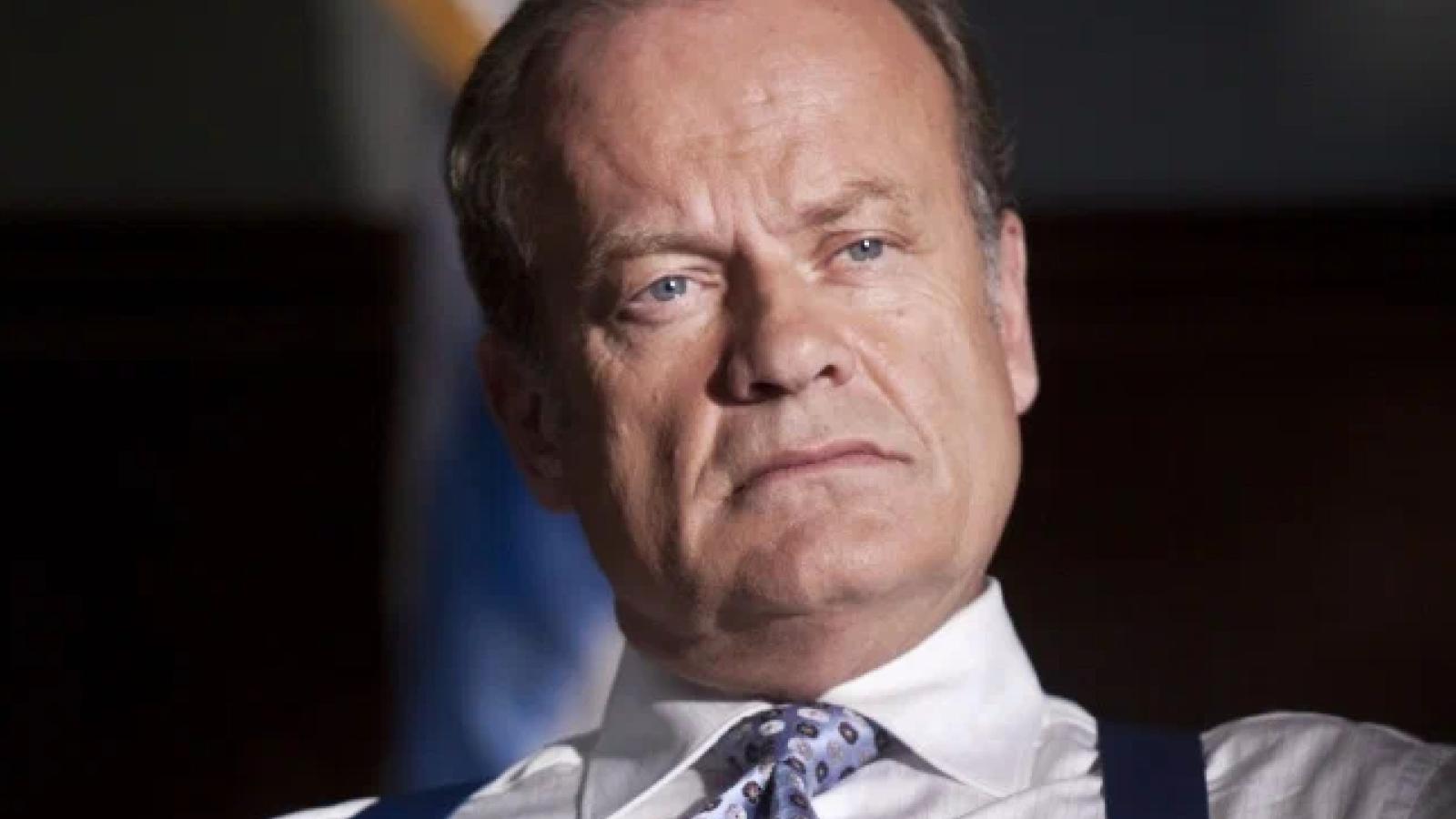 This is Frasier Crane himself, Kelsey Grammer, in a role that's about as far from the radio psychiatrist as you can get. In "Boss," Grammer is Tom Kane, the Mayor of Chicago. This guy's no joke; he's got power, he's got clout, and oh boy, he's got secrets. Kane is diagnosed with a degenerative neurological disorder but keeps it hush-hush while trying to maintain control of his empire. He's Machiavellian, manipulative, and he's juggling a city's worth of political corruption.
9. David Hyde Pierce – "The Good Wife" (2014-2015)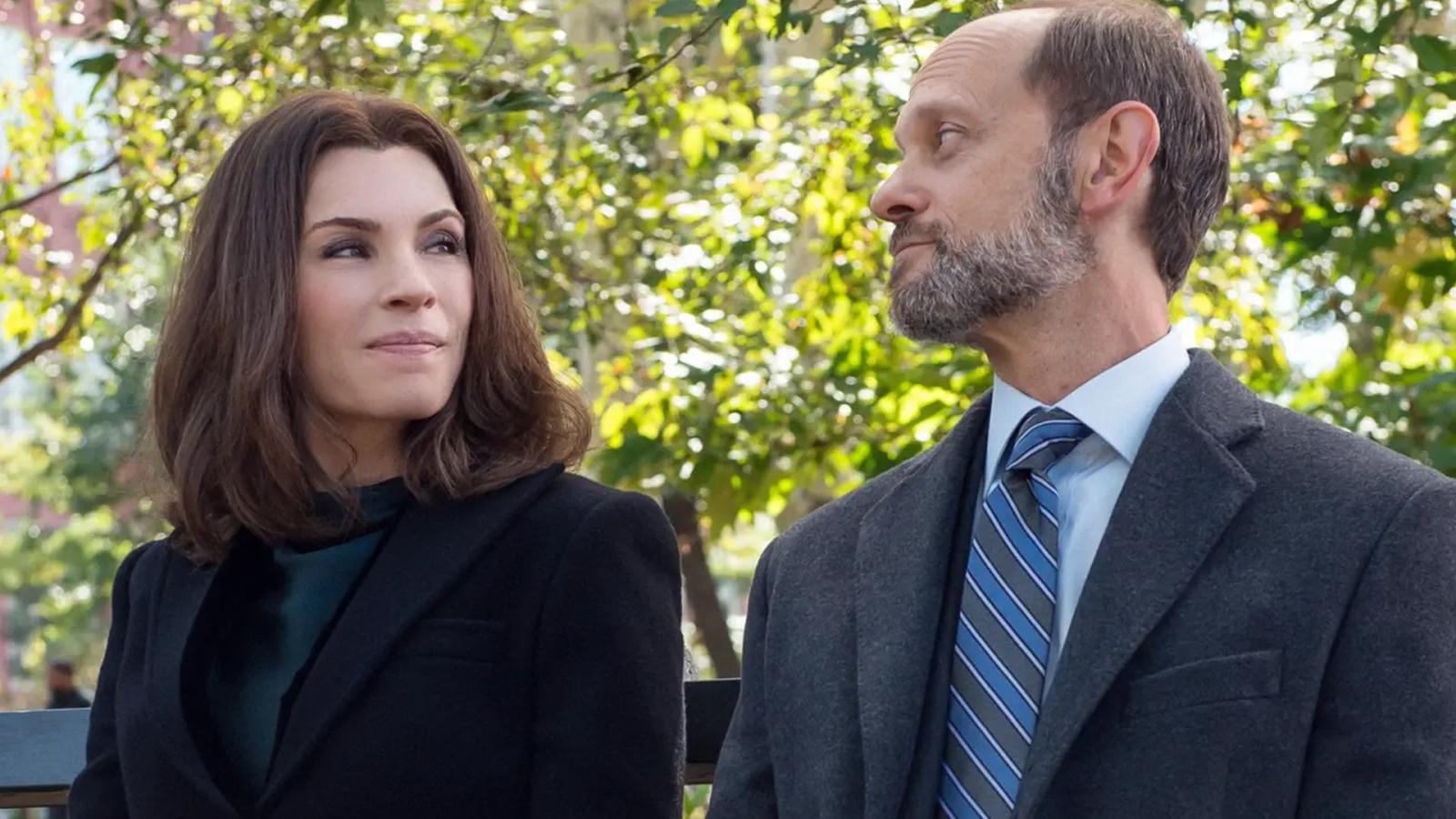 Niles Crane, is that you? David Hyde Pierce trades in his opera glasses for a suit and tie to play Frank Prady, a legal commentator who decides to run for office. He's up against Alicia Florrick, the show's central character. Frank's a stickler for ethics, and he wants to clean up the political scene. His campaign starts off shaky but gains momentum, making him a formidable opponent. The guy's even got a coming-out moment, which rocks his devoutly Catholic fanbase.
8. John Mahoney – "In Treatment" (2009)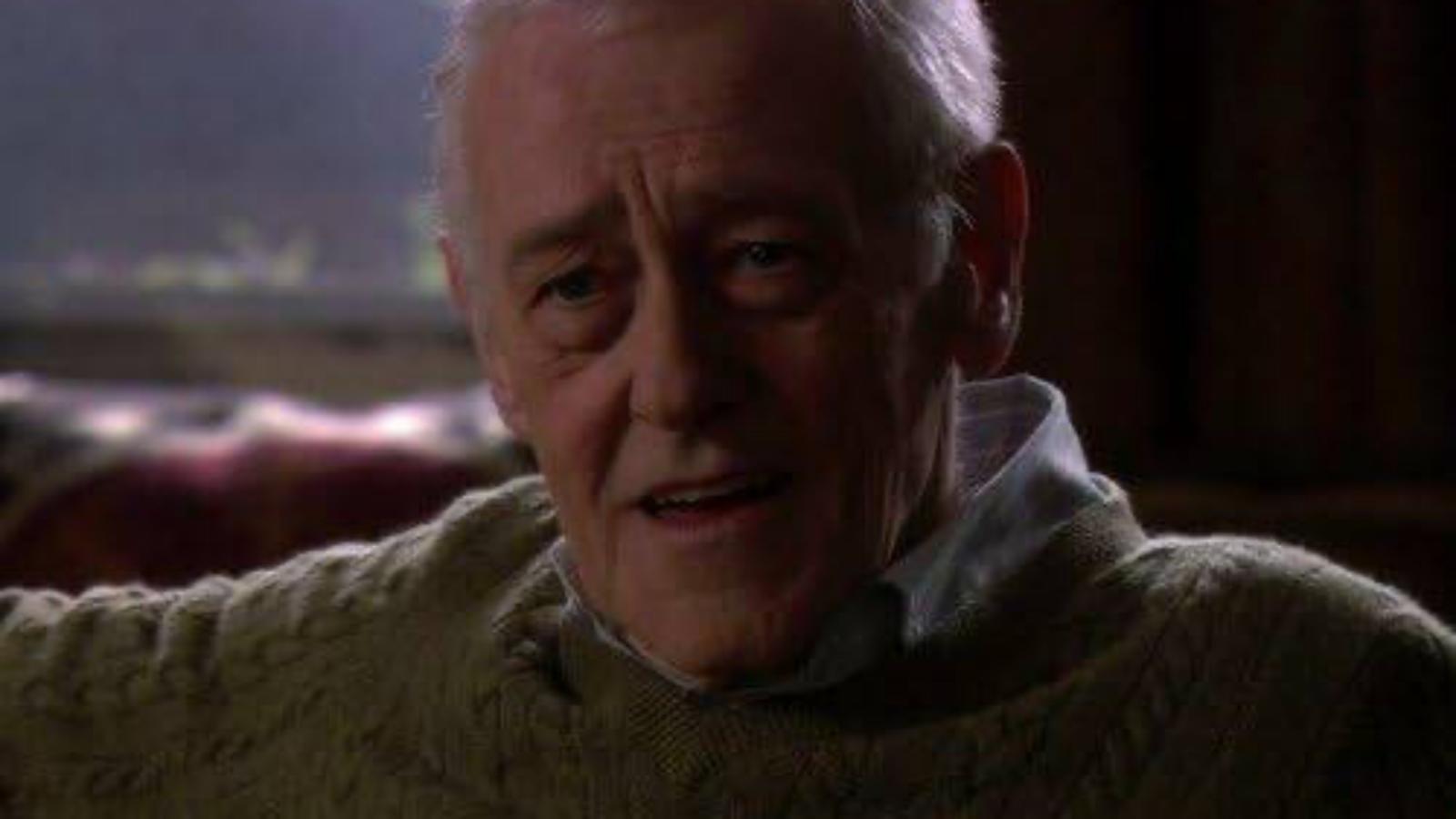 The late, great John Mahoney, aka Martin Crane, took on a dramatic role in "In Treatment." He's Walter Barnett, a CEO facing a merger that could leave hundreds unemployed. Walter seeks therapy because, surprise, he's not sleeping and is generally anxious. Over the course of the series, he confronts some disturbing issues, including a childhood event that's haunted him for decades. It's like Martin Crane in a parallel universe where he became a big shot but still ended up on a shrink's couch.
7. Jane Leeves – "Hot in Cleveland" (2010-2015)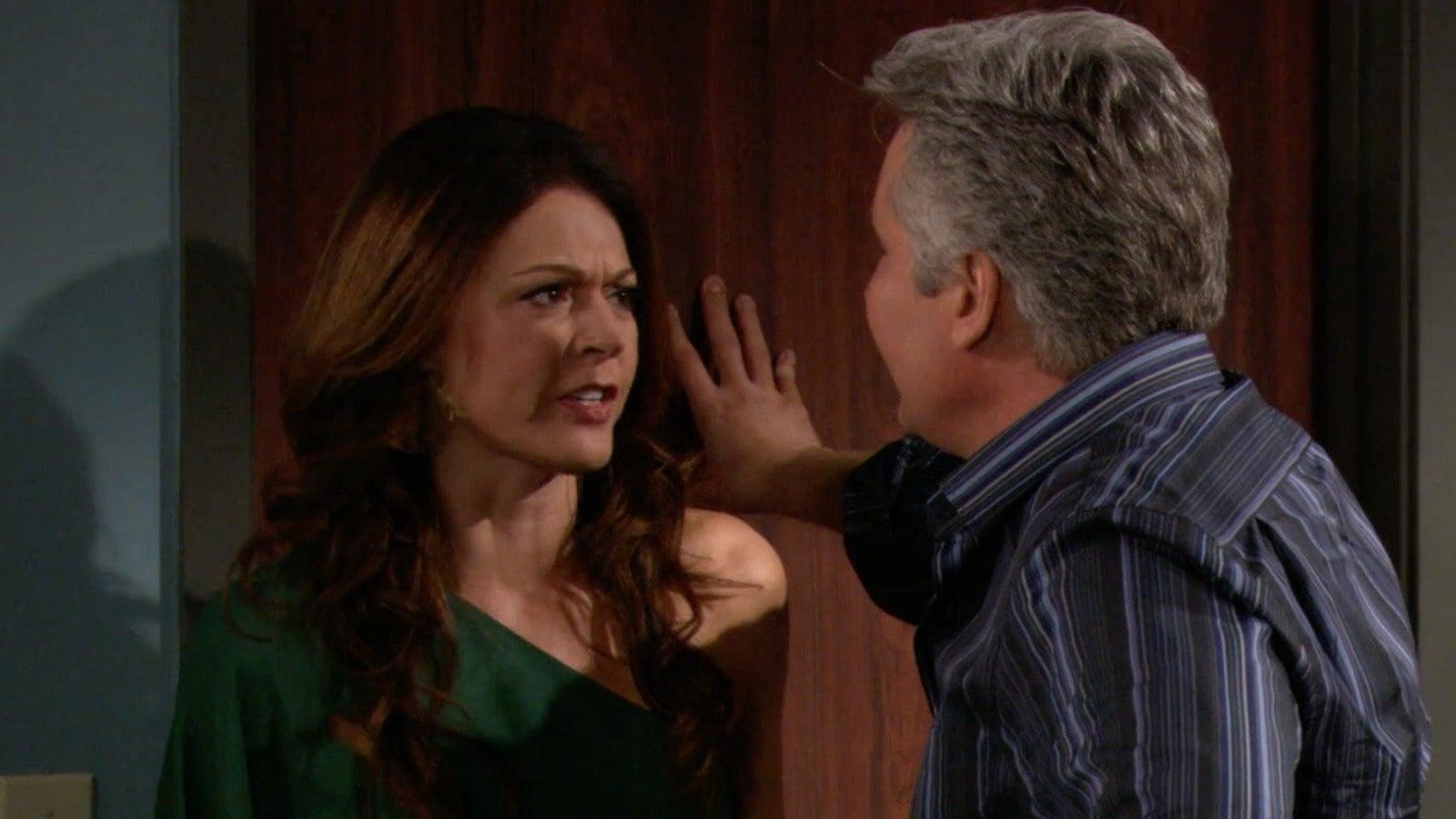 Daphne Moon turned into Joy Scroggs, and she's a riot. Joy's a makeup artist who winds up in Cleveland with her best friends after their plane makes an emergency landing. They decide to stick around because, well, they're considered 'hot' in Cleveland. Joy's looking for love, or at least some male attention, all while balancing her job and her friendship with her quirky roomies.
6. Peri Gilpin – "Make It or Break It" (2009-2011)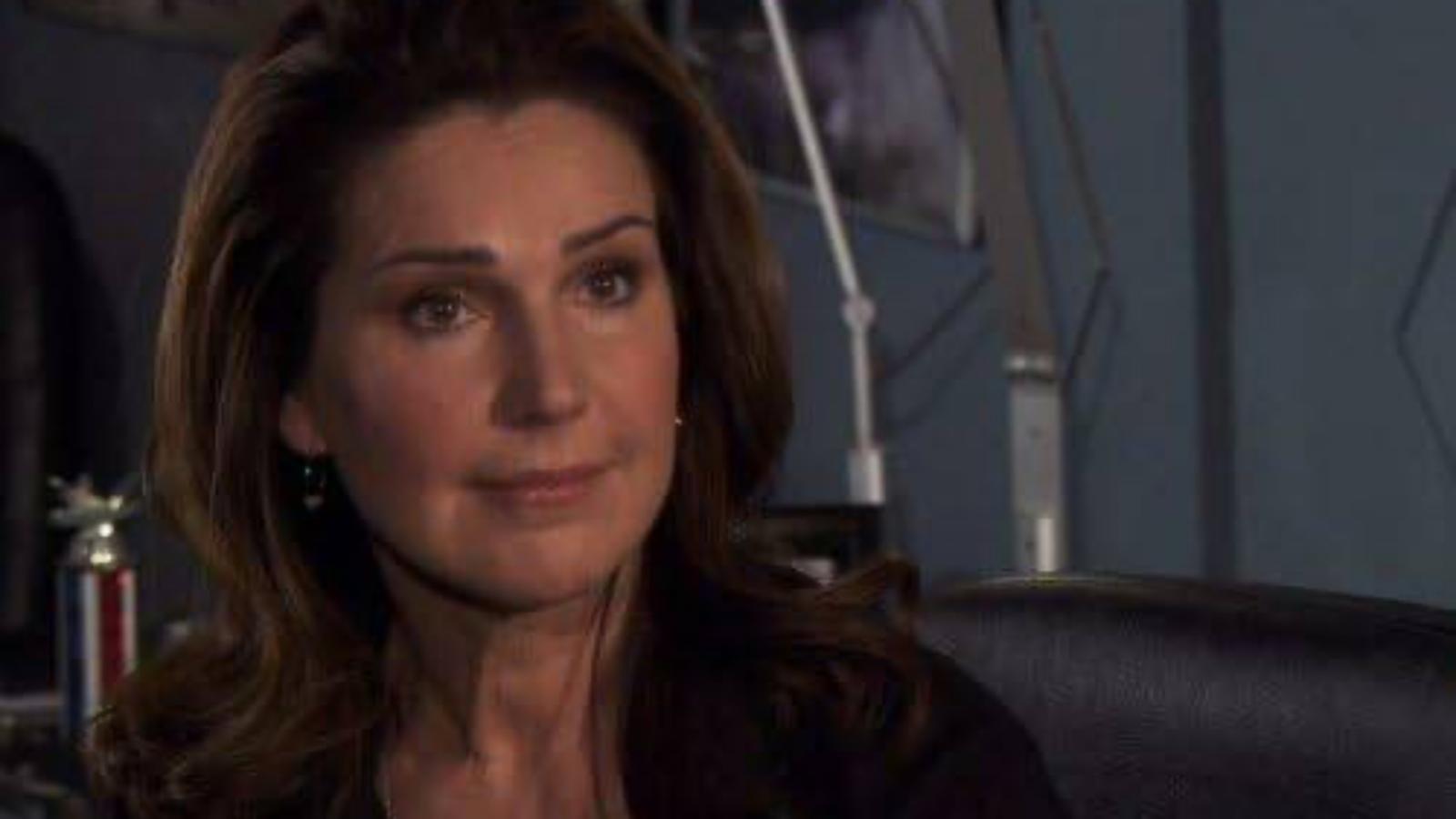 From radio producer Roz Doyle to the competitive world of gymnastics, Peri Gilpin took on a different kind of coaching in "Make It or Break It." She plays Kim Keeler, mother of elite gymnast Payson Keeler. Kim is the ultimate "gym mom," supportive but stern, and she's riding the highs and lows of Payson's journey to the Olympics. She deals with injuries, rivalries, and oh, that's right, the enormous pressure of being a mom to a rising star.
5. David Hyde Pierce – "Wet Hot American Summer: First Day of Camp" (2015)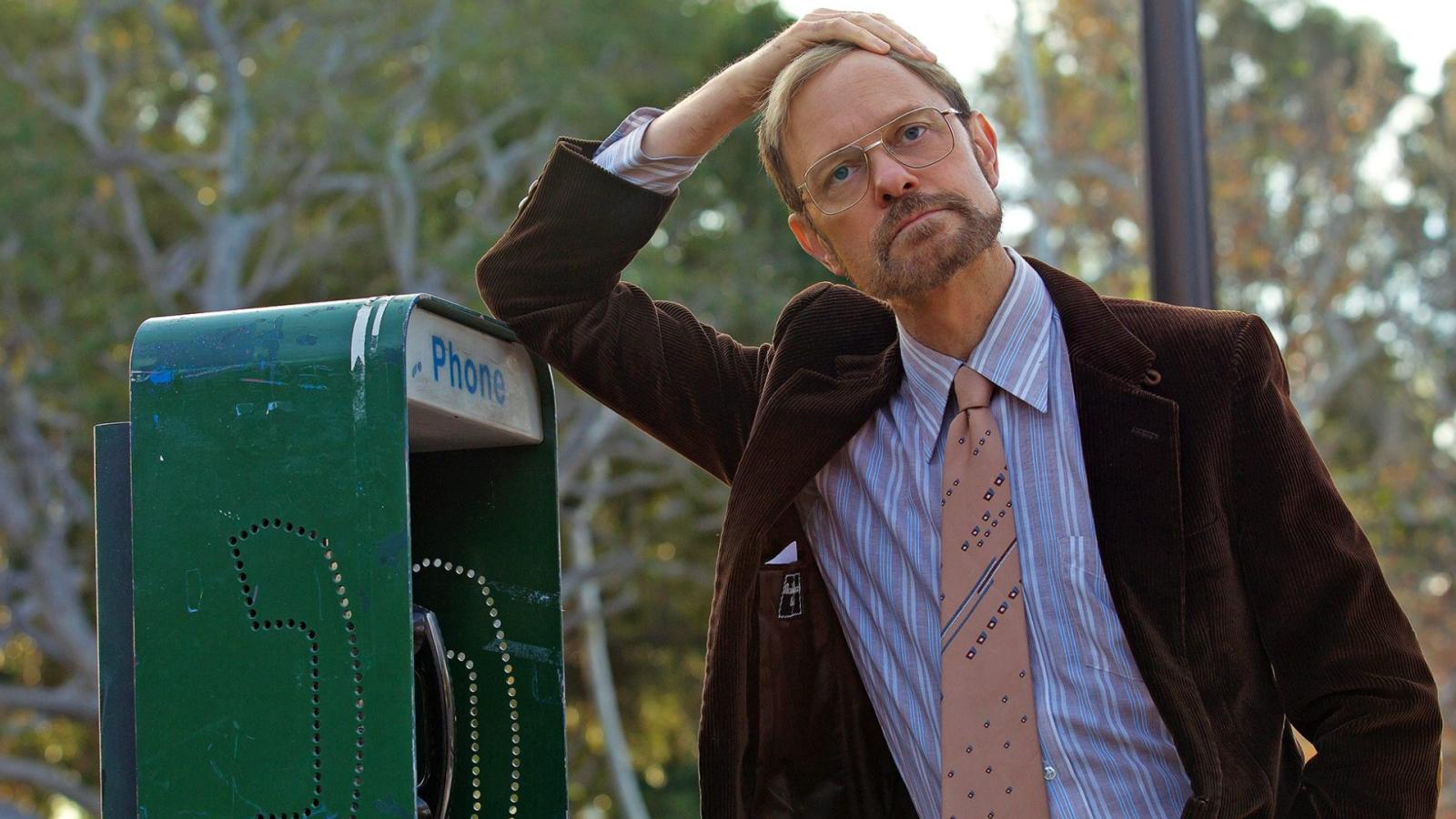 David Hyde Pierce goes full-on camp – literally – in this Netflix prequel series to the 2001 film. He's Professor Henry Neumann, a nerdy astrophysics academic who gets roped into saving the camp from a falling piece of NASA's Skylab. Henry teams up with the counselors to move the camp's cabins away from the debris's impact zone, all while falling in love with a fellow professor.
4. John Mahoney – "Burn Notice" (2012)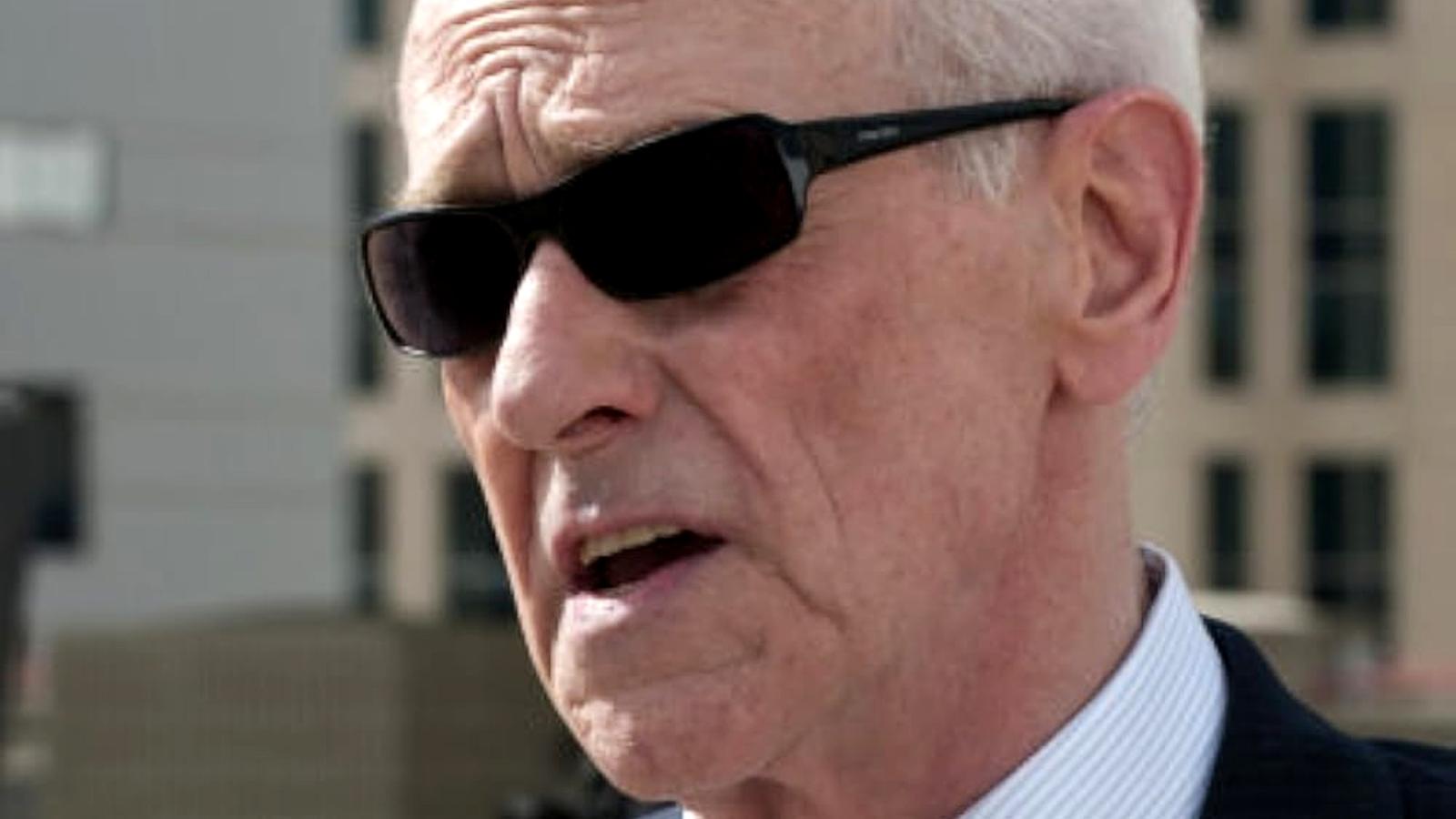 Martin Crane, well, John Mahoney, flexes his baddie muscles as "Management," a shadowy figure in the spy thriller series "Burn Notice." Unlike lovable Marty, Management is involved in some pretty dark dealings, from recruiting spies to manipulating the show's protagonist, Michael Westen. At first, he seems like a potential ally, offering Michael help in exchange for jobs. But don't let that grandfatherly demeanor fool you.
3. Jane Leeves – "The Resident" (2018-present)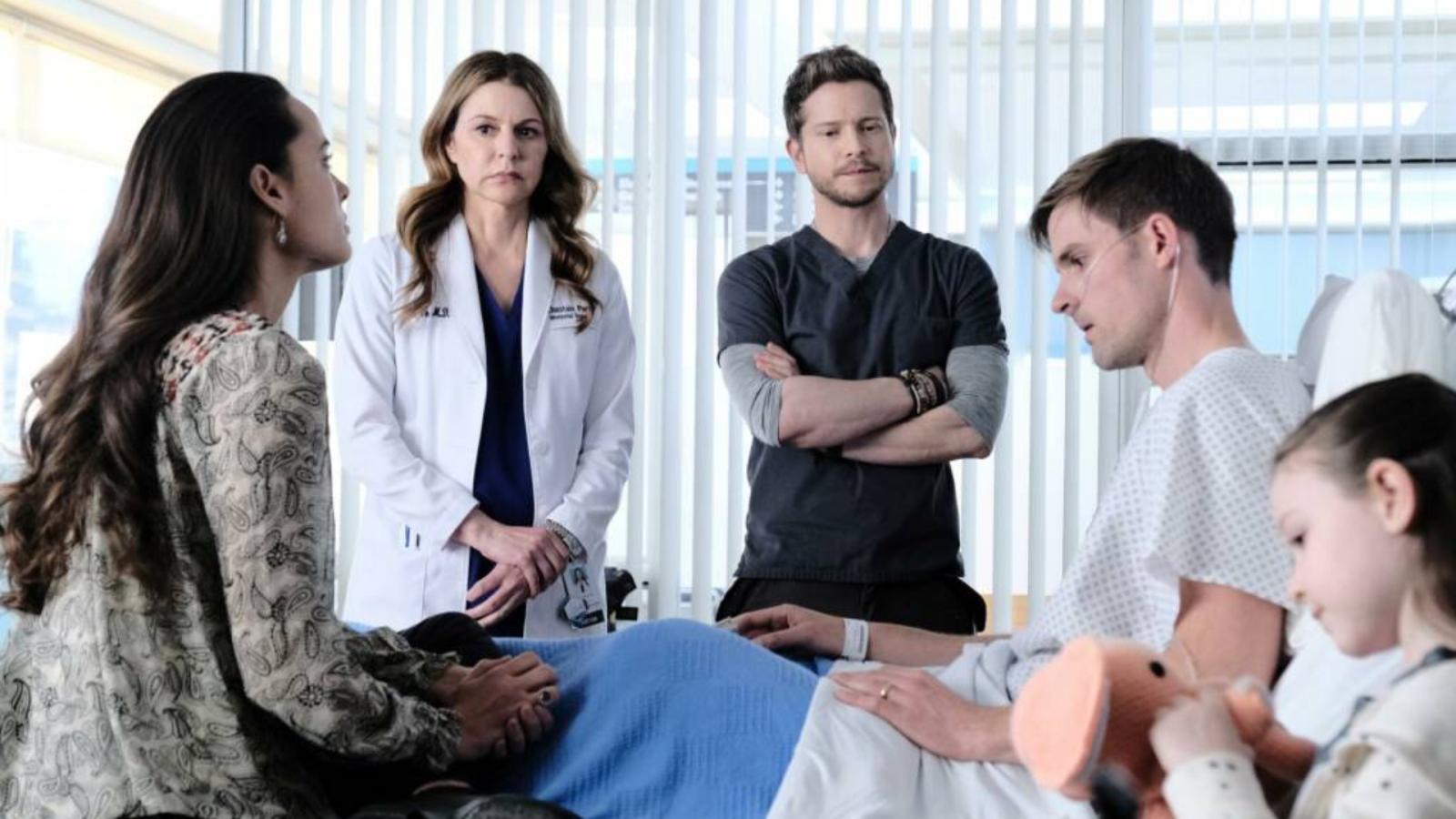 Jane Leeves scrubs in as Dr. Kitt Voss in this medical drama, trading her Manchester accent for a southern twang. She's an Orthopedic Surgeon with a reputation for being one of the best in her field. Kitt has to navigate hospital politics, mentor younger doctors, and of course, save lives. In between, she's dealing with her complicated relationship with her ex-husband and her son, who also happens to be a doctor at the same hospital.
2. Peri Gilpin – "Men at Work" (2012-2014)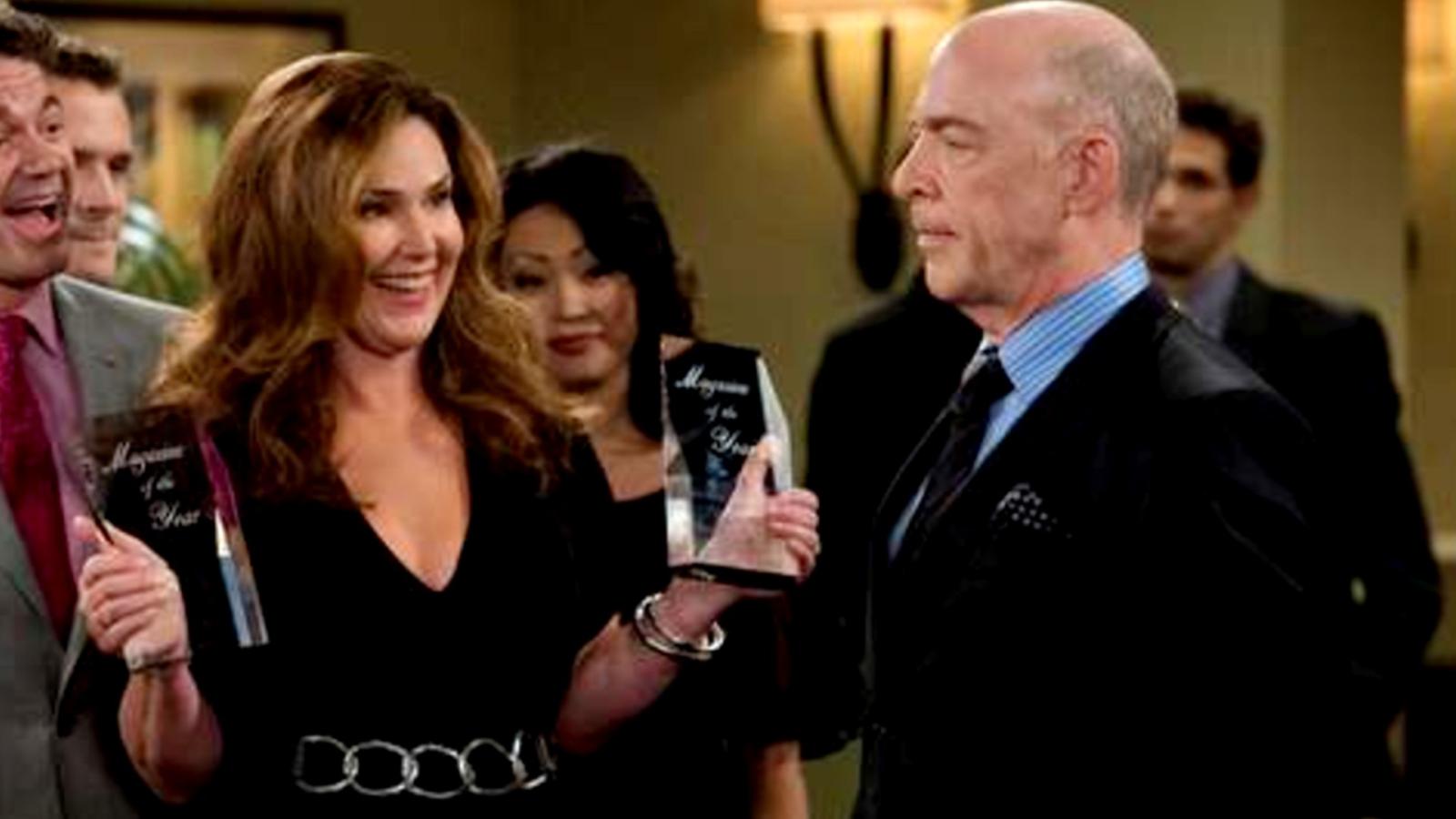 Say goodbye to the radio booth and hello to the newsroom. Peri Gilpin plays Alex, the boss at "Full Steam Magazine," where the show's four protagonists work. Alex is no-nonsense, stern but fair, kind of like a PG-version of Roz Doyle if she were running the whole show. She deals with office romances, slackers, and, oh yes, the perils of digital media.
1. Kelsey Grammer – "The Last Tycoon" (2016-2017)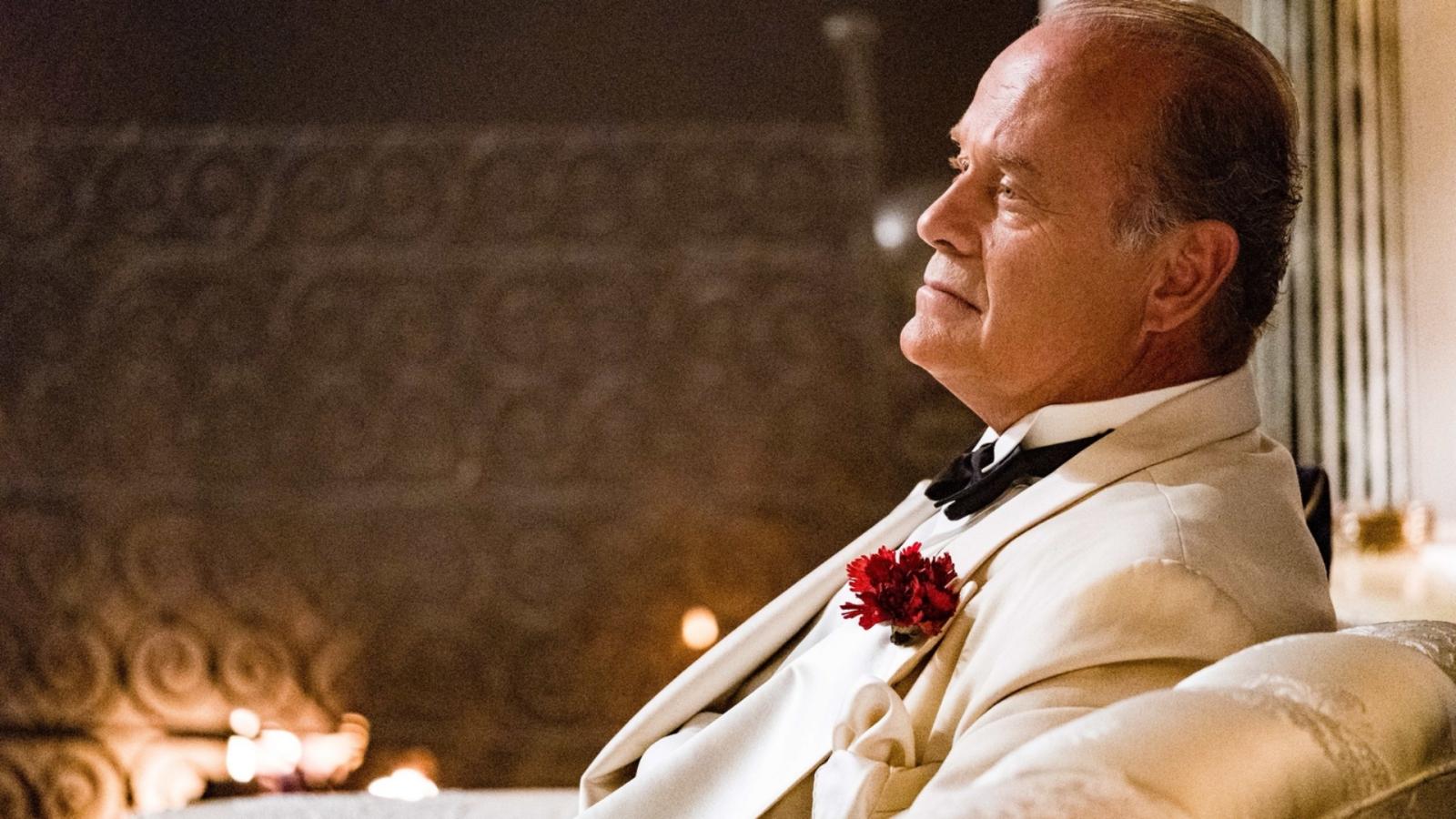 The Crane patriarch returns to the list with "The Last Tycoon," where he plays Pat Brady, a studio exec in 1930s Hollywood. This guy's got it all – money, power, but alas, not the respect of his ambitious daughter. Brady is dealing with the financial pressures of the Great Depression while also trying to hold onto his studio. To make things even more complicated, he's under scrutiny for possibly being a Nazi sympathizer.