From Hero to Zero: 10 Fallen Stars Who Lost it All
Hollywood was always a roller-coaster ride filled with spectacular rises, sudden drops, and unexpected turns. Some manage to make triumphant comebacks, while others become cautionary tales of fame's fleeting nature.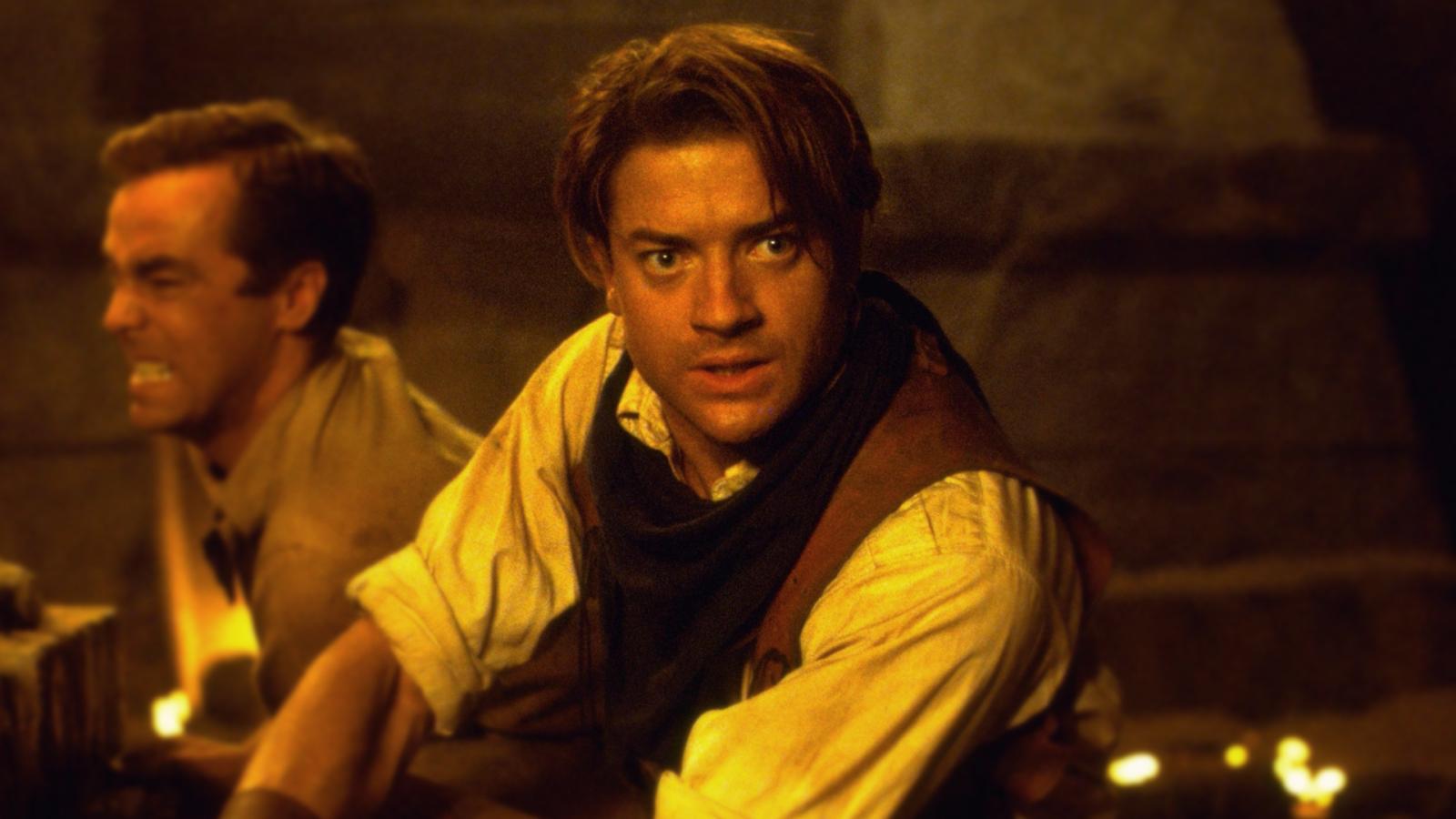 One of the most charming actors of the '90s, Brendan Fraser was a regular on the big screen, from playing the goofy hero in "The Mummy" series to the lovable nature enthusiast in "George of the Jungle." With a Rotten Tomatoes rating of 60% for "The Mummy", the film wasn't exactly a critic's darling, but it raked in a whopping $43 million on its opening weekend, largely due to Fraser's charismatic performance.
However, a series of poor role choices, combined with personal issues and injuries, led to a dwindling career. Fraser's star dimmed, and he largely disappeared from mainstream cinema, showing up occasionally in minor roles or indie films.
Luckily, in a comeback story worthy of its own movie, Fraser once again won Hollywood over in 2022 with Aronofsky's "The Whale, " getting his happily ever after and an Oscar to go with it.

2. Amanda Bynes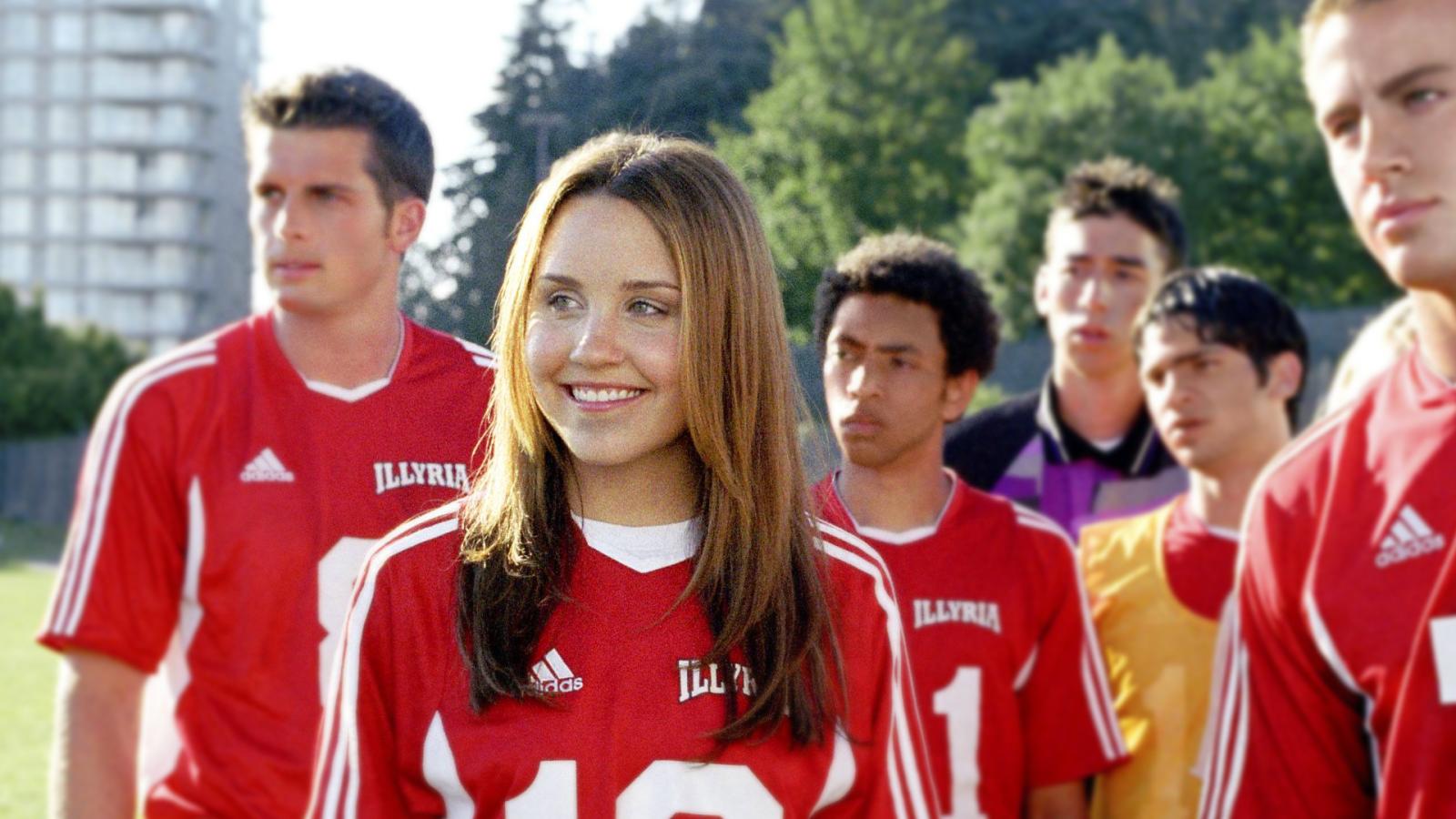 A teen sensation in the early 2000s, Amanda Bynes was everywhere, from her comedy show "The Amanda Show" to successful movies like "She's The Man."
Unfortunately, the fame seemed too much for the young star. Bynes had a very public meltdown, with several arrests and bizarre Twitter rants. A trivia that often surprises people is that she announced her retirement from acting at the ripe age of 24, in 2010.
Bynes' journey serves as a stark reminder that Hollywood's bright lights can sometimes be too harsh.

3. Macaulay Culkin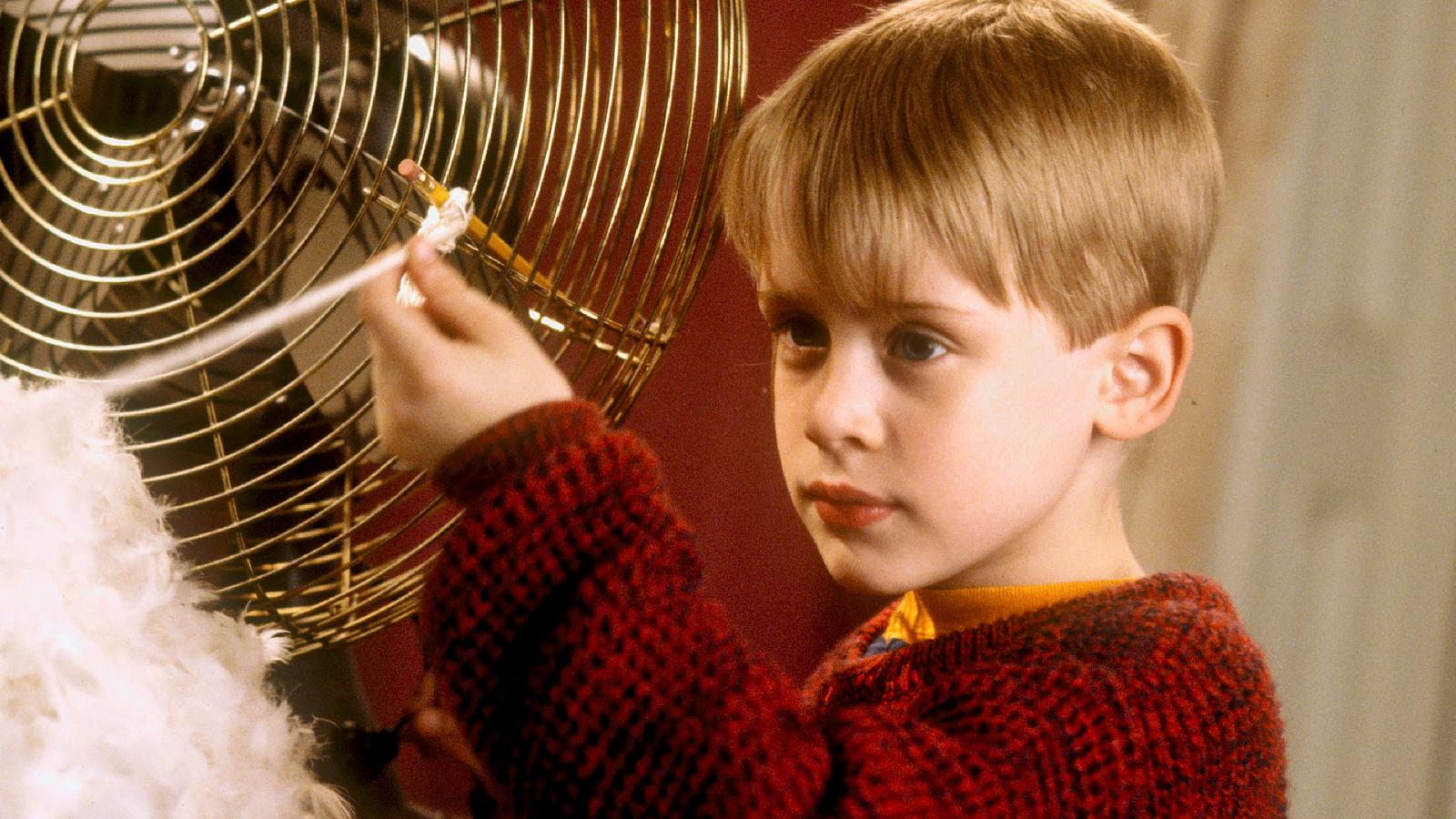 Everyone's favorite Christmas defender, Macaulay Culkin, was arguably the biggest child star of the '90s. With his role in "Home Alone", which has a 66% approval rating on Rotten Tomatoes, he became a household name globally.
However, a fierce legal battle with his parents over his $17 million fortune, coupled with a troubled personal life, resulted in his career suffering greatly.
Culkin has since appeared in indie films and commercials but never regained the fame he once held. Frankly, he looks so happy and content now that fans kinda think he doesn't actually need said fame anymore.

4. Lindsay Lohan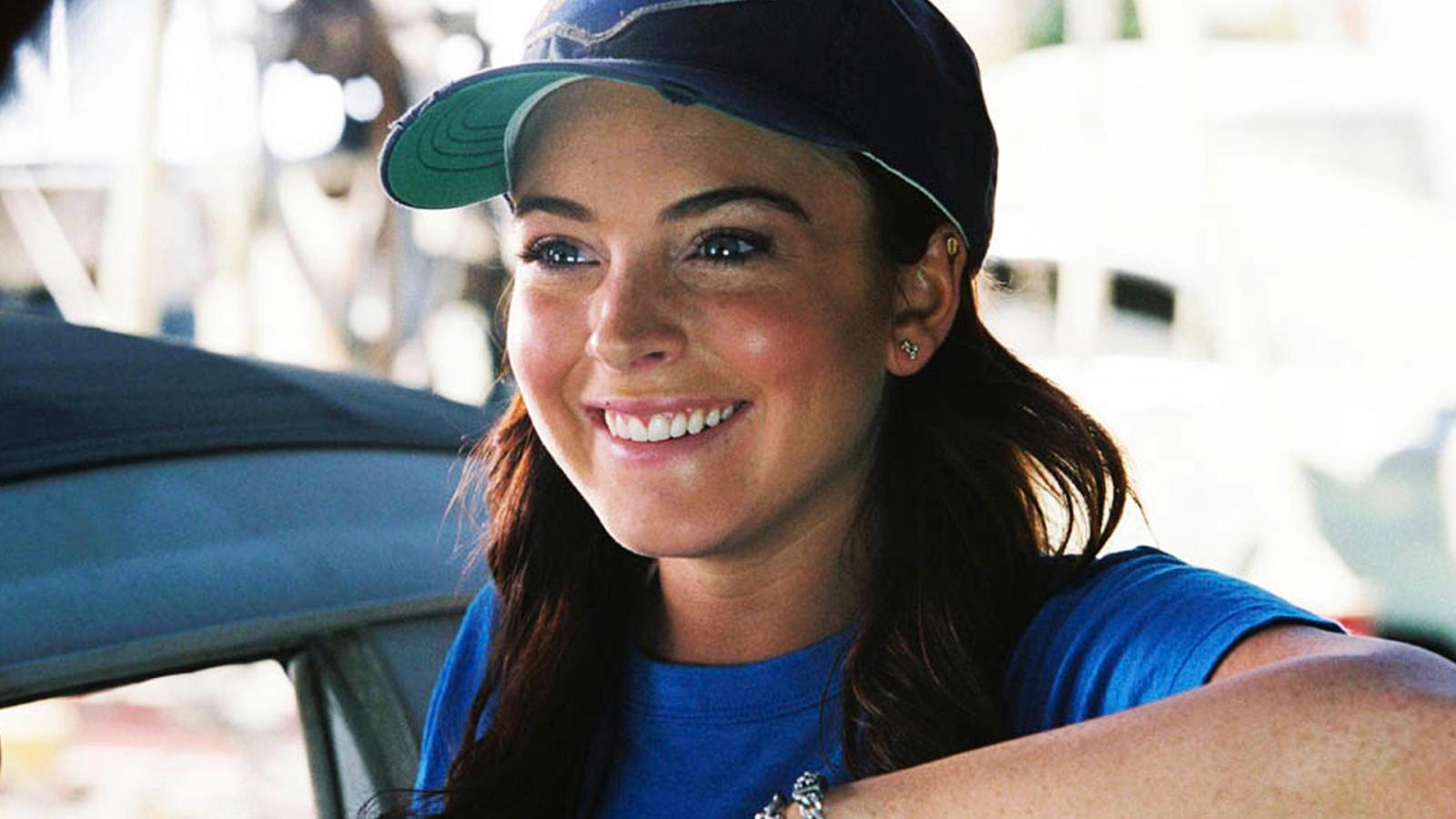 Lindsay Lohan started her career as a Disney child star and showed serious acting chops in "The Parent Trap" and "Freaky Friday." As she grew older, she proved she could handle more mature roles with "Mean Girls," which holds a fantastic 84% on Rotten Tomatoes.
Unfortunately, her off-screen life started to overshadow her acting career. Numerous stints in rehab, legal troubles, and poor professional choices saw her once-promising career falter.

5. Charlie Sheen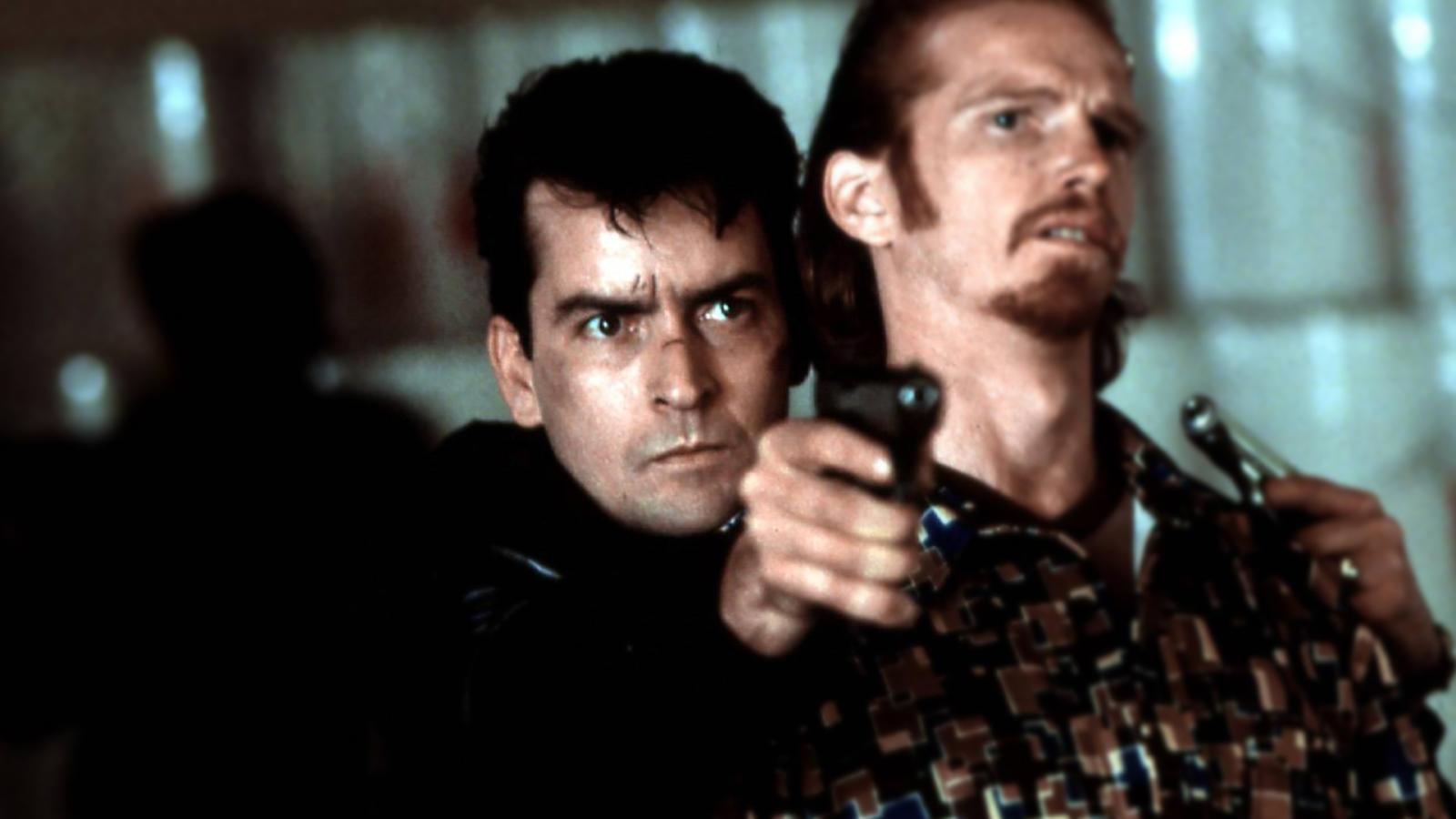 Remember when "Winning!" became a catchphrase? Charlie Sheen was at the top of his game, earning $1.8 million per episode on "Two and a Half Men."
Then it all came crashing down. A very public feud with the show's creator, a dismissal from the series, substance abuse issues, and an HIV diagnosis, saw his career plummet drastically. The man who once claimed to have "tiger blood" is now more of a cautionary tale than a Hollywood A-lister.

6. Megan Fox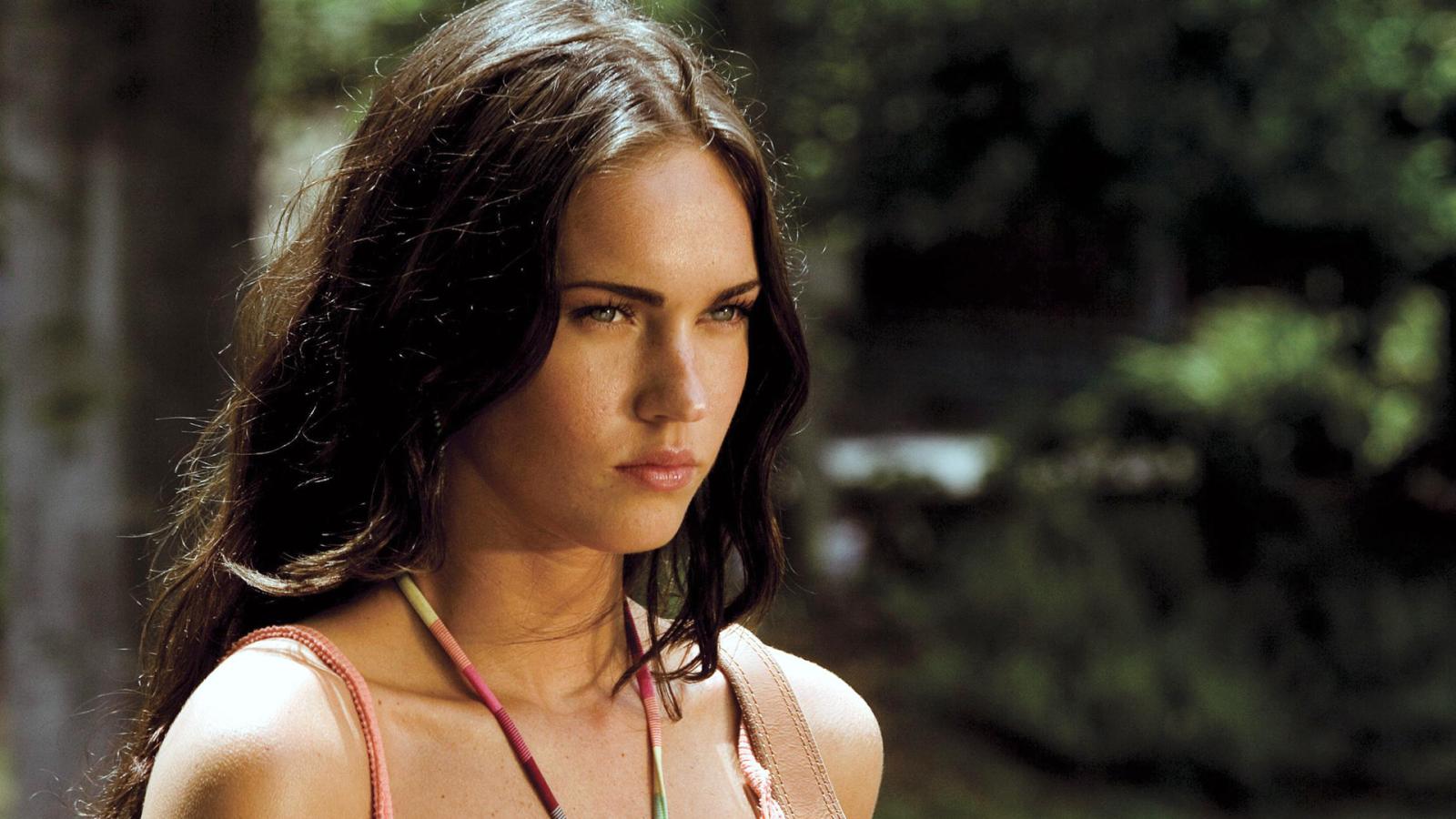 Megan Fox hit Hollywood with a bang in the blockbuster "Transformers," instantly becoming the new 'it girl.' She was stunning, sassy, and had just the right amount of edginess to make her an audience favorite.
However, things took a turn when Fox publicly criticized "Transformers" director Michael Bay, comparing him to Hitler. This controversial statement led to her getting fired from the franchise. From there, her career took a nosedive, with her subsequent movies performing poorly at the box office.
Fox has recently attempted a comeback with roles in smaller films and television shows, but she's yet to reclaim her early career's stellar status.

7. Katherine Heigl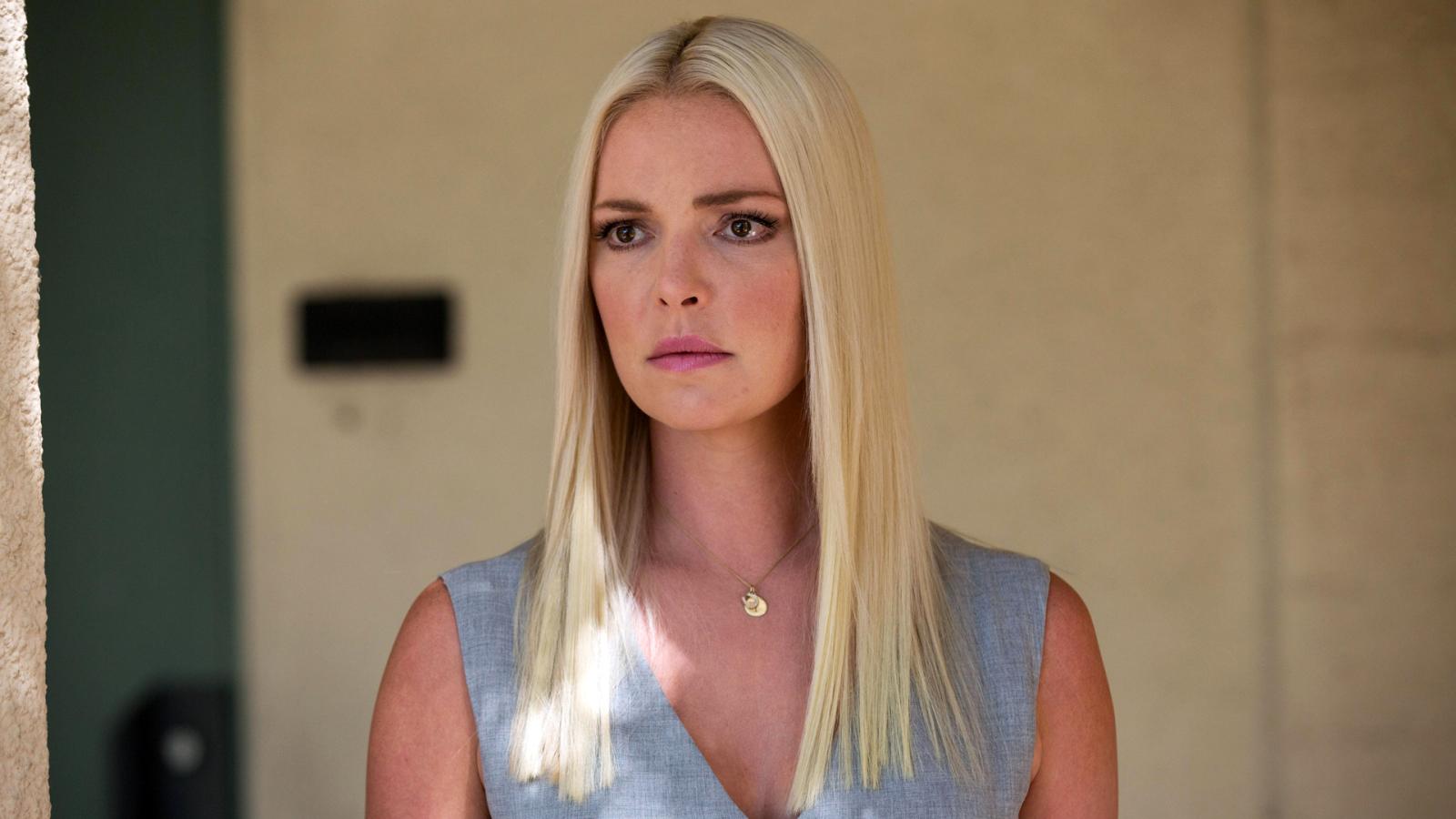 Katherine Heigl shot to fame with "Grey's Anatomy," where she showcased her acting prowess. However, it was the film "Knocked Up" that positioned her as a leading lady in Hollywood. Despite the movie's success (it has a solid 89% rating on Rotten Tomatoes), Heigl infamously called the film "sexist," irking many in the industry.
A string of poorly received films and a reputation for being difficult to work with resulted in a steady decline of her movie career. Nowadays, Heigl is mostly seen on television, a far cry from her days as a leading lady in film.

8. Wesley Snipes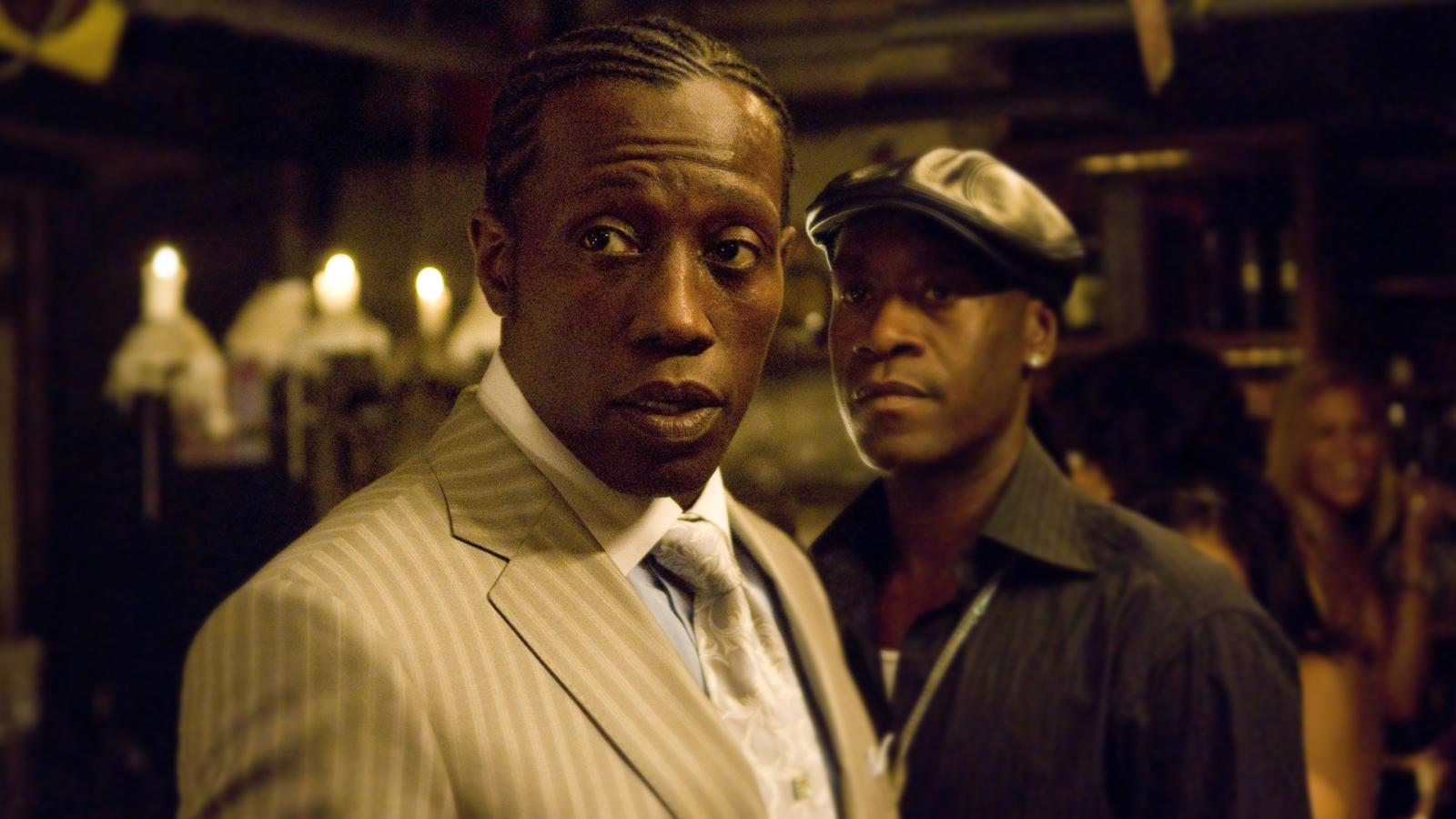 Wesley Snipes was once a major action star, known for his roles in films like "Blade" and "Passenger 57." His portrayal of the vampire hunter Blade is still considered a pivotal role in the establishment of the comic book film genre.
However, Snipes' life took a downturn when he was convicted for tax evasion in 2008. After serving his sentence, Snipes has struggled to reclaim his place in Hollywood. Despite several attempts at a comeback, he has yet to recapture his former glory.

9. Mike Myers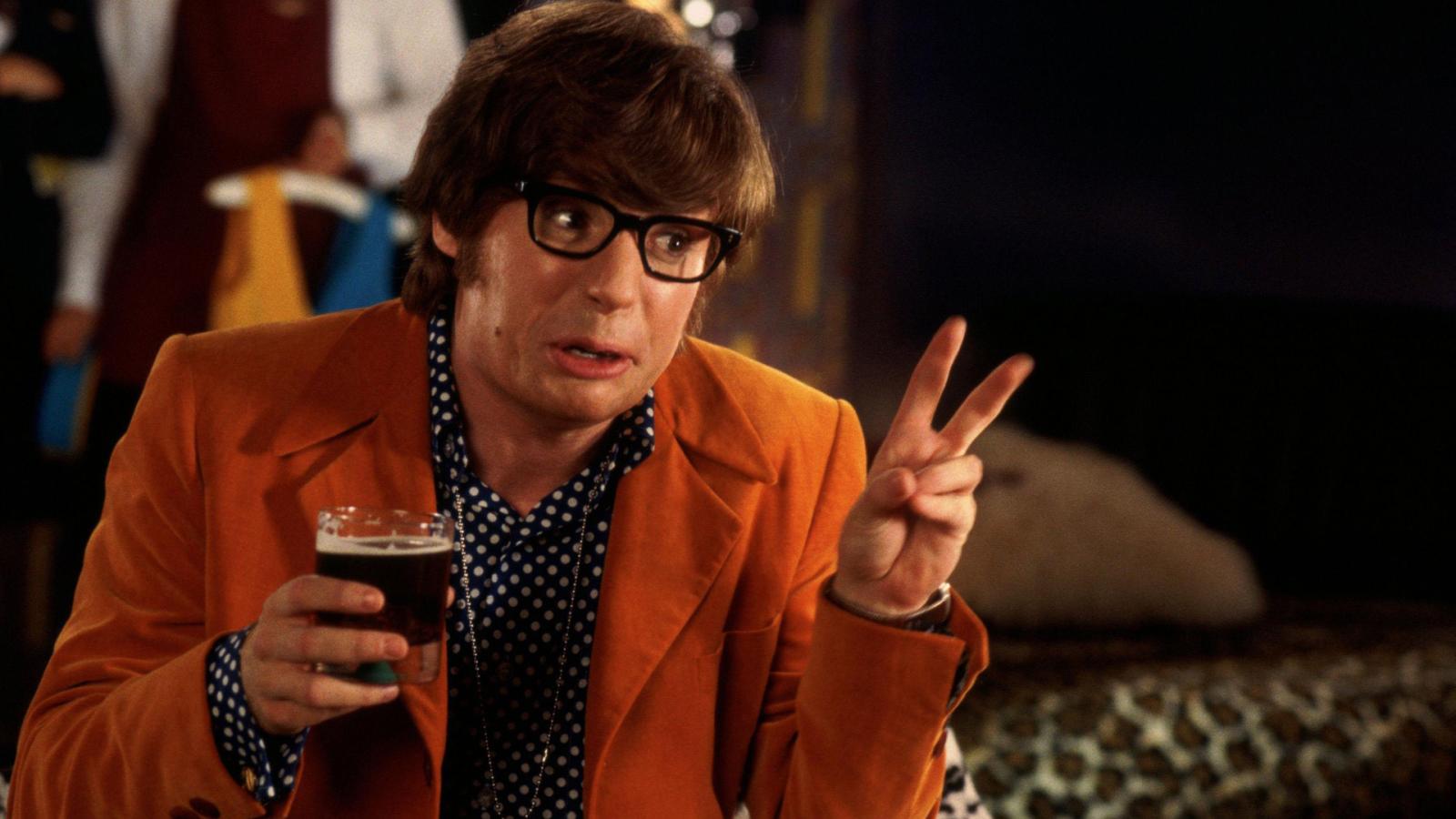 Comedy genius Mike Myers gave us some of the most iconic characters in the '90s and early 2000s. From "Austin Powers" to "Wayne's World" and the voice of "Shrek," Myers was an undeniable force in comedy cinema. However, "The Love Guru" (with an abysmal 13% rating on Rotten Tomatoes) was a commercial and critical flop, marking a turning point in his career.
After this movie, Myers seemed to step back from acting, appearing sporadically in smaller roles. While his comedic genius continues to be celebrated, he's yet to make a significant return to the big screen.

10. Mickey Rourke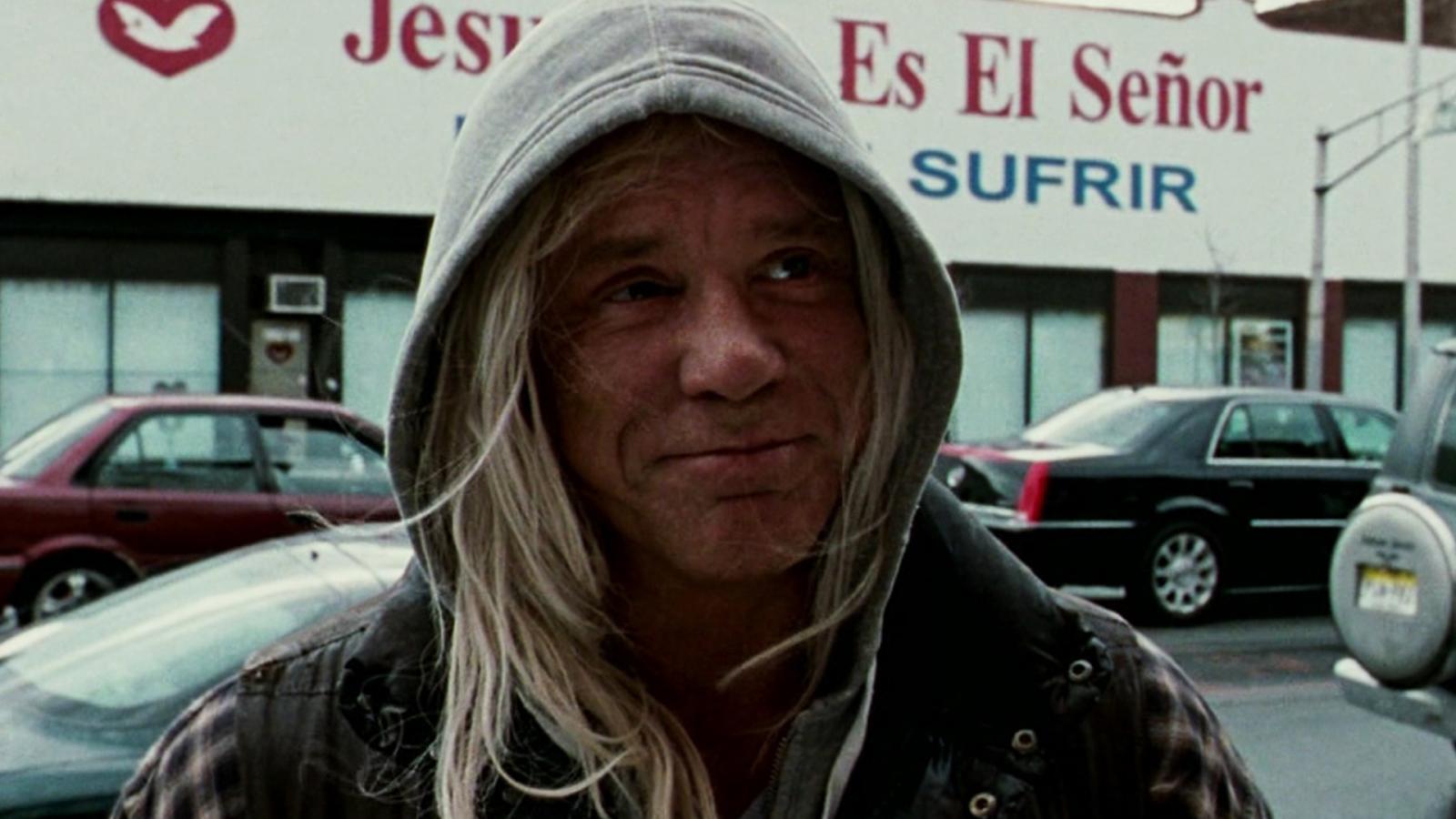 The '80s saw Mickey Rourke as one of Hollywood's most promising talents with films like "Rumble Fish" and "9 1/2 Weeks." However, his passion for boxing led him to take a break from acting.
This hiatus, combined with a reputation for being hard to work with, significantly impacted his career. He did make a triumphant return with "The Wrestler" in 2008, earning him an Academy Award nomination. However, despite this brief resurgence, Rourke's career never fully recovered to its former glory.