From Spielberg to Fincher: 5 Directors Who Can't Stand Their Own Movies
You know a movie is bad when even its own director hates it with all his heart.
Directing a movie is a labor of love, involving countless hours of self-sacrifice. However, even the most accomplished directors sometimes find themselves disillusioned with how their own work ends up looking.
Here are 5 directors who have openly expressed their dissatisfaction with their own films.
1. David Fincher — Alien 3 (1992)
David Fincher's feature film debut with Alien 3 was plagued with problems even before the start of filming. The director found the production a challenging experience due to creative differences with the studio.
The film's difficult production, including studio intervention and rewrites, contributed to the director's frustration and made Fincher the film's biggest hater.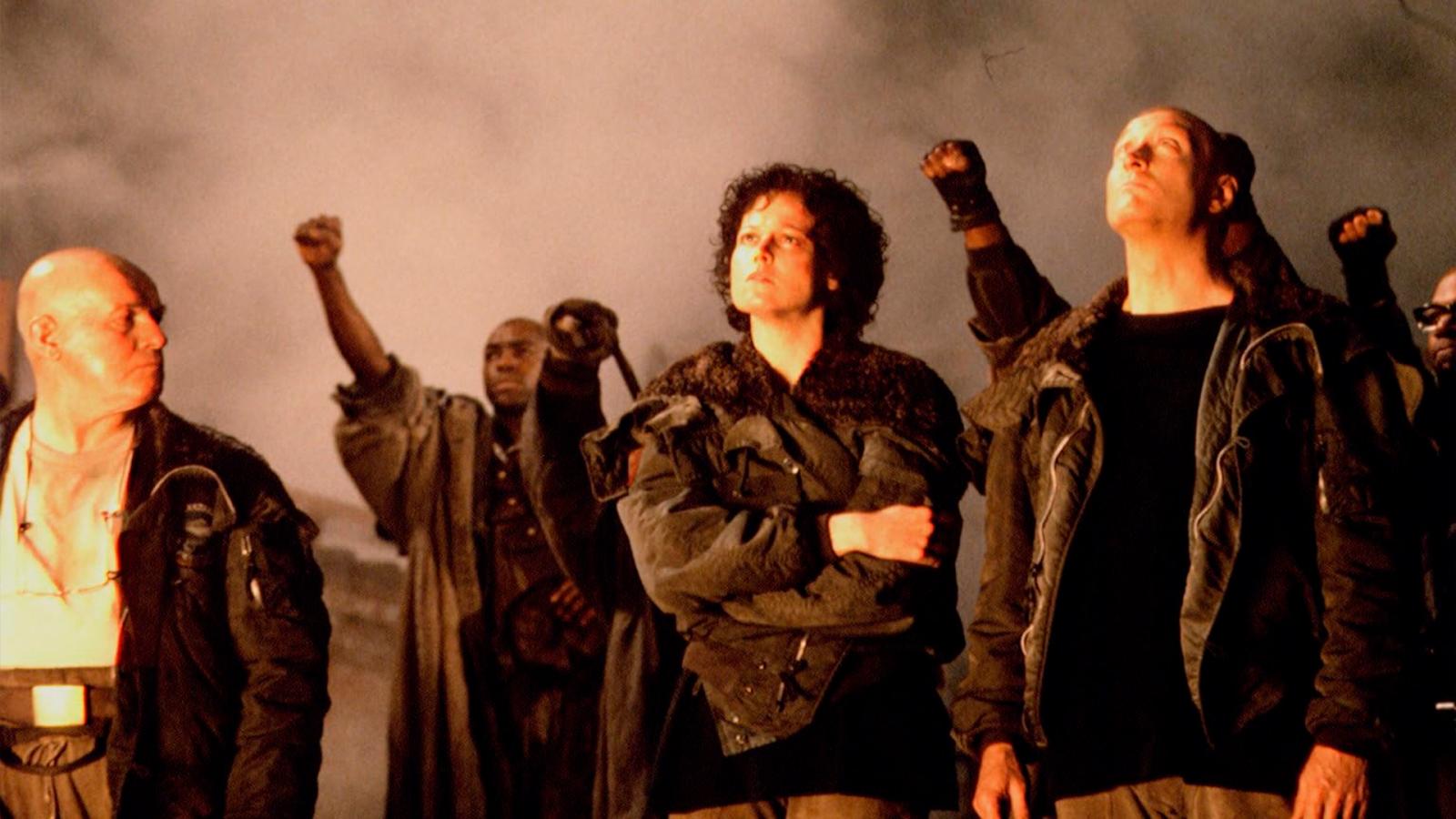 2. Steven Spielberg — Indiana Jones and the Temple of Doom (1984)
This memorable film from the 80's stands as an anomaly in Steven Spielberg's career and is ranked by the director as his least favorite film in the Indiana Jones series. The dark tone of the movie has been blamed on the personal turmoil in the lives of Spielberg and his producing partner, George Lucas, at the time, with both going through significant breakups.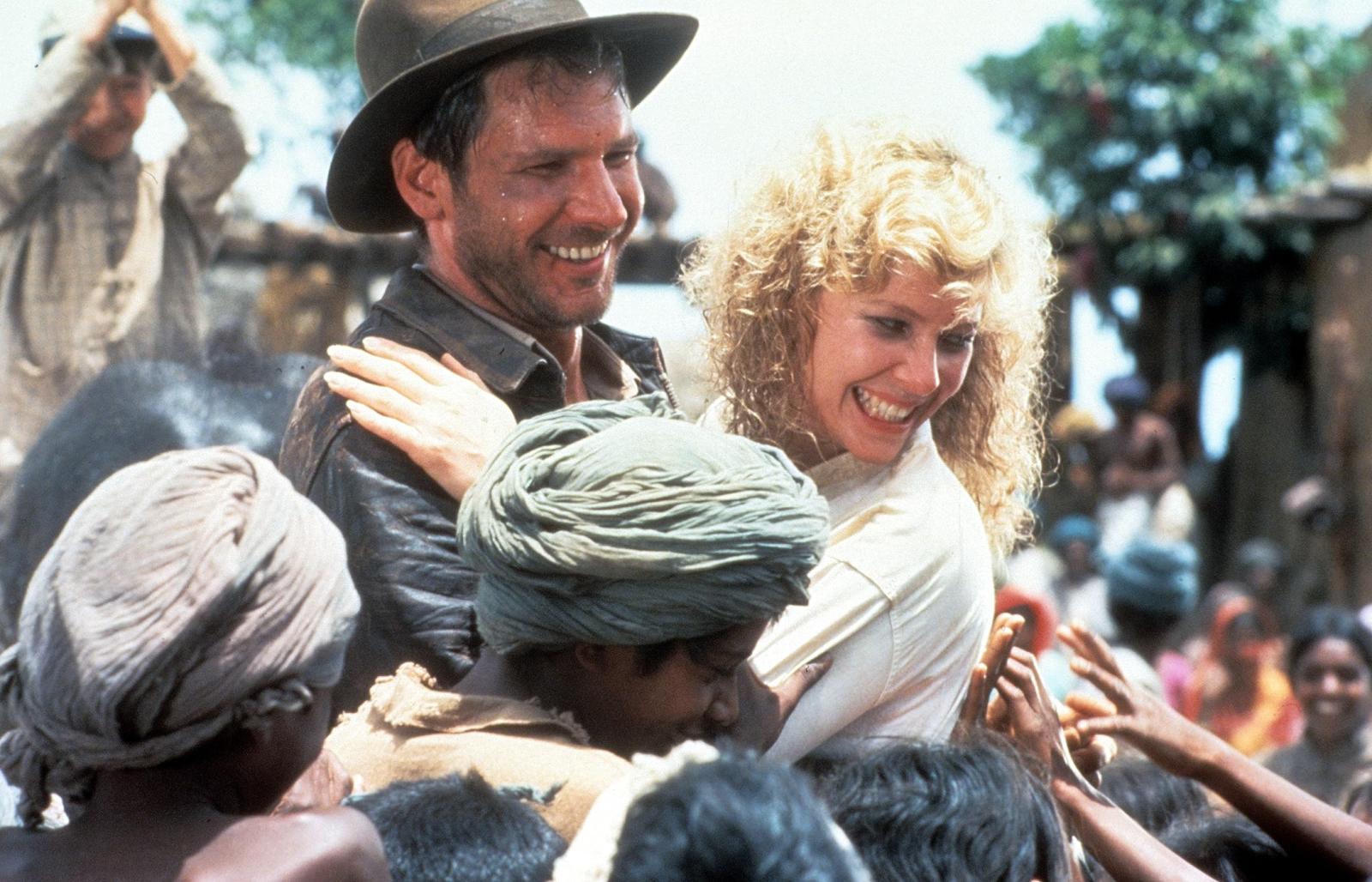 3. Sam Raimi — Spider-Man 3 (2007)
Of all of Sam Raimi's Spider-Man movies, Spider-Man 3 received mixed reviews, not only from the critics, but also from the director himself. Apparently due to studio pressure, Raimi changed the story of Tobey Maguire 's Peter Parker and added Gwen Stacy and Venom to the movie.
Raimi admitted that the lack of passion in directing Spider-Man 3 was a mistake, especially considering the fan base of the series that was excited for the movie.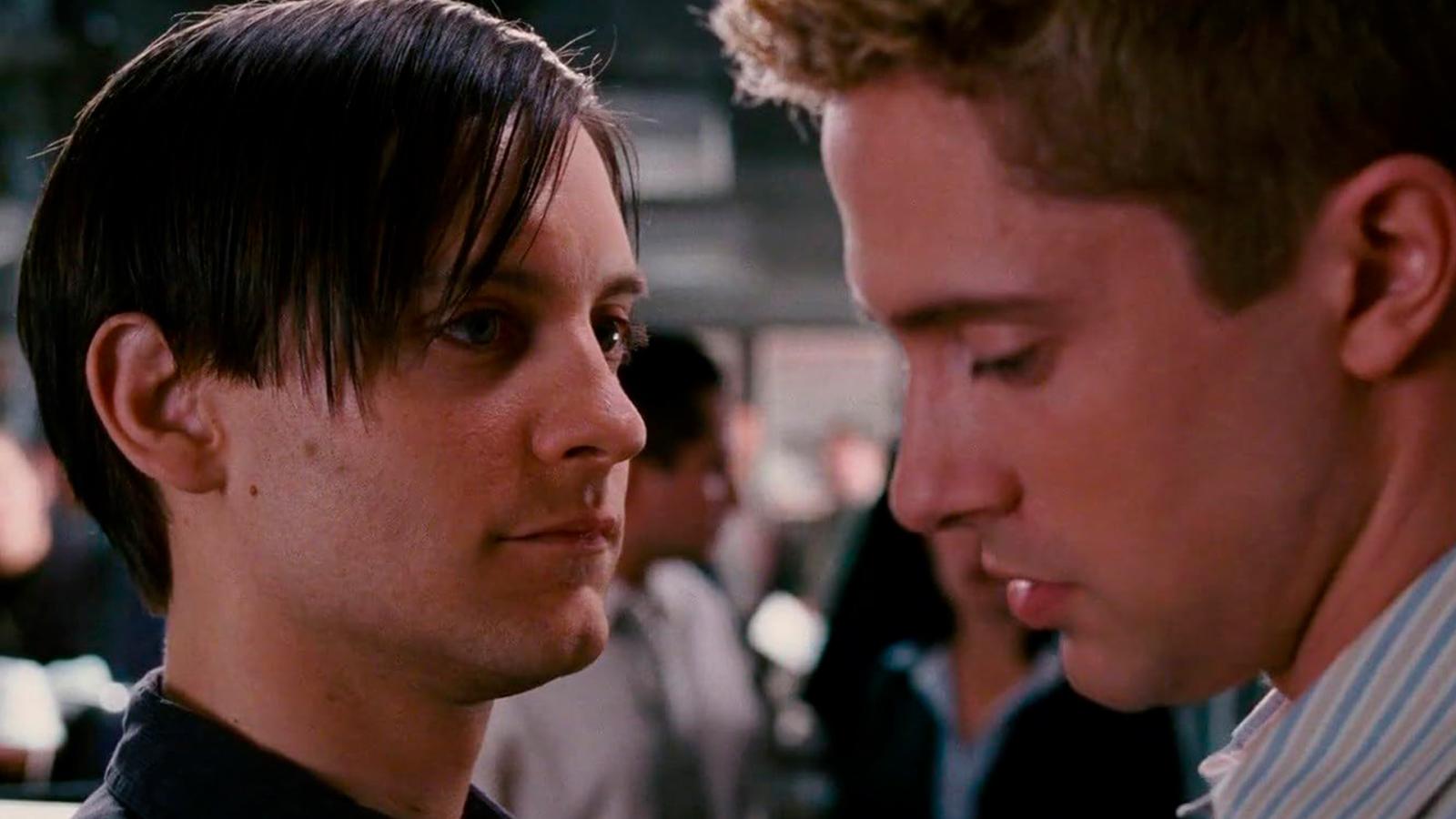 4. David Lynch — Dune (1984)
When it comes to his adaptation of Frank Herbert's sci-fi classic, surrealist director David Lynch prefers to distance himself. Lynch rarely talks about it, but he attributes his distancing and the exclusion of the movie from his body of work to the lack of creative control he had over the project.
Reflecting his feelings of betrayal by the studio's actions, when the studio created an extended cut with additional footage, Lynch asked that his screenwriting credit be changed to Judas Booth.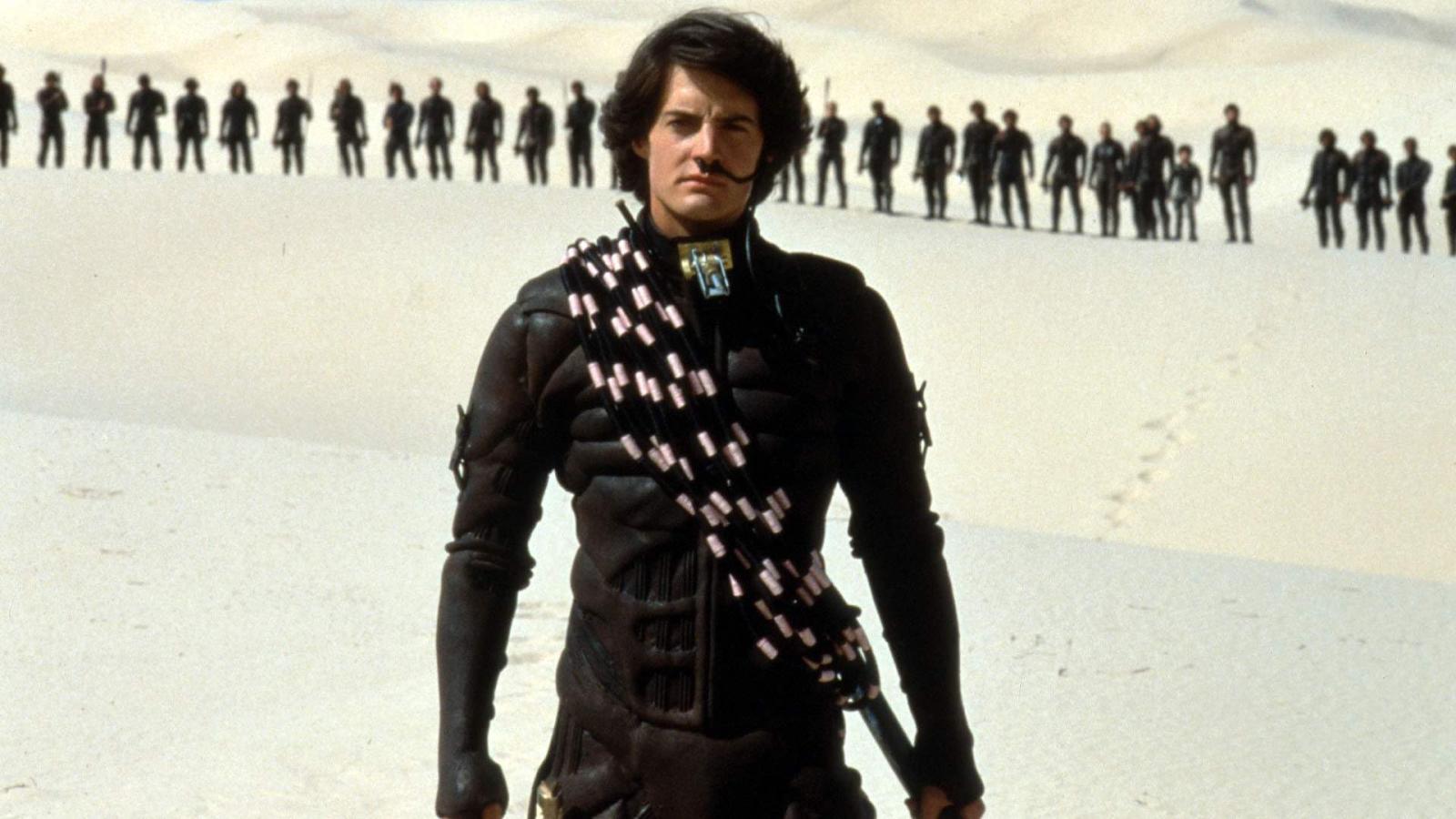 5. Alan Taylor — Thor: The Dark World (2013)
While pre-production on the second installment of the Thor saga went well, Alan Taylor and Marvel Studios clashed during post-production. Like other directors, such as Edgar Wright, Taylor left the film due to creative differences, criticizing Marvel for changing the direction of the film after giving him creative freedom during the movie production.