George Lucas' Worst Idea? Star Wars' Yoda Was Almost Played By a Monkey in a Mask
And he could have a name Buffy. We're not even joking.
The minute Yoda debuted on big screens in 1980's Star Wars: The Empire Strikes Back, we knew: the Star Wars universe now has arguably its hugest fan favorite right there.
We know and love Yoda for being wise and prone to inversion; besides, he is instantly recognizable thanks to his green appearance and calm demeanor.
Well, when you hear "green, calm, and wise", don't you immediately think of an... adorable monkey? No? Because George Lucas thought exactly of that, and we're lucky his initial Yoda concept didn't make into the final cut.
If you are an OG Star Wars fan, you're probably grinning right now, since you may already know the little monkey fun fact, since it was first revealed in the 2010 book by J.W. Rinzler, titled The Making Of Star Wars: The Empire Strikes Back.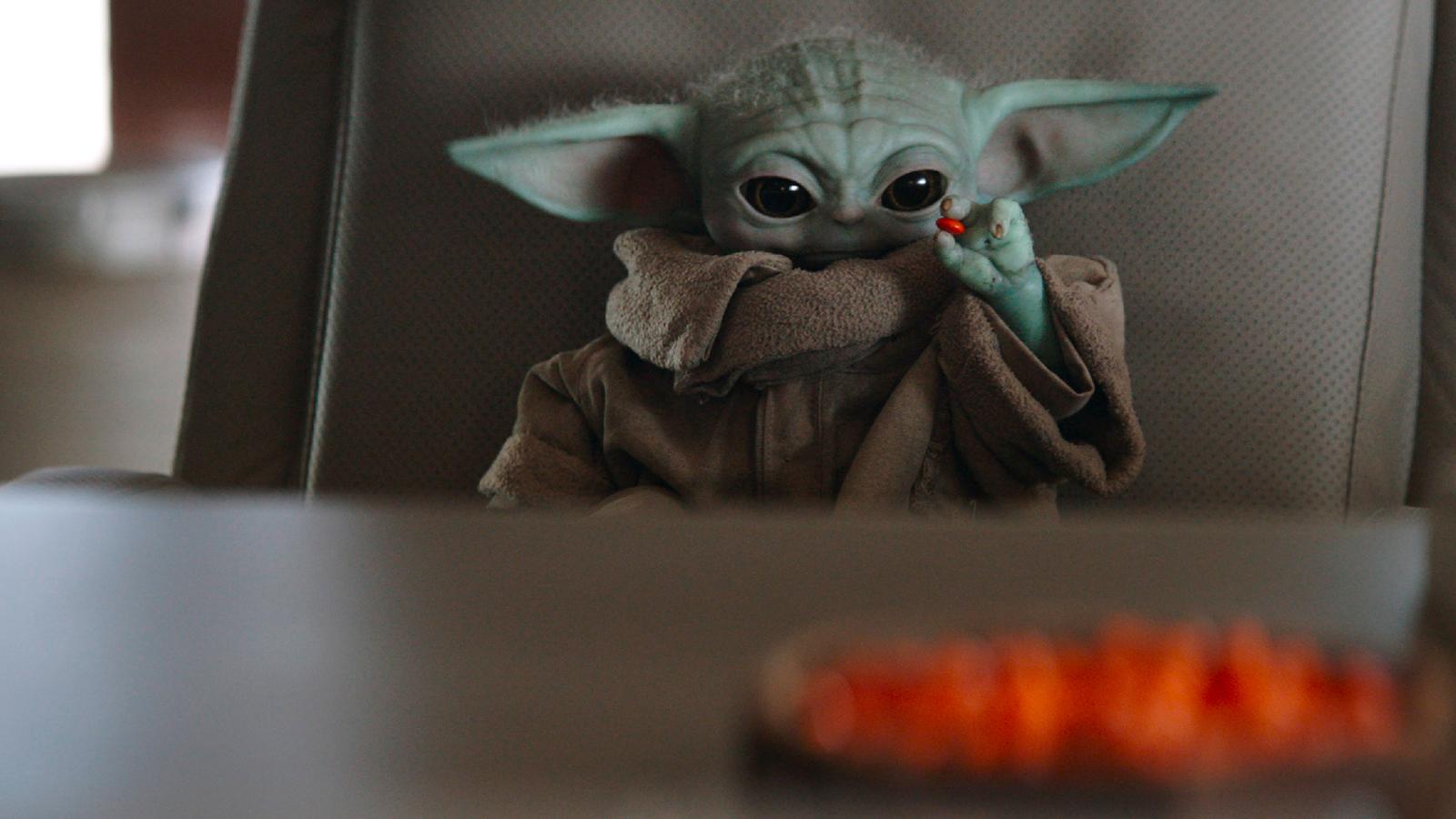 Those of you who fell in love with the Star Wars universe after Andor or The Mandalorian... yeah. Imagine the little Baby Yoda played by a monkey, too...
Luckily, a monkey expert was there to convince the Star Wars crew that hiring an animal to portray the wise Jedi master was probably the worst idea ever.
"Look, the monkey's just going to pull off the mask over and over again. It's never going to work," a crew member who worked on the primate scenes told the team back then, according to the book.
This is why the Star Wars crew had to create the world's first animatronic muppet instead to portray Yoda; and with Frank Oz's impeccable performance as the voice actor behind the green Jedi, Yoda became the culture phenomenon he is.