Greta Gerwig Faces Backlash For A Newfound Career Ambition
Indie moviegoers are not ready to let go.
Though Greta Gerwig has received a lot of hate over the years for her ambitious films and straightforward interviews, the director has always garnered a large fan base.
Thanks to Barbie, which already seems to be exceeding all expectations one could have for something based on a plastic doll, she is at the top of her game.
Fortunately for viewers, Gerwig is far from done with her career, no matter how successful she becomes. In fact, the director still has bigger professional ambitions to fulfill, so we can expect a lot more in the years to come.
Although this would be good news for the average fan and moviegoer, one part of the audience has already found a reason to be disappointed.
In a recent interview with The New Yorker, Gerwig's agent shared that the director is very thoughtful about the direction of her career. Every decision is much more precise than you can imagine:
"Greta and I have been very consciously constructing a career. Her ambition is to be not the biggest woman director but a big studio director. And Barbie was a piece of I.P. that was resonant to her."
For some reason, Greta Gerwig's career ambitions have been booed, with many people jokingly suggesting that she's saying goodbye to "real" filmmaking and selling out to bigger studios.
No matter how many people ask how exactly such a career path would somehow hurt the artistic value of her films, the complaints seem to get a lot more likes and views.
What people seem to forget is that studios go way beyond Marvel in terms of filmmaking, and being associated with a studio doesn't automatically mean that the director will be trapped in a cycle of endless superhero blockbusters. Although it would be particularly interesting to see her direct one.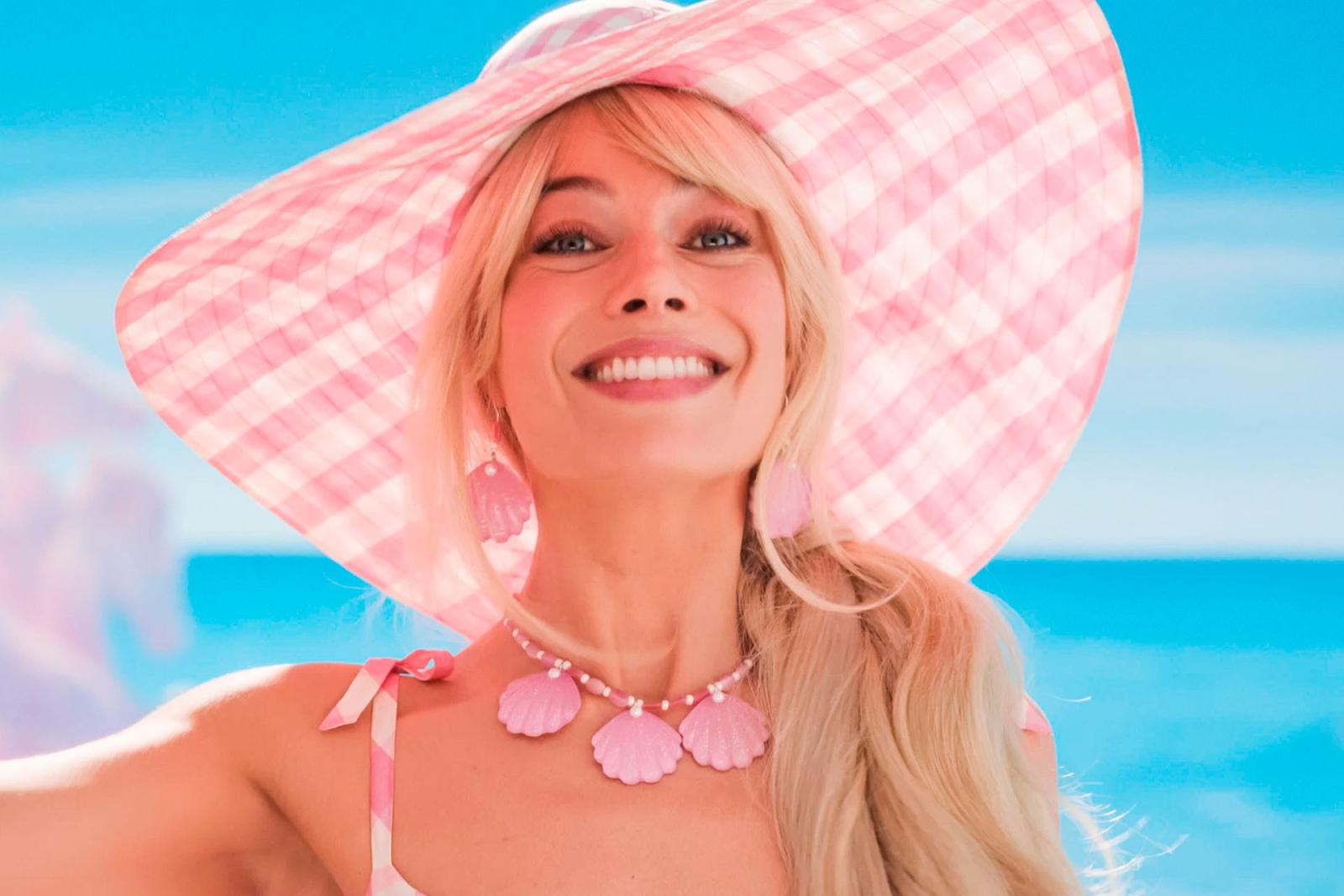 In reality, being associated with a studio may help Greta Gerwig get bigger budgets and better distribution deals, which will ultimately have a very positive effect on the overall success of the upcoming films.
Stay tuned to see what else Greta Gerwig has in store for fans and follow the development of the Chronicles of Narnia reboot to not miss any news!
Source: The New Yorker