Guillermo del Toro Could've Directed a Star Wars Movie, But The Stars Didn't Align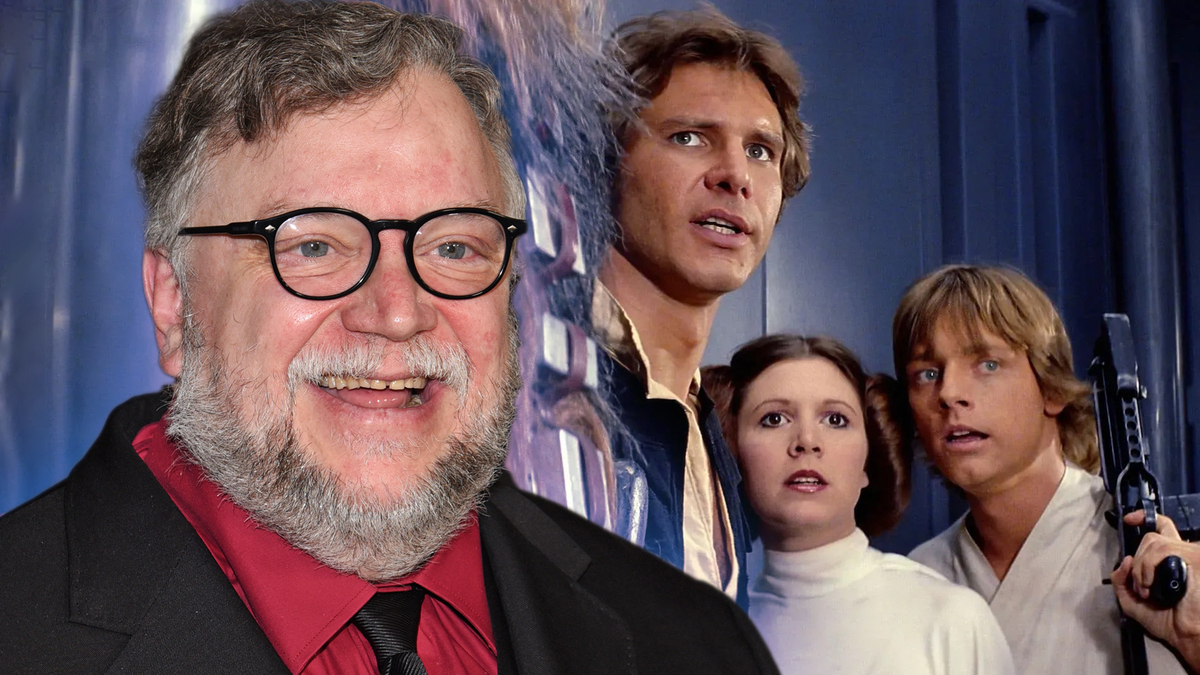 The hope is not lost, though.
There are too many factors that go into making a movie, and if one doesn't work, another can follow and ruin the whole deal.
You have to have a perfect idea that is both creatively interesting for the team to work on and profitable for the studio. You have to get a version of the script that everyone is happy with. You have to find the director with the right vision, the right schedule, and the right financial expectations.
And only then, when everything seems to be falling into place, you get the cast and crew to commit. It's not uncommon for a movie to be abandoned halfway through this process and never reach production, but the best part is that the audience may never know what they lost.
Sometimes, however, the rumors get out and the process becomes more difficult because of all the attention the situation suddenly gets. This is exactly what happened with Guillermo del Toro's movie that was supposed to be part of the Star Wars franchise, but never was.
That moment in the director's career was recalled by writer David S. Goyer, who wrote the screenplay for the unnamed film. Goyer mentioned it on the Happy Sad Confused podcast with Josh Horowitz:
"I wrote an unproduced Star Wars movie that Guillermo del Toro was going to direct. <...> There was just a lot of behind-the-scenes stuff going on at Lucasfilm at the time, but it's a cool script. There's a lot of cool artwork from it that was produced," he said.
As much as fans of the franchise are happy to know that the great script with their favorite characters in the center was not completely wasted, the movie directed by Guillermo del Toro now feels like a huge missed opportunity. But there's no reason to give up on the idea!
As long as the franchise continues, and people are still interested in all the adventures that the Star Wars universe has to offer, there is still a chance for such a collaboration to happen on one of the upcoming projects. Keep an eye out for news on Star Wars film and TV productions!
Source: Happy Sad Confused