Guillermo del Toro's Spooky Must-Watch: 5 Bone-Chilling Horrors for Proper Halloween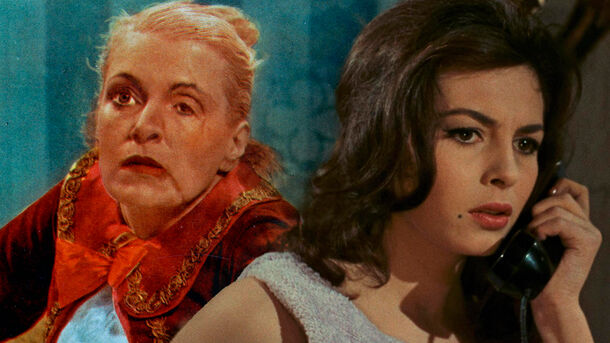 The maestro of the horror genre picked five classic films from October's Turner Classic Movies lineup to ensure you don't miss out on the golden classic spooks.
5. Suspicion (1941)
When a wealthy young heiress marries a charming playboy gentleman, her happiness doesn't last long: despite his immaculate manners, she has reasons to believe he plans to kill her. She can't chase away this suspicion and tries to investigate her husband, and the dark thoughts make her life unbearable.
Del Toro calls Suspicion one of his favorite Alfred Hitchcock movies ever, and for a good reason. "One of the main resources of suspense is not knowing.
And the other one, by the way, is hope. They go hand-in-hand. And not knowing is the moral of this tale," the director claimed. If you're in for the perfect suspense, you just found it!
4. Freaks (1932)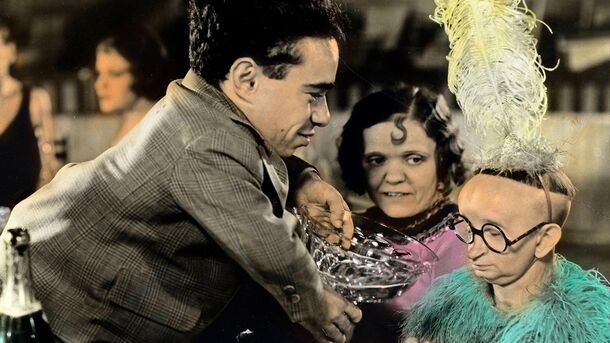 Another murderous marriage tale, Freaks follows a circus troupe where a beautiful trapeze artist marries a midget, the leader of side-show performers. It could've been the perfect love-against-all-odds story, but the husband's "freak" friends discover that the charming woman is only with him for the money and plans to murder the man.
Guillermo del Toro sang praises to director Tod Browning for Freaks, saying that no one but him, a former carny, could've created this movie.
"He abhors normality because he knows it masks cruelty and superiority and arrogance," del Toro explained.
Want to see the origins of the scary circus trope? This one's for you!
3. Jane Eyre (1943)
An orphaned young woman with a troublesome childhood is hired to work as a governess at a remote mysterious manor. While caring for his daughter, the governess falls in love with the brooding lord of the estate and tries to deal with her feelings. This novel has been adapted numerous times, but this one's the classic.
While not exactly a horror, Jane Eyre is a Gothic masterpiece that, in del Toro's opinion, heavily influenced many others to follow, including the iconic I Walked with a Zombie. He praised director Robert Stevenson for creating "the perfect adaptation of a classic," and if you want to see the roots of our next title, watch Jane Eyre first.
2. I Walked with a Zombie (1943)
Hired to care for a sugar plantation owner's sick wife, a nurse settles down on a distant Caribbean island where strange things are happening — especially with the owner himself. Despite falling in love with him, the woman resorts to using voodoo rituals to heal his wife, but things only get weirder from that point forth.
The phenomenal blend of classic Gothic and voodoo stories, I Walked with a Zombie is addressed as the perfect example of how "a beautiful, classy, deep, poetic, and powerful a movie can be made even under the restraints of a tight budget" by Guillermo del Toro who often calls Jacques Tourneur one of his favorite directors.
1. Black Sabbath (1963)
The only anthology movie on this list, Black Sabbath consists of three separate stories, following either a vampire creature hunting his own family, a stalked girl, or a woman haunted by her ring's true owner. The golden classic of the horror genre, Black Sabbath rightfully earned its place on top of Guillermo del Toro's short list.
Del Toro praised the Italian movie's director Mario Bava, calling him "a technician of the highest order but also a stylist of supreme intelligence." Black Sabbath, in turn, received the honor of being called a "superb example" of Bava's genius. If you haven't watched this classic, you can't call yourself a true connoisseur of the horror genre — and this Halloween is the perfect time to fix it!
Source: IndieWire