Harry Potter: 7 Greatest Fan Predictions That Would've Outshined Canon, Ranked
Back when the Harry Potter books were still coming out in real time, fans tried to predict what would happen next, and some of those ideas were honestly better than what ended up happening.
Here are the top seven fan predictions that haven't come true (according to Reddit).
7. Ron Tragically Dies at the End
All three main characters survived the Second Wizarding War, and that used to seem like an unlikely outcome at the time. Hermione was probably in the clear because Harry needed her the most, Harry was too because he was the main guy, and it would be too cruel to kill him off, so naturally fans presumed that Ron would bite the dust by the end of the saga. That's a relief that he didn't, although that would've been a hell of a plot twist.
6. Percy's Cauldron Bottom Report Plays a Bigger Role
By the fourth book, readers expected major plot twists coming left and right, and Percy's cauldron bottom report was given such an emphasis that some fans decided that it was going to be a key detail in that novel. When the resurrection scene came about, people thought that Voldemort wouldn't be able to come back because his cauldron's bottom would fail. Sadly, it didn't, and Percy's report didn't matter as much as it could've.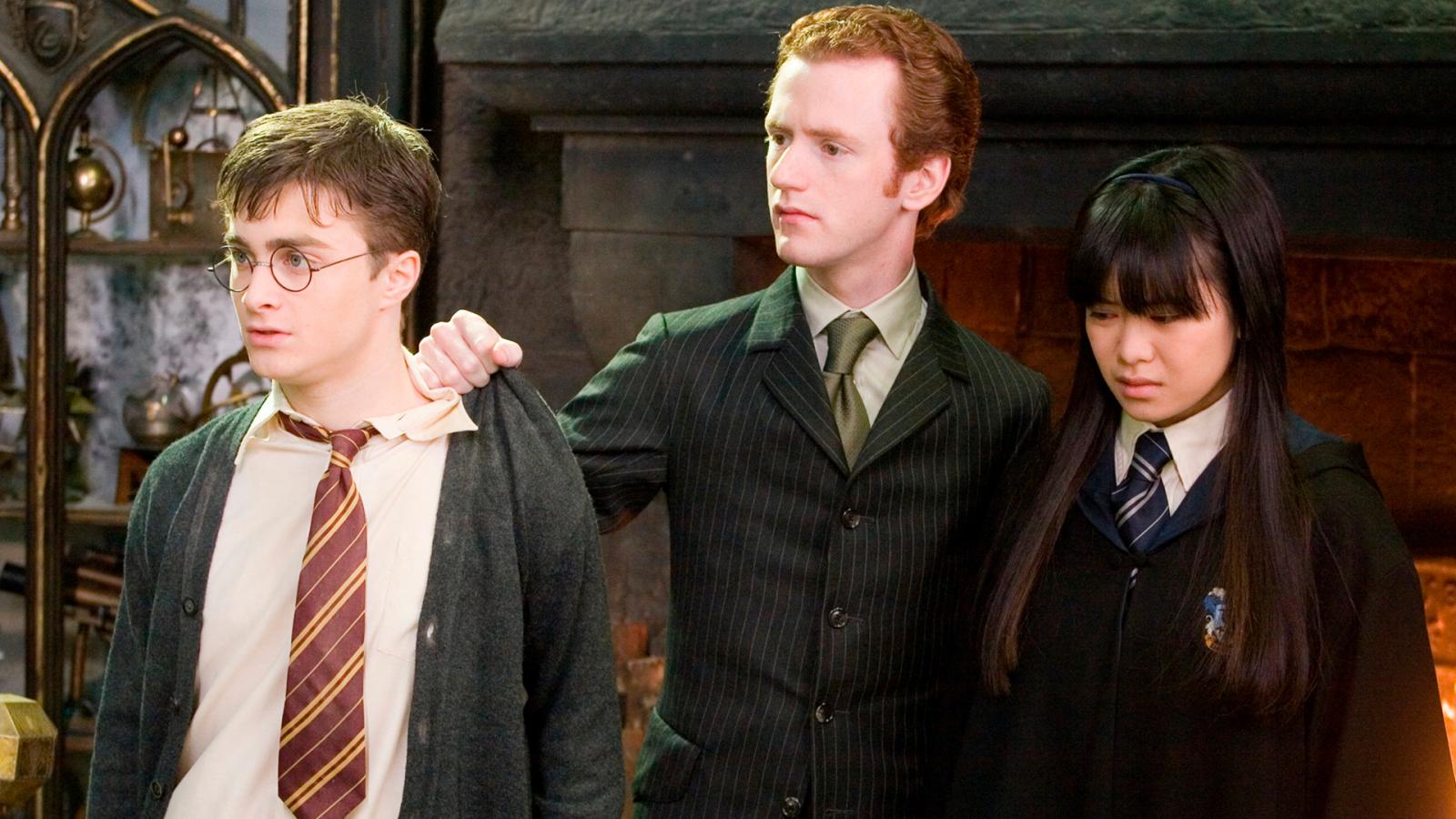 5. Harry Dies, and Neville Is the One to Kill Voldemort
Professor Trelawney was so convinced that Harry Potter would be dying sooner rather than later that we all just went with it. Plus, the only real prophecy of hers sounded pretty grave as well. Fans thought that Harry would be killed for good during the war, and Neville would step in to finish the job, destroy the remaining Horcruxes, and kill Voldemort. Maybe even alongside Ron and Hermione.
4. Harry Eventually Lands the DADA Professor Job
Every professor of the Defense Against the Dark Arts was cursed to leave the position after one year, and it was a big deal in the books. Considering that Harry was a great teacher to his classmates during the fifth novel, fans hoped that he would come full circle and become the Defense Against the Dark Arts professor at Hogwarts, breaking the curse once and for all. Too bad he became an Auror instead.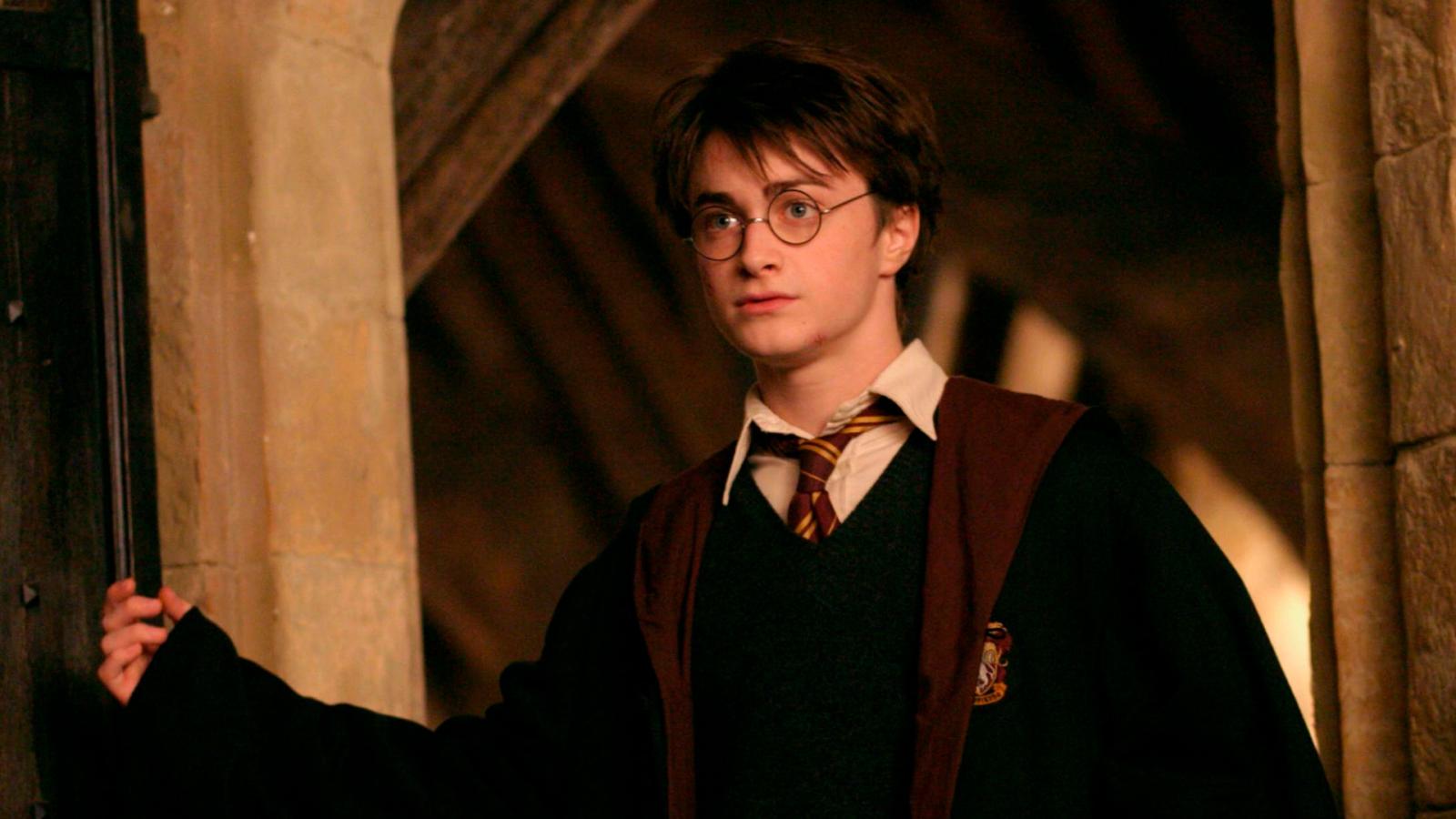 3. McGonagall Whoops Umbridge Out of Hogwarts
There was so much buildup to McGonagall and Umbridge's rivalry in the fifth book that many rooted for the funnier outcome. Imagine if the Head of Gryffindor gave Dolores a magical beating, and Umbridge just flew out of Hogwarts… This would've been a sight for everyone's sore eyes. Instead, Professor McGonagall opted for undermining Umbridge's authority silently and helping Peeves unscrew chandeliers (which was just as awesome, to be honest).
2. The Golden Trio Becomes Powerful Animagi
The third book introduced the concept of the Animagus, and readers found out that the Marauders had learned how to transform into animals. Many felt like this was a bigger setup for the Golden Trio to follow in the Marauders' footsteps in the later books. Unfortunately, that was not how things went. It would've been cool if Harry had defeated Voldemort as a killer whale or something, though!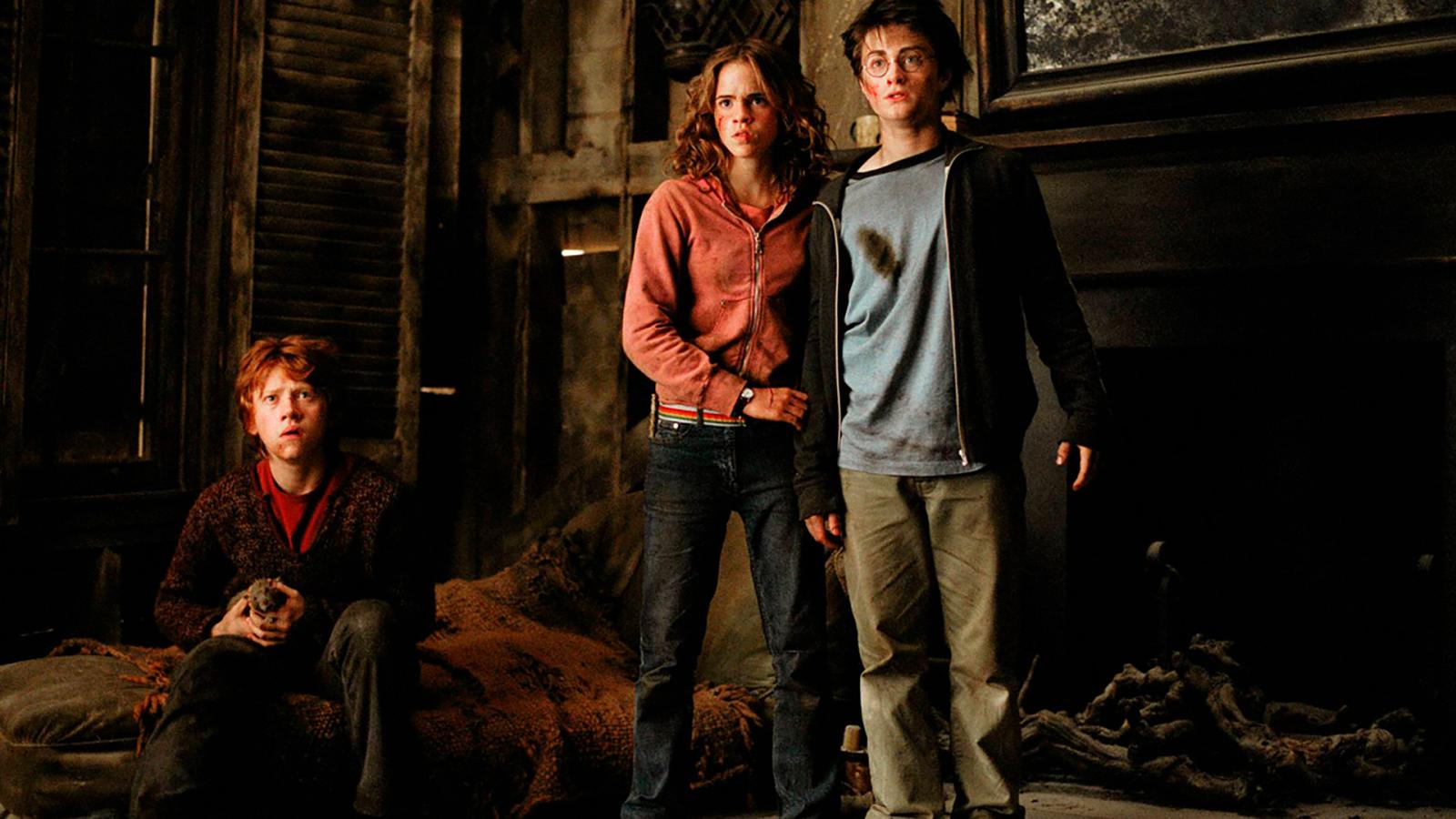 1. The Giant Squid's Role Is Largely Expanded
The Giant Squid was barely a character in the books – it's mostly just part of the background. However, this creature was deserving of a mention in the fourth novel, which prompted many readers to think that it's about to get promoted to a main character. Just picture the Giant Squid being utilized as a supreme weapon against the Death Eaters during the Battle of Hogwarts! That would've been absolutely epic.
Source: Reddit