Harry Potter's Most Wholesome Cameo? Tom Felton's Scientist Grandpa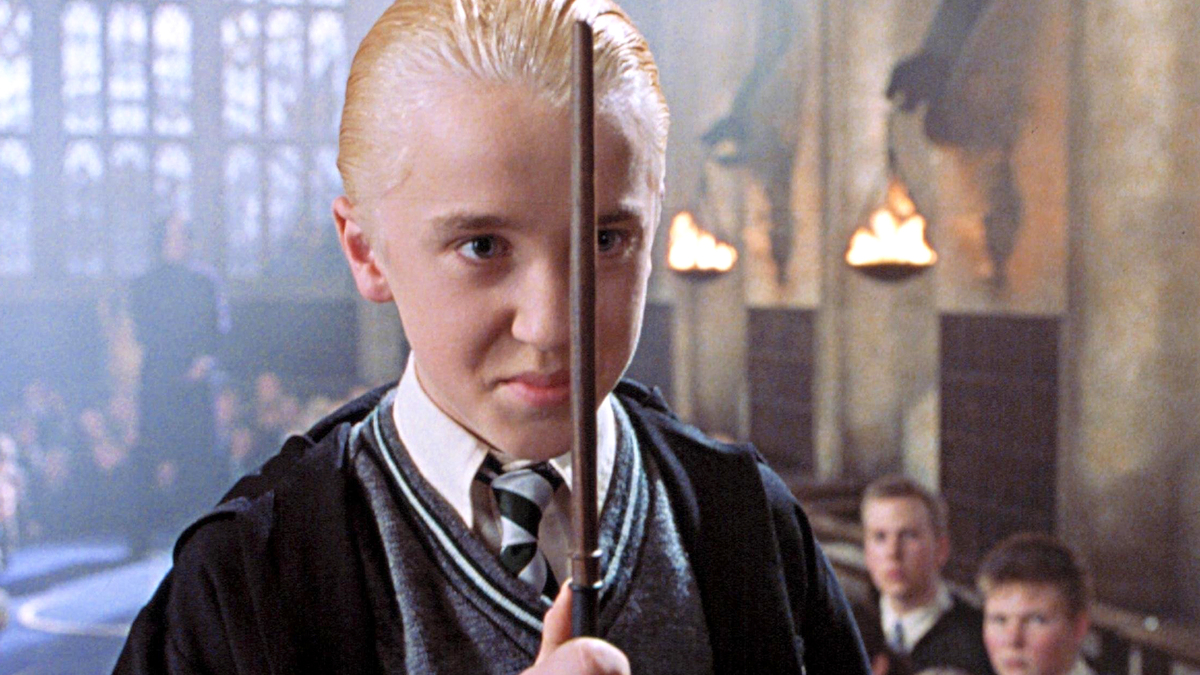 The Harry Potter movies are filled with little blink-and-you-miss-it cameos, including those by the real-life relatives of the main cast members. OG Harry Potter fans remember that Emma Watson's little brother once appeared in the fifth movie, The Order of the Phoenix, donning Hufflepuff's yellow robes.
But did you know that Tom Felton's real-life grandfather appeared several times in The Sorcerer's Stone as a Hogwarts professor? Because this little fact is Felton's great pride and joy, since he shared it on his Instagram account.
One could spot Tom Felton's grandpa at the Hogwarts table, sitting among the professors as Dumbledore gives the greeting speech. And Felton's own post shows off his grandpa's unnamed professor enjoying the company of Lee Jordan at a Quidditch match.
In case you didn't know, Tom Felton's grandfather Nigel Anstey is some sort of a professor himself, just not at Hogwarts. He is an accomplished British researcher and geophysicist. Mind you, European Association of Geoscientists and Engineers has an annual award named after him! Besides, he is a proud holder of more than 50 multinational patents.
Moreover, it was Anstey who helped Felton finesse his iconic Draco snarl.
"My grandfather did help me a bit with that, learning how to do it," Felton recalled in an interview with The Hollywood Reporter. "It's sort of the signature Draco expression and Grands had me practice a lot."
Although we don't actually know the name of the Hogwarts professor Felton's grandpa was playing, it's only heartwarming to know that the Harry Potter movies have this many little family Easter eggs for those who are willing to watch closely.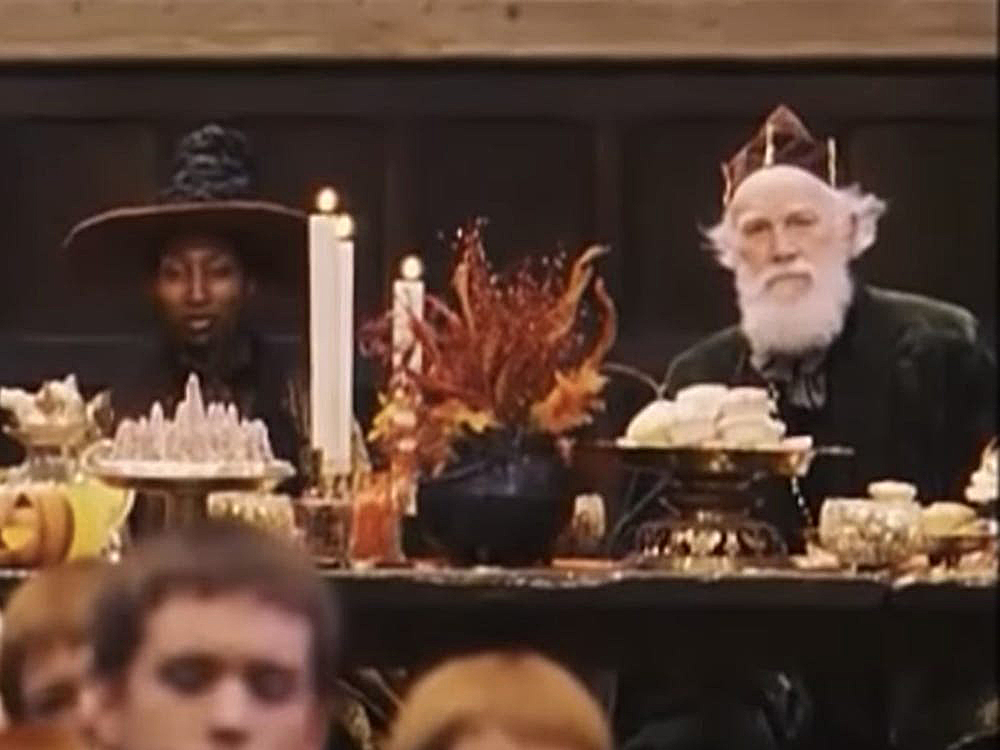 But it turns out that his grandpa's appearance in some scenes was a genuine surprise even for Felton himself. A couple years ago, the actor watched The Sorcerer's Stone via Instagram Live, and when he saw Anstey at the faculty table, he went "That's my grandfather on the far right, right now," being as excited as if he spotted him for the first time.
Don't we just love how much of a Harry Potter fan Tom Felton is?
Source: The Hollywood Reporter