Harry, You're a Convict: 8 People Who Conveniently Escaped Azkaban Sentence For No Reason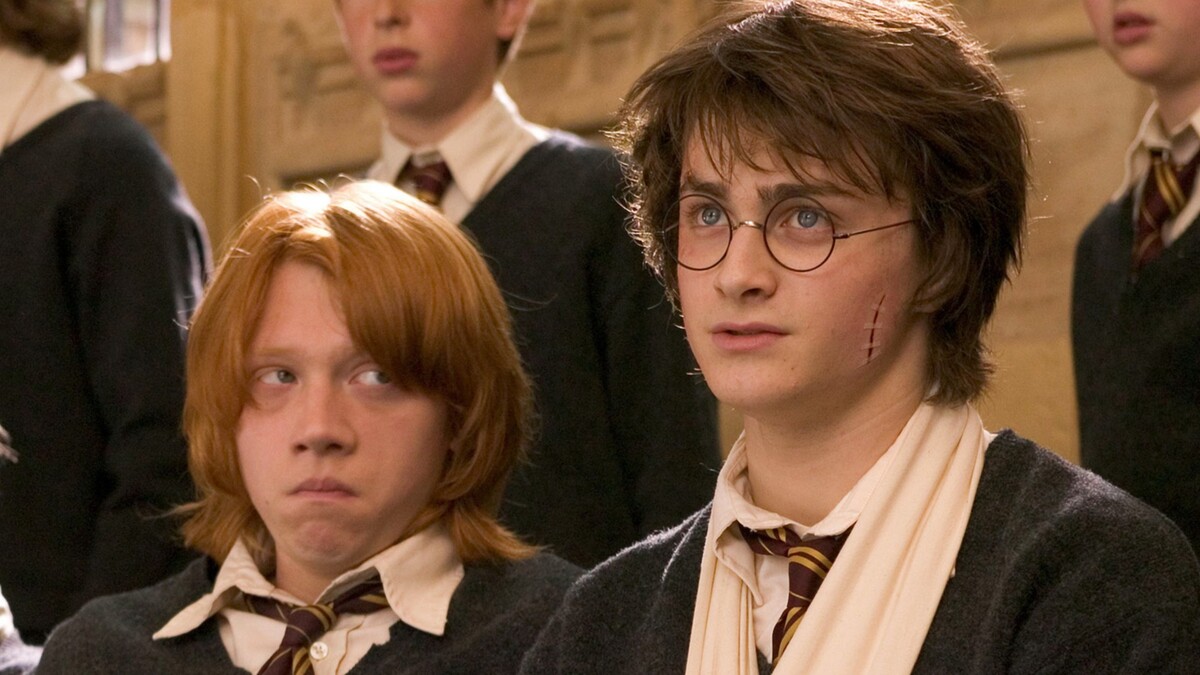 As we all know, things began to settle down after the Battle of Hogwarts, and the surviving Death Eaters were put on trial by the Ministry. However, there are other people who should have been imprisoned for their crimes.
Harry Potter fans have decided to take justice into their own hands and list the names of those who totally deserve to be sent to Azkaban. And this list includes some people you wouldn't expect!
Cornelius Fudge
The ex-Minister of Magic kept lying and hiding the truth about the Dark Lord's return to save his own position, which severely undermined the resistance and led to the Ministry being overtaken by Voldemort. Apart from this, he was incredibly corrupt — so Fudge definitely earned a cell in Azkaban.
Rita Skeeter
While not a Death Eater, the entitled journalist was an unregistered animagus, who used their ability to spy on underage students and get to restricted and private areas.
And don't even get us started on the lives and reputations she ruined! This doesn't call for a life sentence, but Rita definitely should've gotten quite a few years.
Gilderoy Lockhart
Mentally damaging civilians, identity theft, public disinformation, attacking underage students… Bet you can add tax evasion to the list, too. And even if you don't, Lockhart was totally done for — even if he didn't go insane in Hogwarts' dungeons, he would've lost his sanity in Azkaban.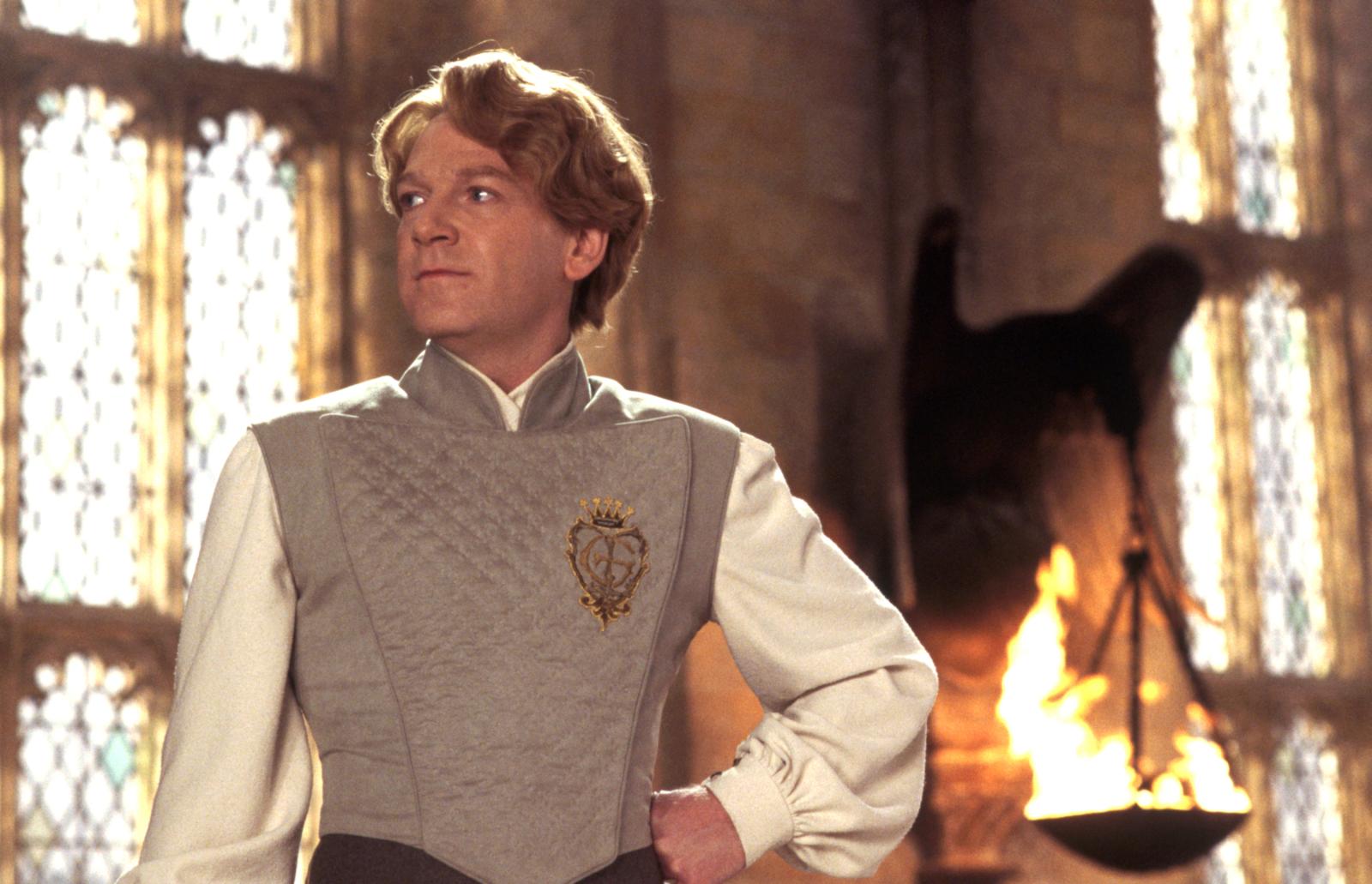 Rubeus Hagrid
Illegal use of magic, beast smuggling, unauthorized dragon breeding, endangering students on multiple occasions to the point where it could've become a murder by accident…
And don't forget that this man created the Screwts, which was also very much illegal. Unfortunately, the kind gamekeeper has always been asking for imprisonment.
The Golden Trio
Our heroes broke into and robbed Gringotts, the Ministry, and Hogwarts, kidnapped civilians to later impersonate them, destroyed unique magical artifacts, used two of the three Unforgivable curses, and killed multiple people, including a senior citizen. If only the senior in question were not the evilest mage in history, Harry and his friends would have definitely gone to Azkaban for all these and many other deeds — but history is written by the victors.