You've seen one of them in 'Rocketman' as young Elton John, and the other one is actually making his debut in acting. Let's take a look at the 'Heartstopper' actors' previous movie and TV roles.
It looks like Netflix's biggest YA series, 'Heartstopper', is sure to launch its young actors into stardom. But what were Kit Connor and Joe Locke doing before they were cast in the now iconic LGBTQ+ romance series?
Both actors are just 18 years old, so their resumes are not as stellar as one might think looking at their solid performances. Fresh faces were absolutely necessary to bring this tender love story to life because many fans are pretty tired of seeing the same actors doing similar roles over and over again.
Keith Connor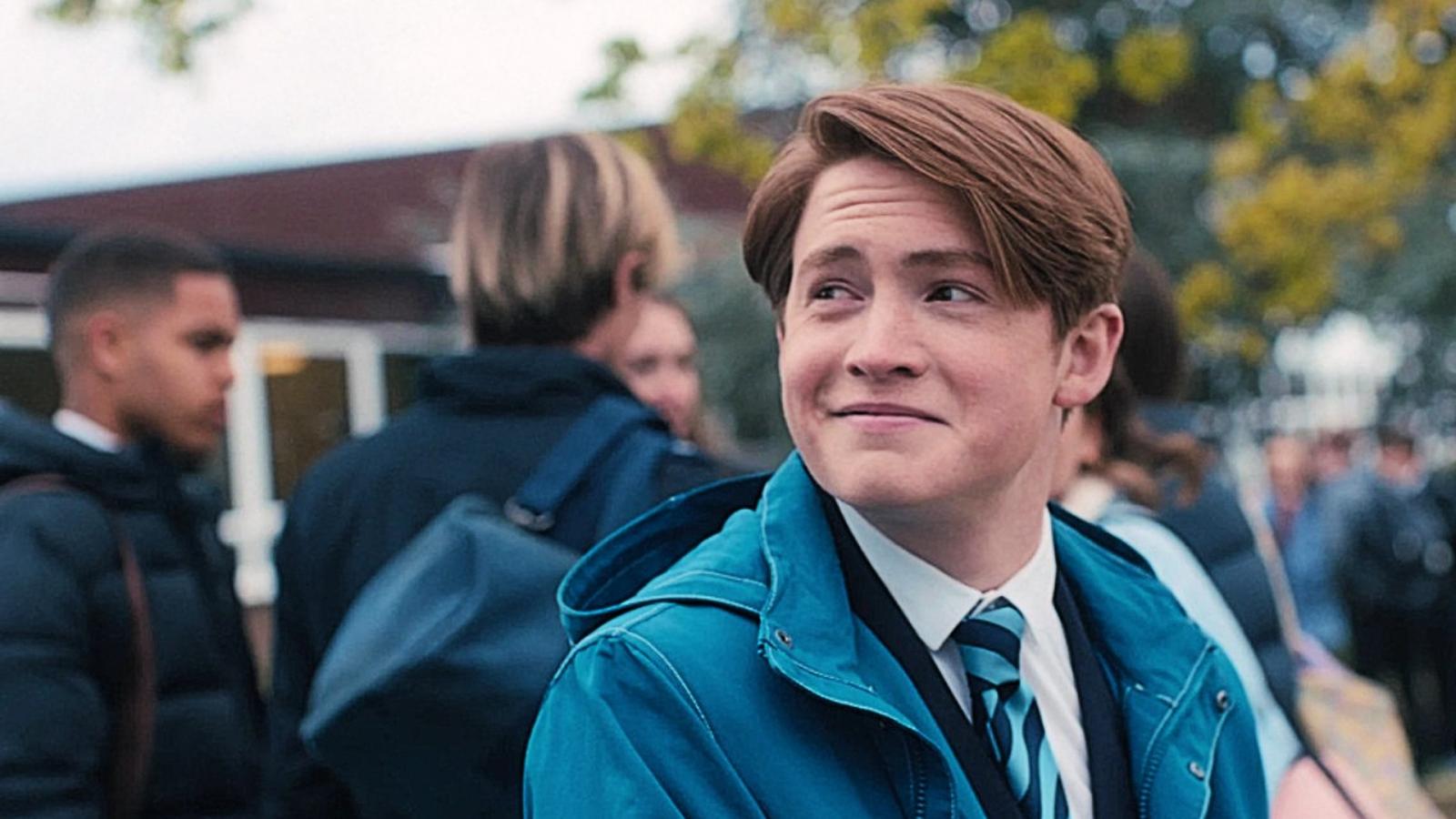 Keith Connor's acting career began when he was just 8 years old, starring in small roles in British soap operas and television movies. The 2014 holiday film 'Get Santa' starring Jim Broadbent and Rafe Spall was a big break for young Connor.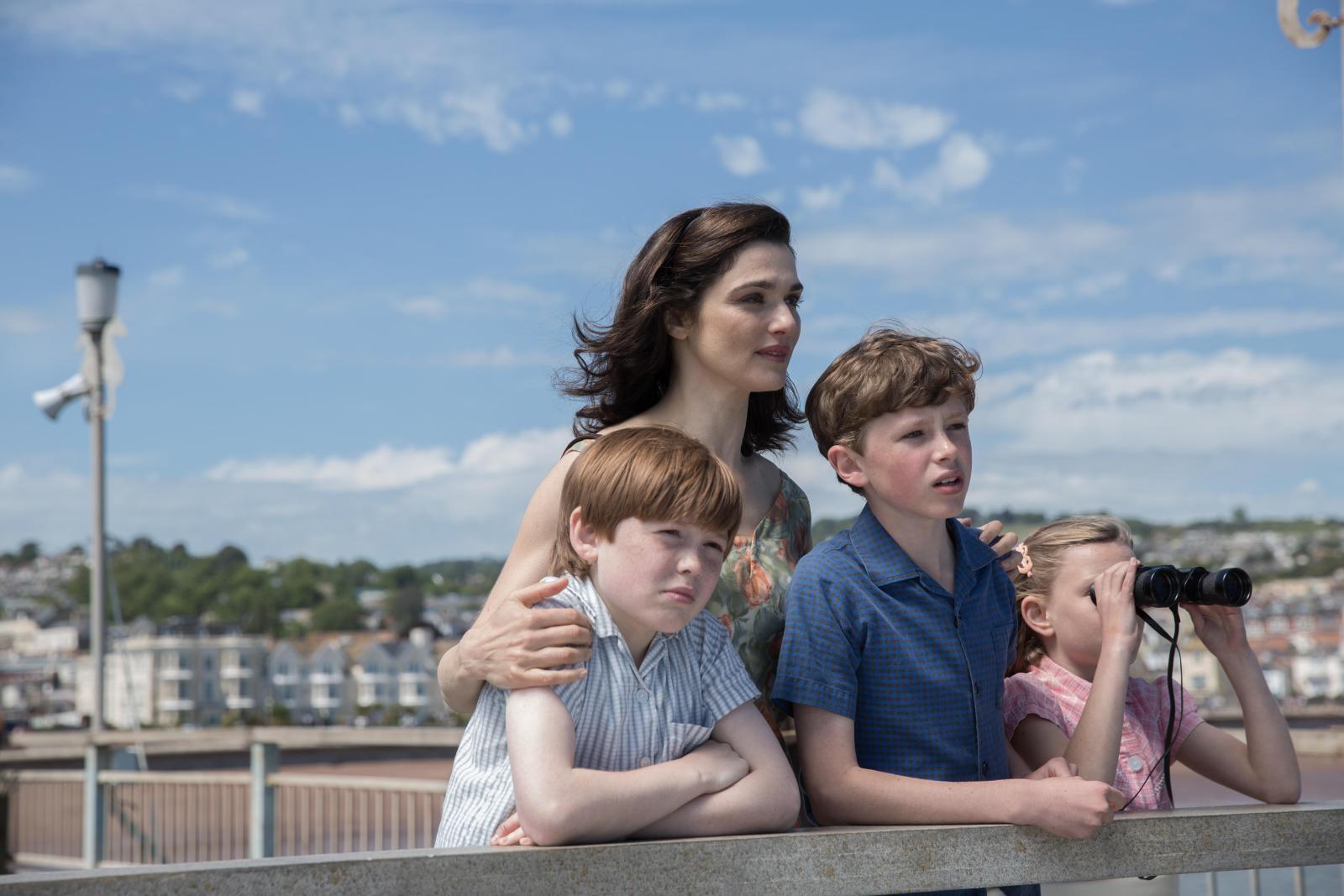 The Mercy (2018) Kit Connor, Rachel Weisz & Finn Elliot
After that he got recurring roles in the TV series 'Rocket's Island' and 'War and Peace' and also starred in 'Rocketman' (as teenage Elton John) and 'Little Joe'.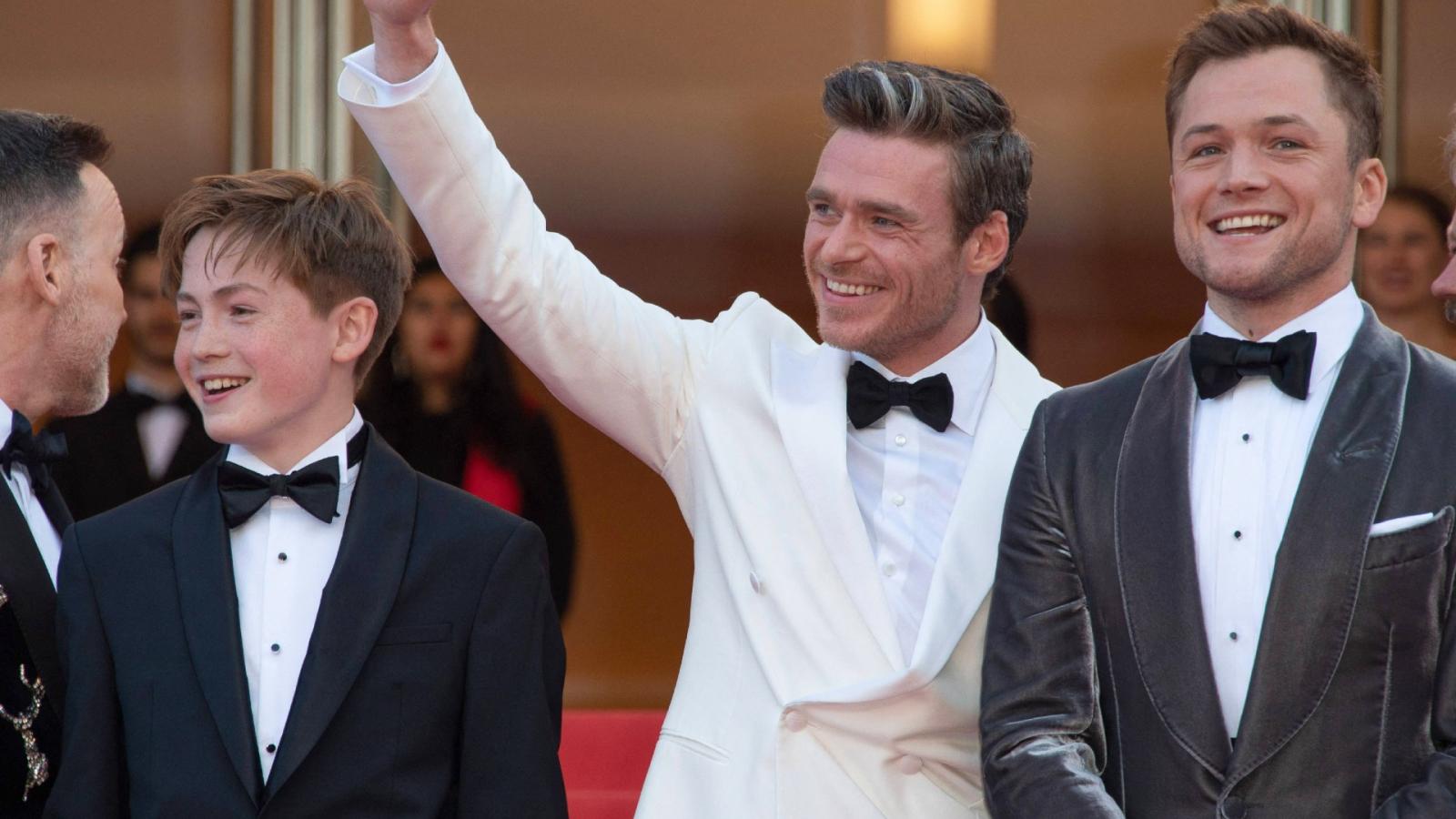 Taron Egerton, Richard Madden, Kit Connor at the Screening of 'Rocketman' During The 72nd Annual Cannes Film Festival, May 16, 2019
Clearly, 'Heartbreaker' is his biggest role to date, and thousands of fans have expressed their love for the up-and-coming star.
Joe Locke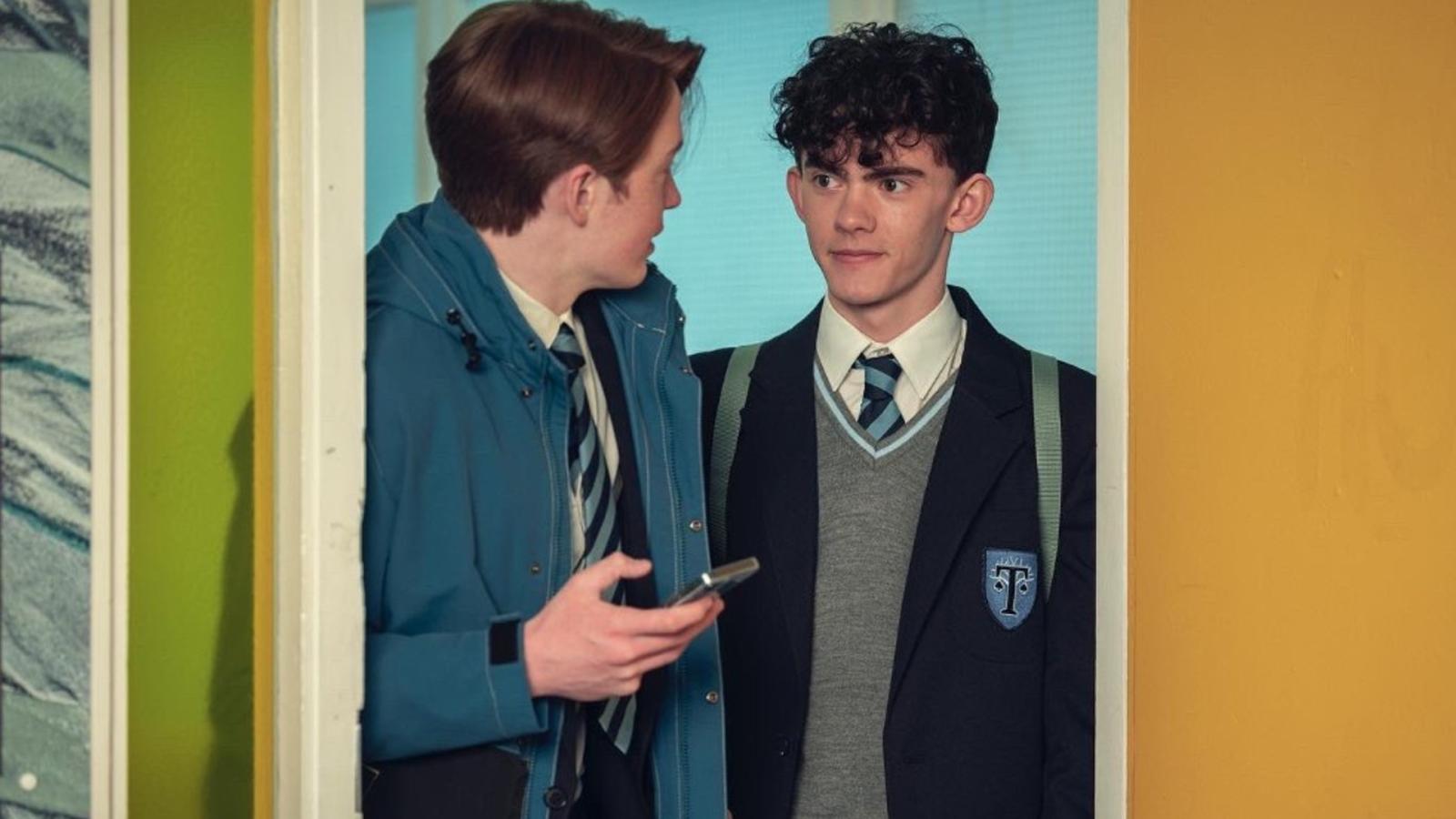 Joe Locke's story seems even more amazing than that of his colleague. The young actor was chosen for the role of Charlie Spring among 10,000 other potential applicants – despite the fact that he had never acted in a movie or TV series before! Yes, "Heartbreaker" is Joe Locke's first attempt at becoming a professional actor. Now think about what else he might be able to accomplish in the coming years, given that thousands of fans absolutely loved his performance, praising Joe's realistic approach to acting.
Both stars' schedules are pretty loose right now, but give them a couple of months, and they're sure to be involved in big Hollywood productions, given their great performances in Netflix's biggest hit series of recent months.