Here's Why Everyone Suddenly Enamored with Aemond on House of the Dragon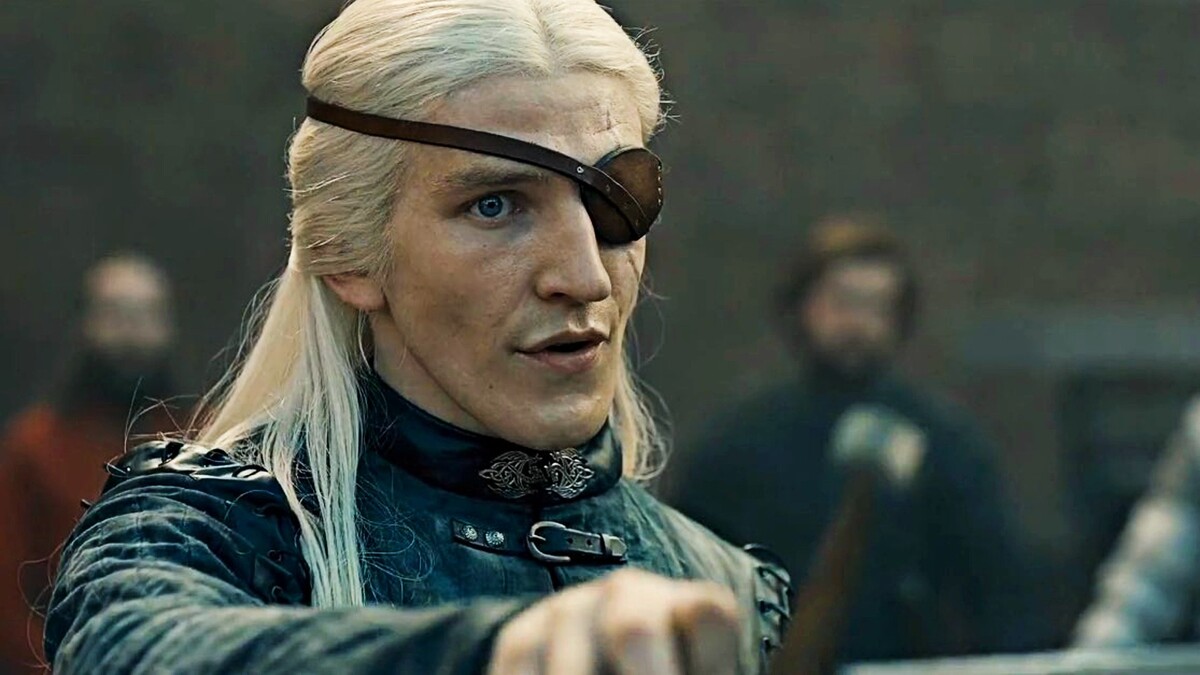 No matter how hard one might root for Blacks in House of the Dragon, it looks like episode 7 had a Greens character in the spotlight. Yes, we are talking about Aemong Targaryen and his audacious claim of Vhagar — the dragon that was left rider-less after the demise of Laena Velaryon.
Initially, fans were outraged at Vhagar for even allowing the young Targaryen lad to claim her days after Laena's death. However, fans had to praise Aemond's audacity and bravery for sneaking to Vhagar in the middle of the night and finally ending up riding her.
Of course, his dragon quest did not end very well for him after all, as his cousins were furious when they knew he claimed Vhagar. Laena's daughters were rightfully outraged because technically, Vhagar was theirs to claim in the first place. However, what's done is done, and Vhagar belonged to Aemond — something that he quickly boasted about, triggering a fight that cost him an eye.
Still, even after the violent squabble with his cousins, Aemond appears to be oozing confidence as he urges his mother, Alicent, not to mourn him, because he "may have lost an eye, but [he] gained a dragon".
Naturally, fans were impressed. Moreover, some of them appeared to have switched sides.
"I'm disappointed I thought Rhaenyra would be like Daenerys.... now I'm rooting for alicent... especially Aemond for the throne." – @nekzo8850
Some people think that Aemond might be the only royal kid worthy of assuming the Iron Throne, praising him as the "smartest kid in Westeros".
Even the most prominent Blacks' members appeared to have been impressed by Aemond's endeavor.
"I love the way Daemon looked at Aemond after that – he likes "impressive! I like this kid". Seems like a foreshadowing their final fight in the future." – @thaophan2106
People are now rooting for Aemond because he is "a menace, but a cool one" while other characters seem to be indulging in unnecessary violence way too much. Another impressive detail is that Aemond's line on gaining a dragon is taken directly from George R.R. Martin's books — a rare pleasure when it comes to House of the Dragon, with the show largely reimagining the book events.
House of the Dragon is streaming on HBO Max. Episode 8 — which will have yet another time jump — will premiere next Sunday, October 9.