Historic Detail in 'The Sandman' That Has Neil Gaiman Himself Proud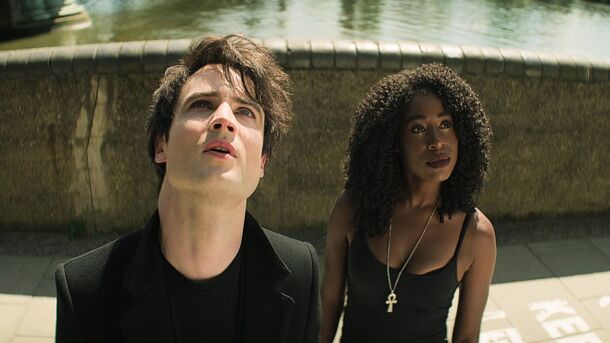 You can sometimes learn history by graphic novels… although it's surely more of an addition to actual text books.
Remember the scene with Lushing Loo – a sex worker that Dream meets in a flashback to the Victorian times? Well, it turns out that it's pretty historically accurate.
Let's recall the scene itself. In episode 6 of 'The Sandman ' – as well as in the original graphic novel – Dream enters a Victorian pub and comes across a local sex worker, Lushing Loo, who boasts a less-than-enviable fate. When she suggests her "help" to Dream, he rejects her; and she sings a song about stealing silver spoons.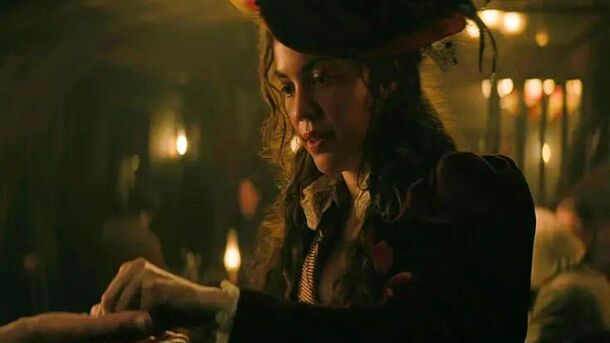 As pointed out by Dr Kate Lisher on TikTok, a similar person actually existed back at the time – and she even turned up in a historical document, 'London Labour and the London Poor' by Henry Mayhew.
The document was written by Mayhew in 1851. In order to gather information for his study, he interviewed thieves, beggars, and others. One of his interviewees apparently was Lushing Loo – or Lushing Lucy, an actual real-life sex worker in poor districts of London.
Moreover – Mayhew even documented her singing the very same song she is heard singing in 'The Sandman'! Even her backstory in the TV series appears to add up to Mayhew's work, revealing that she came from a respectable family but was then seduced by a cousin in the Army and abandoned.
The historical research done by the TikToker even made Neil Gaiman, the author of the novel and the executive producer of 'The Sandman', "smile proudly", as he announced on his Twitter account.
Gaiman is known for actively engaging with fans in social media – and not shying away from responding to critics as well.
'The Sandman' is currently streaming on Netflix, standing at the platform's #1 spot for several consecutive weeks.