Hogwarts' Greatest Tragedy Destroyed Centuries of Progress (Blame Snape and Crabbe)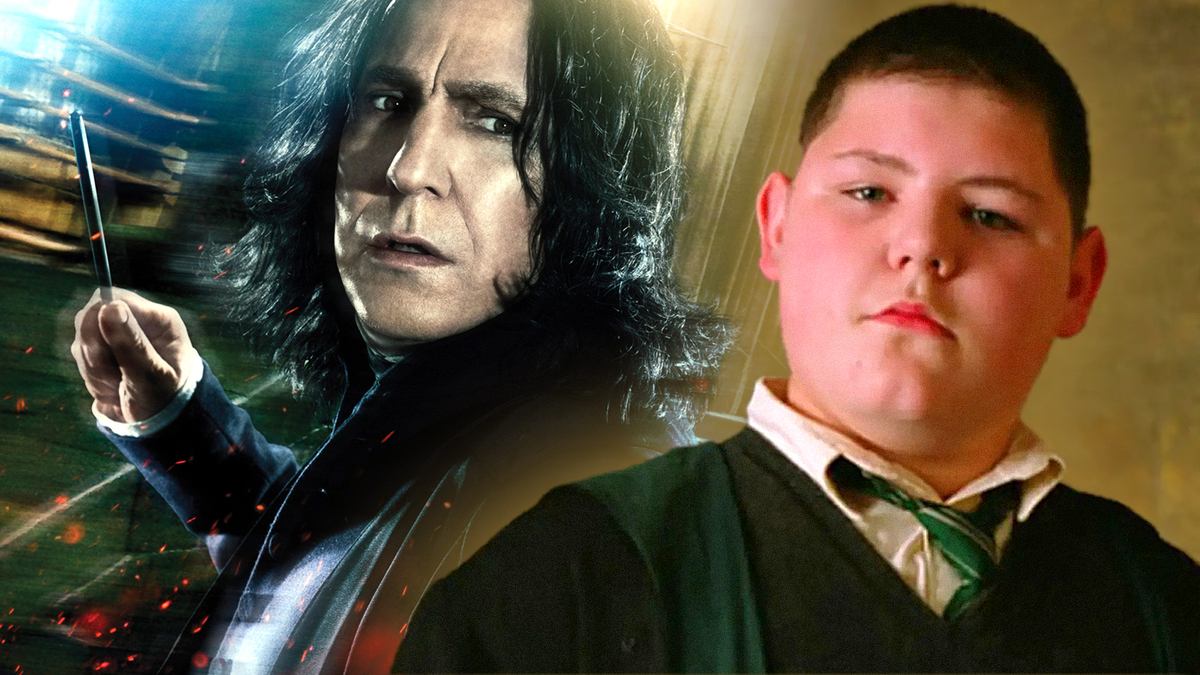 The destruction of the Room of Requirement was a tremendous loss for the Wizarding World, and it wasn't even about this phenomenal magical feat itself.
Summary:
The Room of Requirement was tragically destroyed during the Battle of Hogwarts by Crabbe's Fiendfyre spell.
Countless artifacts, books, and legacy items stored in the Room of Hidden Things were lost forever.
While it was Vincent Crabbe who cast the spell, Severus Snape was largely to blame for this tragedy, too.
During the Battle of Hogwarts, Harry and his friends locate one of Voldemort's Horcruxes in the Room of Requirement — to be precise, in the Room of Hidden Things. Unfortunately, they're followed there: just as they find the Ravenclaw's Diadem, it turns out that Malfoy, Crabbe, and Goyle are right behind them.
A small skirmish between the six students quickly gets out of hand when Vincent Crabbe casts Fiendfyre, an extremely advanced and dangerous Dark spell that summons conscious and barely controllable fiery beasts. The unfortunate caster dies in the fire himself, and the other five manage to escape before Fiendfyre consumes them.
Sadly, after their escape, the Room of Requirement is no more.
Why Is the Loss of the Room of Requirement a Tragedy?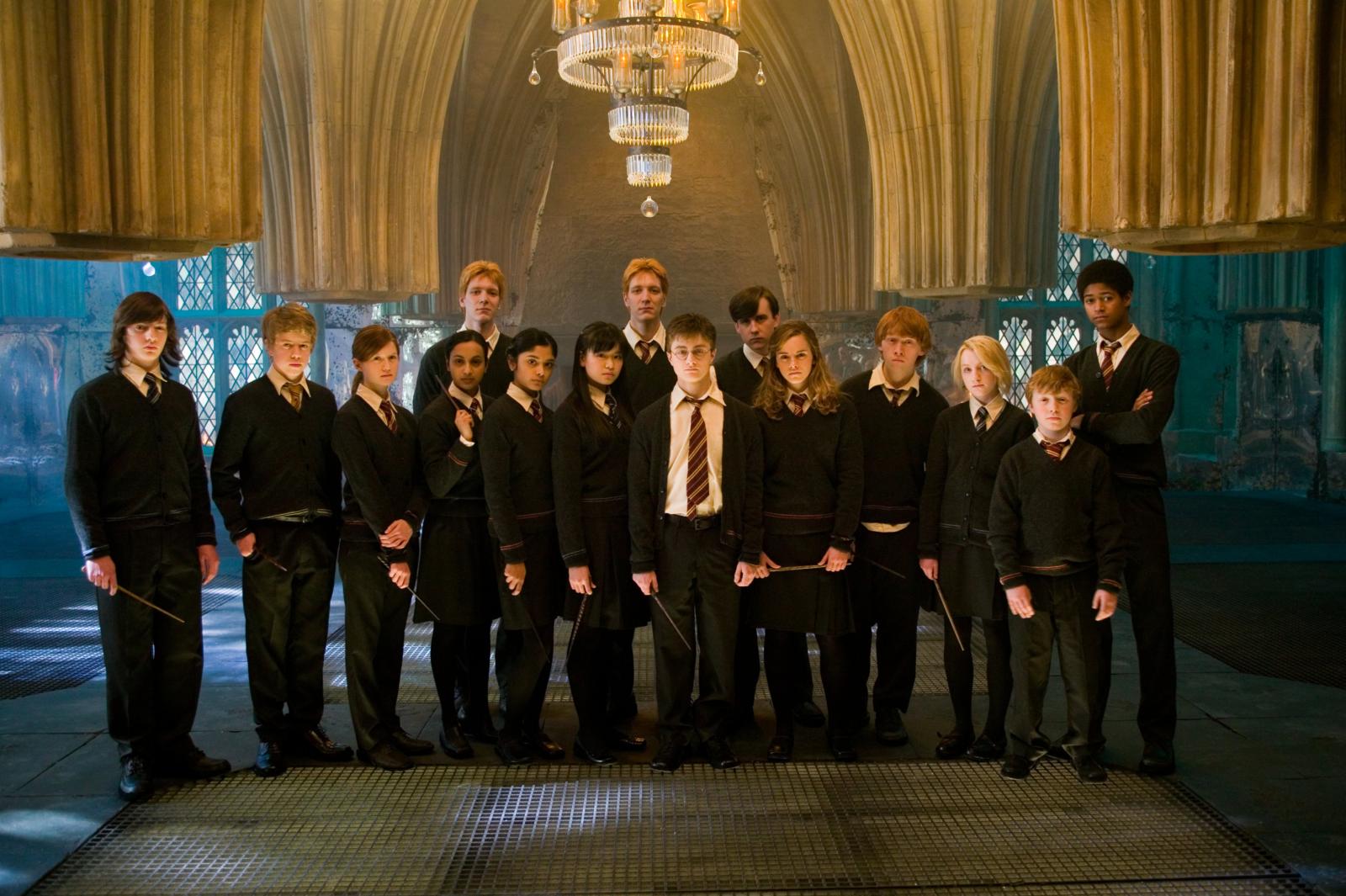 The Room of Requirement is, in its essence, a magical space that adapts to its user's will and desire, providing them with anything they need at the moment (save for the exceptions to Gamp's Law of Elemental Transfiguration, of course). It's a phenomenal magical feat, but losing the Room of Requirement itself is no tragedy.
However, its most popular form, the Room of Hidden Things, was obviously destroyed along the way. Now, the loss of this Room is massive for the Wizarding World in general: it had over 1000 years of stored secrets, artifacts, books, memories, and other ancient and undoubtedly invaluable stuff in it!
Seeing how Fiendfyre destroyed the Room of Requirement, it's safe to assume that everything in the Room of Hidden Things was lost forever. A huge chunk of magical history, a bunch of valuable items, and even several wizarding breakthroughs (if Snape hid his advanced studies there, others did, too) were destroyed in the fire.
For the Wizarding World, the destruction of the Room of Requirement meant that family and individual legacies were forgotten; potential breakthroughs or ancient knowledge tomes were lost; and many legendary artifacts, like the Ravenclaw's Diadem, were no more. Even though no one realized it, it was a catastrophe.
Why Were Snape and Crabbe to Blame for the Tragedy?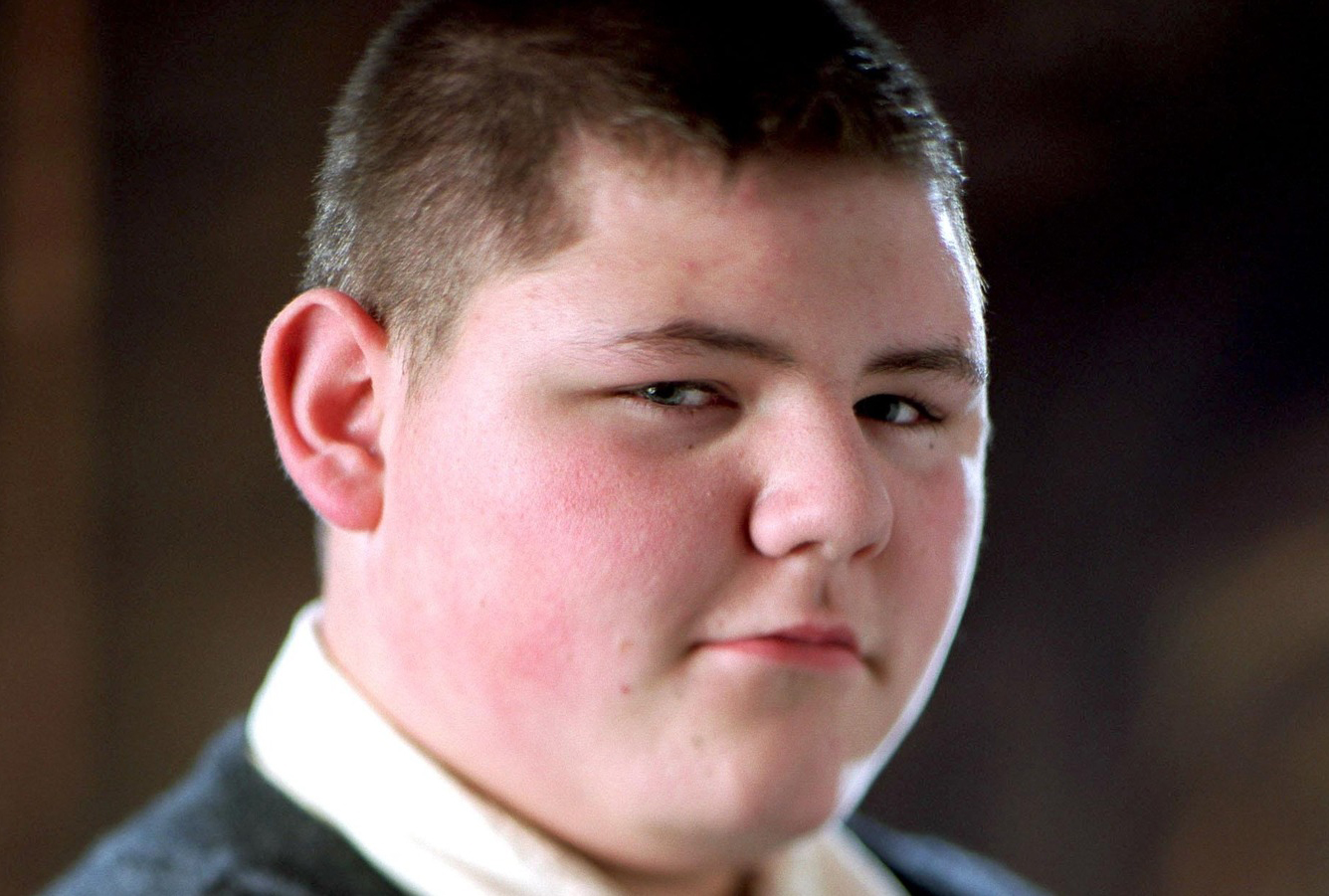 Vincent Crabbe's fault in the destruction of the Room of Requirement is pretty self-evident: as dumb as he was, he thought it a great idea to cast an immensely powerful spell he couldn't control in a contained space. But Crabbe was largely known to be an idiot, and he paid for the Room's destruction with his life.
Now, why was Snape to blame?
It was Amycus Carrow, the Dark Arts teacher and a Death Eater, who taught Crabbe to use Fiendfyre, meaning that it happened during Severus Snape's time as the Hogwarts Headmaster. While Snape understandably tried not to interfere with the Carrows' business, he must have paid attention to what they taught their students.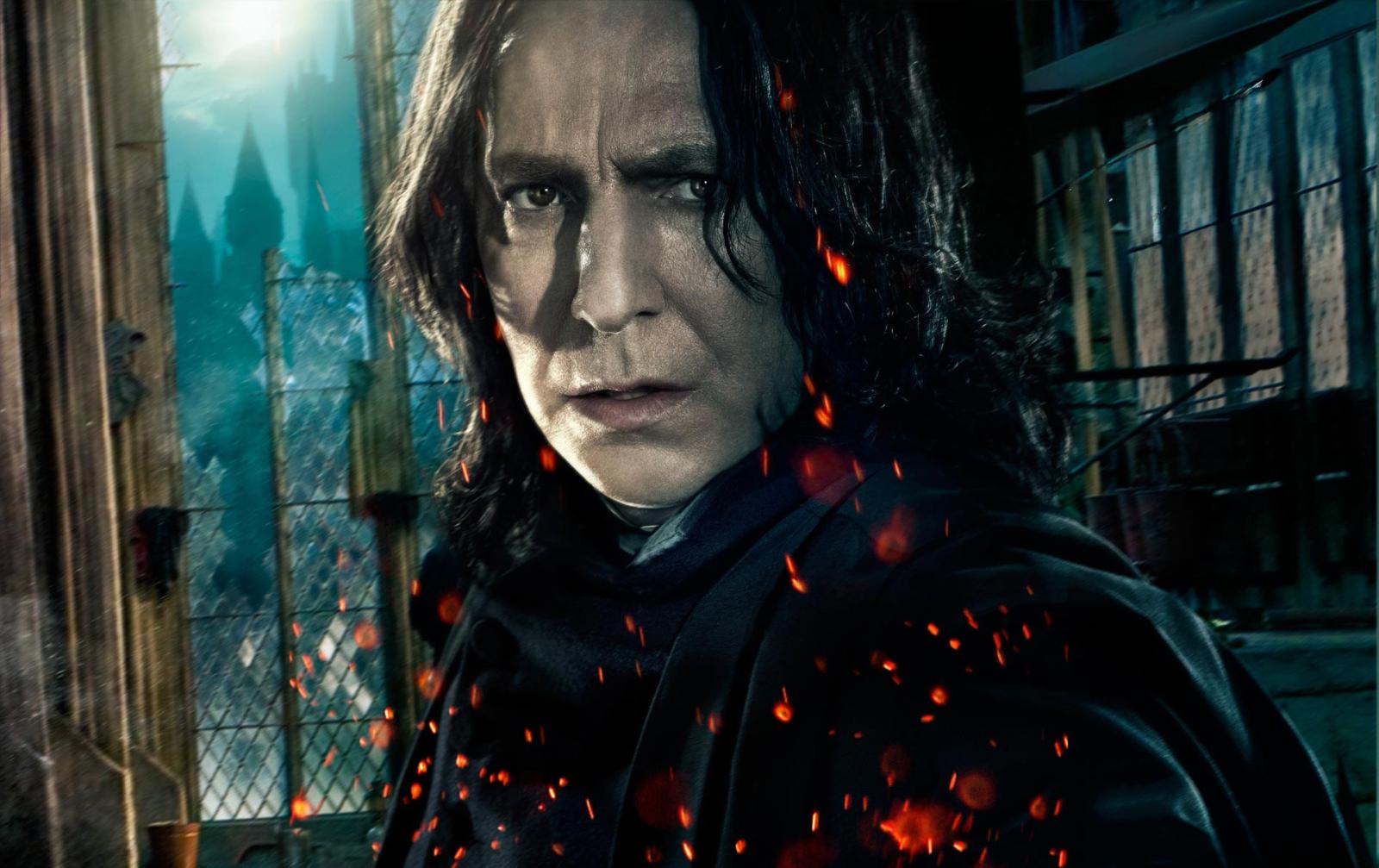 But there's more.
At least one piece of magical knowledge was lost forever because of Severus Snape's own mistake. Being an advanced Potions master, Snape discovered numerous methods of potion-brewing that no one taught beside him. Instead of writing his own textbook, he kept all that knowledge in his old Hogwarts one.
That book, signed as "the property of the Half-Blood Prince," was lost forever in Fiendfyre. While not as huge as some other things that went to waste with the destruction of the Room of Requirement, it was still a significant loss.