Hogwarts Was Not a Dangerous Death Trap for Children, and You're Ready for This Talk
Potterheads like to point out that Hogwarts was an incredibly dangerous place that should not have been chosen to house hundreds of underage wizards… But there's a different point of view.
"Hogwarts is so dangerous, it's basically a glorified death trap for kids!"
We have all heard these takes a million times by now, haven't we? Many Harry Potter fans like to point out that there was no way any sane parents would send their child to study in such a risky environment: everything from disappearing steps on the stairs to the Forbidden Forest was almost designed to kill innocent kids. Right?
While we generally tend to agree with this sentiment, there's a different point of view that sounds surprisingly convincing: Hogwarts was not half as dangerous as fans like to think, and it would only pose a real threat to Muggles. Little wizards were pretty much safe the entire time, and here are a couple of reasons why it's true.
First of all, the only student deaths that have ever happened in Hogwarts were directly caused by Lord Voldemort. Moaning Myrtle was killed by the Basilisk unleashed by Tom Riddle and following his orders, and she was the only death in half a century. Cedric Diggori was killed by Voldemort outside of Hogwarts, too.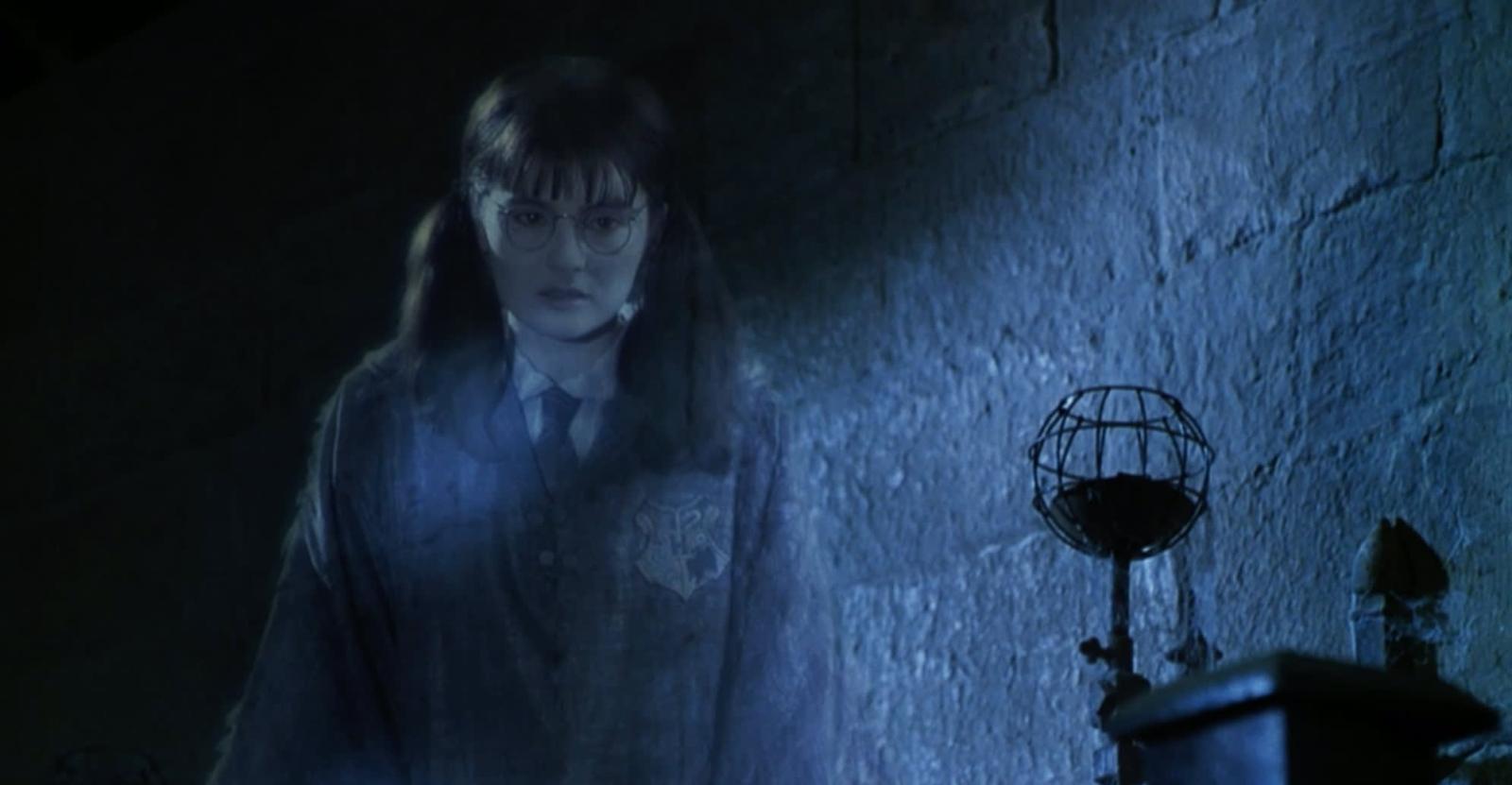 All the deadly incidents that happened were, one way or another, caused by Lord Voldemort, too. If we take him out of the equation, Hogwarts is suddenly way safer than the vast majority of our muggle schools, isn't it? No student deaths were caused by those missing steps, the big angry tree, or any other features of the castle.
Second of all, Hogwarts students are no ordinary children. They are wizards, and they can't be really damaged by "normal" means. Nevill Longbottom bounced down the street when he fell out of the window; Hagrid laughed at the idea that the Potters could die in a car accident; and so on. These things pose no threat to wizards.
The dangers of the Wizarding World are very different from those we, Muggles, are used to, and many of the students will have to deal with them directly after school. Hogwarts provides their demo versions in a (mostly) controlled environment, training the young wizards for what waits for them beyond the safe walls of the castle.
So let's see the bigger picture here, shall we? Without Voldemort, no one dies on the territory of Hogwarts. Without wizarding abilities, you're screwed on the territory of Hogwarts. So those without abilities are kept safely outside, and those who possess them are taught how to overcome the dangers and stay safe, too.
Doesn't sound half as scary now, does it?