Horror Legend Tony Todd Reportedly Returns In Final Destination 6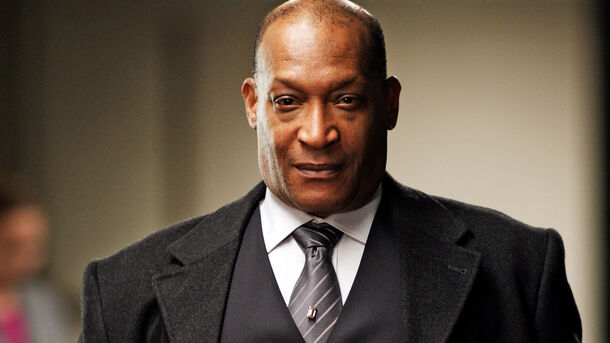 The upcoming sixth installment in the franchise promises a fresh take on the formula, but it seems some things will remain the same.
The Final Destination franchise has been relatively quiet for over a decade, even though the last film in the series, Final Destination 5, released in 2011, was a financial success despite mixed reviews.
The sixth film was announced back in 2019, which was followed by numerous updates promising that Final Destination 6 would refresh the rather tired formula that the franchise has followed since its first installment in 2000.
However, it seems that even though it will be an overhaul for the series, some things will remain the same, as according to a new report, the movie will once again feature a certain fan-favorite character.
Horror legend Tony Todd, best known for portraying the titular vengeful spirit in 1992's Candyman, has also appeared in the Final Destination films on an almost regular basis.
His character, William Bludworth, has been one of the most enigmatic aspects of the franchise due to his knowledge of the forces of death, with many fans speculating to this day whether he is meant to be a manifestation of the Grim Reaper.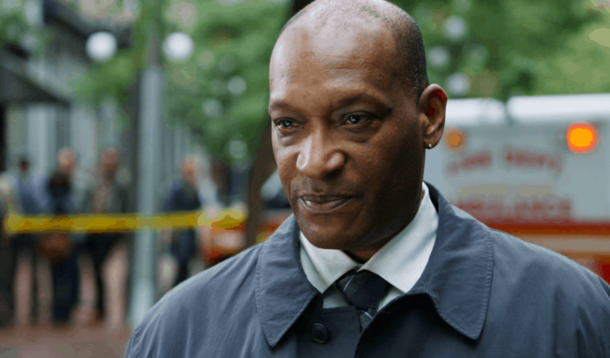 He appeared in the first, second and fifth films, and according to Bloody Disgusting's sources, the actor will return in the upcoming sixth film.
Considering that franchise creator Jeffrey Reddick mentioned that Final Destination 6 will bring a new "deep layer to the story," Todd's character may play a much more important role in the movie than in the previous ones, possibly solving the mystery of who he actually is.
Fans say that after such a long hiatus, a fresh take on the Final Destination franchise is exactly what the series needs, and seeing the horror movie icon return only raises their expectations.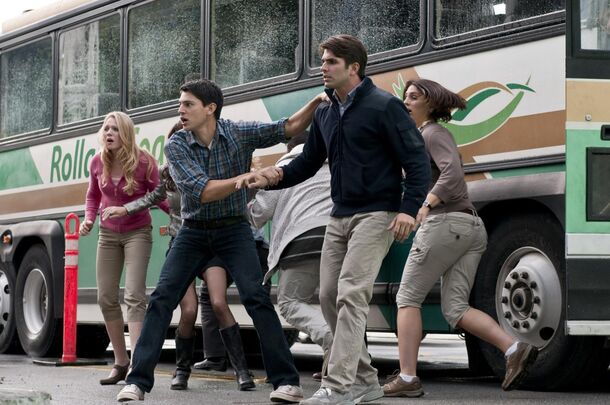 Each new movie has inadvertently created new phobias in viewers with some creative on-screen accidents, and fans are sure that after a decade since the last installment, the creators must have come up with even more bizarre disasters to make them uncomfortable when they leave the theater.
No release date has been announced for Final Destination 6.
Are you excited for Final Destination 6?
Sources: Bloody Disgusting, Reddit