House of the Dragon BTS Photos Tease Major Game of Thrones Villains' Return
Thanks to these newly leaked behind-the-scenes pictures, we can claim that some of the most notorious and central GoT villains are returning in HotD Season 2.
Game of Thrones was a worldwide phenomenon when it was aired and remains one of the most popular shows globally even several years after the finale. Even despite the undoubtedly ruined last season, GoT is still a staple in the world of TV shows that greatly changed the way they are perceived by both the audience and creators.
One of the lessons Game of Thrones taught the industry was that there are never too many villains. You can actually just have a couple of protagonists who are semi-decent people and have the rest dozen be complete douches, throw a few utterly villainous external threats into the mix, and still make a fantastic series.
For what it's worth, Game of Thrones really knew how to create both scary and appealing villains and antiheroes — but among their vast numbers, the show also had a huge force no one could affiliate or parley with. The White Walkers and their undead army were ultimately the largest threat to Westeros, and no one exactly sympathized with them.
Would you be surprised to learn that of all the original show's villains, they are the ones to make an unexpected comeback in House of the Dragon Season 2?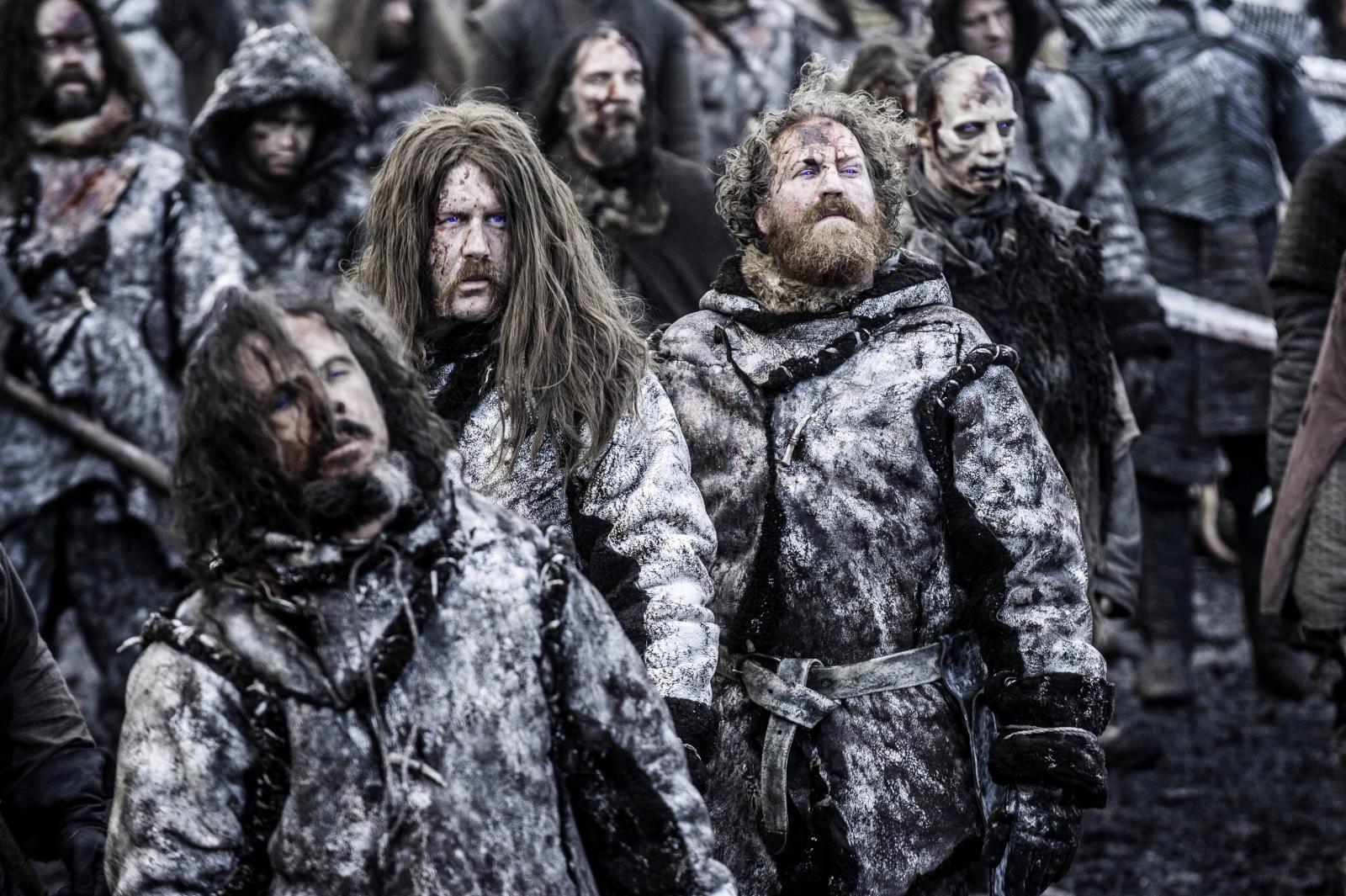 According to the new leaked BTS photos from the set of the show that Redanian Intelligence managed to get its hands on, the undead are very much coming back. In one of the pictures, we can see a reference board labeled "Undead" in a makeup booth for extras. This photo only added to the previous leaks' implications.
Previously, we saw the fragments of the Wall from Game of Thrones at the parking lot of the House of the Dragon set, and that led us to believe that in Season 2, we'll get to return to Jon Snow's death place. Coupled with the new photo of the "Undead" makeup reference board, we're certain that HotD S2 takes us back to the Wall — and even beyond it!
Source: Redanian Intelligence