Keeping up with the Targaryens... and their dragons.
Having troubles keeping track of the Targaryen family members and how exactly they are connected with their dragons? We're here with a quick guide for you.
Let's start with those we are already know. The Rogue Prince Daemon Targaryen rides Caraxes – a dark-red dragon with a long snake-like neck that has a particular passion for burning things (we are yet to see the proof of that).
His niece Rhaenyra, who also happens to be the king's heir, flies Syrax – a light-yellow dragon who is almost as huge and fierce as Caraxes but has less battle experience.
King Viserys was the last person to ride Balerion – the biggest dragon in the universe of 'Game of Thrones' and the one from the legendary dragon trio who conquered Westeros. However, Balerion is now dead, and it's unlikely we'll see him alive in 'House of the Dragons' – unless there is a sneaky flashback.
Vhagar – the biggest and most powerful dragon alive – has Queen Visenya Targaryen, Prince Baelon, Lady Laena Velaryon, and Prince Aemond Targaryen as her riders.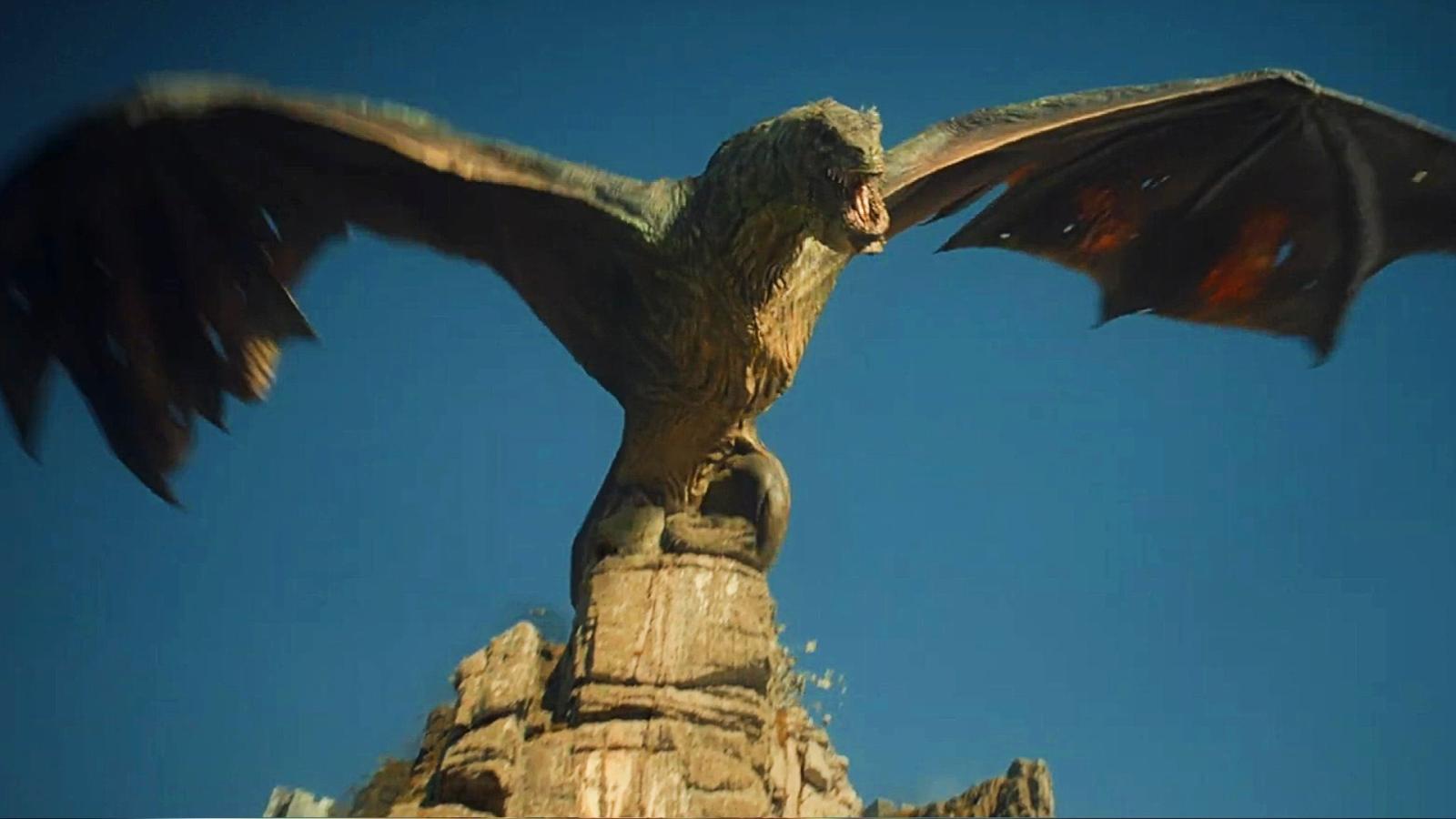 Meraxes, the third-biggest dragon, was ridden by Queen Rhaenys Targaryen. Don't mix it up with Princess Rhaenys, the Queen Who Never Was, as she rides Meleys – a bright-red dragon yet to appear in the show.
In fact, a lot of dragons and their riders are yet to make an appearance. According to showrunner Miguel Sapochnik, we will see at least nine dragons in season 1, even though the full list is unclear yet.
'House of the Dragon' is streaming on HBO Max, with new episodes premiering every Sunday through October.