How Does George Lucas Feel About Selling Star Wars Now?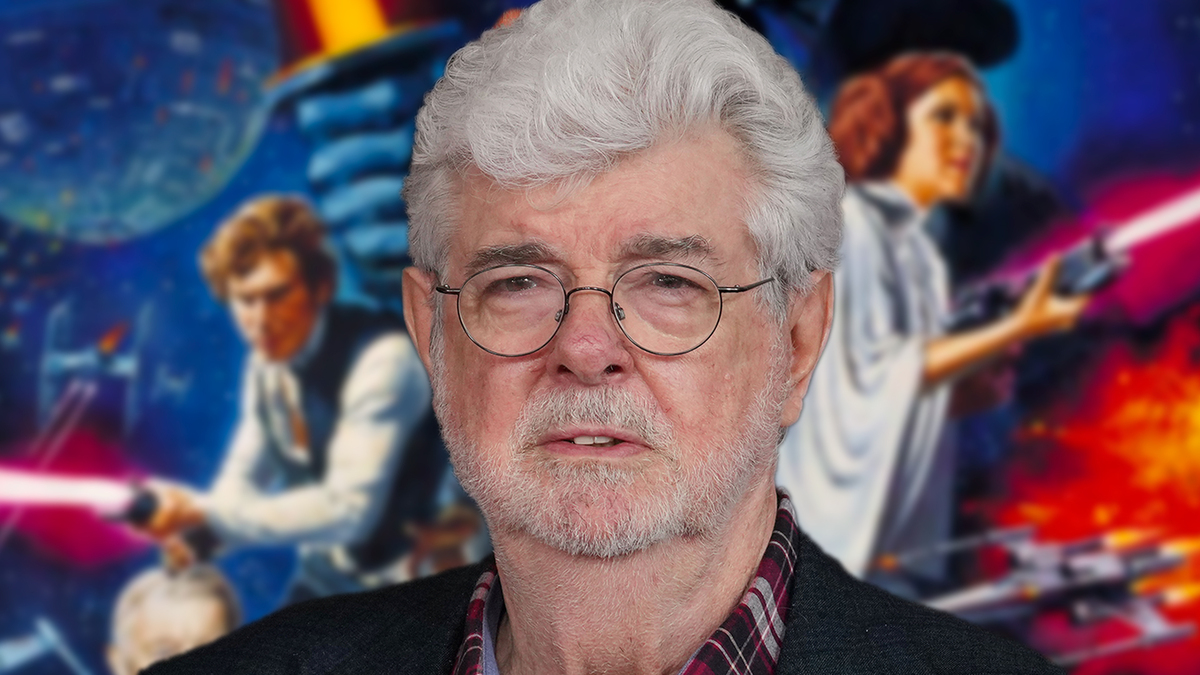 Most Star Wars fans agree that the day when Disney acquired the franchise from George Lucas was the worst day in its history — but what does Lucas himself think about it?
Even if you've never interacted with the Star Wars franchise in your life (which is virtually impossible, really), you're bound to know that it's been one of the largest franchises in the world with very dedicated and loyal fans. Star Wars saw entire generations grow up with a dream of wielding a lightsaber themselves one day.
George Lucas was famously the mastermind behind Star Wars, and his original movie trilogy is nothing short of a cult classic — and has been that for ages now.
The director launched himself into international stardom with these movies, and he had quite ambitious plans for the second trilogy…until he suddenly sold the franchise in 2012.
A massive acquisition deal by Disney worth $4 billion shocked the Star Wars community that never saw it coming. Imagining anyone but George Lucas behind the wheel was like blasphemy, but the father of the franchise decided to step away himself, selling his creation to the world's largest entertainment megacorporation. Fans were shaken.
"In 2012, I was 69... So the question was, am I going to keep doing this for the rest of my life? Do I want to go through this again? Finally, I decided I'd rather raise my daughter and enjoy life for a while," Lucas explained to Paul Duncan in The Star Wars Archives 1999 – 2005.
While fans were largely disappointed with the direction Disney took the franchise, George Lucas himself was quite underwhelmed with it — but ultimately, he still thinks he made the right call by selling Star Wars. He expected to be part of its future even after the deal, but when it didn't happen, he got more time for himself and his family.
"I've spent my life creating Star Wars — 40 years — and giving it up was very, very painful. But it was the right thing to do. I thought I was going to have a little bit more to say about the next three because I'd already started them, but they decided they wanted to do something else. Things don't always work out the way you want it. Life is like that," the director admitted.
Despite the pain of losing his creation, George Lucas seemingly doesn't regret the deal with Disney. He got what he wanted, even though it came at a price — but when the price is $4 billion, it's admittedly easier to live with it, you know?
Source: The Star Wars Archives 1999 – 2005 via X (formerly Twitter)