How Much Did The Hunger Games Stars Earn for the First and Final Movies?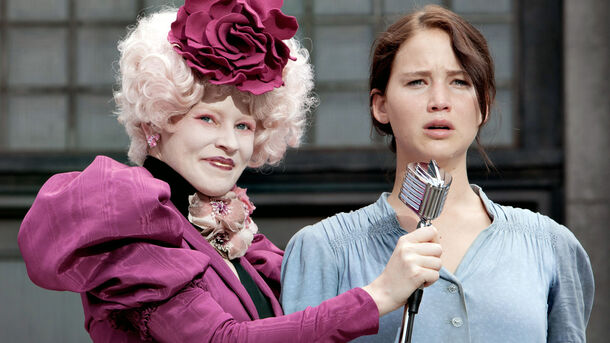 After the phenomenal success of the first Hunger Games movie in 2012, no one doubted that Suzanne Collins' young adult trilogy would have a bright future on the big screen.
By the time the final installment of the Hunger Games franchise was released in 2015, the saga had truly revolutionized cinema, and that's something Collins had accomplished in collaboration with the Lionsgate studio. Today, it is clear that the story of Katniss Everdeen was one of the key events of the decade.
The salaries of the main cast increased with each new movie, and this is how much the actors received for the first and last installments.
1. Elizabeth Banks as Effie — $2M and $2.5M
Elizabeth Banks' salary increased less than that of the other cast members, perhaps due to the fact that her role was minor, as Effie had significantly less screen time compared to the rest of the characters.
For the first movie, the actress received $2 million, and for the last one, she received only $500,000 more.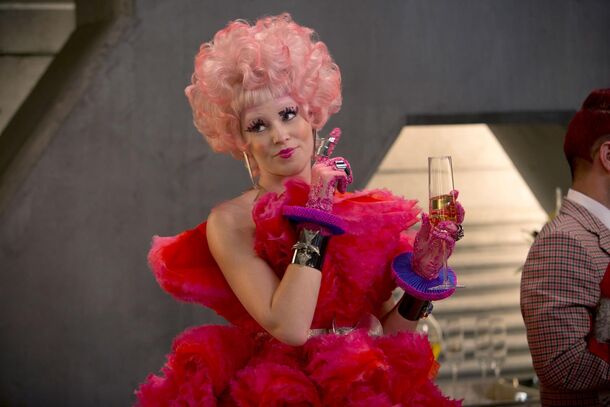 2. Woody Harrelson as Haymitch — $5–6M and $10–15M
Woody Harrelson, the most famous actor in the franchise, played Haymitch, the winner of the 50th Hunger Games, which took place 24 years before the events of the first film.
There is no exact information about Woody's salary, but given that his average paycheck is $5 to 6 million, this is probably how much he received for the first film. The main star, Jennifer Lawrence, received an astronomical $20 million for the final chapter, so it's likely that Harrelson received a similar amount — $10–15 million.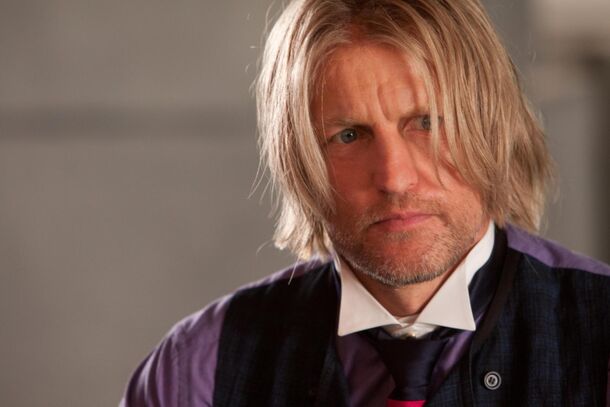 3. Liam Hemsworth as Gale — $500K and $5M
Liam Hemsworth, who will soon replace Henry Cavill as The Witcher, received $500,000 for his role as Gale, an important character in the franchise, in the first installment.
There is no official info on how much the actor was paid for The Hunger Games: Mockingjay – Part 2, but given the paychecks of his co-stars, Liam most likely received somewhere around $5 million.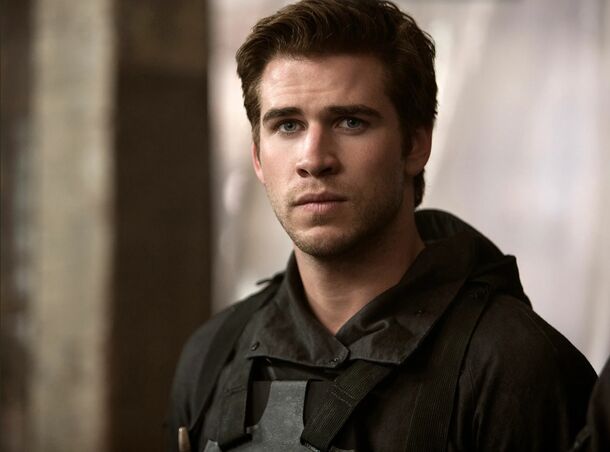 4. Josh Hutcherson as Peeta — $500K and $5M
Josh Hutcherson played Peeta, Katniss' partner in the Hunger Games from District 12. Hutcherson was not a well-known actor at the time of the first installment's release, so he was paid $500,000.
By the final film, his salary as a supporting character had risen to $5 million, just like Liam Hemsworth's.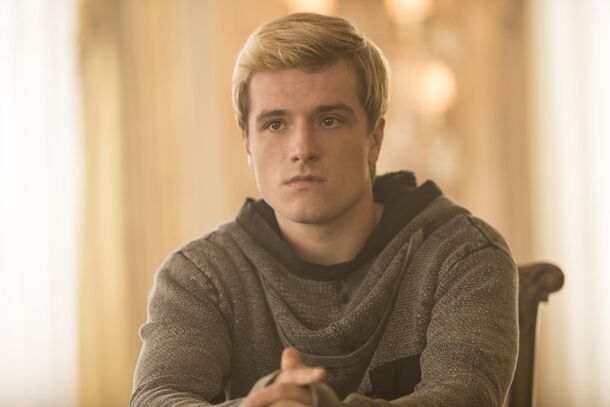 5. Jennifer Lawrence as Katniss — $500K and $20M
Within just a few years, Jennifer Lawrence became a major star, since the role of Katniss Everdeen made her famous around the world. However, since the producers were not sure that the movie would succeed, Lawrence got paid the same as Josh and Liam for the first movie — $500,000.
However, the popularity of the franchise grew, and Jennifer received a record-breaking $20 million for the final chapter.