If Barbie 2 Ever Happens, This Actor Is Definitely Getting a Role (Gerwig Said So)
Truth be told, two actors are getting cast for sure.
Greta Gerwig's hit comedy Barbie, based on Mattel's most famous doll, is a worldwide sensation. Having become Warner Bros.' highest-grossing film, beating Harry Potter and the Deathly Hallows: Part 2 just this week, the movie is the talk of the industry.
Barbie's cast is experiencing new career heights – especially Margot Robbie who is about to score a huge paycheck, following the title's commercial success. However, there are two stars who missed out big time.
The acclaimed director reportedly wanted her two Hollywood faves to appear in specialty cameos in Barbie, but sadly they couldn't make it because of their packed schedules. That's right, viewers were robbed of Timothée Chalamet and Saoirse Ronan in Barbieland… The tragedy!
In a July interview with Cinemablend, Gerwig revealed that she always envisioned small roles for both actors as a sort of homage to their previous collaborations – Chalamet and Ronan both appeared in Gerwig's Lady Bird and then Little Women, Barbie would have been their third project.
Unfortunately, neither Ronan nor Chalamet was available at the time. Saoirse was producing her debut film The Outrun (and starring in it too), and Timothée was likely pretty busy with Dune: Part Two and Wonka.
Ronan previously expressed how "gutted" she was not to be able to schedule her Barbie cameo, while Chalamet popped by the set and simply stated, "I should have been in this," to which Gerwig replied, "I know! Why aren't you in this?" (via Hollywood First Look).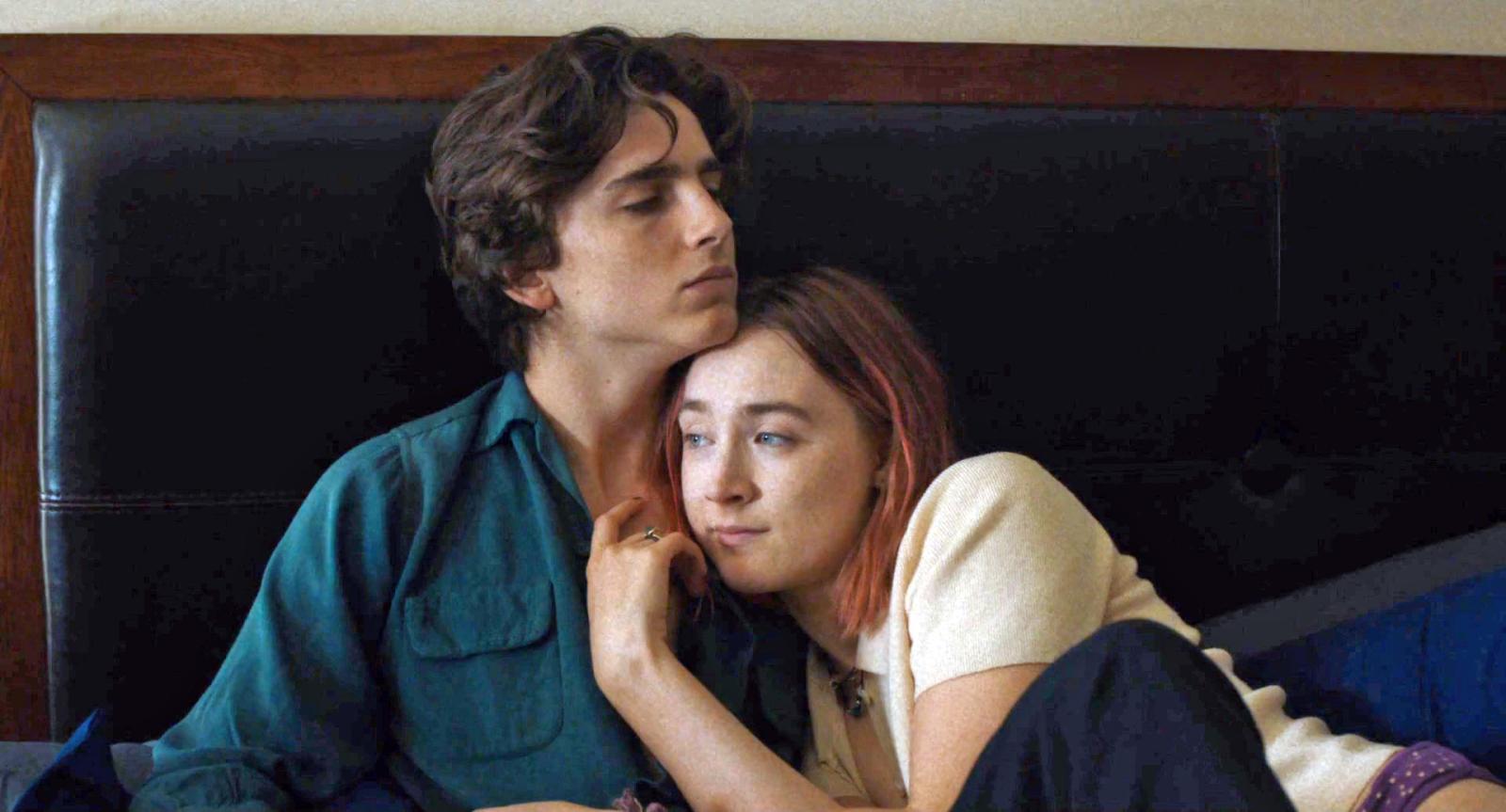 Timothée may not have been able to bring on his Ken-ergy, and Saoirse may not have been able to take down the patriarchy in Barbieland this summer, but if the rumors about Barbie 2 are true, we might be seeing both of them in the sequel.
Gerwig wants to work with her two beloved alumni again, they want it too, so chances of that happening are looking pretty good. After all, Chalamet was born to play a character whose job would be beach – his dreamy curls and glass-cutting cheekbones make him Gen Z's perfect stereotypical Ken.
Sources: Hollywood First Look, Cinemablend